The Diary Game: 23/11/2020 - Clinical Monday
The day did not start as i planned it but it did end been fairly a good day. Why am i saying this? Because the alarms i had set for the weekends when i had to attend the funeral and church service apparently was set for everyday and so when i was expecting to wake up somewhere close to 7am to prepare and leave for work i ended up been woke up at 5:30am when my alarm started making its noise. I could not sleep anymore and so i made good use of the opportunity to prepare breakfast before leaving the house today which is not something i normally do on Mondays. I am thinking of making this a routine looking at how beneficial it was to me today.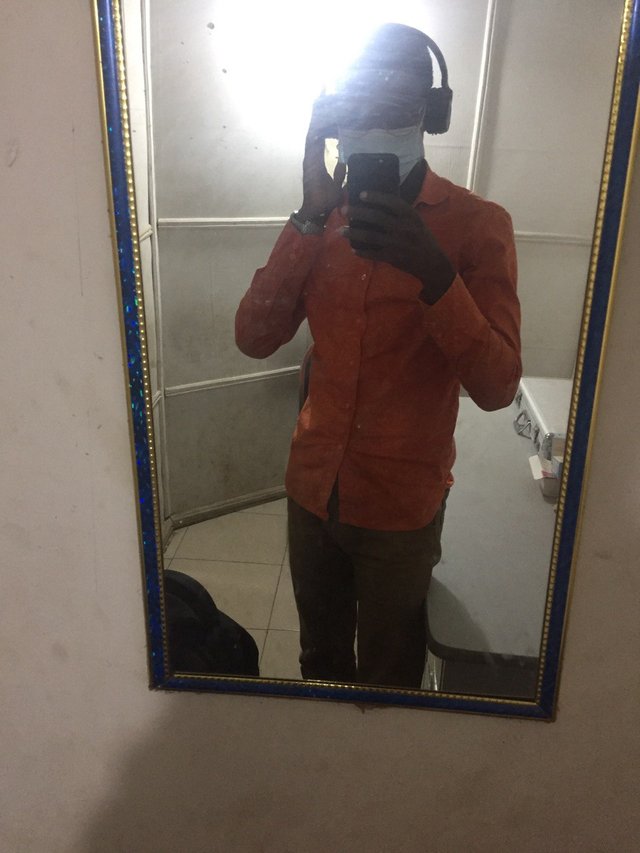 Arriving at work
---
And so i left the house somewhere around 8am, there was lots of people at the station where i was to take a car to town, apparently cars weren't coming and making looked agitated since they were running late for work. Thankfully before long a troski came to pick some away and the next one that came i got a space in it. I had to alight at sofoline before taking one to my final destination though, irrespective i reached the work place by 9am and proceeded to setup whiles waiting for patients to come.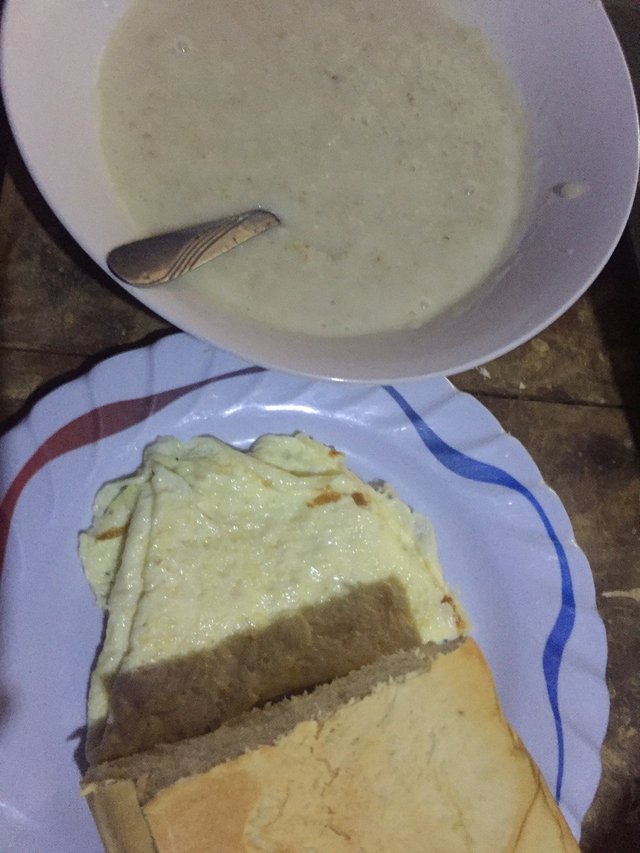 Breakfast before work
---
Not many patients came today and so i had some spare time on my hands unfortunately for me i had decided not to take the laptop to work today because i wanted absolute focus and here i was with lots time on my hands and so i ended up playing call of duty to pass time. Then when it was somewhere 1pm i got the receptionist to help me secure my lunch which was rice and malta guiness. I saw to some few patients afterwards and played Call of Duty the rest of the time, i closed earlier today at 4:30pm because i was getting too bored and it was already close to closing.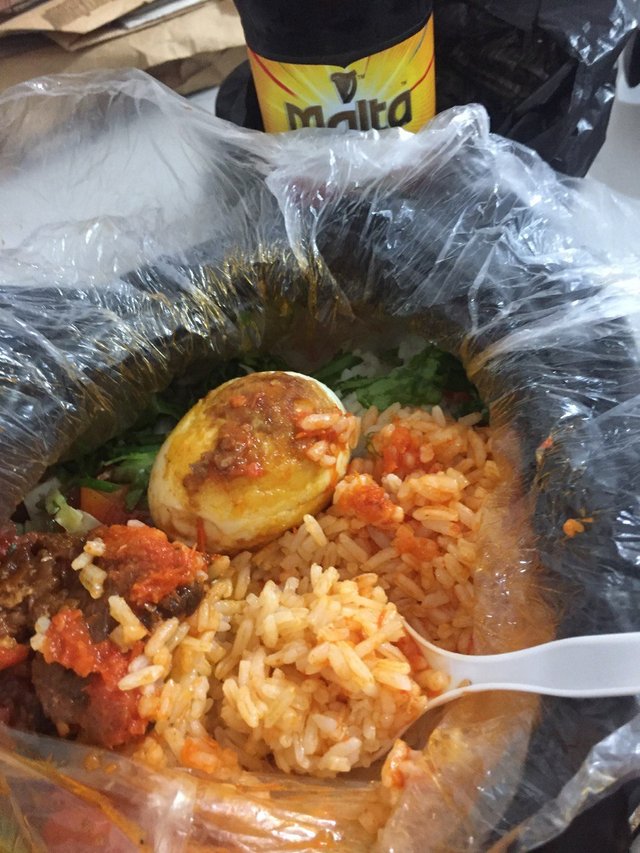 Lunch Break
---
I got home at 6pm and was served with my lunch which was rice again, i was like arrgh but then i had to eat anyway, i watched young sheldon season 4 episode 3 whiles eating, young sheldon has now graduated valedictorian and is about to head to college, as young as he is he is worried about not been able to sit through long lecture hours without visit bathroom lots of times and so he has to learn to ride the bicycle so he can move quickly. It is as funny as it gets. After the episode i went to our whatsapp group where we had votes on choosing our logos and banners and making plans for our meetup soon, then i sent some emails to my supervisor and now i am here writing my dairy.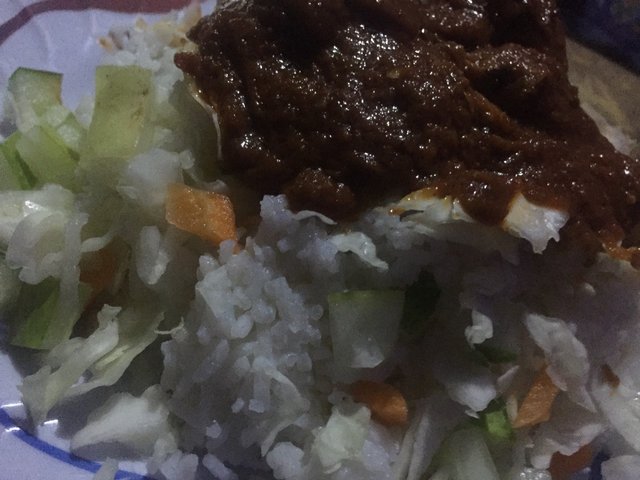 Supper, more rice
---
I intend to spend the rest of night working though, project, downloads etc, anyway thanks for reading and have a great week.