BETTER LIFE - THE DIARY GAME - 10/04/2021 - NEEDED A HAIRCUT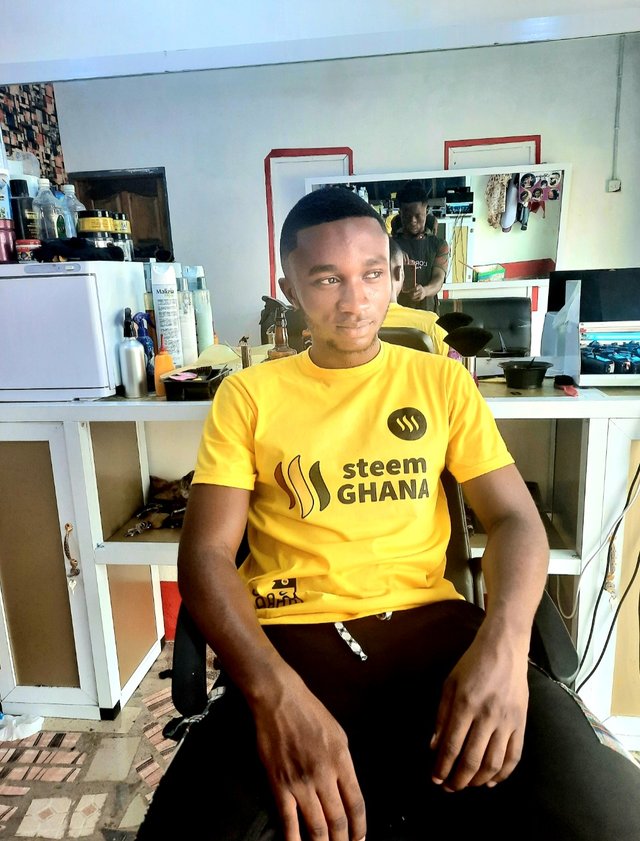 Greetings everyone,
I have been spending some quality time with the newbies on our various platforms and it is always good to hear some positive feedback from their end. Many of them are now exploring the platform in search of various contests and kudos on their part for providing links to various ones they find on steem. This helps to foster growth and improves our connection as we can't find all the active contests for them, as much as we would want to.
The weekend presented a good opportunity for me to go get myself a haircut. This was because, the barbershop wasn't really crowded when I visited there as there was only one person getting trimmed inside the shop. It was actually a friend of mine, Sammy who was getting trimmed.
---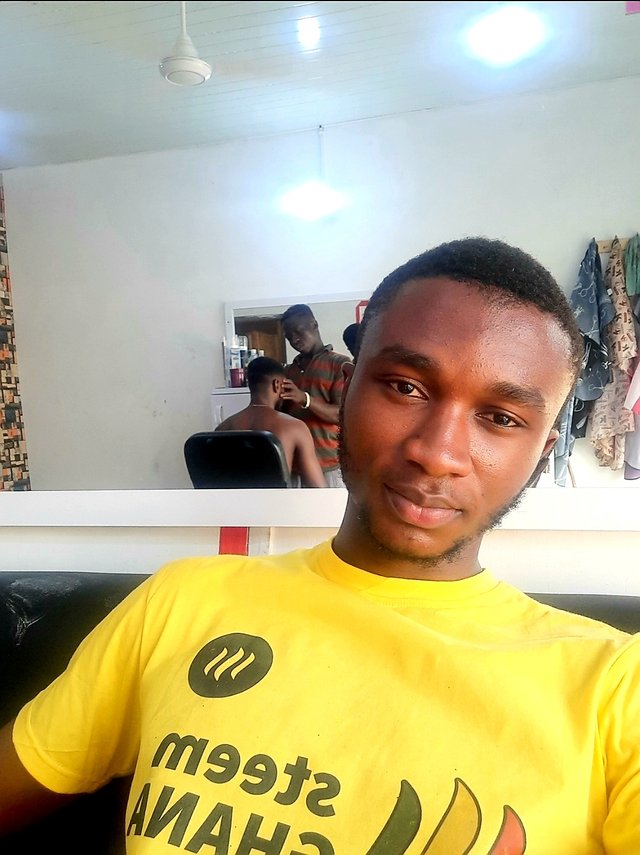 ---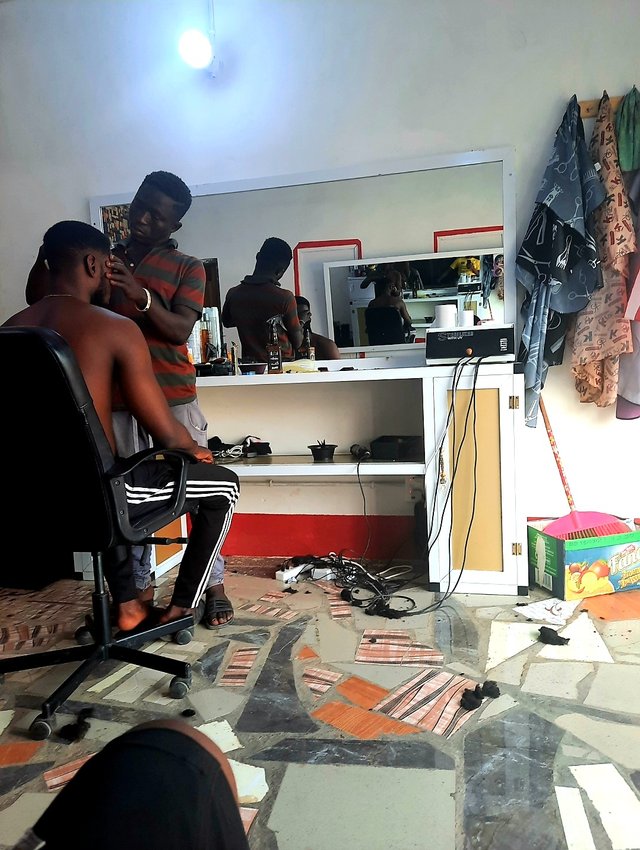 Had to wait for Sammy to get his haircut first
https://w3w.co/clearings.commending.tightrope
---
I therefore sat on the couch and waited for my turn in order to get my haircut. It took just about 30 minutes for him to be done. I then sat for my turn to get my hair trimmed.
---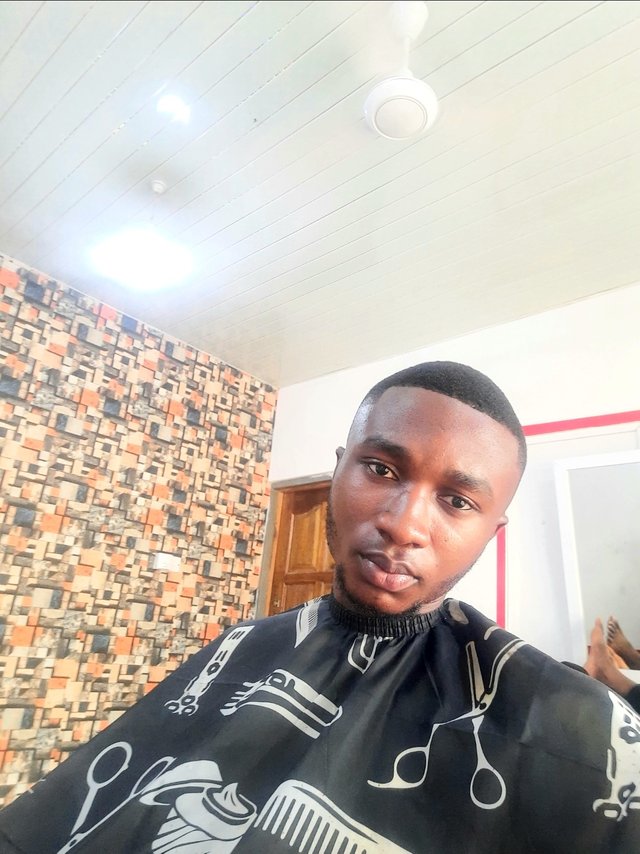 The haircut I received
---
I had a good conversation with the barber whiles he was trimming my hair. I didn't realize he was also a university student. He said he offers biological science and is currently in his second year. I told him about steemit but he said he wasn't a good writer. I hope to be able to assist him in creating an account soon though.
He gave me a nice cut which I was quite satisfied with and left his shop afterwards.
---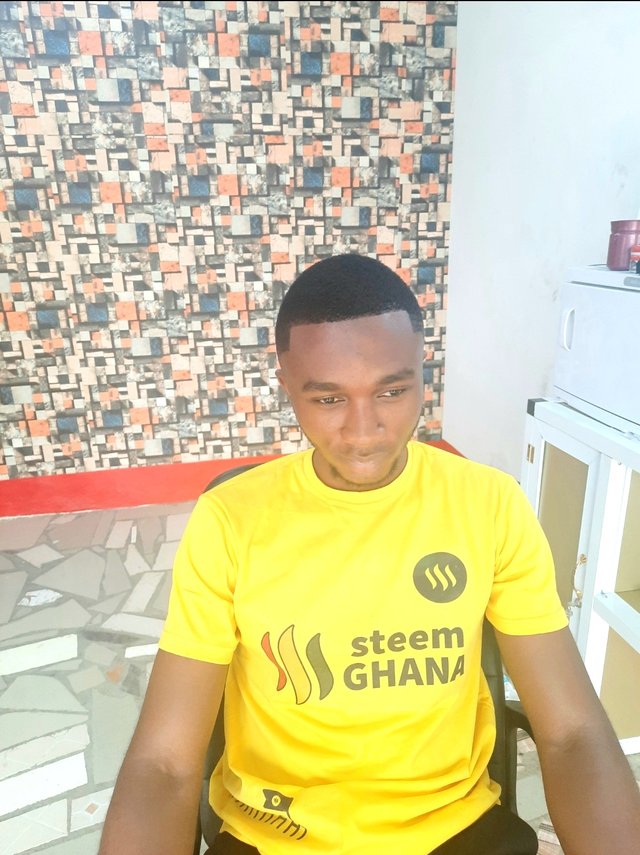 A look at my final haircut
---
I then visited the paradise supermarket to get some lotion and deodorant since I recently run out. They always have my favorite lotion and other relevant products which is why I prefer shopping here. I then went to make payment at the counter and headed home.
---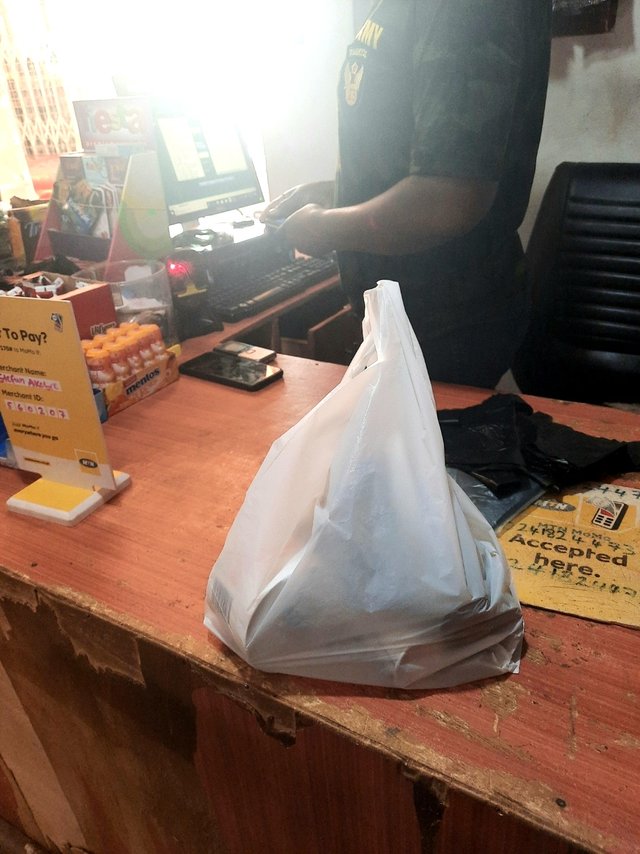 Shopping at the Paradise Supermarket
https://w3w.co/seaports.abdomen.inception
---
Thank you for your attention.