DESIGNED A COUPLE LOGOS FOR OUR STEEM GHANA COMMUNITY - LET'S DECIDE ON WHICH ONE TO USE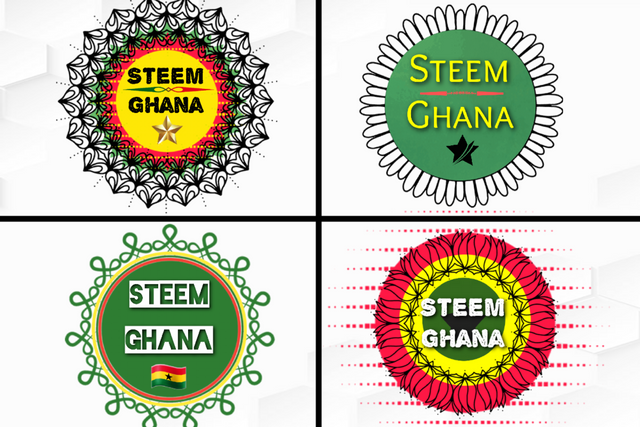 ---
Today I decided to put some finishing touches on our new steem ghana community. It then occurred to me that we still do not have a logo for our community account. As such, I spent a couple of hours designing some logos for us to decide on as a community. The use of colors on these logos were intentional and I will tell you the rationale behind them.

As we already know our Ghanaian national flag is made of four colors; red, yellow, green and black.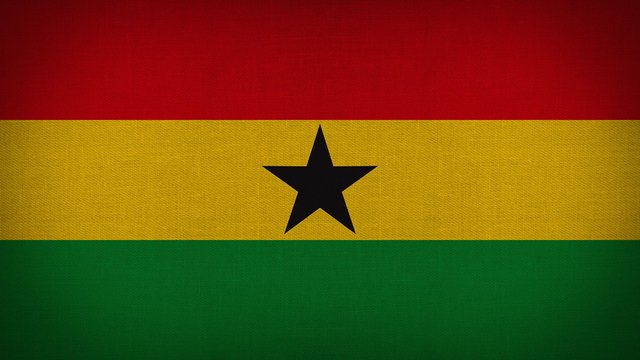 Ghanaian National Flag source

This was the main reason I decided to inculcate those four colors in the design of the following logos. Please indicate with a number for us to decide on which is best.
1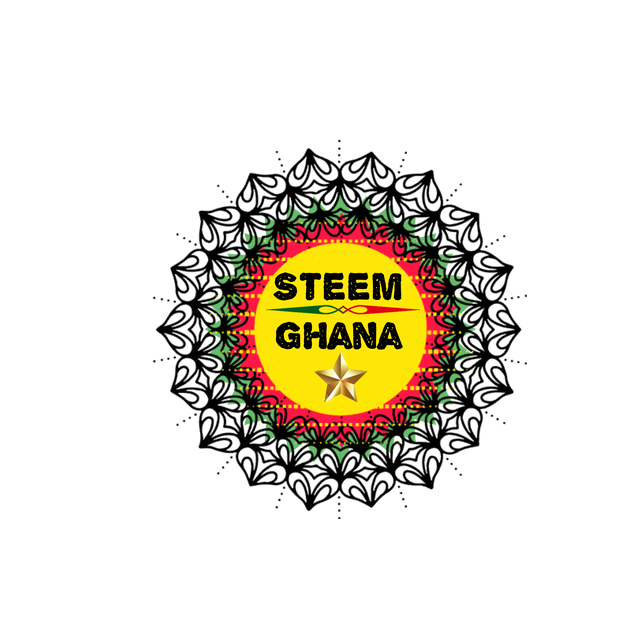 2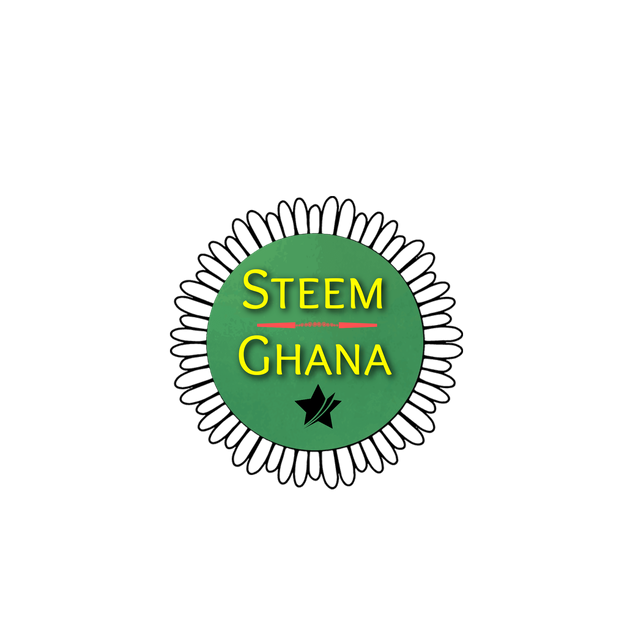 3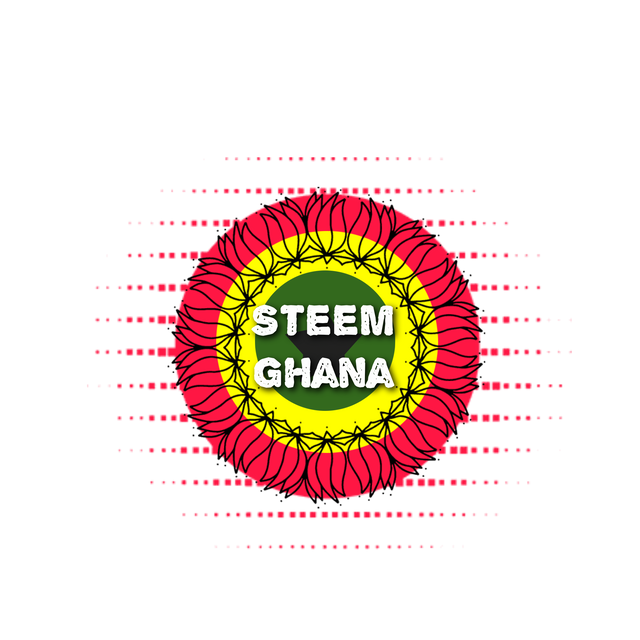 4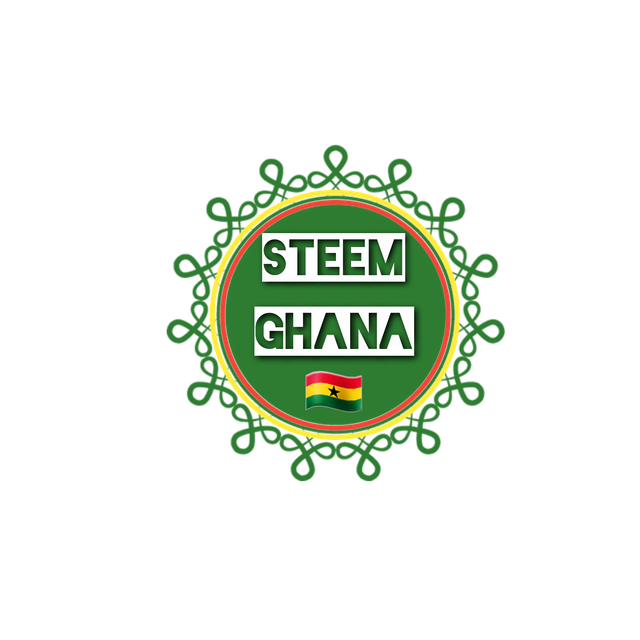 Thank you for your attention.
---
cc :
---
Rewards: 10% of post rewards will go to @steem-ghana