My town in 10 pics :20/02/2021.Business Center of Kumasi
Kumasi is the second capital city of Ghana in the Ashanti Region, It's known as a center for Ashanti Business and culture.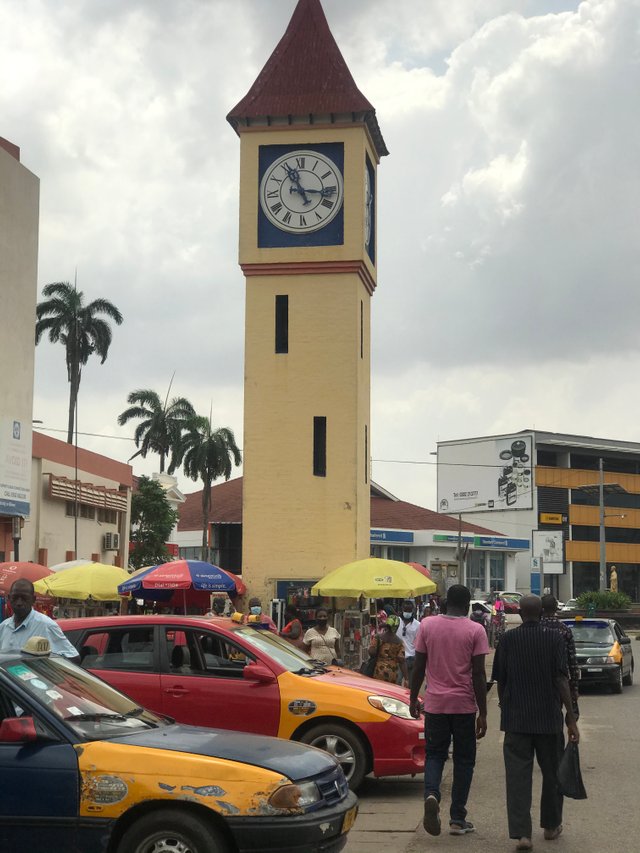 Colonial clock at the center of Kumasi(Adum)
http://w3w.co/initiated.carriage.mixers
It has a huge market place called Kejetia market which has everything to buy inside the market from food stuff,clothing and other services.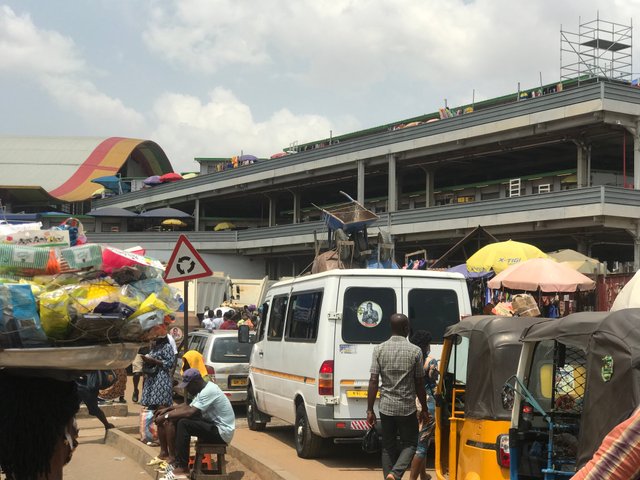 Kejetia market
http://w3w.co/unloading.apple.pocketed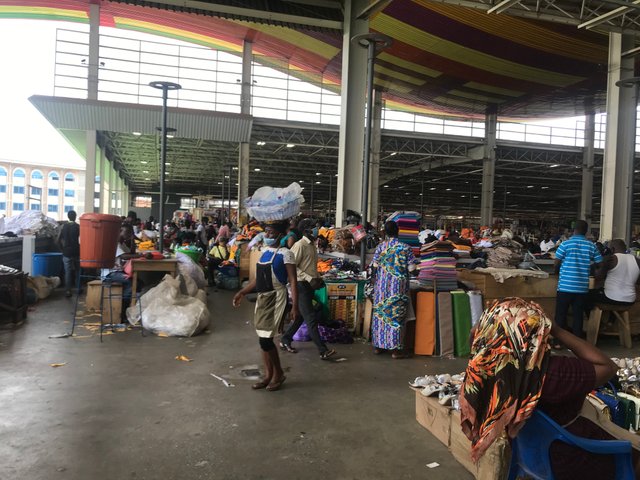 Inside the Kejetia market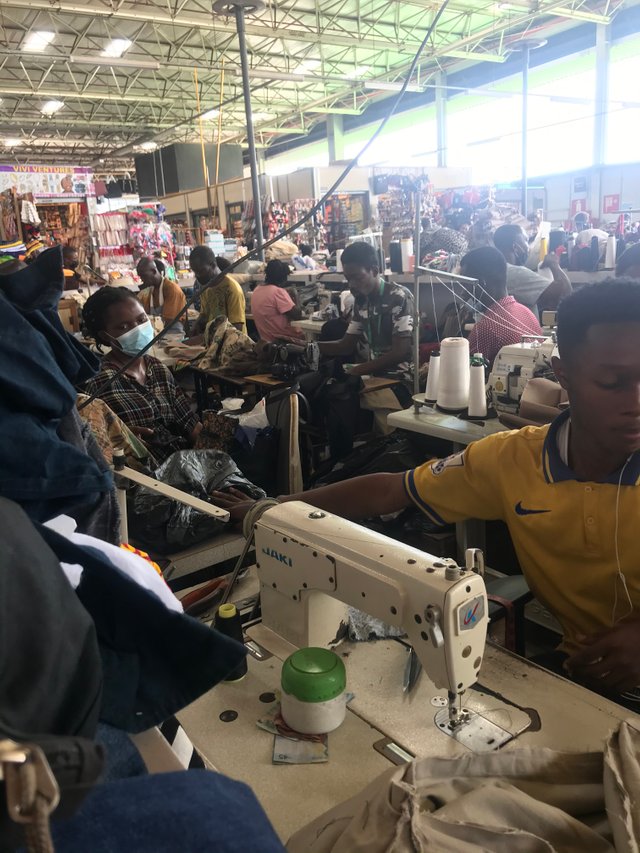 Sewing section inside Kejetia market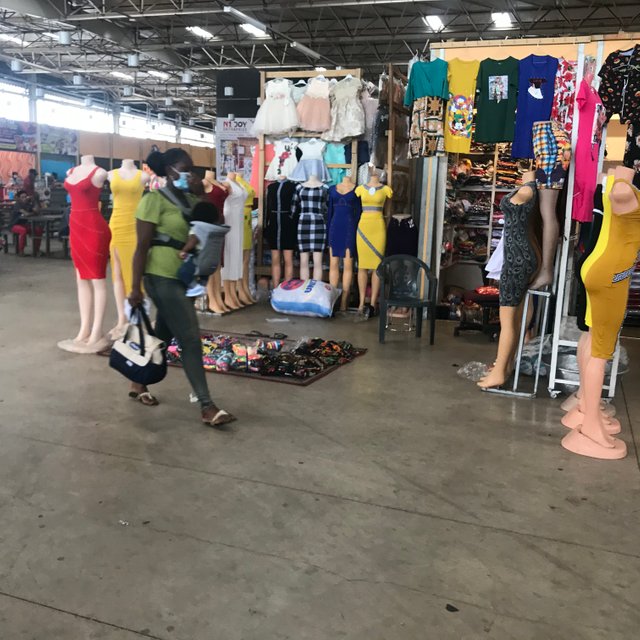 Clothing section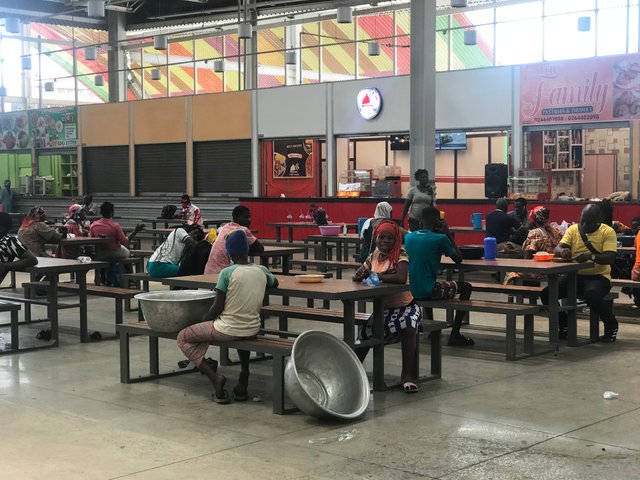 Catering section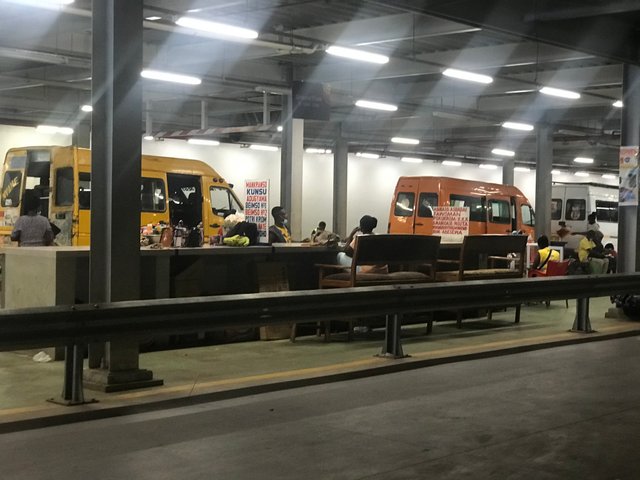 Bus station in the Kejetia market
http://w3w.co/unloading.apple.pocketed
Adum is the center of Kumasi where all the big monument of architectural structures are, from colonial structures to modern structures.In the other hand there is a National Cultural Centre that offers craft workshops and dance performances. It includes the Prempeh II Jubilee Museum, which displays jewelry and ceremonial clothing.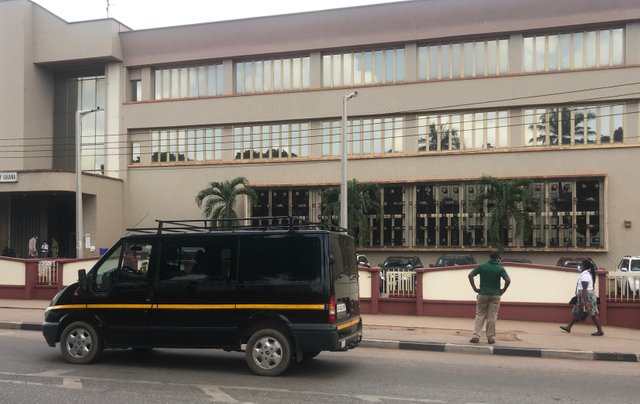 Bank of Ghana
http://w3w.co/ranches.tougher.gems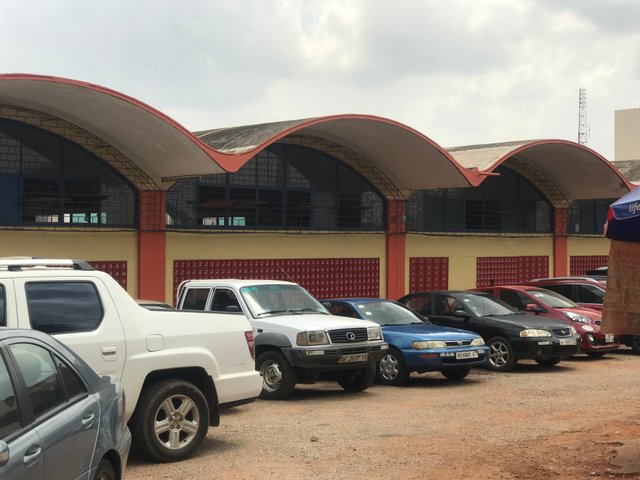 Central post Office
http://w3w.co/crumb.arming.rental
Yesterday morning around 9:45 am I was at Kejetia market trying to find some thing to buy which I couldn't find my taste but I then moved from Kejetia and
went further to Adum and saw Bank of Bank building,Central post office and other business buildings
Exactly 12:00pm,I was at my favorite shop to buy a beautiful Italy shoe for a friend upcoming wedding.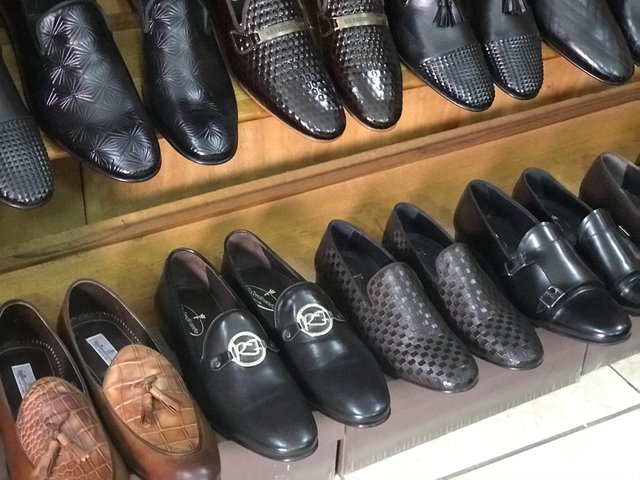 Italy shoes from Kapaching Venture
http://w3w.co/dribble.snipped.clotting