CONTEST| My Visit to The Ashanti Kingdom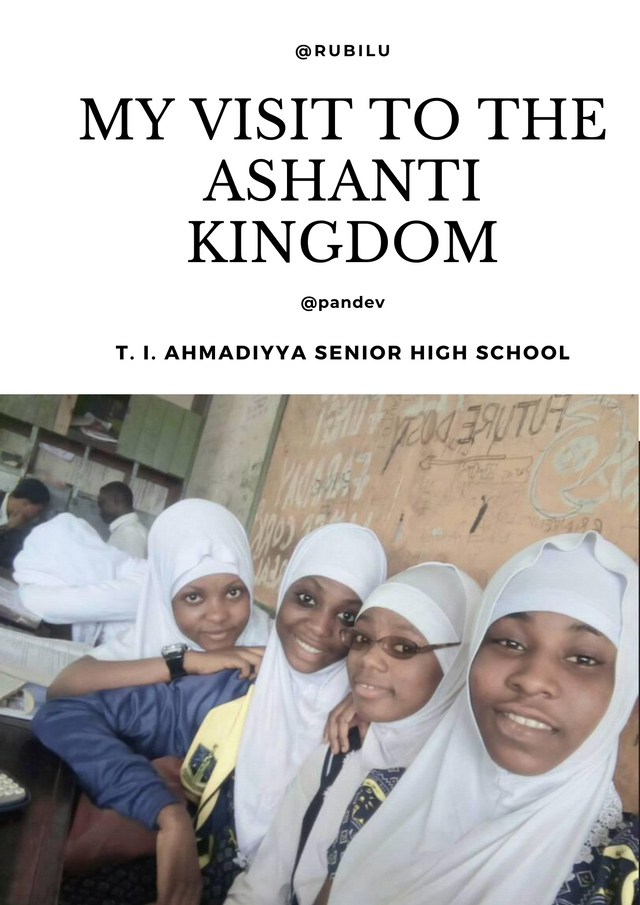 It was that time of the year when students go to Senior High. After BECE was fun and we made our choices for Senior schools. Frankly, for me, I am a villager who has never left my home for a journey. I didn't even know the school to choose from until I finally made a choice. T. I. Ahmadiyya Senior High School was my choice and I never regret it. that was my first time in Kumasi.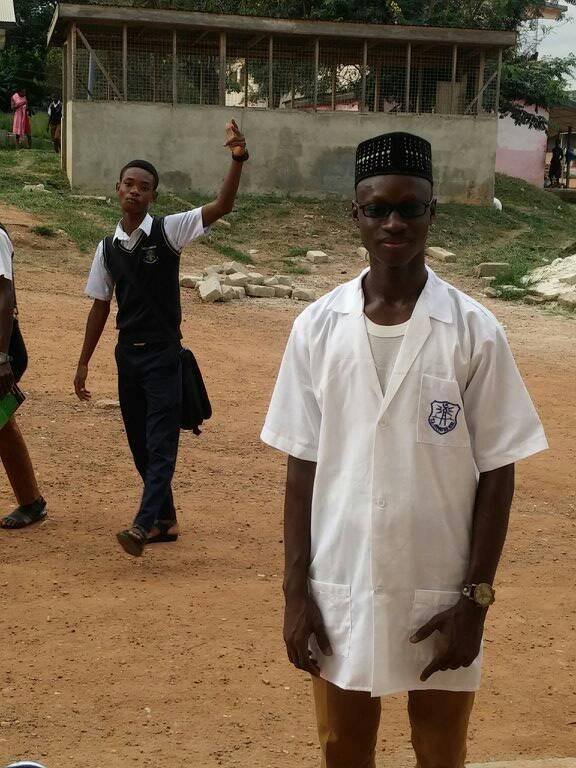 When placement came after BECE, I had T. I. Ahmadiyya and I was very happy. I have never been to Kumasi and I have heard a lot about the place., from its beautiful mountains to how great their traditional leader is. I was a good imagination I had and I was already in a hurry to be in school.
Upon my arrival in Kumasi, I realized I was on fire. I couldn't speak Twi and most of the old men there cant speaks English too. Now if we don't have a common language, how do we communicate? It was hell for me. I moved from sign language to sign language. I was like a deaf person until one young man who could speak English came to my aim. He took me to T. I. Ahmadiyya.
When I arrived there, I thought that was all of my sufferings until the gateman started talking. He came up to me and started with Twi. I understood nothing. All I could do was just giving him a sign that I don't understand and also kept saying his Twi. I tried entering and he stopped me. I was frustrated because there was no student around. They went to Preps. Fortunately for me, the Taxi driver haven't left, he talked about my behavior and that was when he interpreted everything for me. he gave me a sit and told me to wait for them to close from preps.
Preps were over. All students were going back to their halls. I found my hall prefect and that was when my stressful day ended.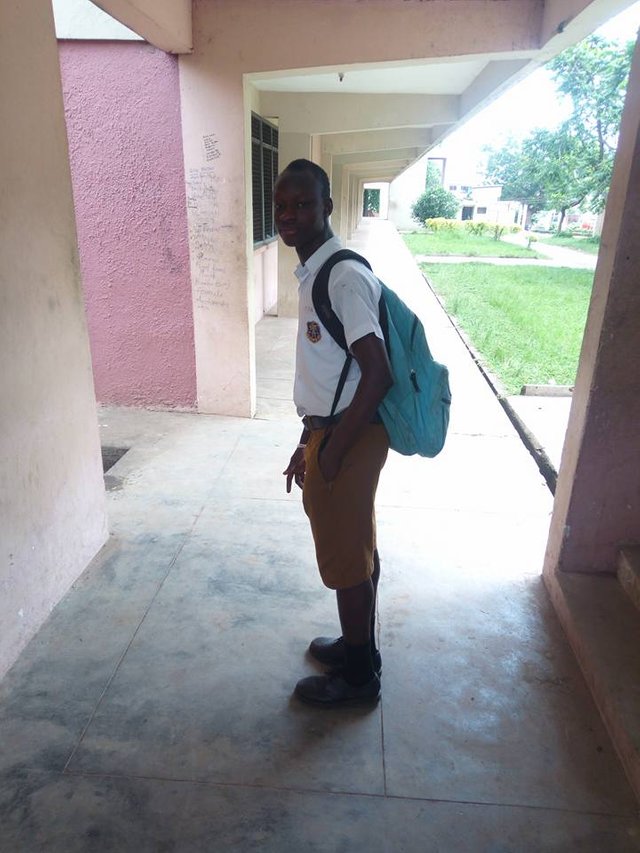 This was my first visit to the Ashanti Kingdom. It was fun and I am glad I did this travel.
Thanks for passing by!