The Dairy Game: 06/05/2021 My Thursday Activity (Better life on steemit)
Hello fellow steemian, i am @sagacious-yas and I want to share with you my Thursday Activity.
---
When I wake up from my bed.I prayed for a minute After my prayer I went to washroom to eased myself.I went to farm to down some maize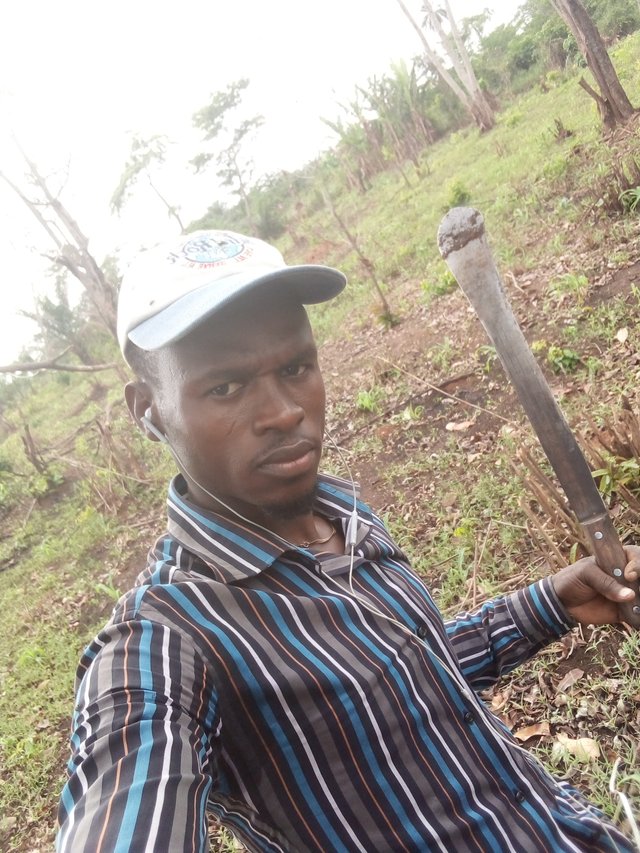 When I returned from farm I went for my bath and dressed for school.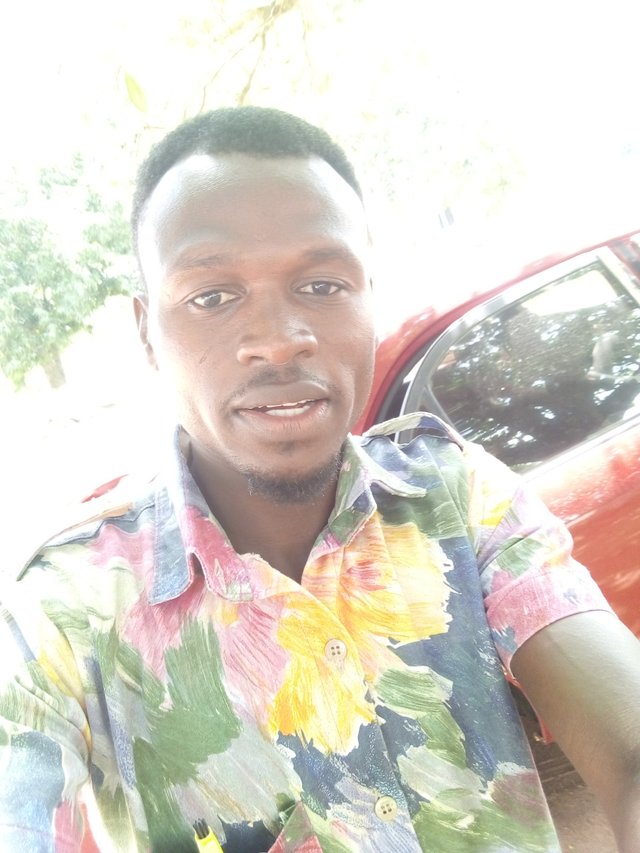 When I got to school I took my breakfast together with my colleagues teachers.
After my breakfast I together with my colleagues teachers were in our staff common room(under the tree)conversing
In the afternoon I went to class to teach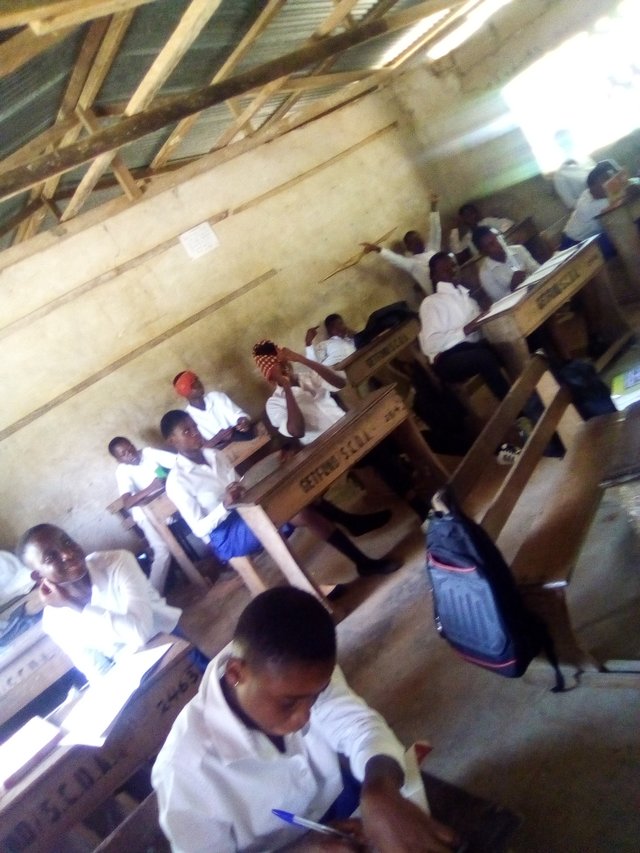 After teaching I went to the district education office to make some corrections on form three's registration list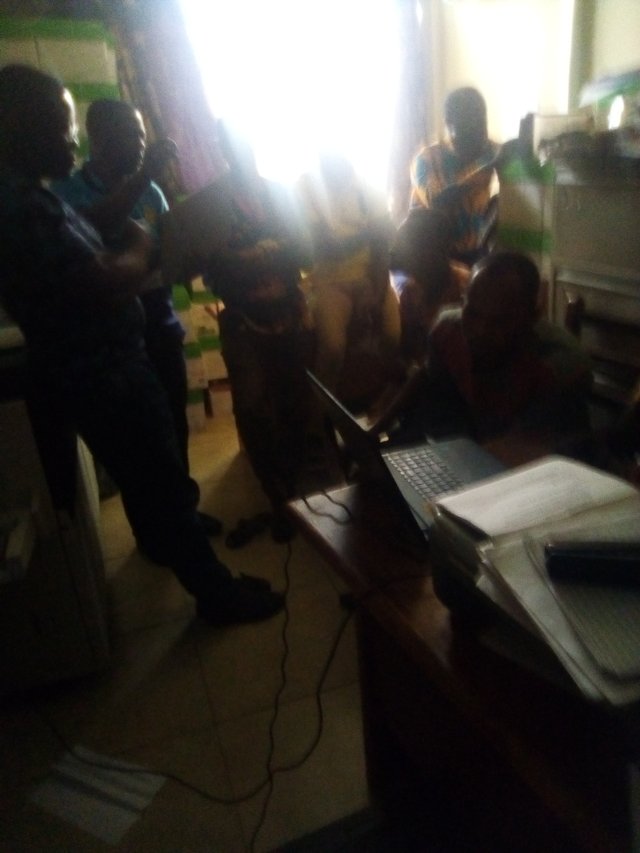 When I returned from education office the was closed for the day.on my way back home from school I passed through the market to buy some staffs in the market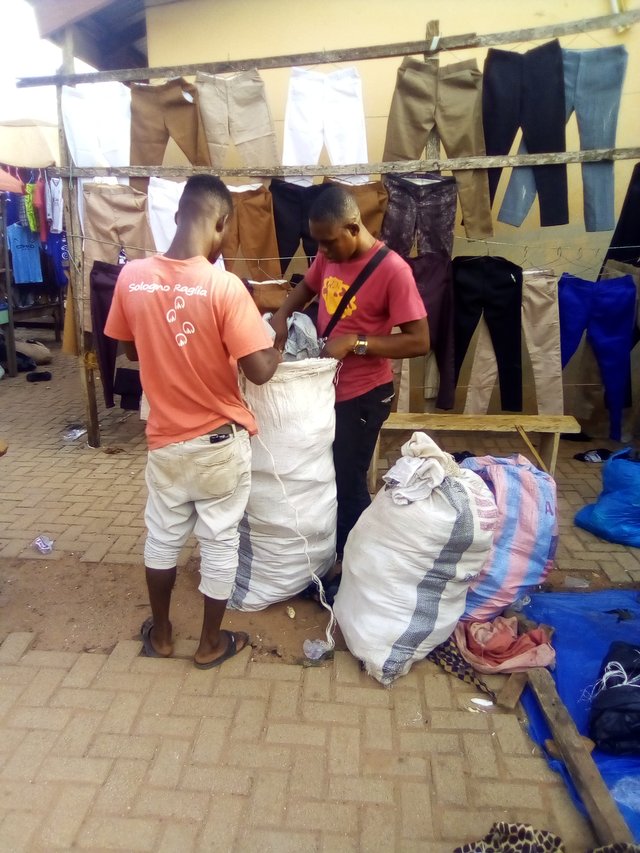 02401064
In the evening I went back to the market to assist my mother to convey her belongings from the market to Nsuta lorry park.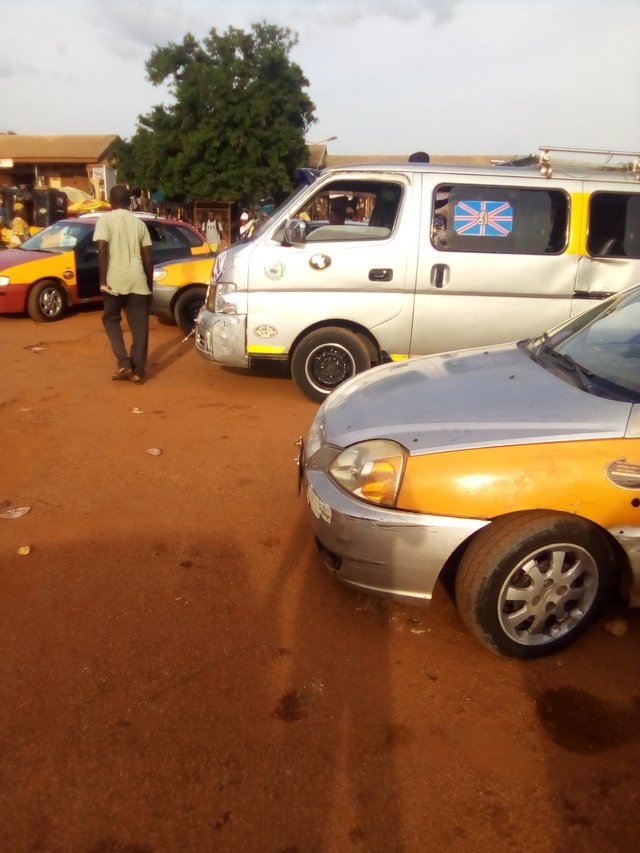 After this i came back home.I listened to evening news on radio station
in my room.And that was for my day.