The Dairy Game:13/04/2021 My Tuesday Activity (Better Life on Steemit)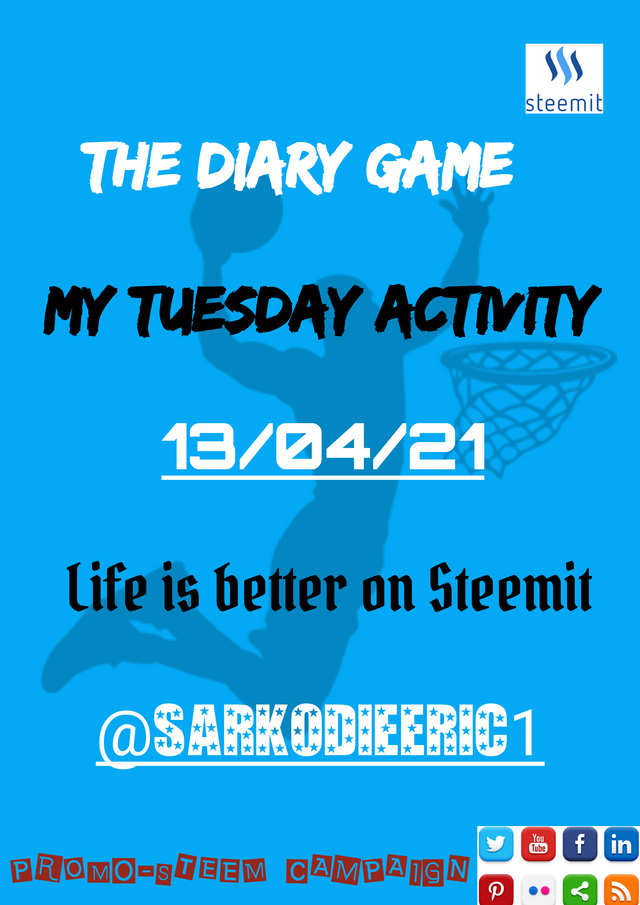 Good day Steemian, I am @sarkodieeric1 with you again and I will be sharing with you my

Tuesday Activity

with you people. Please

PROMO-STEEM

campaign is still going on and I will encourage each and everyone to partake in this special campaign. I will always thank @steemitblog and as well as @stephenkendal for their great support of this campaign.
---

MY

MORNING

ACTIVITY
Today is another wonderful day that God has given to us. We will always bless his Holy Name. When I wake up in the morning it was awesome, then I started typing my Monday dairy game activity and in the process of typing the dairy game activity I was listening to sermons as well and went I finished typing I listen to the sermon for sometimes and I swept my room to brush my teeth and after brushing my teeth I went to the bathroom to washed myself and then I went to school. And at the time we were in the school in the morning around 8:00am to 9:30am a woman came to our school angryly to complain of some issues and since the headmaster was not there the teachers present couldn't speak with her then she was told to go home and come back again.

---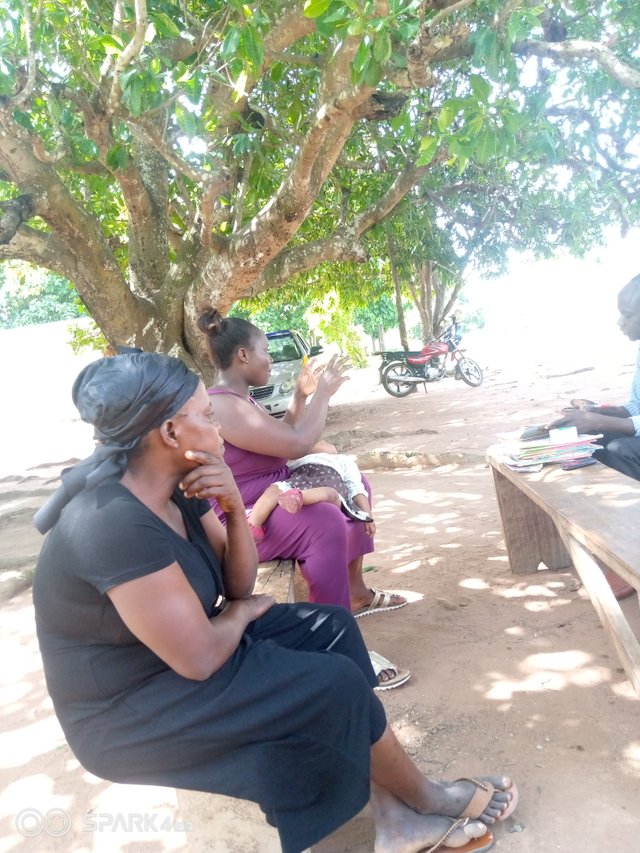 The picture you see now is the woman who came to see our headmaster with a problem with her child

---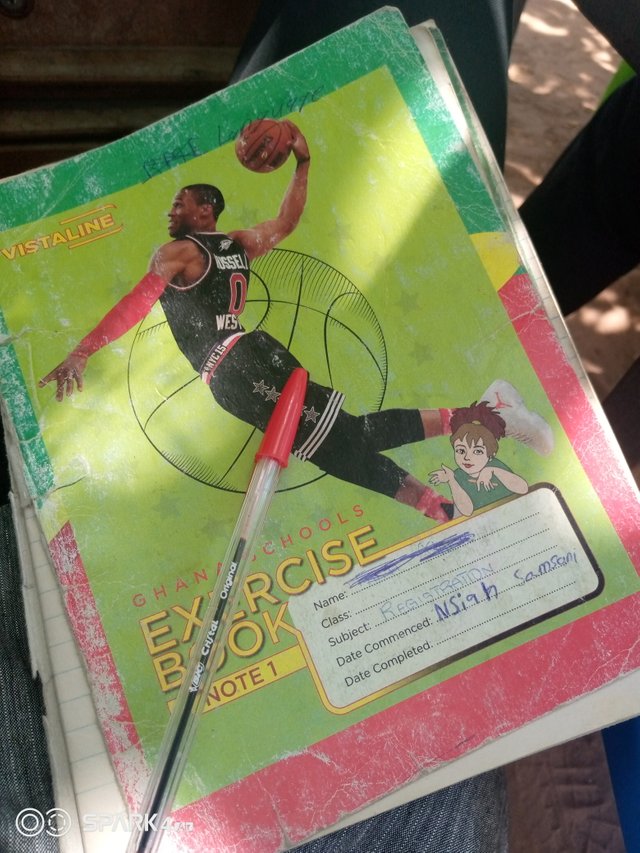 At the time I was marking the pupils exercises during the morning

MY

AFTERNOON

ACTIVITY
When the went home I was having some books to mark and because of that I marked them. And after marking the books I helped one of the steemians to prepare a post. Then my time was up for me to teach the pupil and then the class captain came to me to call me and after I stopped everything and went in to teach the pupils. And when I went there I was very tired and then I gave the class captain the note for him to copy write it on board for his colleagues to copy. They rang the bell for break over and because of that I went out of the class. And I gave my forms to the headteacher for him to signed for me. When we closed from school I took the forms to

NSS office

at the district capital for them to process it for me.

---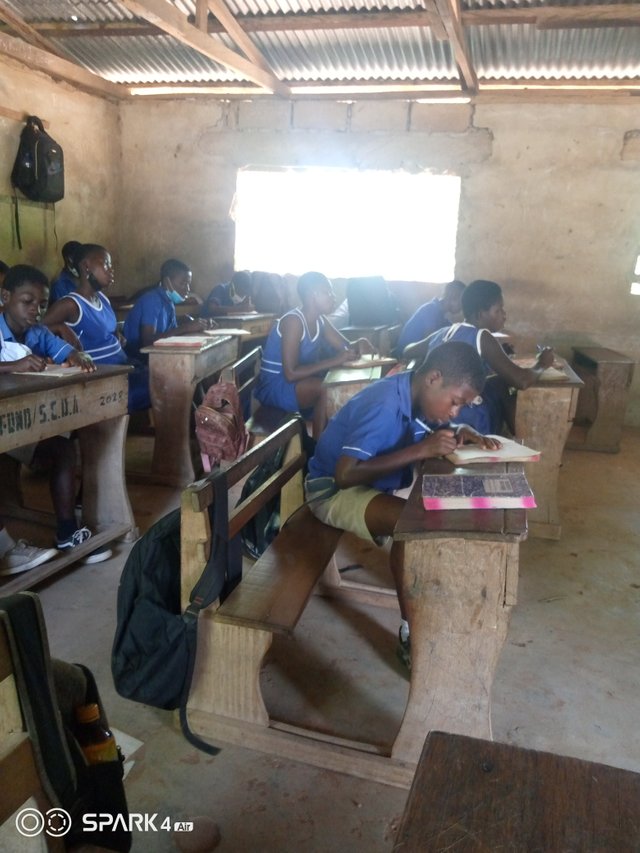 When the pupils were copying the note from the board

---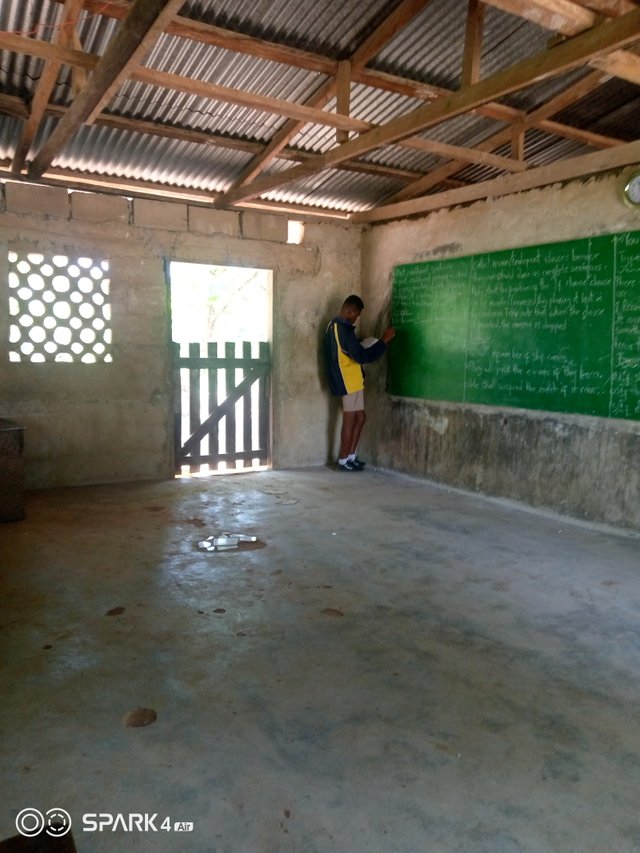 When the class captain was writing the notes for them
---

MY

EVENING

ACTIVITY
When I went to the

NSS office

at the district capital, they made me to fill some forms and after filling the forms they gave me clothe and I went out from the office. Then from the

NSS office

I buy myself some cool drinks and I took a car and came back home. And when I came back I was very tired but I was having some utensils to washed then I washed them and then rest for while and prepared myself some food and after eating the food I prepared myself to evening church service
---

---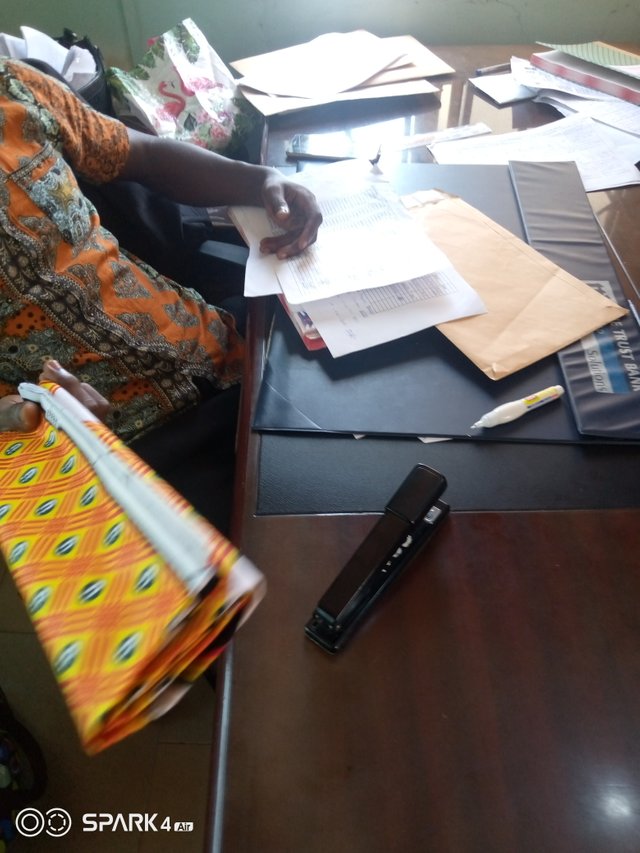 At the time I reached National Service Office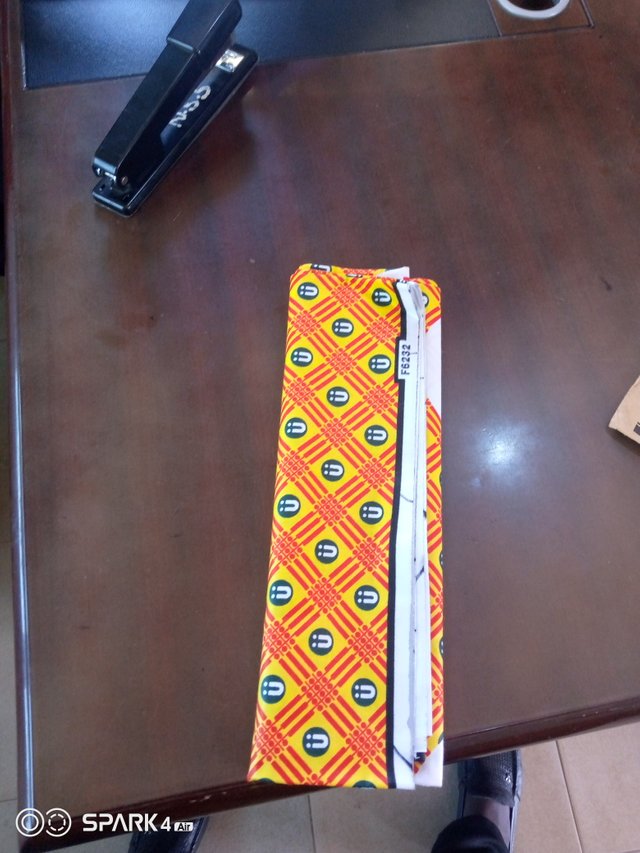 The fabric I received from the office