Contest!, Contest!!, Contest!!! Share Your Thoughts, "3 THINGS" To Promote Steem Strongly To Increase Steem Price
Dear Communities, Steemians and Everyone in Steem Ecosystem, You are welcomed to Steem Ghana Blog!
---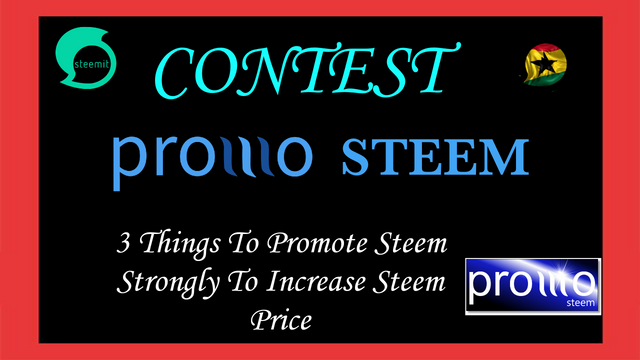 It worthy to share with our lovely Steem funs with the great passion and love how steem is thriving better among the World of Cryptos. It's very pertinent to tell the whole World the effort Our Steemians are leveraging here so hard to bring good results, that would even motivate Steemians to continue their hard work. We can see that everybody in his talent, creativity and skill pushing vehemently to see steem on top.
We share the feelings of the efforts of Steemians here since we can't single out or pronounce the name of individuals. But when it comes to quick Promotion of Steem, with gif, graphics and test in Steem connecting with Twitter, we would never forget @stephenkendal doing so much well.
---
We know that the rise of prices of Crypto such as Steem, Bitcoin and Tron cannot be predicted. It's very difficult to do so, due to instability and dangling mood of prices interplay. However, we can feel some of the things that determines the strength of Community like Steem and bringing price increase. This is inevitable and undoubtedly if we follow how Decentralized Community like Steem works.
It is Our wish that prices of Steem should maximum $10.00 and more against the Dollar rate by the close of the year. We felt very good when the price of steem began to rise in February this year. Despite that there has not been steady rise of Steem, yet many Steemians have seen it as lives changing and freedom in life.
For couple of weeks we happen to chat with some team members and it's like they are all giving testimonies about Steem being Good platform or Community, since they were able to pay their fees, paid their rent advance and even solved their debts issues.
---
Putting all these together, we wouldn't want steem to fall in prices below expectations, since there are many things we can do to make Steem strong and push steem prices.
---
So, in this Contest, we would want you to share your thoughts, at least "3 Things" we can do to promote Steem strongly for Steem price to increase among Cryptocurrency this year.
---
Contest Rules
---
The contest is opened to all Steemians and every community.
Not less than 300 words. Share the details of your steem experiences about how to promote steem. Credit would be given to facts and good presentation.

Share at least 3 things you we can do to promote steem and increase steem prices this year.
Share your post through @steem-ghana community for us to see your post.
Share your post via Twitter and share the link of your post below the comment section of this post.

Use the hashtag #promo-steem and the name of your country for proof of where you come from.

Posts set to 100% power up are likely to get upvotes from @steemcurator01 & @steemcurator02
The Contest ends on Friday, 5th March 2021, where the winners will be announced.
Prizes for the winners:
1st prize : 10steem

2nd prize : 7steem

3rd prize : 3steem
We hope @steemcurator01 and @steemcurator02 would be very pleased to welcome you with your good content share in Steemit community.
GOOD LUCK, You are welcome to this Contest!
Cc:
@steemitblog
@steemcurator01
@steemcurator02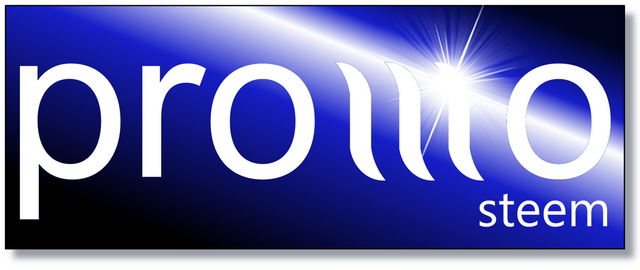 Gif by @stephenkendal