Our Weekly Distribution of Delegation Rewards To All Delegators - Week #3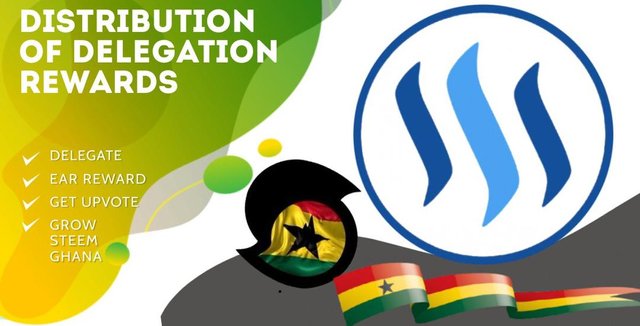 ---
Greetings Dear Community. We are very happy to inform you our weekly Distribution of Delegation rewards is due as promised, as the 3rd week ended yesterday, Sunday. We appreciate the support from every member in the community. Hence we need to reward your effort.
---
The table below shows the Distribution of rewards base of the amount Delegated by the Delegators
---
We have successfully Distributed the rewards as displayed below:
---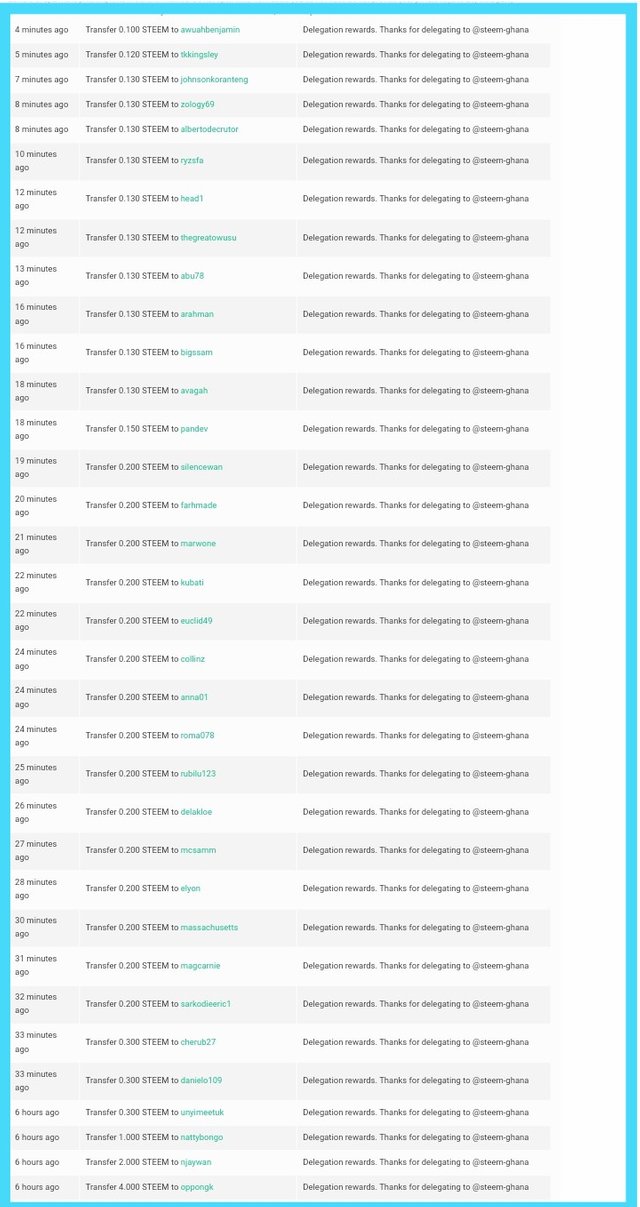 ---
We are still calling for Delegation of power to our Community account. Delegators with who try to Delegate huge power will definitely receive higher upvotes. So, those who have already Delegated can make extra power to our Community Account.
---
Thanks for your support and Attention!
---