Our Weekly Powerups|| #WeLovePowerUps - The Road Map For Our Growth. Steem Support Project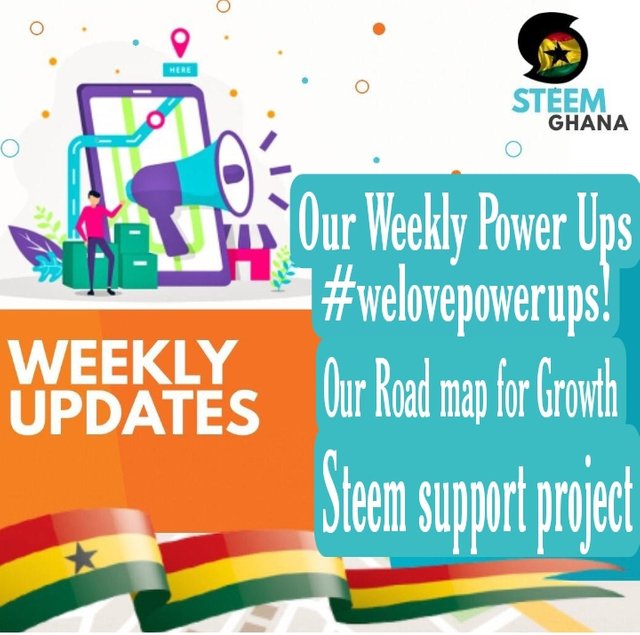 ---
Greetings Team members of Ghana! We continue to share our love to members and the entire Steem Blockchain. Steem Blockchain has always been fair to all of us in the sense that any little effort input here would be recognize and reward. The growth of our Community greatly depends of effective powering ups. So one of the our road map of our beloved Community is powering up quickly so that we can develop fast. That is why any rewards apart from those that we use to reward winners of contest and those who contribute guest post for the community, all rewards are use to power up 100%. Not only the community Account do we promote powering up, but all members are also encourage to do so by powering up frequently.
---
This week ending on Sunday 18th July 2021, we have been able to gather the rewards from our pay out amounted 393.275Steem to power up 100% as shown below: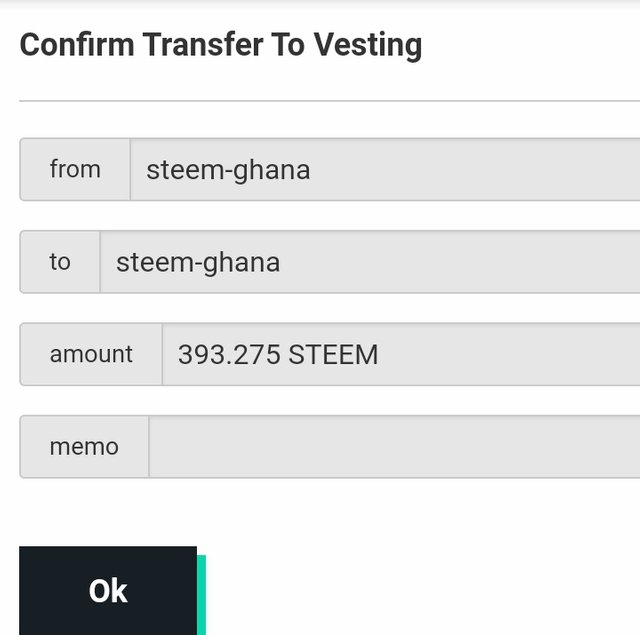 ---
This going to increase our effective power in the community for us to expand our curation to all members as well as increasing voting weight. In this case, we would closely reaching 17,000+ Steem Power which would be announced to Steemit Community in the mid week. We continue to propagate the campaign of
#welovepowerups
to create awareness to all members about the need to all get involved about this project so that we can support from our Generous Curators.
---
With the current updates from
@steemitblog
, we are going to apply for the monthly support of curation as soon as possible and back up with our activities to increase visibility of the good work of our Community. Going forward, one of our main objectives apart from good content creation and Engagement,
#welovepowerups
Campaign would be rekindle to support all members build up. In this case, a lot of initiatives are on the pipe line to make this project come to realization.
---
Thanks for your attention all Reps, Steemit Teams and all Curators!
---
Post compiled by @oppongk, CR -Ghana!