SteemGhana Promotional Video to share on social media.(Feat @oppongk, @farhmade, @cherub27, @magcarnie, @mcsamm)
Greetings to all steemians;
In this moment of our world where social media has become the music that everyone sings, steemians in Ghana have demonstrated their willingness to promote steem and steemit as a reliable community the world can trust. The effectiveness of our steem promotion is seen significantly in the activities of most steemians here in Ghana. Every one of us has a strong conviction that our promotional work to people around us has a direct impact on their existence on the steem blockchain.
In this write-up, we share a video of an invitation to be used for all steemians in Ghana on our social media handles. This is made as a collective decision by the leadership of our community to help spread steemit to our closest pals in our society. We expect to make this a weekly event where all steemians in Ghana will share a message of steem to invite others to the steem blockchain.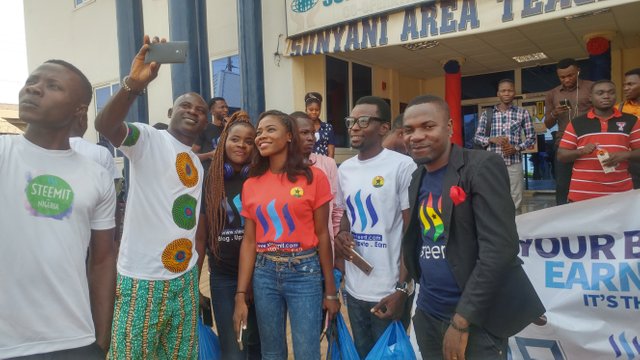 The steem promo censorship.
The steem ghana community has the decision to put together pieces of videos from members to share with our friends. It is aimed at sharing with the world the brand that we represent. In this video, members have given us their respective promotional messages, which are specially put together for our promotional use.
The few steemians in Ghana who got featured in this video censorship are @oppongk @farhmade @cherub27 @magcarnie and @mcsamm. The subsequent weeks are expected to receive promotional messages from other steemains to continue the weekly steem promo on various social media within our reach. We by this project seek the attention and support of all steemians who seek to prioritize the steem campaign to support our community in ensuring this censorship presentation. Thank You.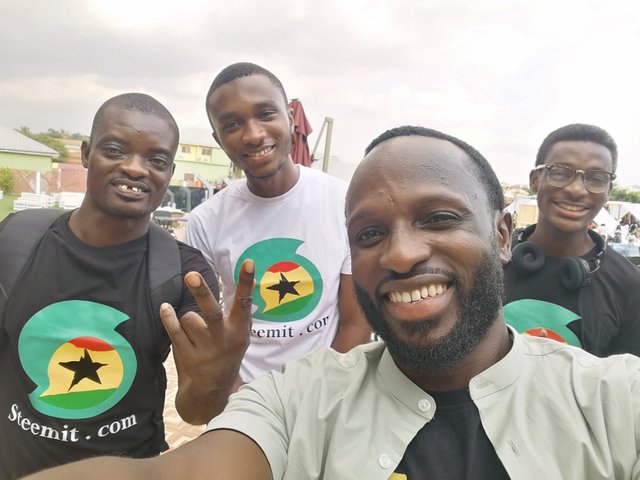 Authored by @mcsamm