The Diary game Thursday 29-04-2021
Morning activities
I woke up this morning at 5:45am.i went out to exercise my body and came back home to bath .I then baths my children,paste their teeth and dress 👗 them to send them to school.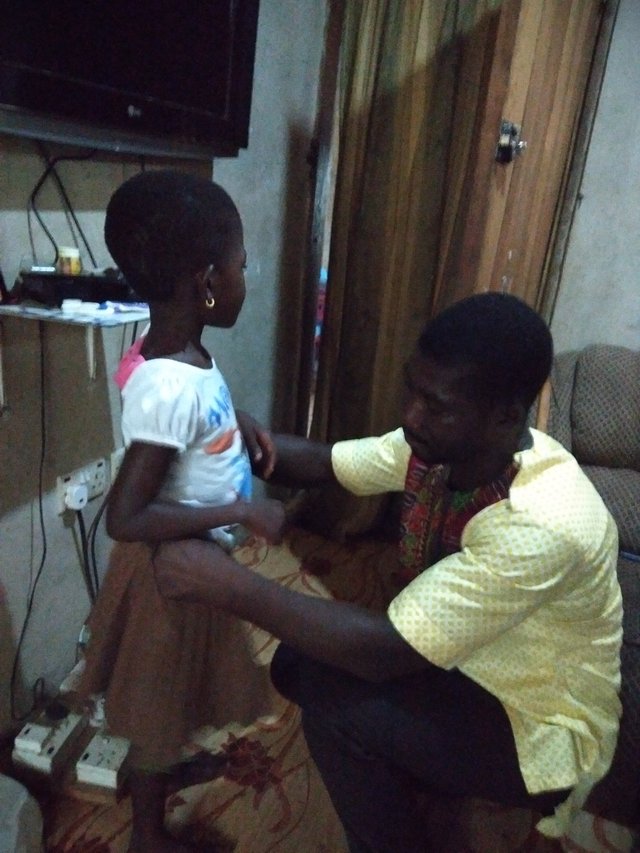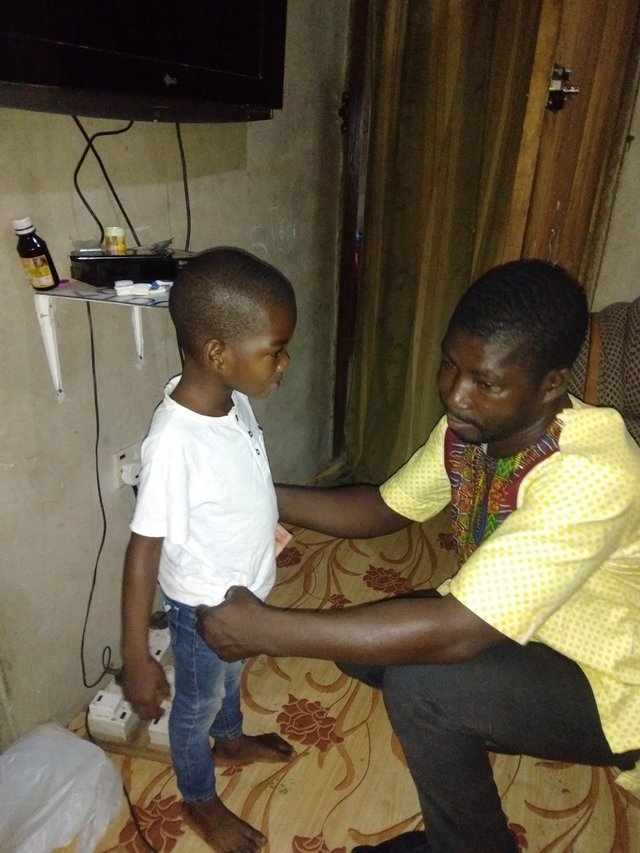 On my way to school,I pass through the township of Nsuta-Ashanti and pass through the market of Nsuta.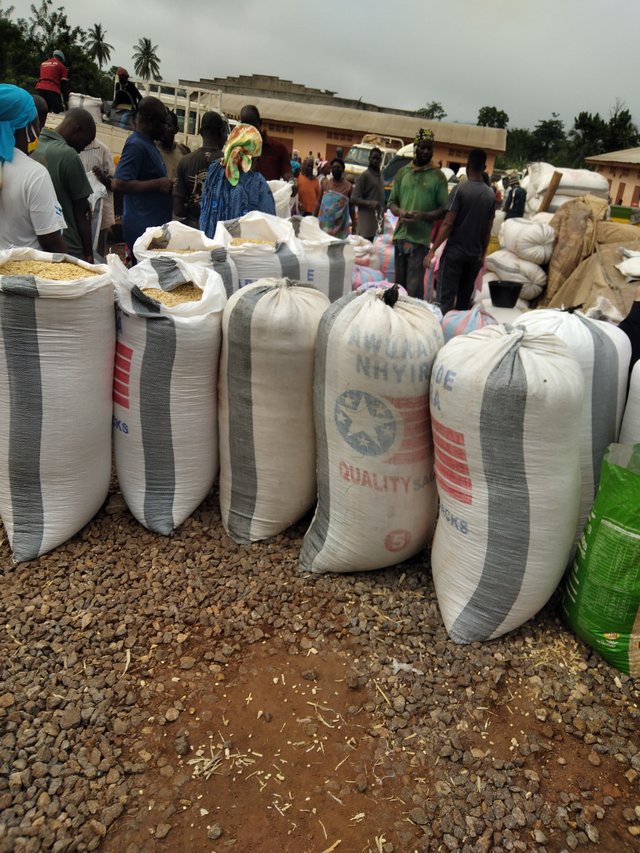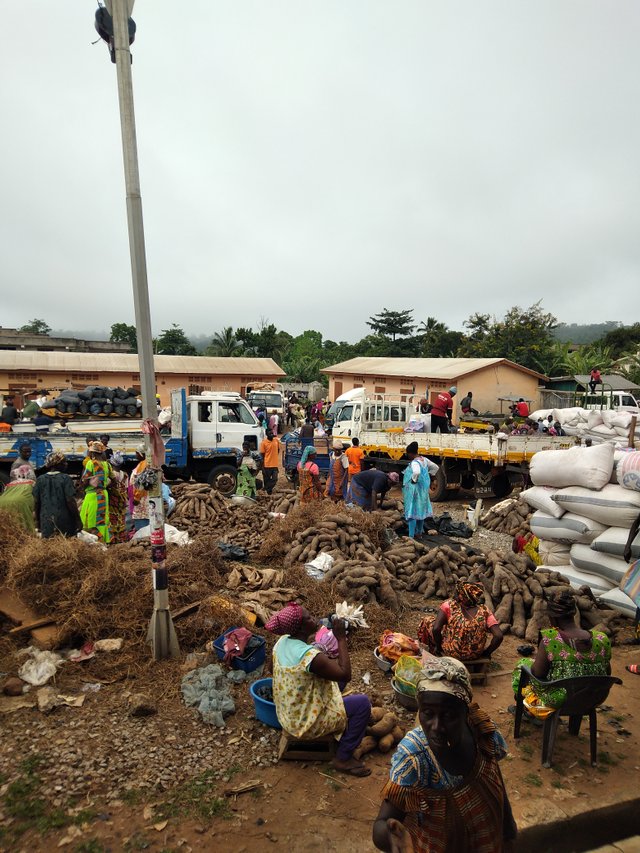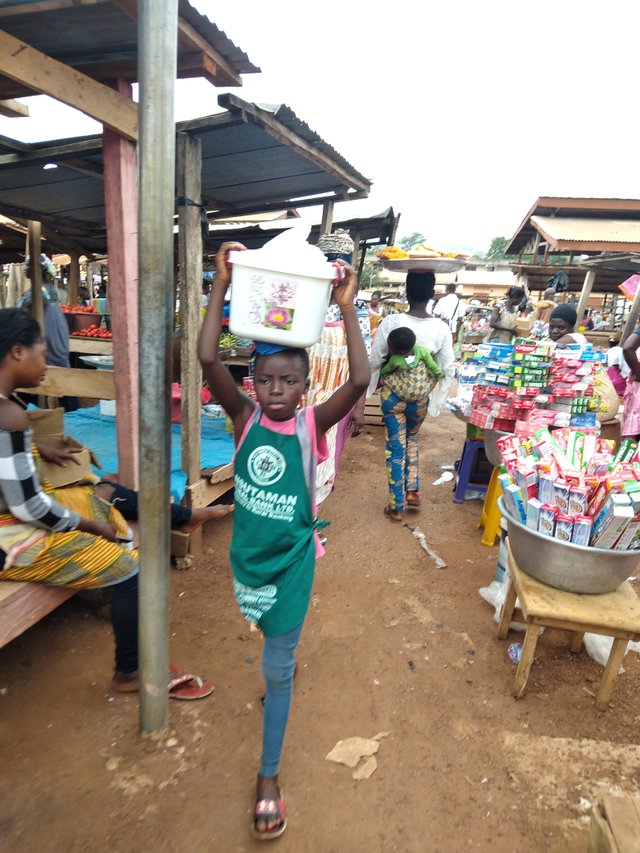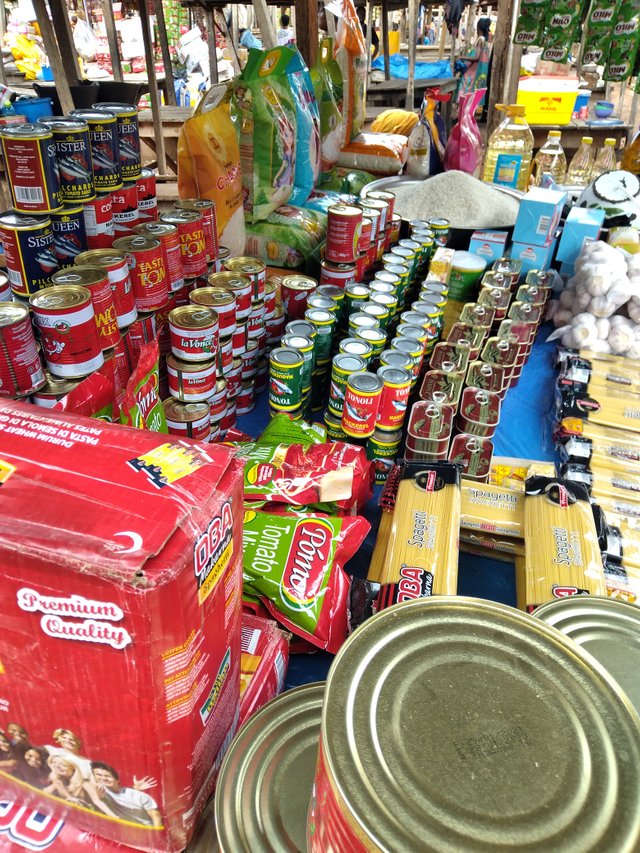 From market,I then went to school at Anansu Presby J.H.S at Anansu-Ashanti.in the school, I gave them exercise and marked the work.the school is located on the Nsuta-kwamang road.the school is having ten (10) teacher's of which nine are men and a lady.the school is having a population of eighty five,fifty-five are girls and thirty are boys.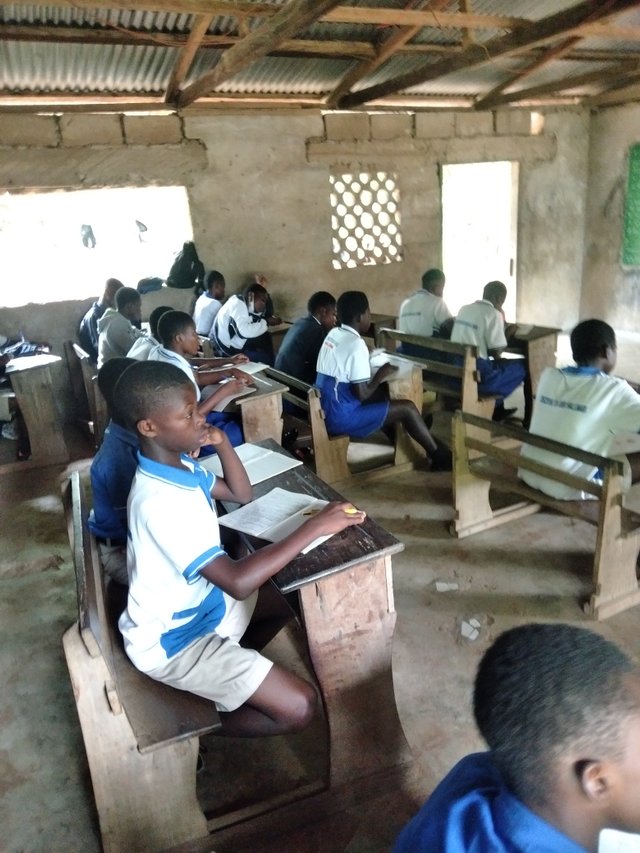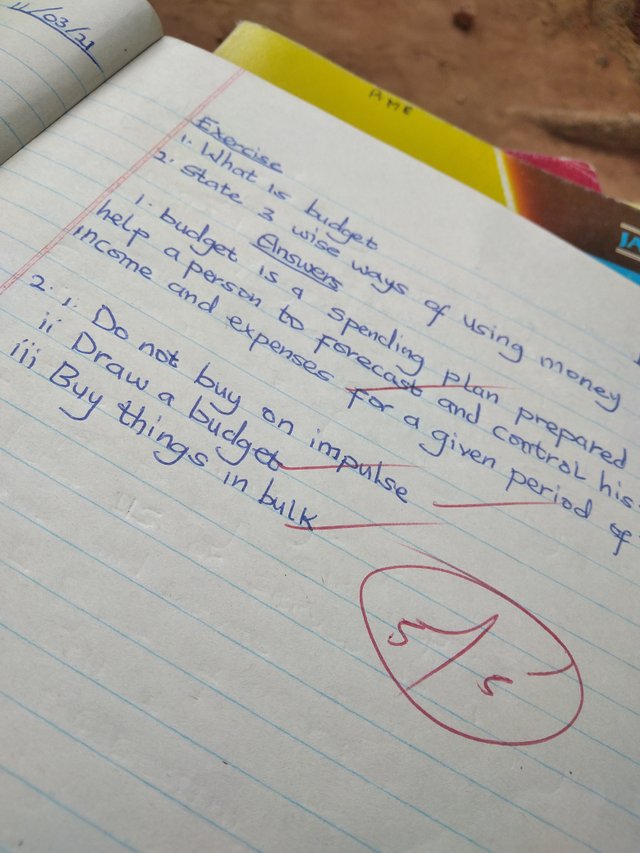 Afternoon activities
School closed at 2:00pm,I then went to pick my children from their school and we went home . I helped my sister to smoke fish for market tomorrow.i helped my wife to prepare food for the family
Evening Activities
I went to have my bath and football.the match was between Barcelona Vs Granada.at the end of the first half it was Barcelona 1Granada 0.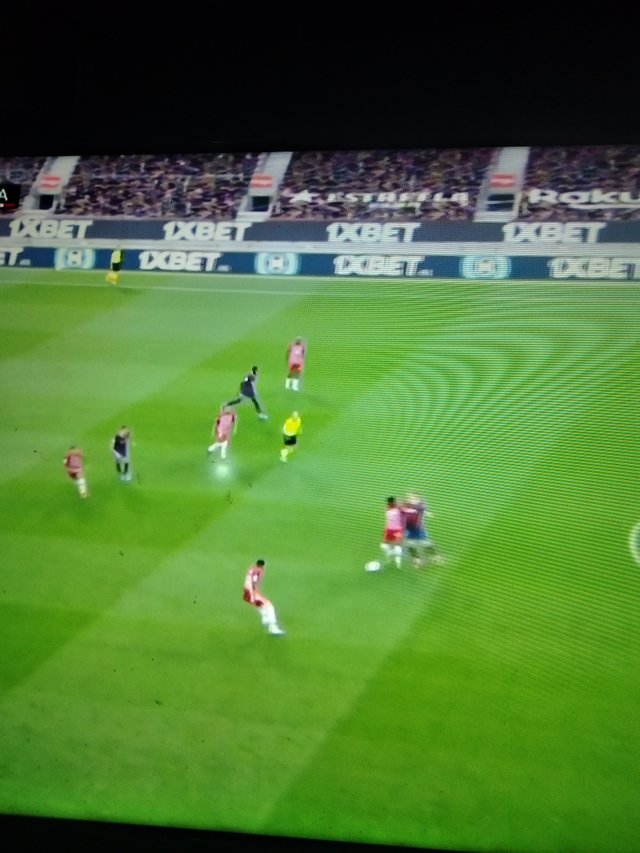 And that was all about my day.