Dairy Game -My Saturday activities
Hello steemians
Weekends as it said to begin from Friday
Saturday's are for funerals, naming ceremonies and weddings in my country.
Today I went to town to help my mum
So I boarded a commercial vehicle because she took the lead.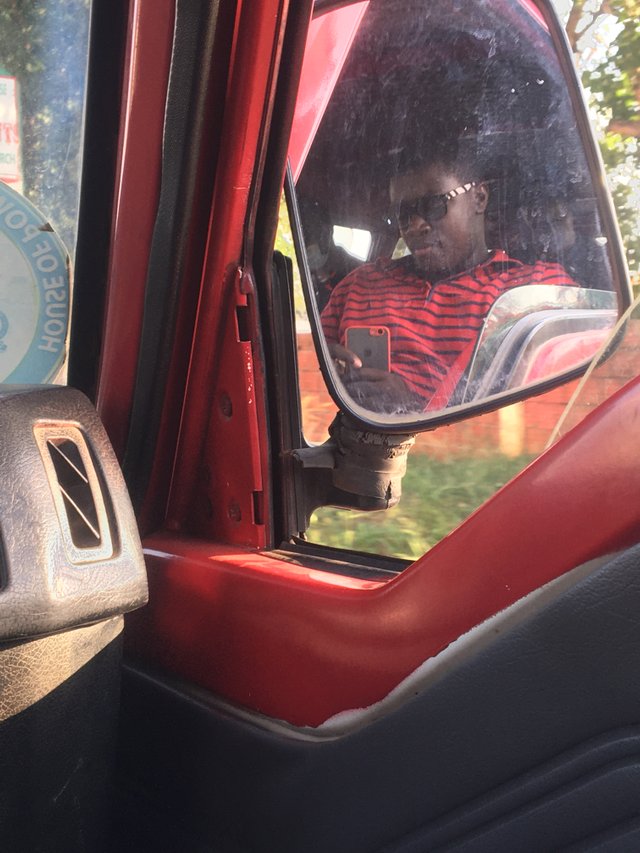 The picture was taken in the commercial vehicle.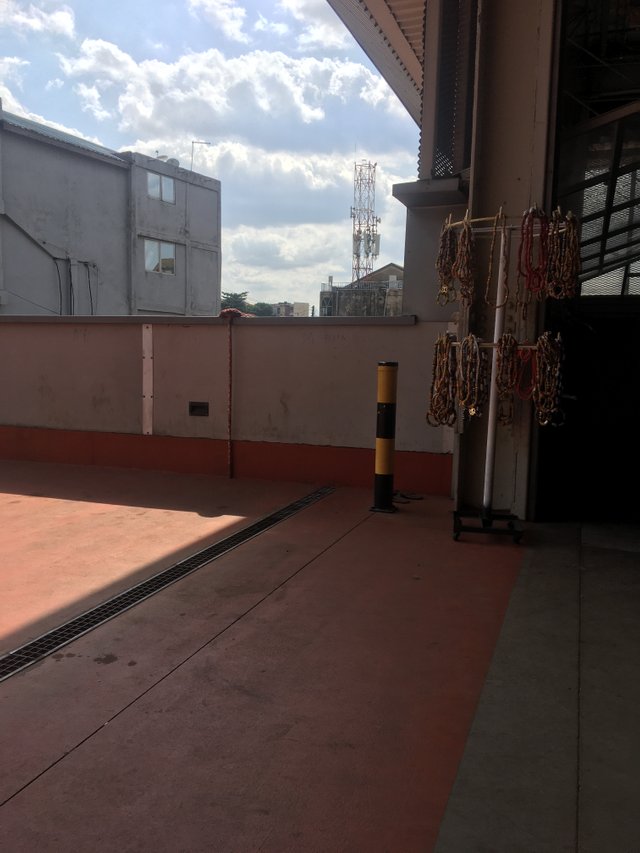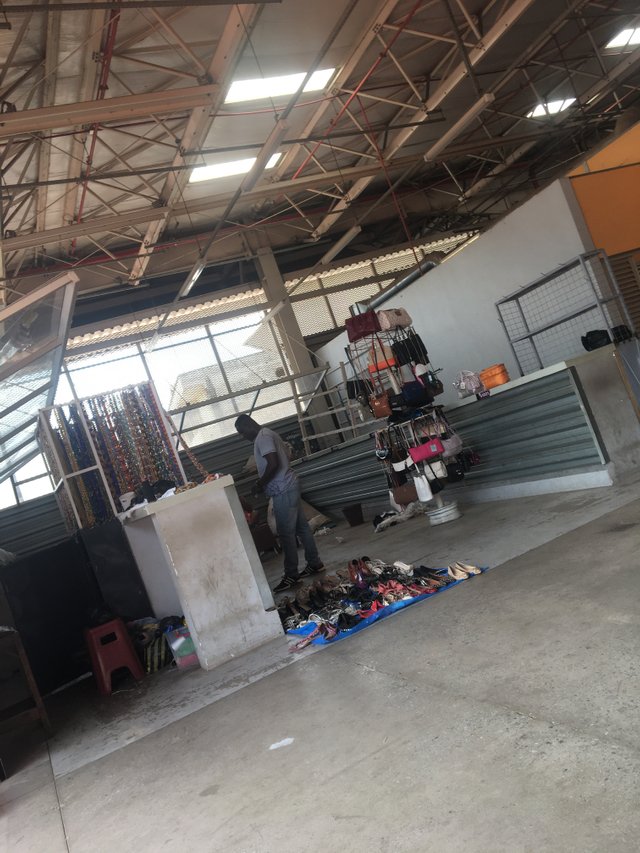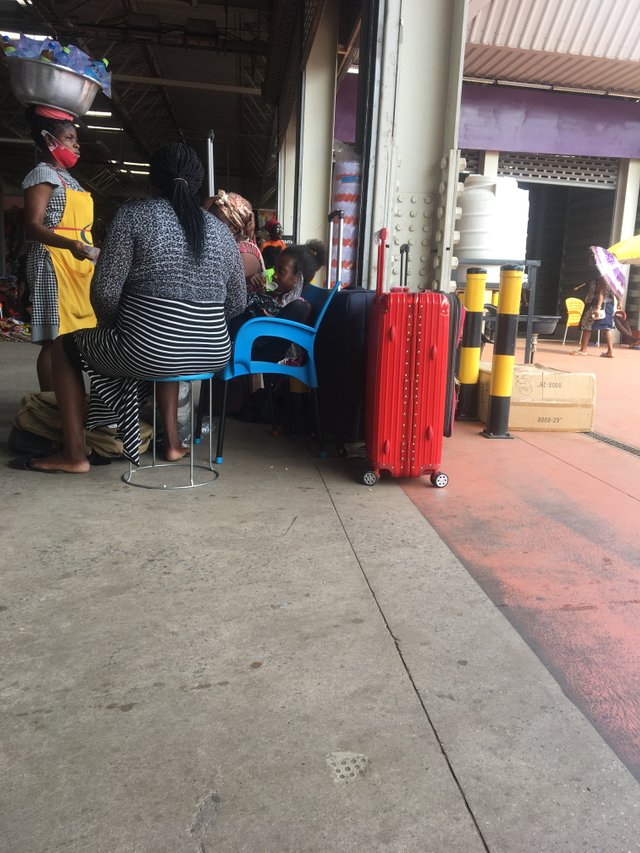 This is building has a lot of entrances to the kejetia market but I decided to take the entrance exactly opposite the children's hospital at Pampaso.
On your left hand side of the entrance you will see a gentleman selling Ladies beads, slippers and sandals.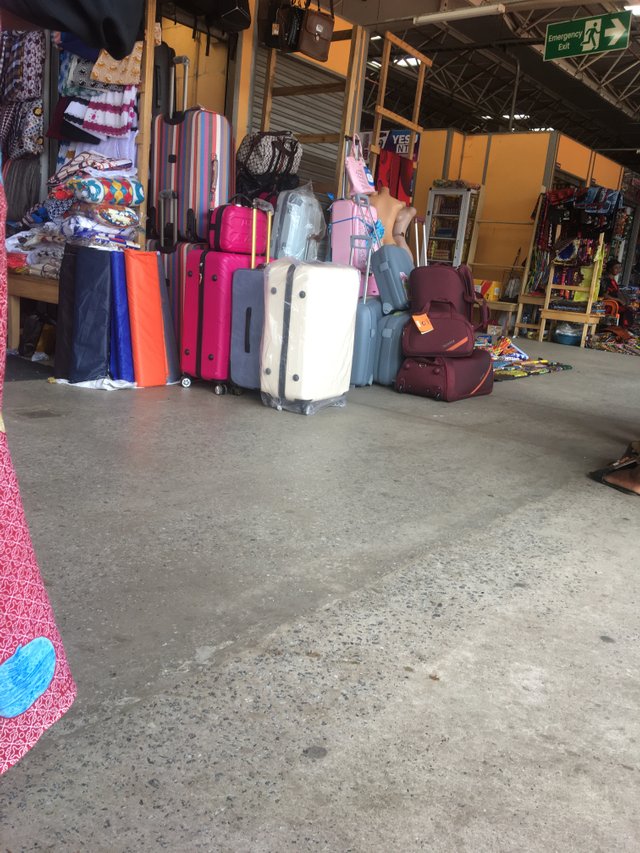 Displaying traveling bags that they are selling.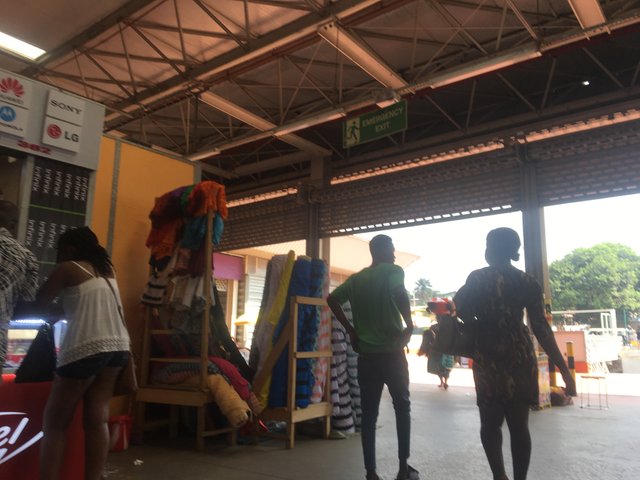 Some customers purchasing a smartphone from the itel phone shop in the building.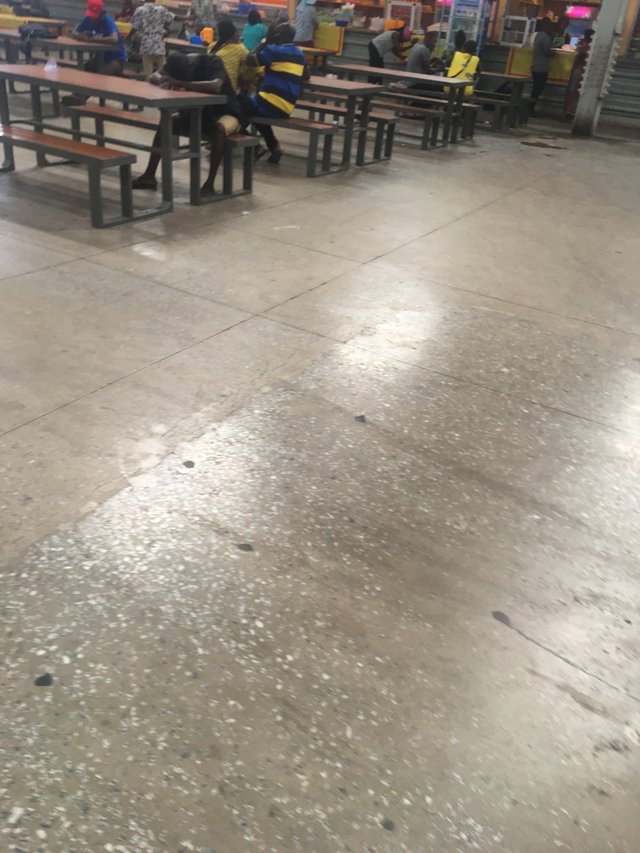 The building has a cafeteria inside
Some are seated enjoying their snacks. Others sit there to converse and some to rest after a long day's work.
Some shop selling cosmetics and other body products. Beside the shop is another shop containing fabrics.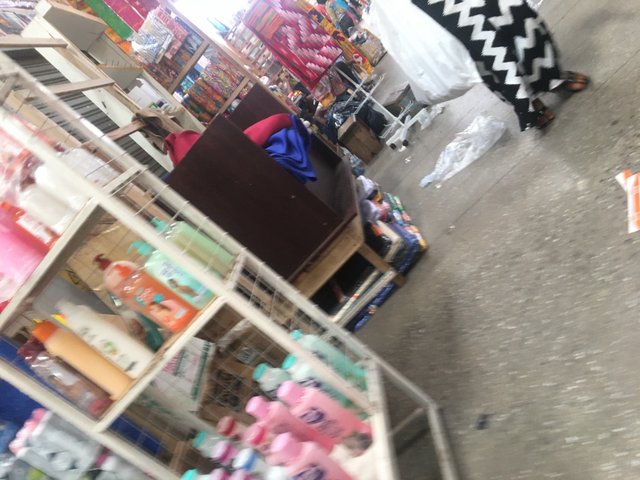 On my arrival at my mum's shop I decided to share with you some of the things my mum's selling.
The display of ladies wear in a dummy.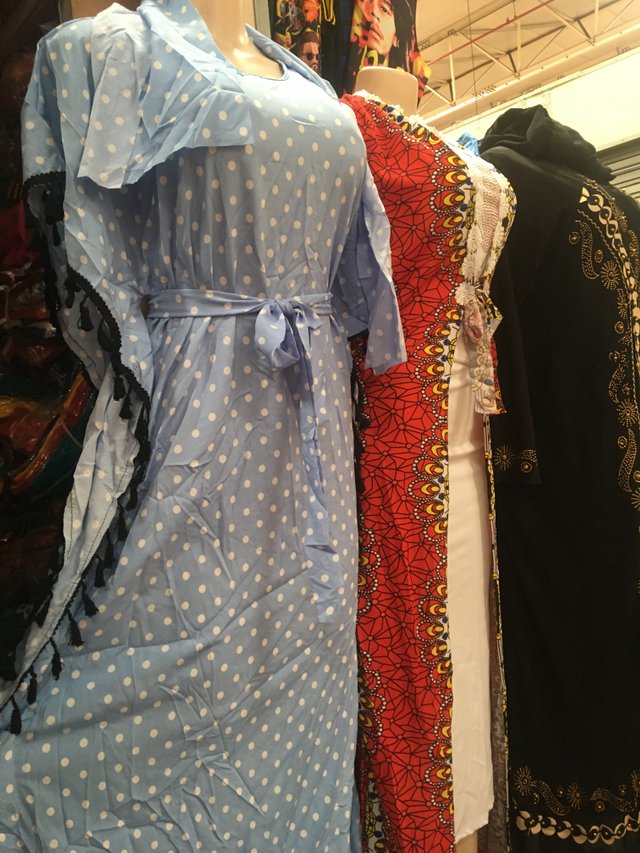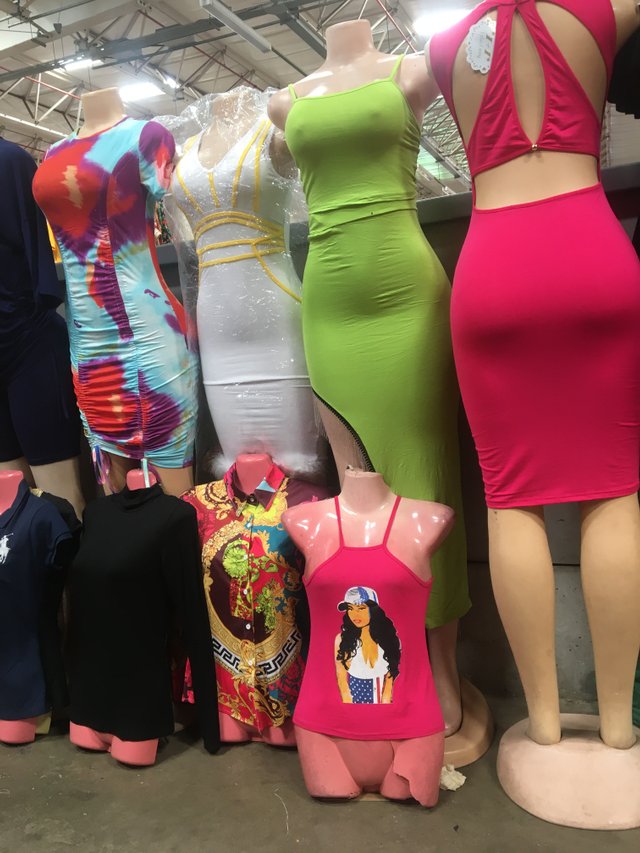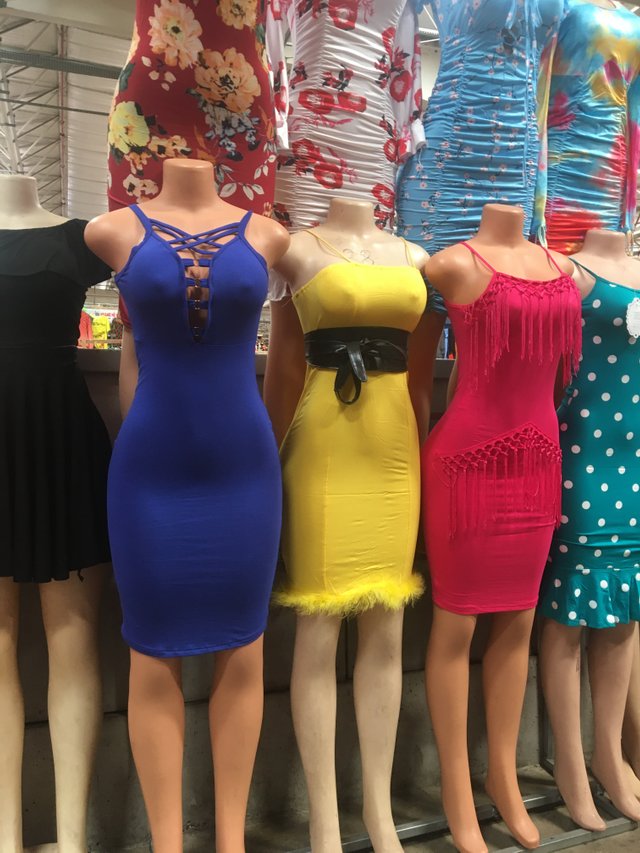 My mum also sells Polo shirts.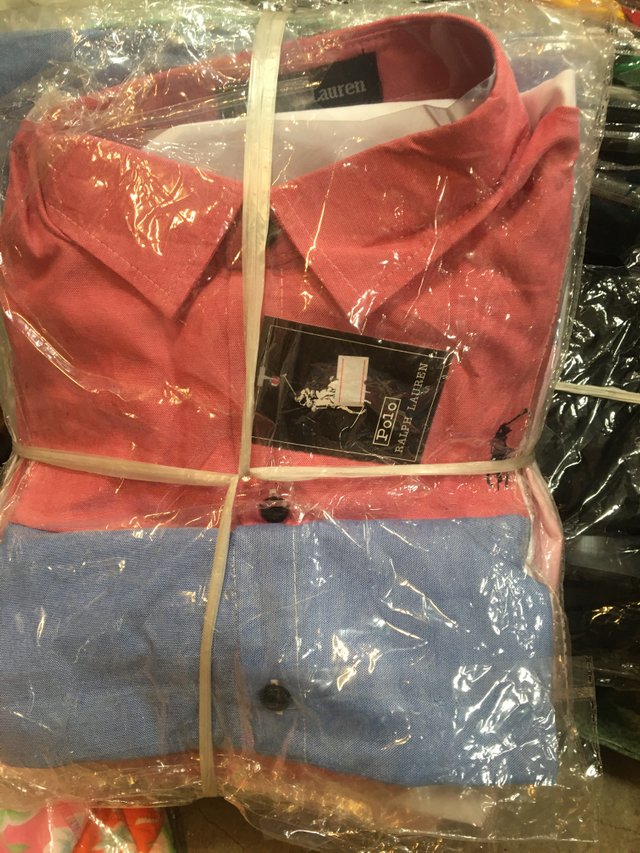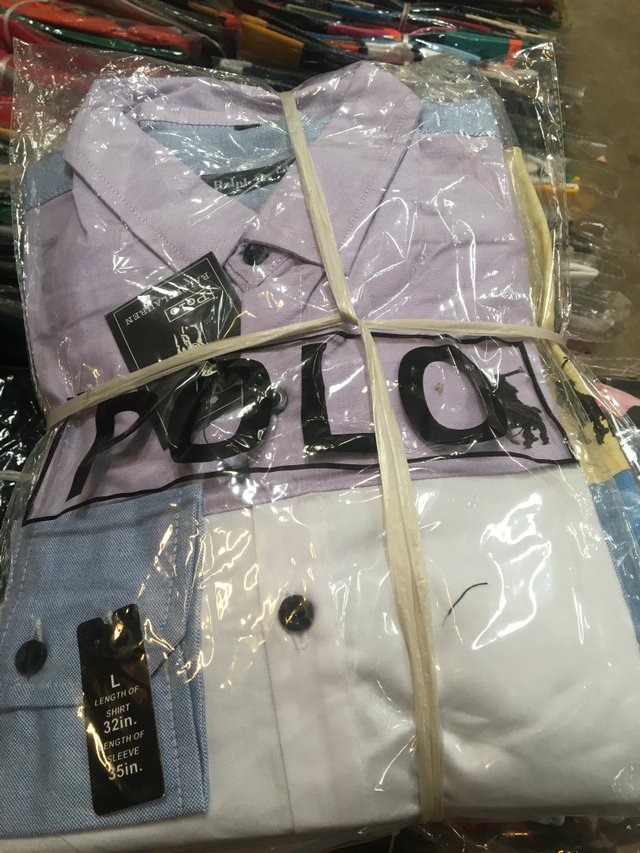 Some beach wear tops/shirts.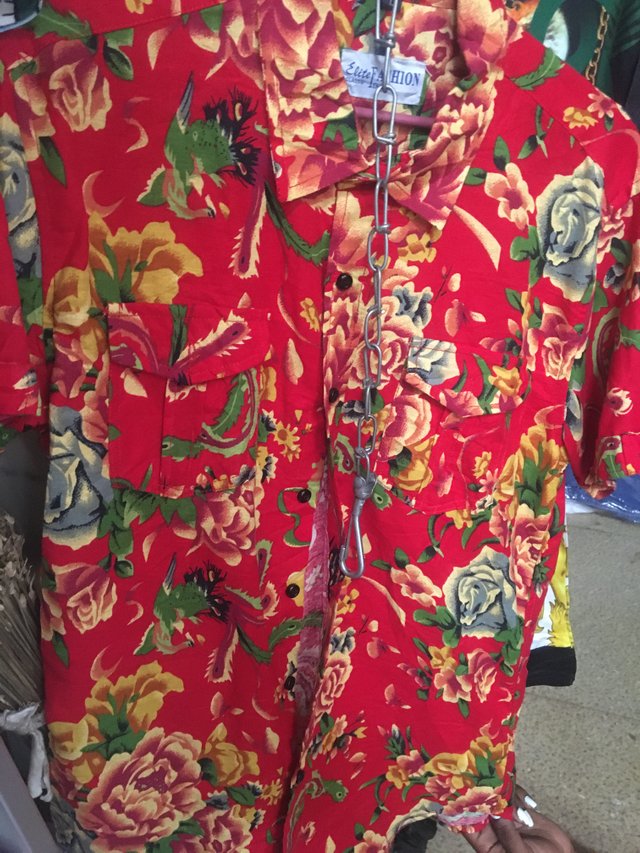 Ladies jeans in different colors and sweat pants.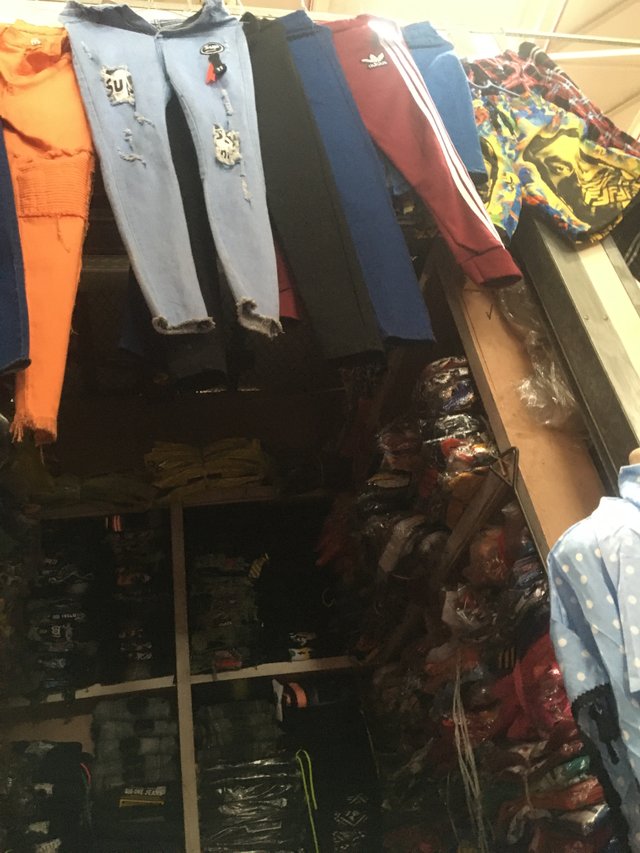 Some ladies wear in different designs and colors.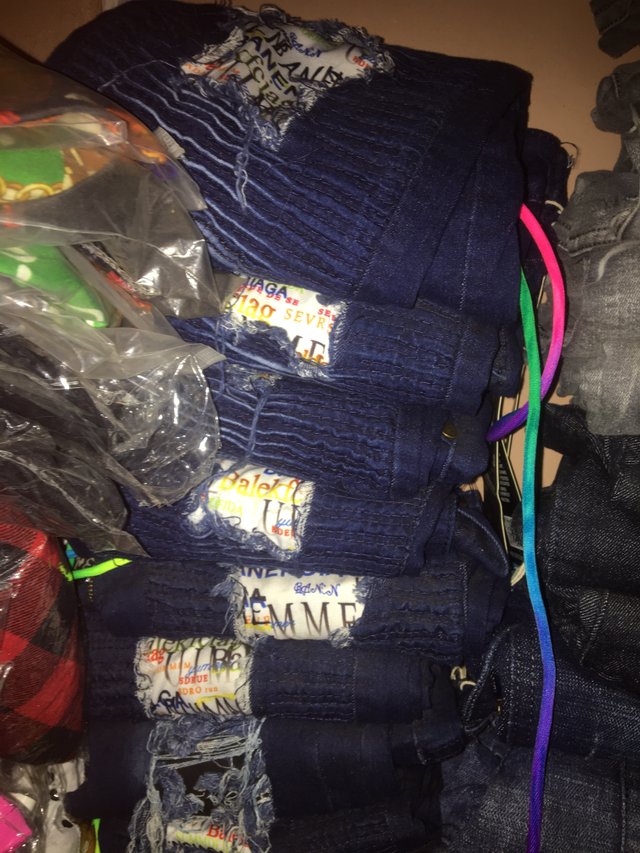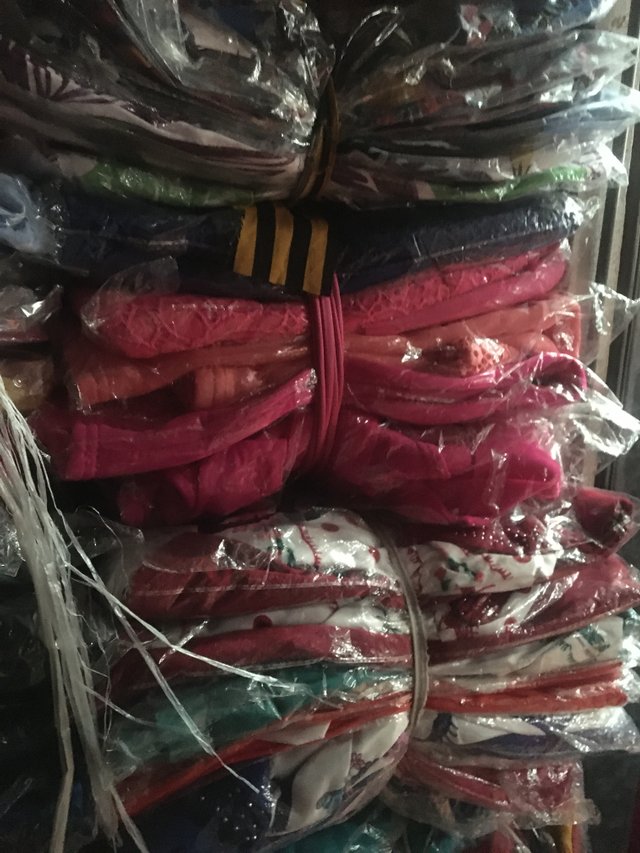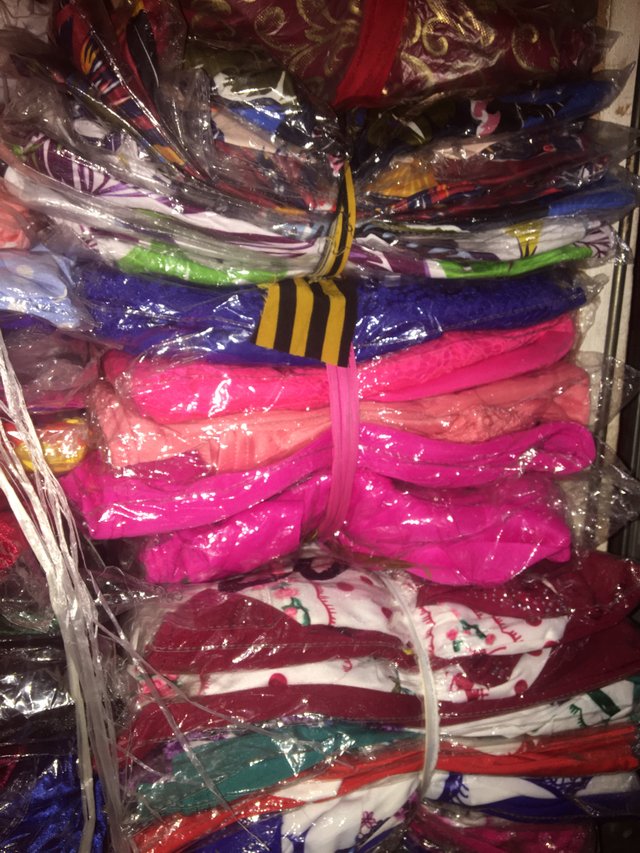 My mum also sells jeans for men.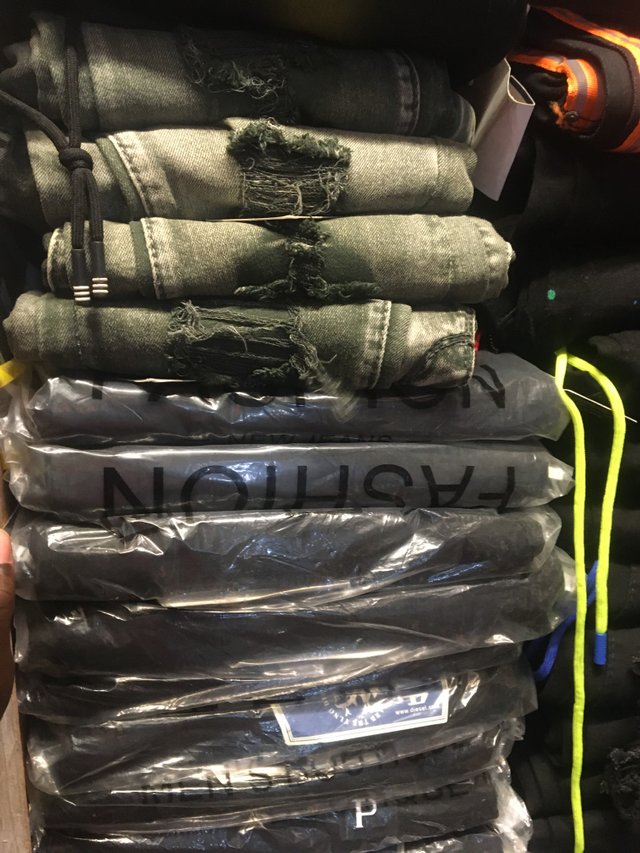 I helped her make sales for the day and I sort permission to go for my younger siblings from school after they had closed. From classes organized by the authorities of their school
That's how my day went.
Thank you for reading my post!!