Dairy Game||11-04-2021.||My Sunday activities
Hello Steemians
Sunday's in the Christian society is a day of Sabbath and It must be kept Holy.
This morning I said a prayer after I woke up from my sleep.
In our hostel water wasn't flowing through the taps. So I went with some friends to fetch water to bath.
Afterwards I went to a nearby supermarket to buy bread for breakfast before I left for church service.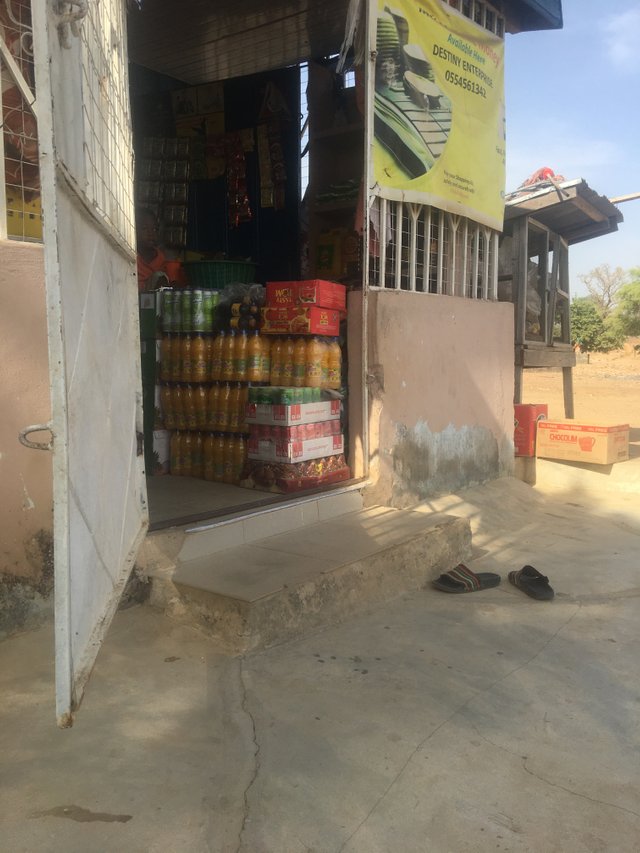 After I returned I prepared breakfast ate and left for church service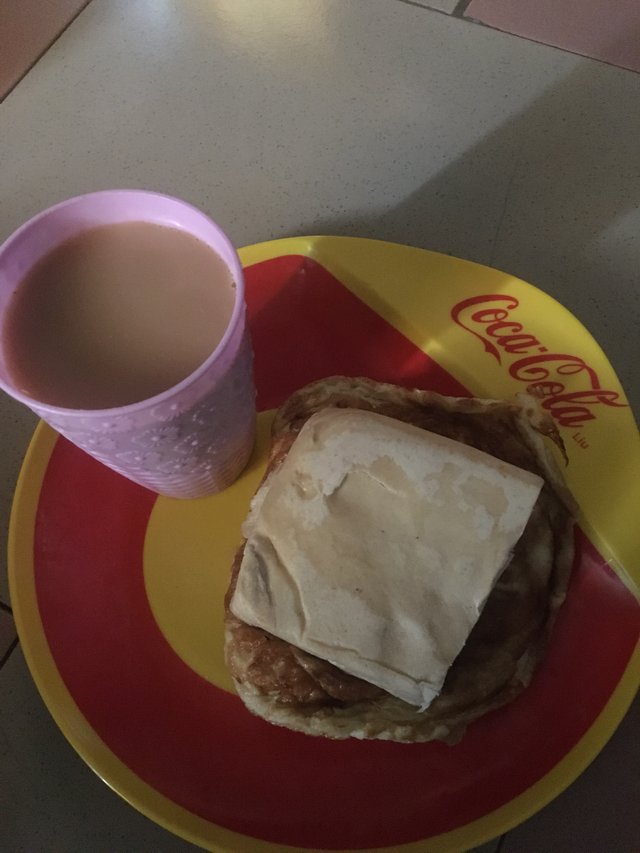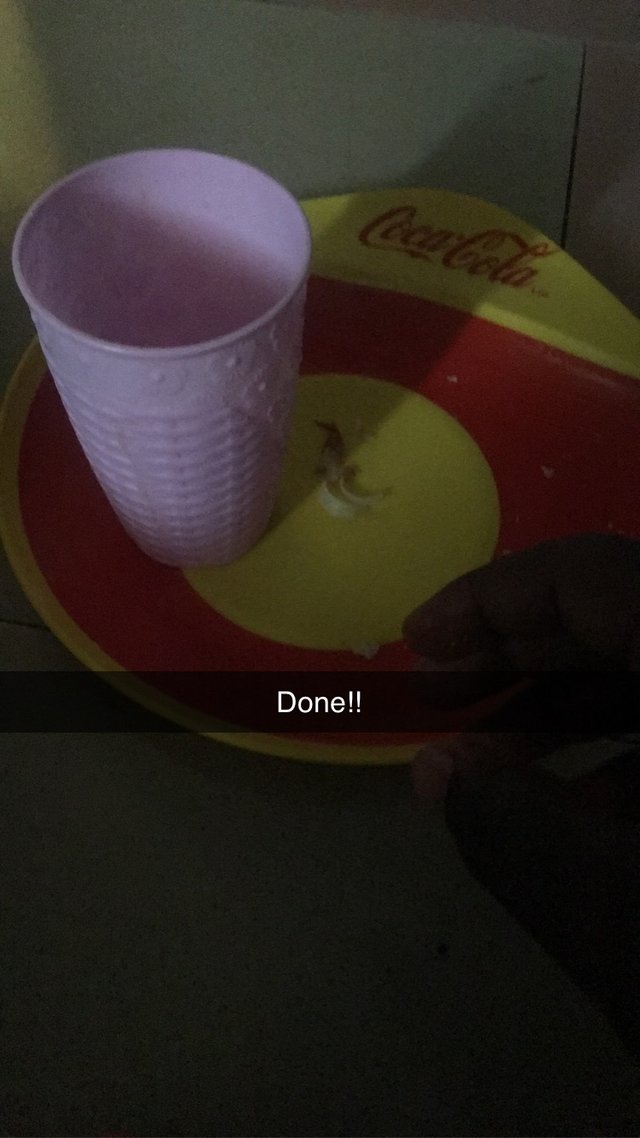 And when I finished eating
I got to church and lona s behold it was a rep your jersey Sunday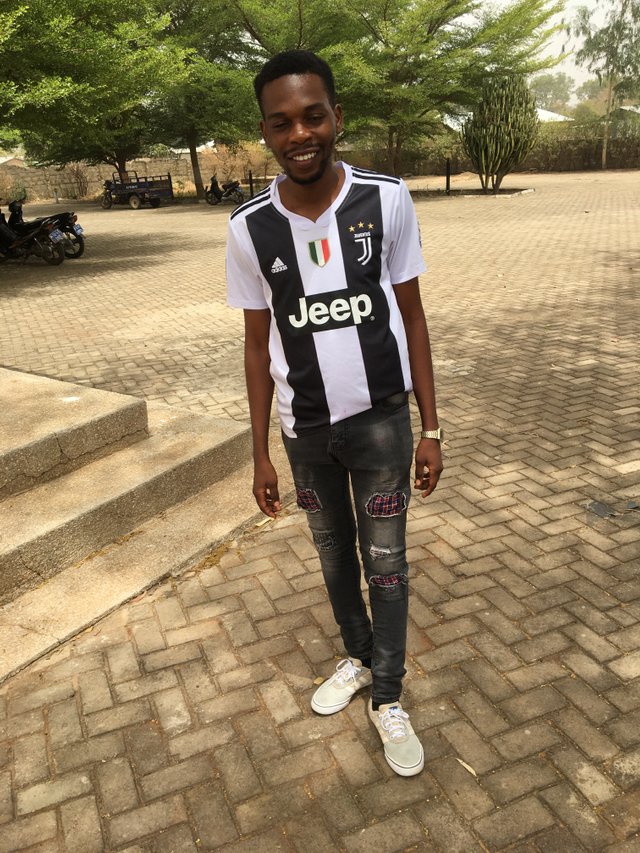 ![2A4ECCE3-FA99-4B16-9E62-01DADC7A2838.png](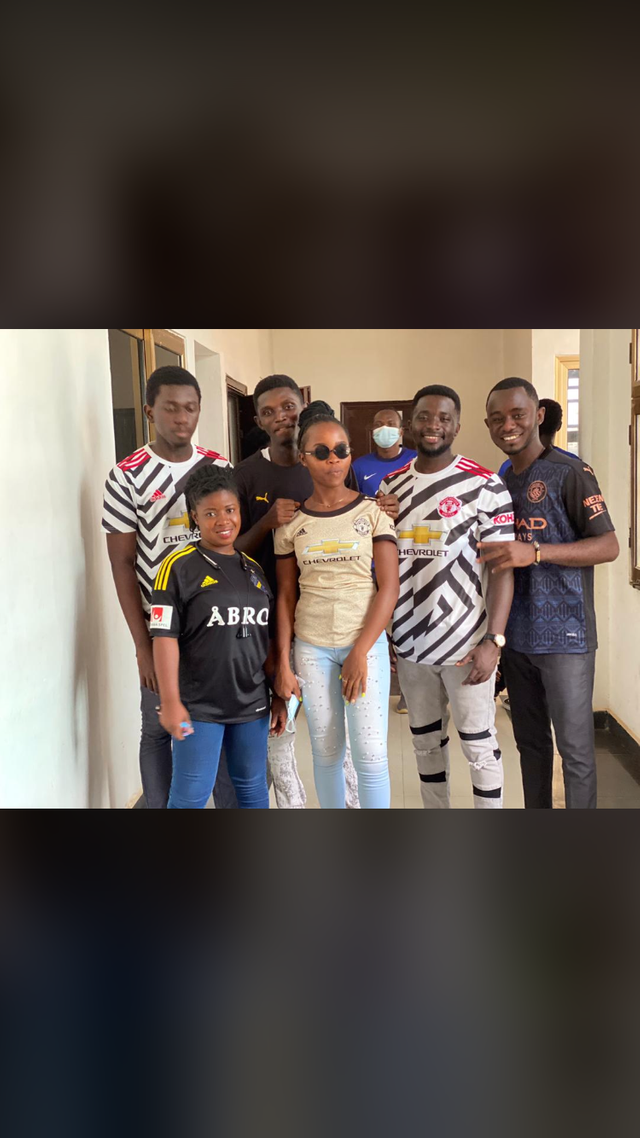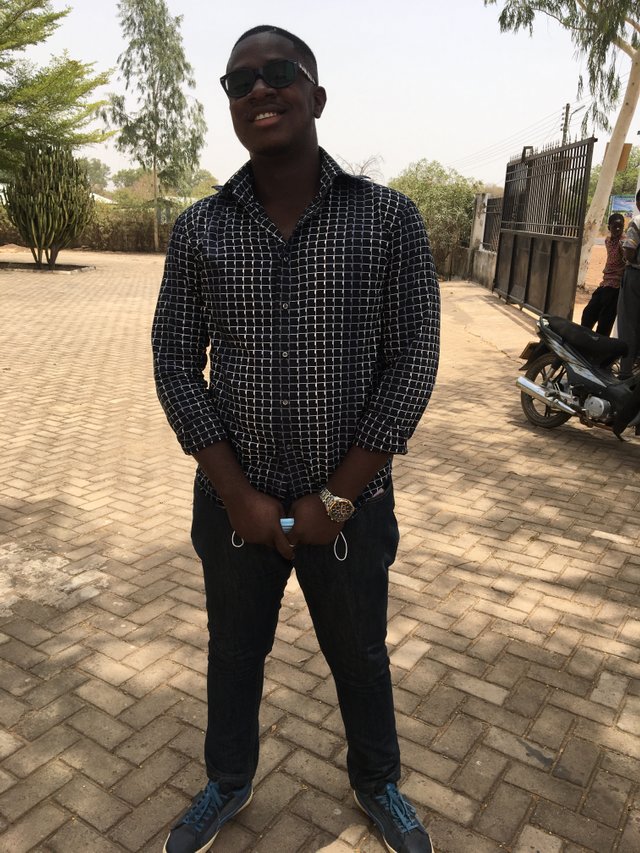 These pictures were taken after service
I closed from church and came home
At sunset I helped @farhmade wash some of his utensils.
He did the washing and I did the rinsing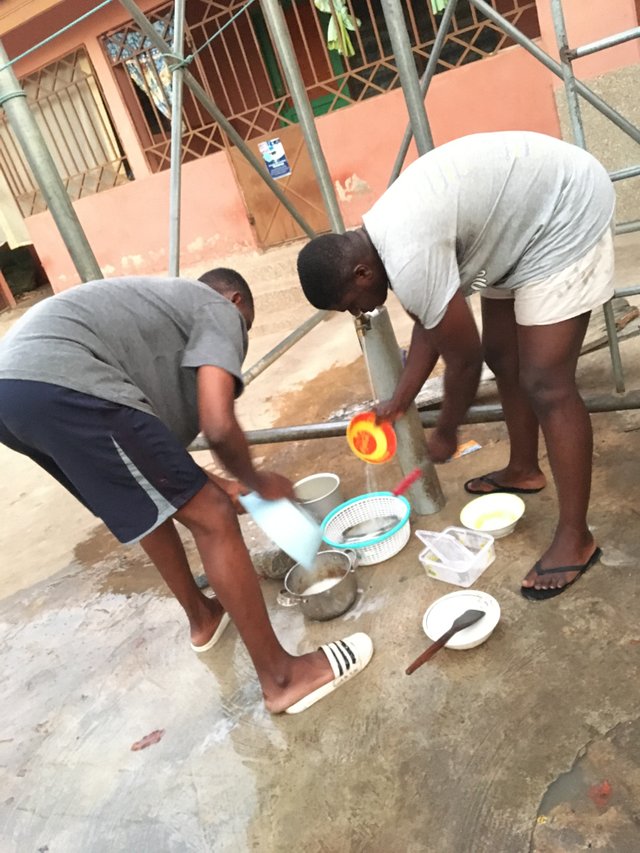 Lastly I watched a television show titled date rush with @marwone and @wonderbwoy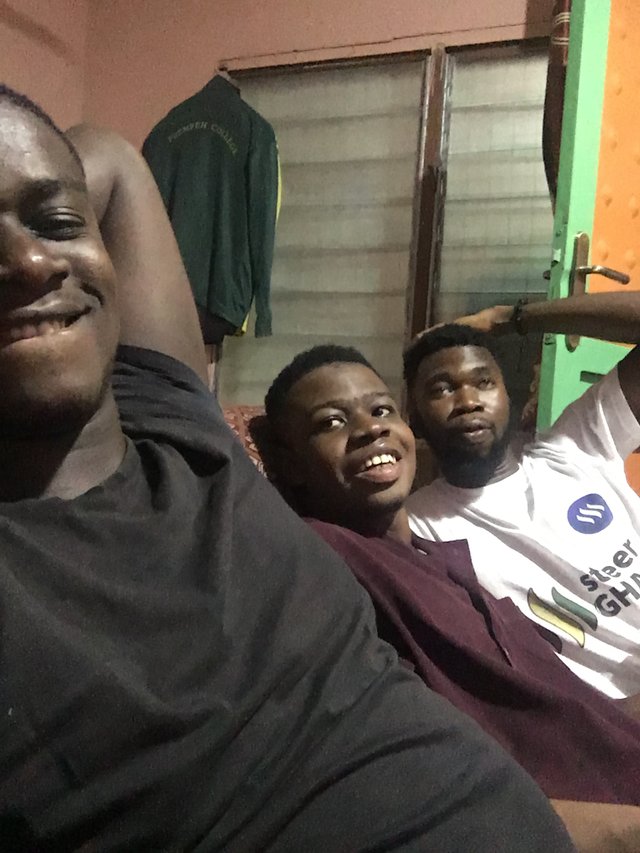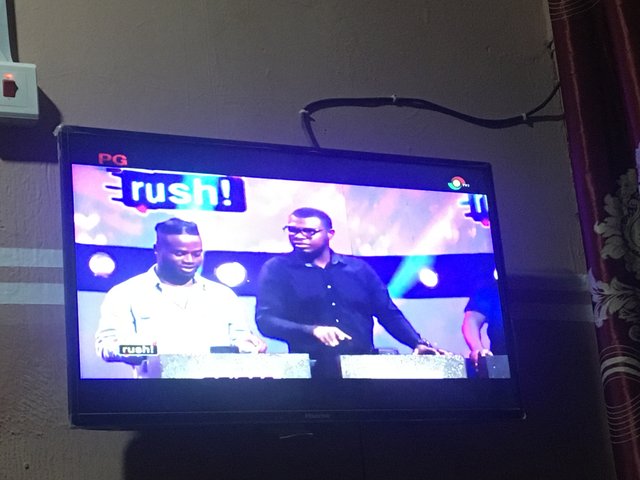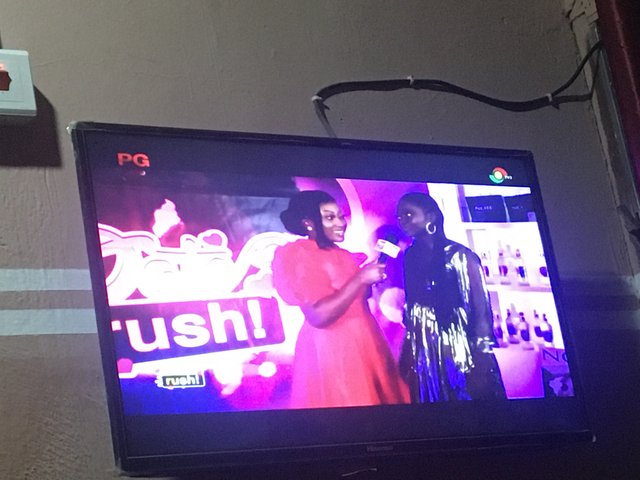 It was fun watching the show. I enjoyed the show and today too.
Thank you for reading!!!