Diary Game -My Wednesday activities
Hello everyone
Today was wonderful day
When I woke and said a prayer. Afterwards I went a picked a machete from our garage and wed in
front of my house since the weeds were too much.
My mum came to tell me after wedding that she's bought tiles for my grandfather for his room so I should go and help the tilers tile the floor for him.
And I accepted so and went with her to his place.
Because everyone needs to embrace change
From plastic tiles to ceramic tiles.
When I got there I helped the winnowed the sand to take away the stones and to look out for fine sand.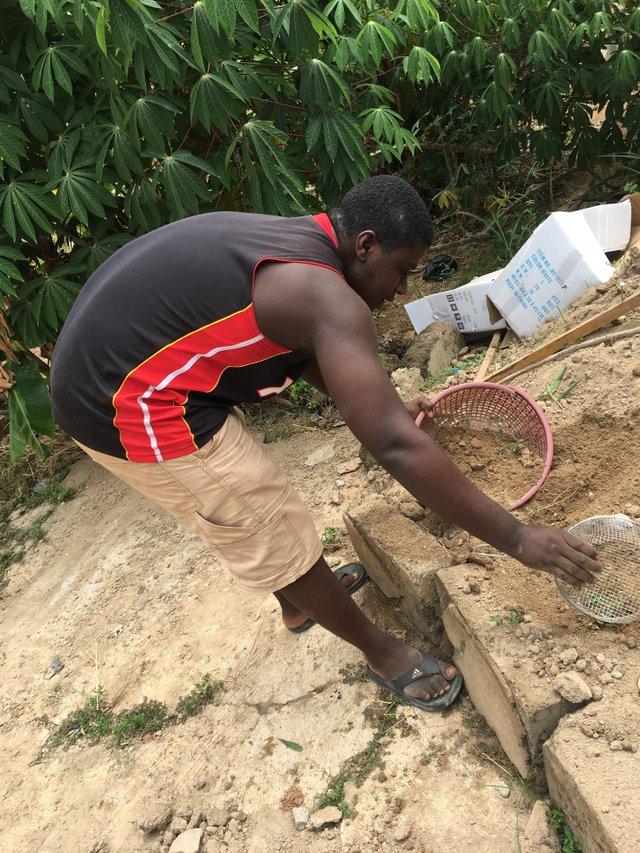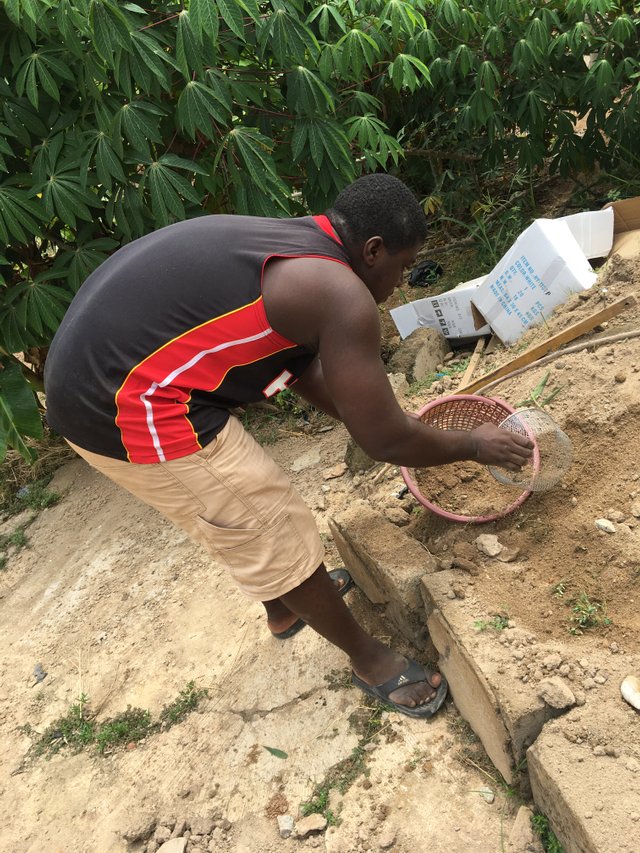 When I was fetching the sand from the heap of sand.
Then I went to the room to peel the plastic tiles that were previously on the floor.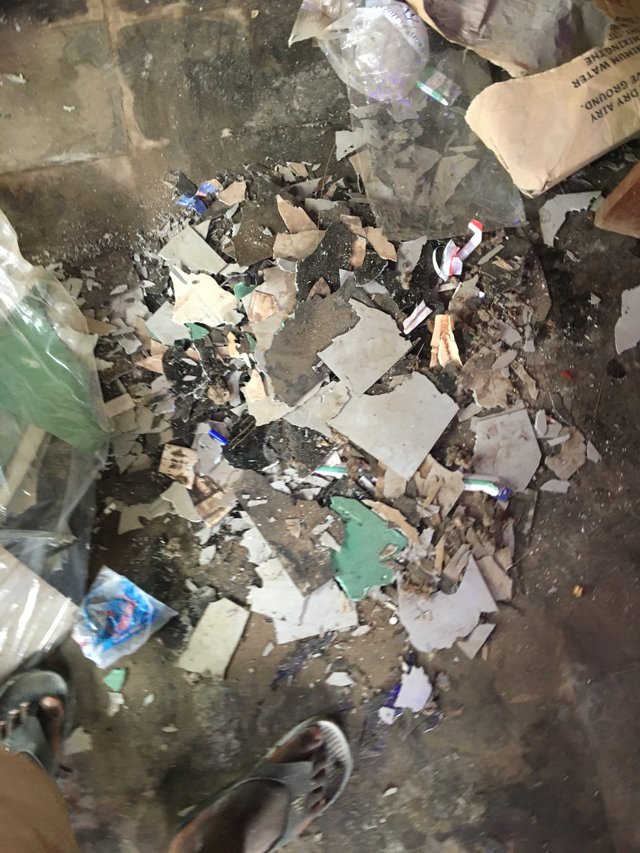 Then I fetched the scraps into a poly thene bag to depose them.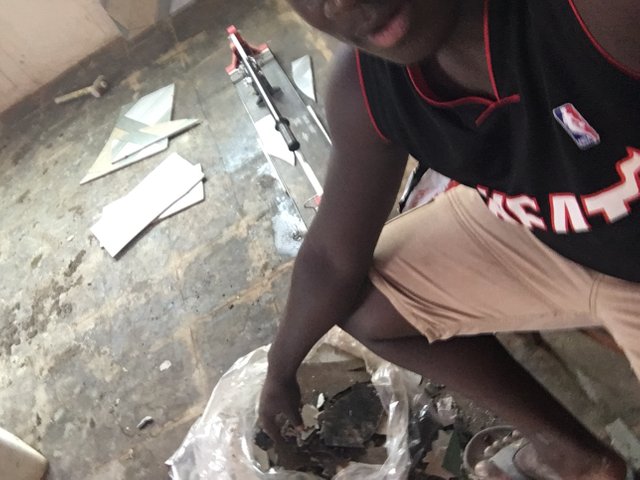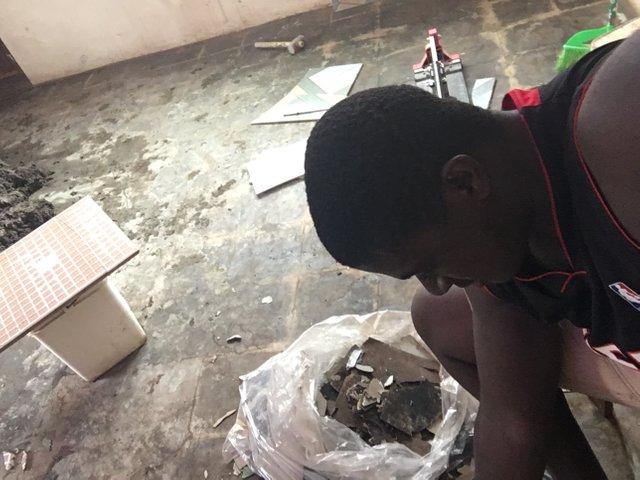 When the Mortar was mixed. The mortar was a mixture of the fine sand, cement and chemicals for enhancing attachment.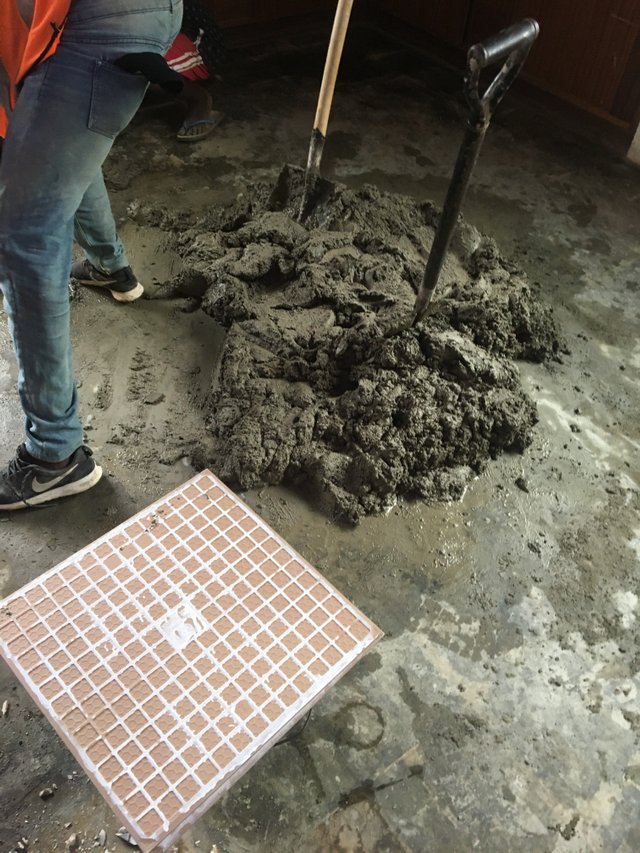 When the the tilers were working.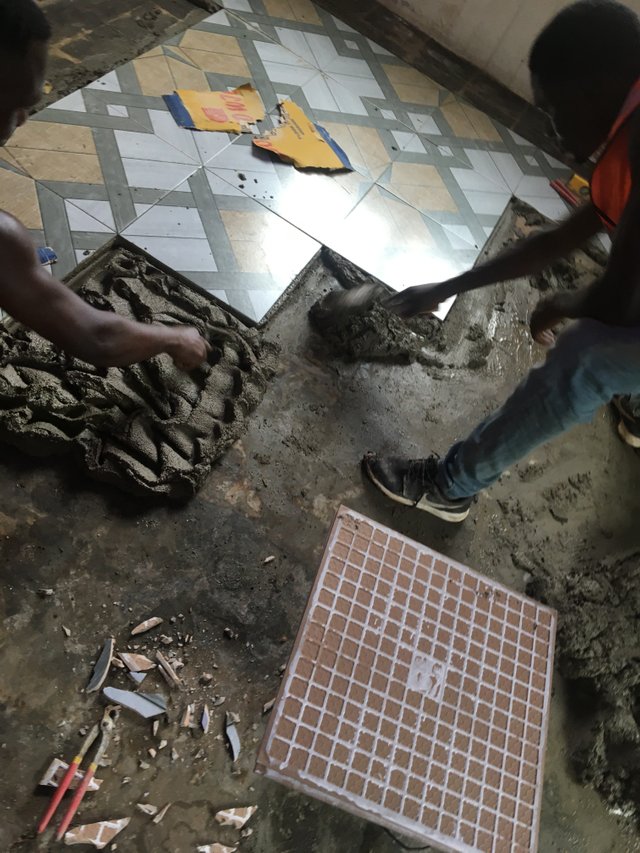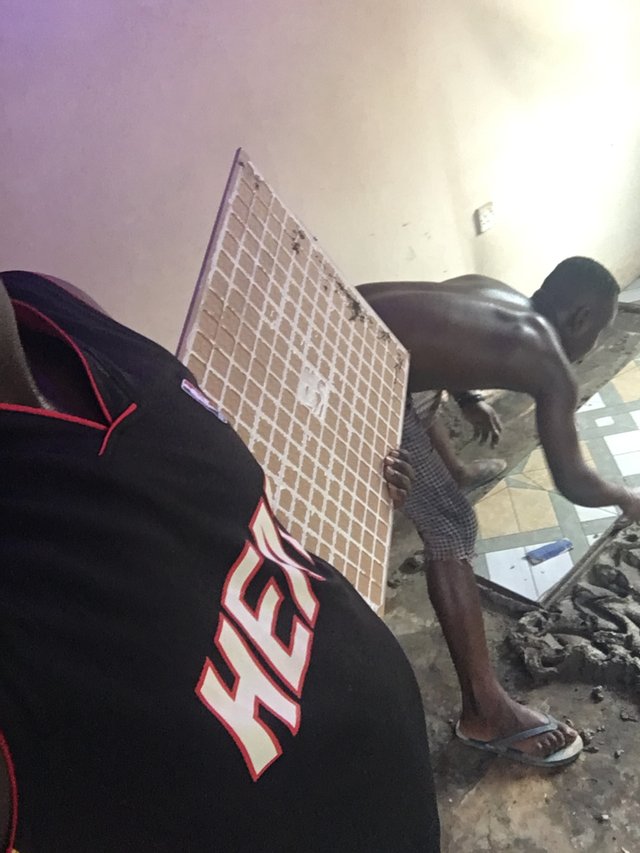 And when I did help them tile the floor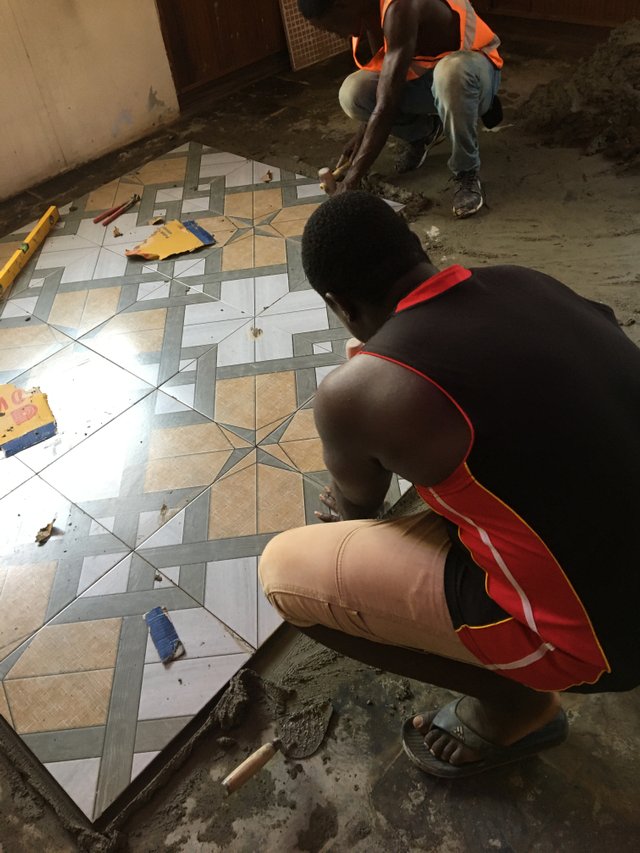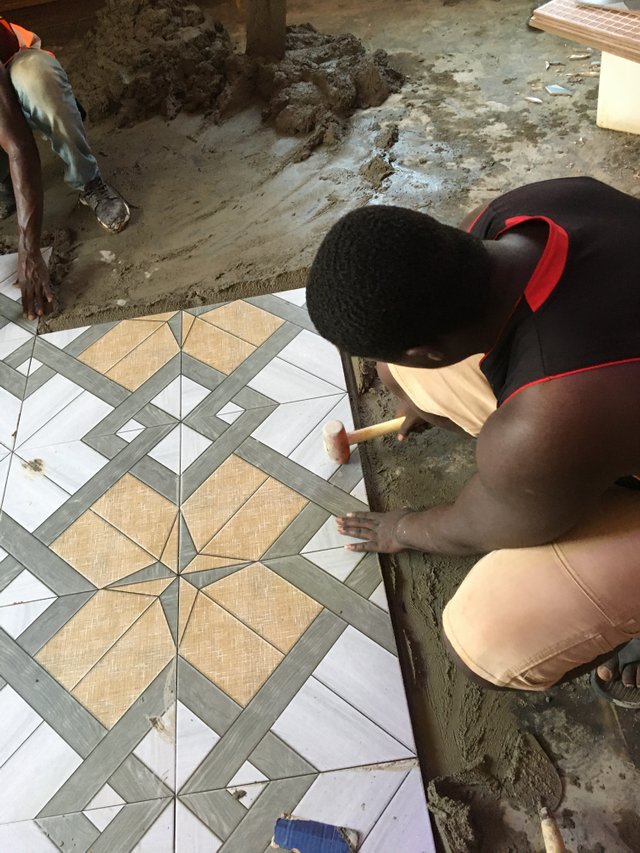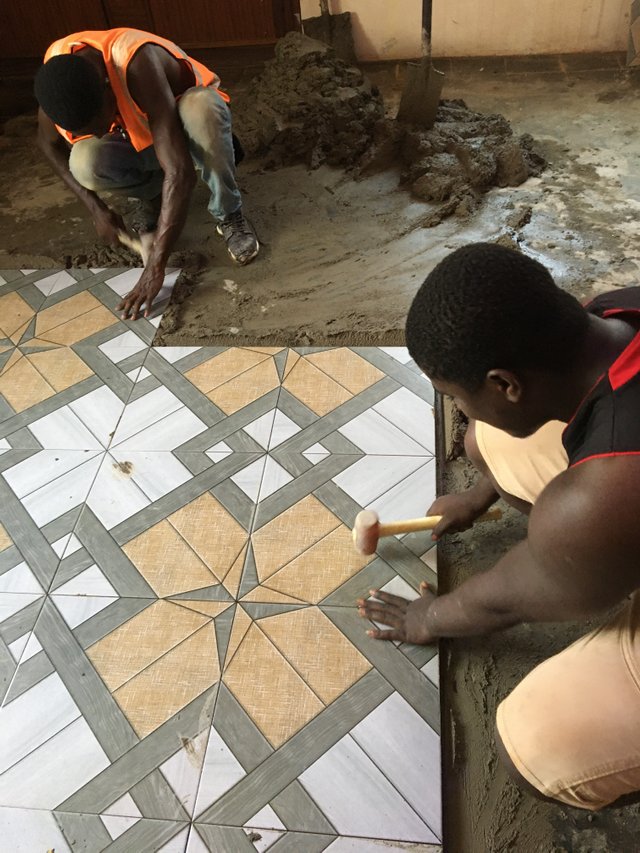 It was a very nice experience
I learnt a lot when it comes to tiling. I can even tile you room for you.
Thank you for reading my post!!