STEEM WOMEN CLUB|| "Chain of Goodness: Saving the Day of a Street Vendor"
A wondrous day to all wonderful steemian friends!
"I never dreamed about success, I worked for it." - Estee Lauder
Women empowerment does not only define on the achievements you attained in life but on how you determine good choices and withstand adversities in life even in your most downfall side.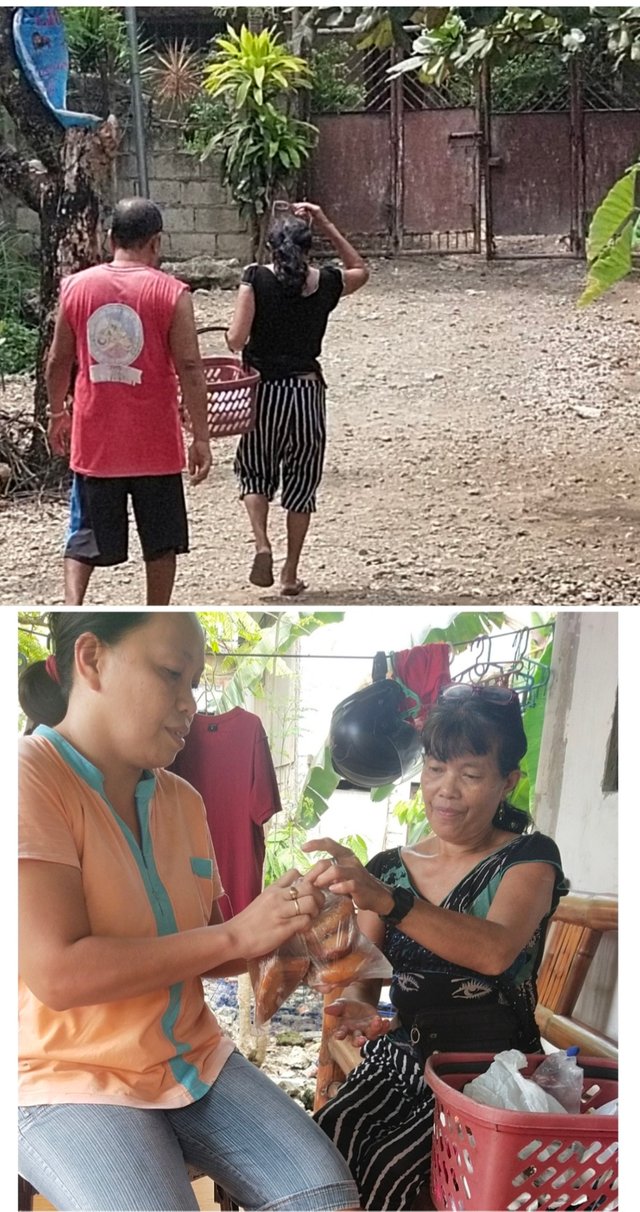 Every weekend as I stay at home, I often see this woman in our neighborhood who sells house to house her homemade bread. She never bothers the heat of the sun, for what's important to her is she can sold the food for her family.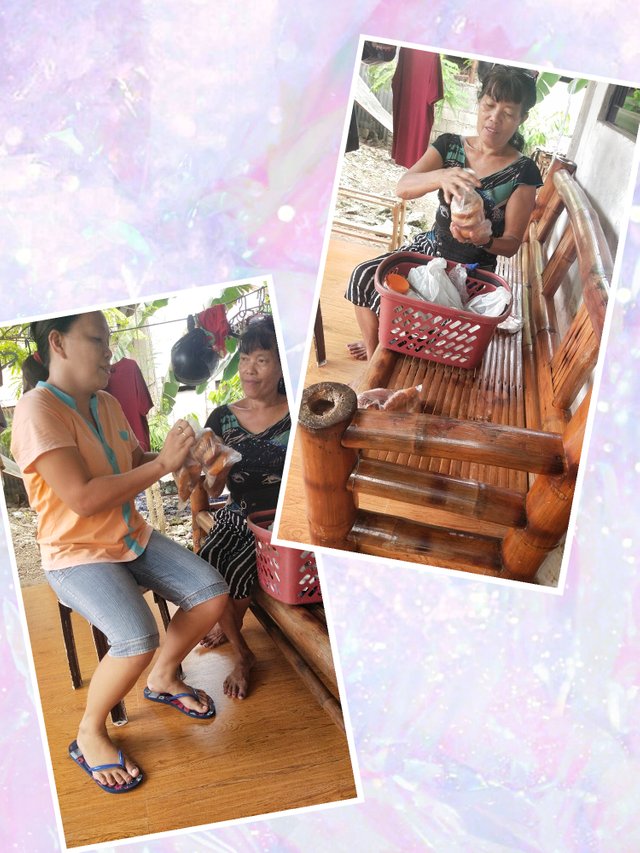 Just yesterday, as she was knocking outside the gate, she asked me if I wanted to buy her homemade bread. I let her in and I happened to talk to her.... She is Mia Pacaldo, 58 years old, married with a tricycle driver and with one child. She told me that she sells on weekend for she supports her child's education by going to school on weekdays since education here in the Philippines is modular distance learning and she also does other household chores. Every weekend, she sells house to house her bread for Php 10 each or .21$. Sometimes if she can sold all, she earned Php 500 or 10$, from Php250 or 5$ investment.
To save her day from roaming around in our place, I bought all the remaining 30pieces bread. With the little way, I could help lessen her day from asking other people just to sell her bread. She was so happy and thankful that she could go home early.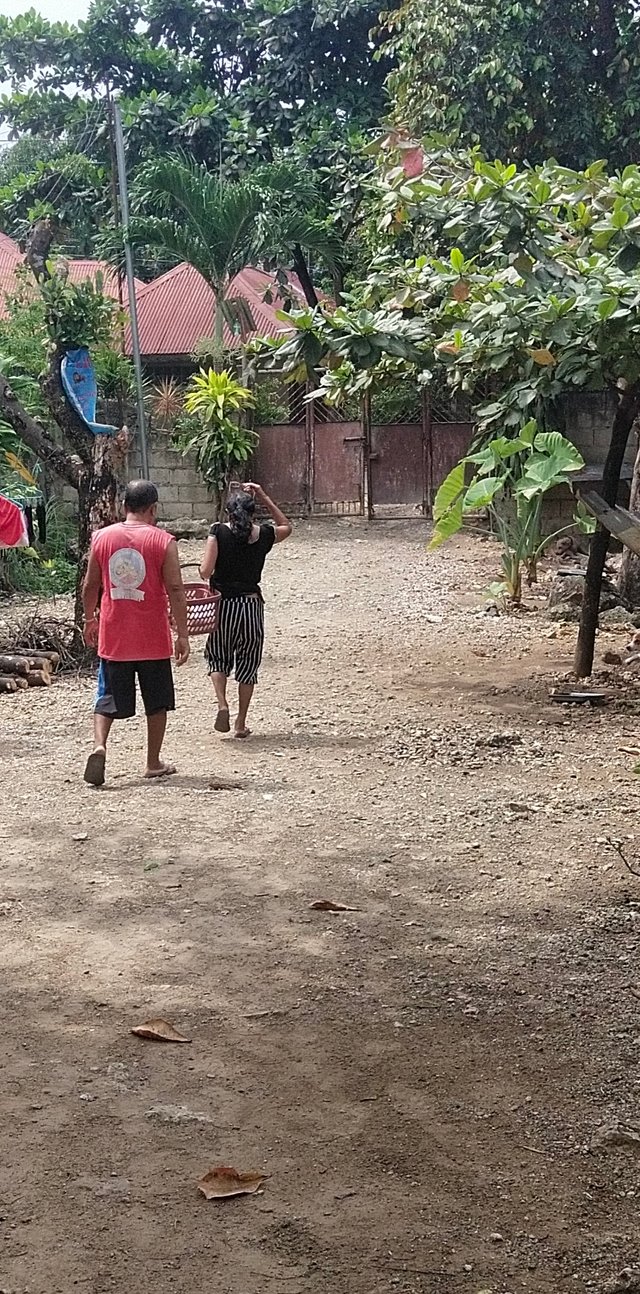 She went home carrying a light load from her basket. It was a true fulfillment on my part even from the smallest way I could help.
As she left, I see her as a woman with strong determination in facing difficulties in life. She continues to work hard and shows positivity in life.
My heartfelt thanks to @steemwomenclub and to @chainofgoodness for allowing me to share my post here. I hope I inspire others to continue uphold goodness in our own way.
Truly,
abby0207
---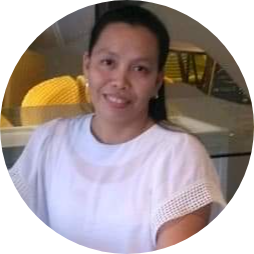 About the Author
Mabuhay ! abby0207 is a public junior high school teacher handling English in the Philippines. She makes sure to always have time with her children and shows dedication in her work. She values life and shares it through writing blogs to continue inspire others. Muchas Gracias!..