SteemWomen Club Contest #22 = Cooking Challenge - Cook Your Traditional Dish : "Greens and cornbread " By @abeeha Traditional Recipe.
Assalamualaikum steemit friends who I love how are you guys I hope you are fine wherever you are hopefully you are always in the protection of Allah on this occasion as usual I want to tell my traditional style dish۔
Greens and corn🌽 bread
The real identity of Punjab is none other than mustard greens and cornbread, this beautiful gift of Mother Earth has a lot of taste, nutrition and colour just like the people of Punjab - mustard grown in the foothills of the magnificent Himalayas It has been present here for centuries - mustard, winter and spring gifts and is in Punjab on both sides , so it is a favourite dish of both urban and rural Punjabis.
Mustard greens and cornbread
This is what mothers feed their children because of the nutrients in mustard greens and cornbread - 'Mothers know better, they have been cooking this Punjabi dish from generation to generation',
Let start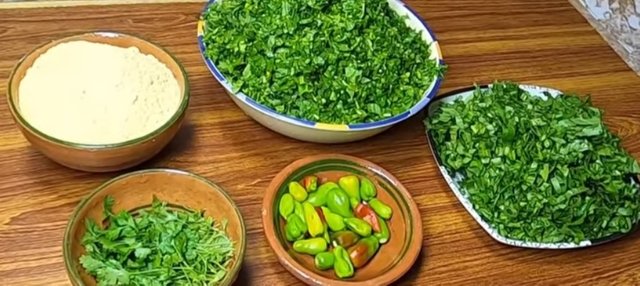 Recipe
Ingredients:
سرسو ں کاساگ۔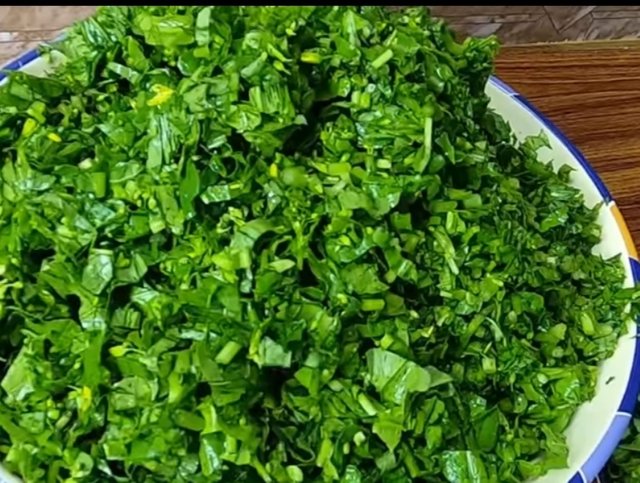 ۔ Two kilos
Spinach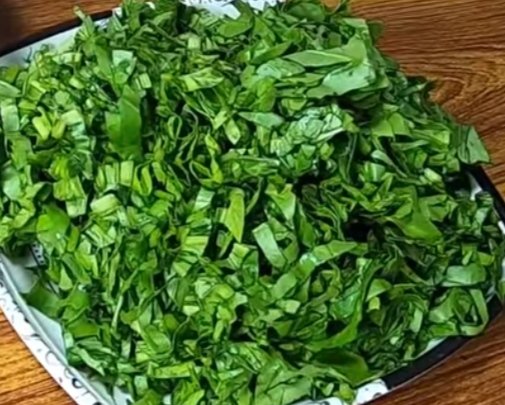 One kilo
Coriander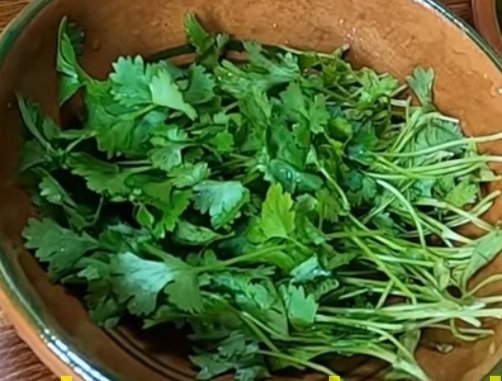 Green peppers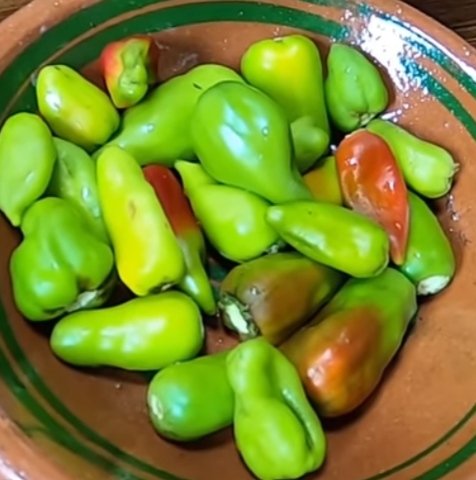 Ten to fifteen numbers
Garlic eight to ten yams
How cooked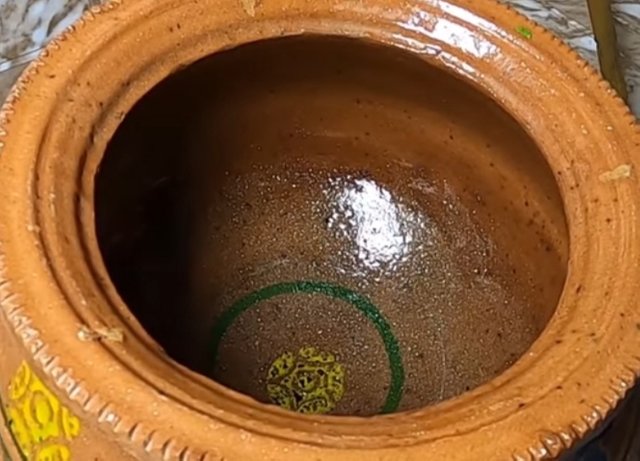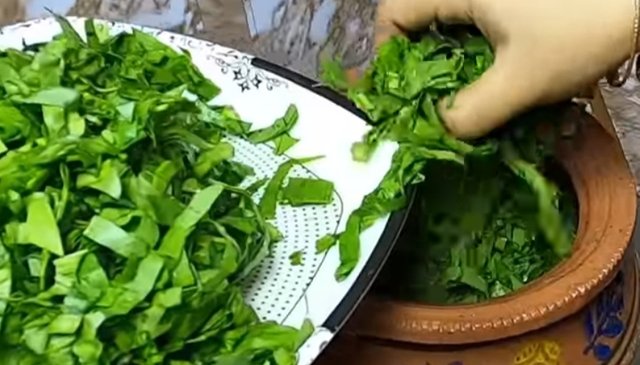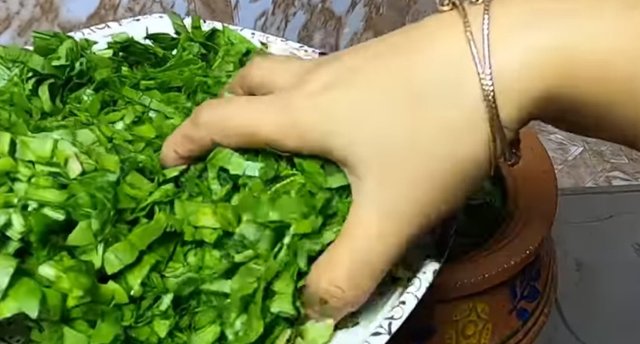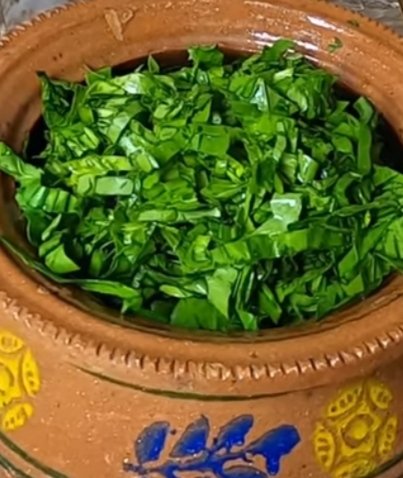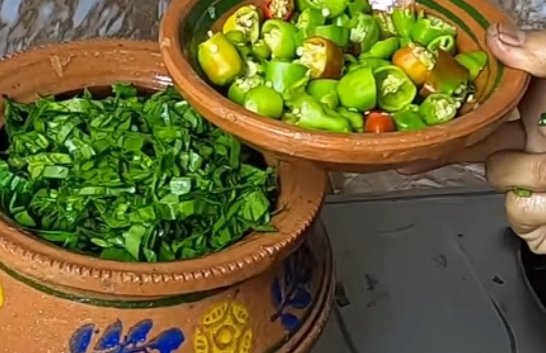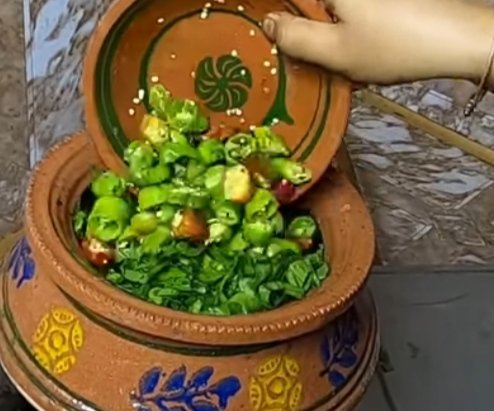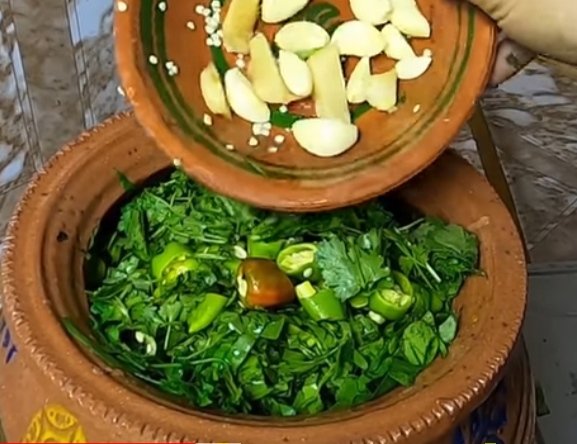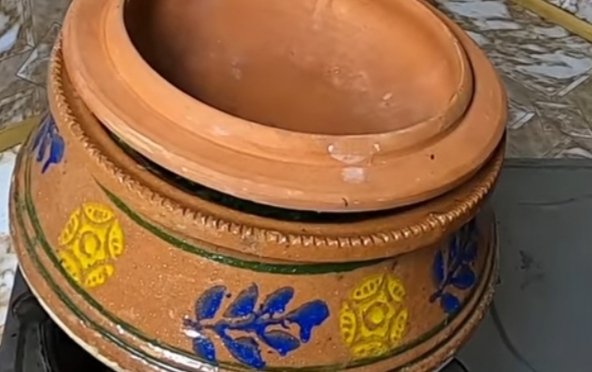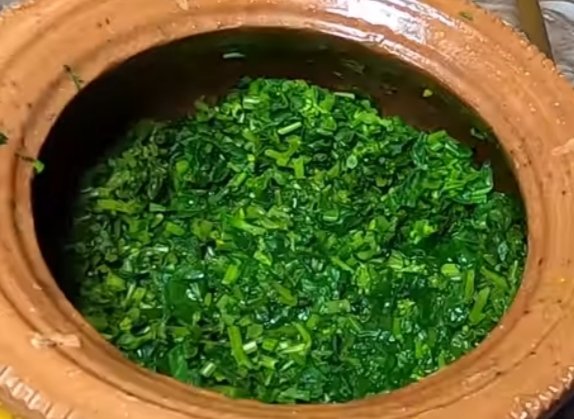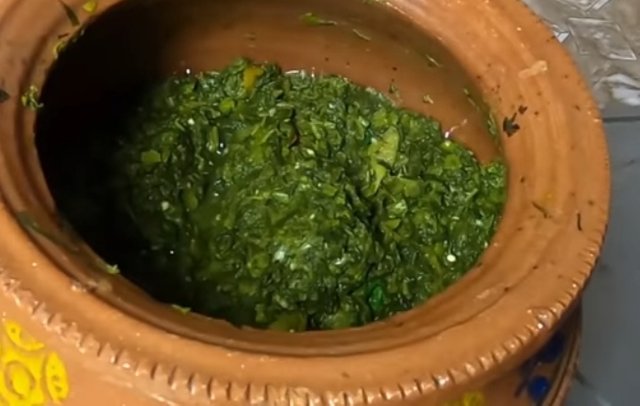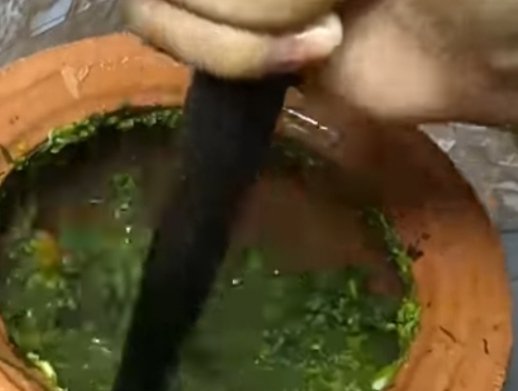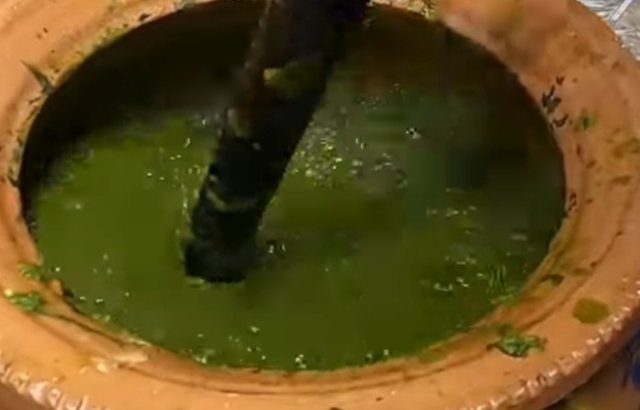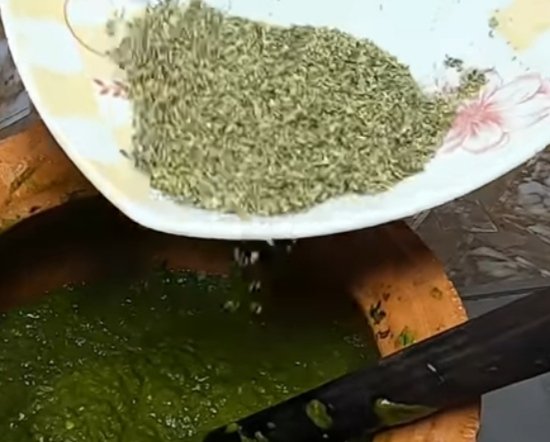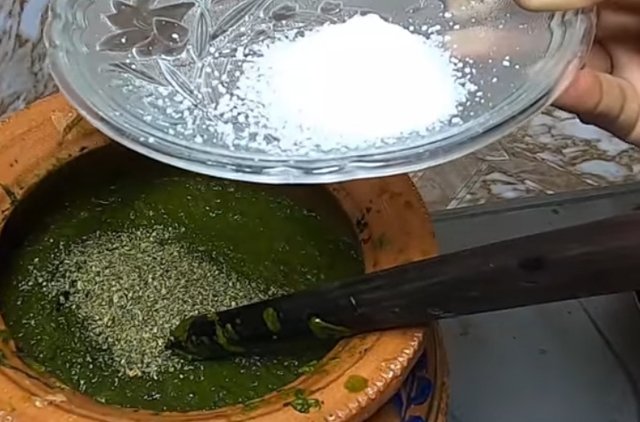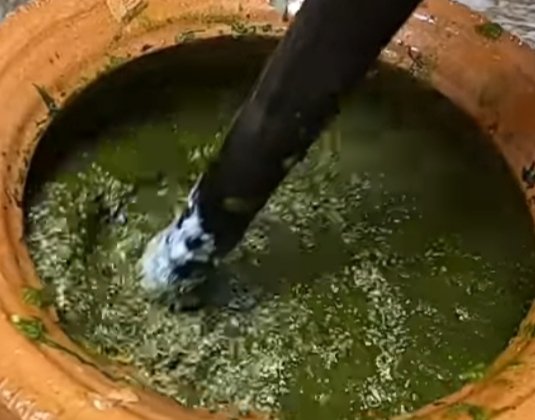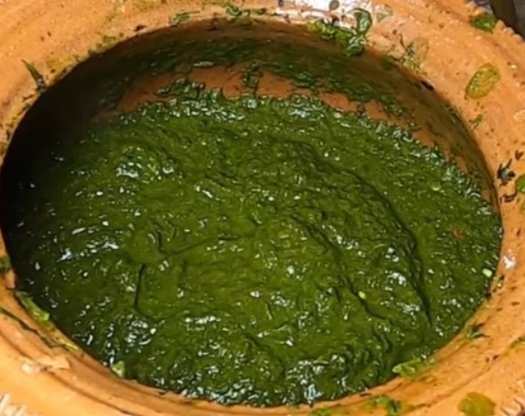 مکھن کا ترکہ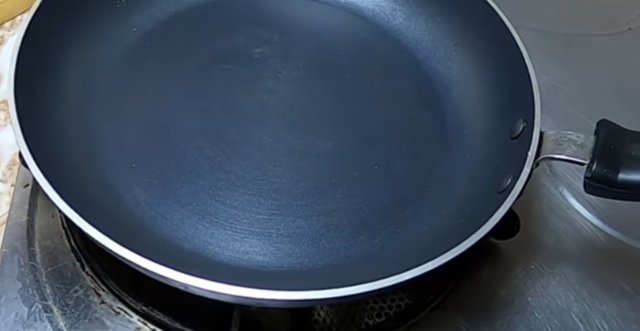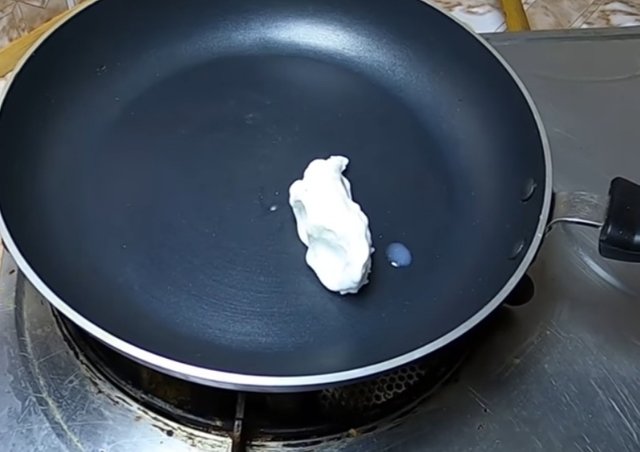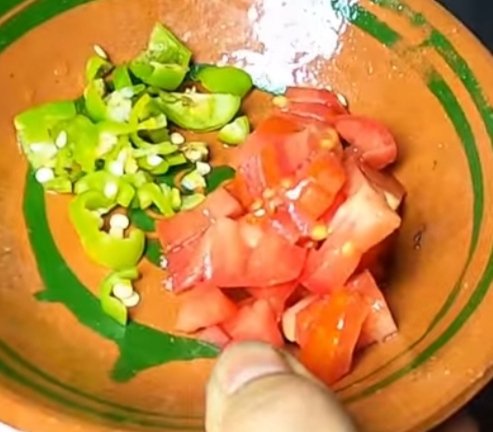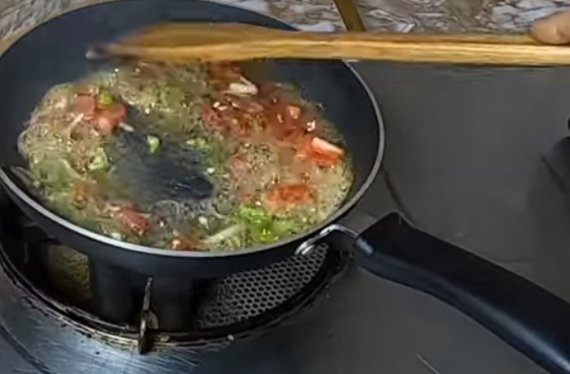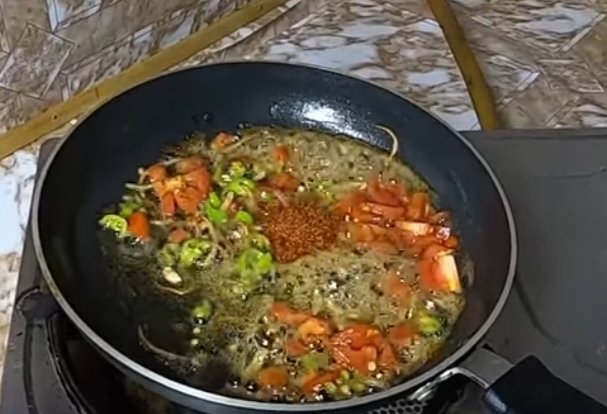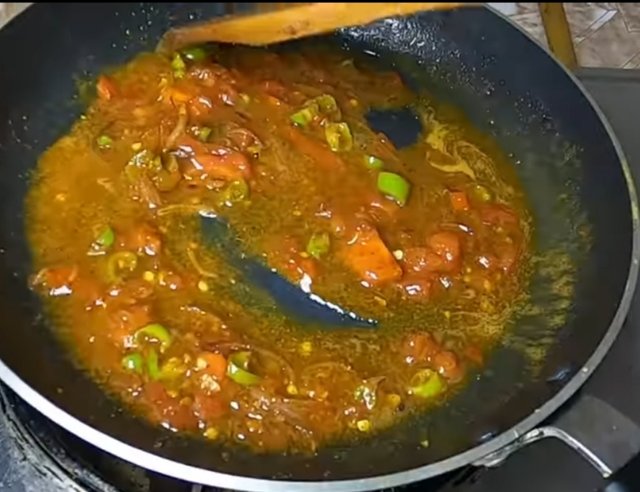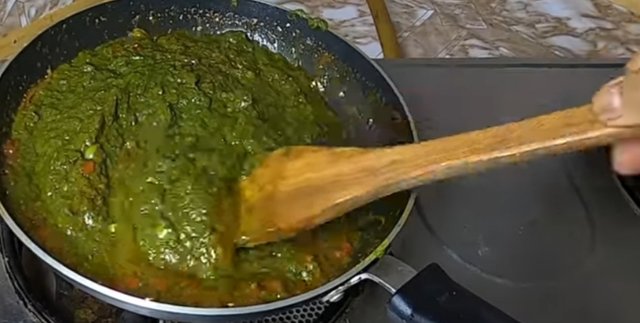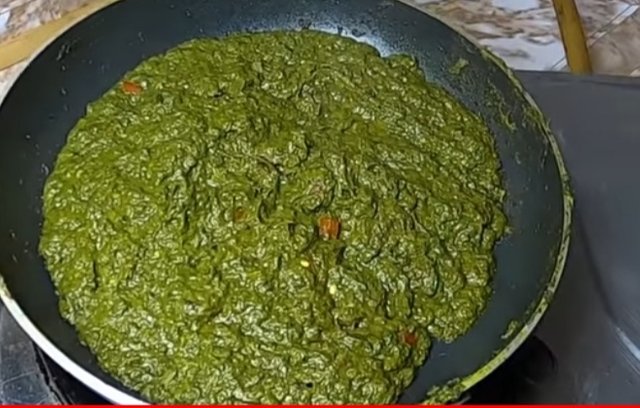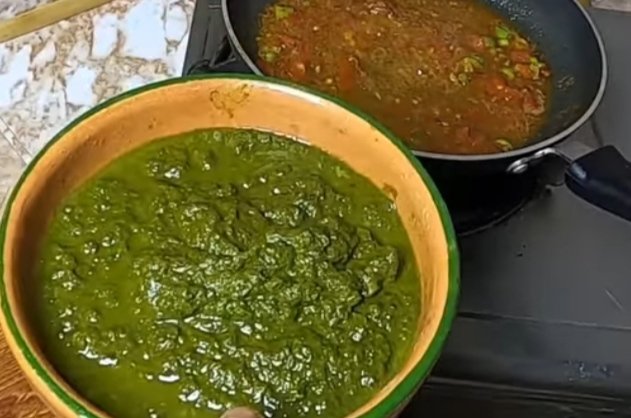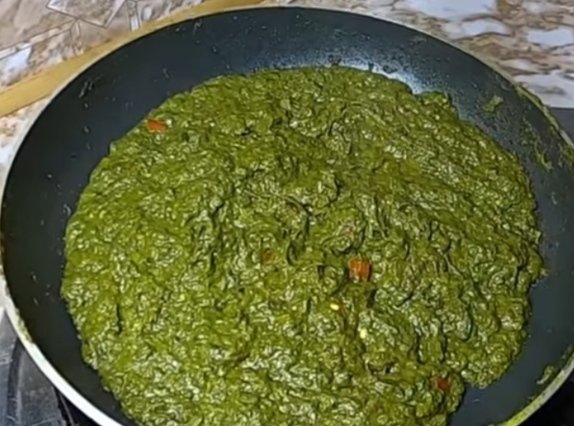 Synthesis:
Chop mustard greens, spinach and fenugreek and mix in boiling water. Now add garlic, green pepper and salt and cook till melted and then grind it. Heat ghee in it, add red chillies, finely chopped ginger and crushed mustard greens and fry. Then add butter and finally serve with cornbread.
Mix flour, corn flour, salt, ghee or butter and knead with water.
Put ghee on top of the dough and keep it for some time. Then lightly ghee and cook on a frying pan۔
Corn Bread Making Bananas:
Corn flour Two cups
1-1 / 2 cups of flour
White flour 4/3 cup
Salt According to taste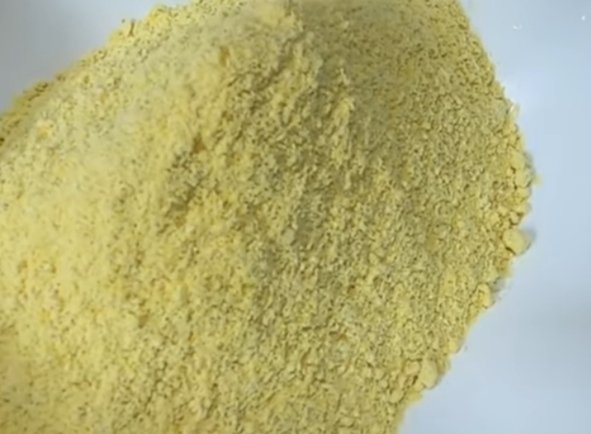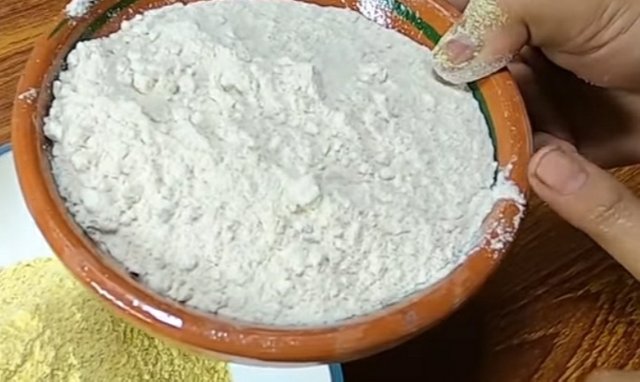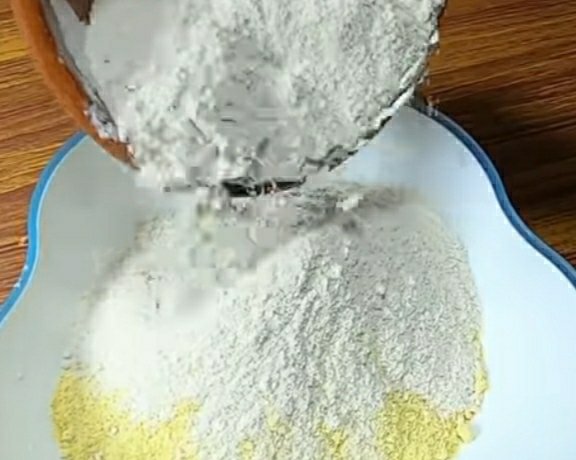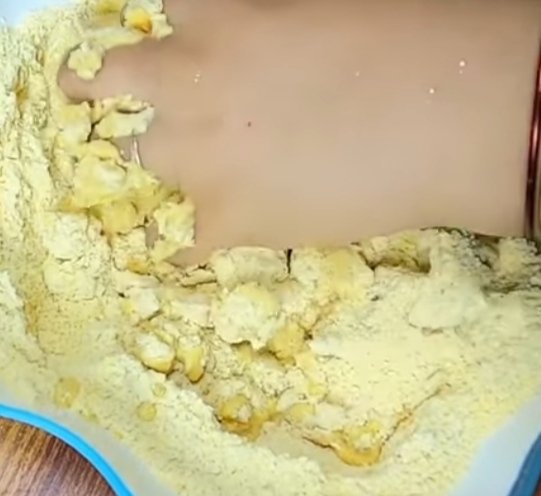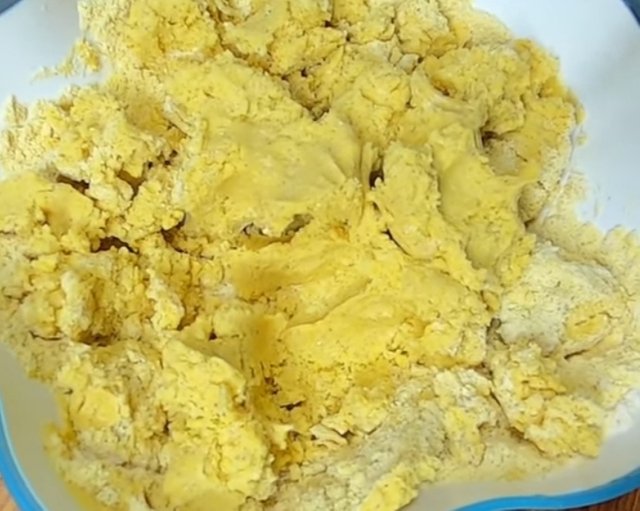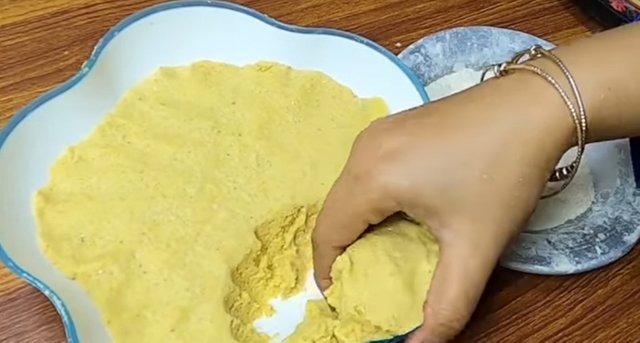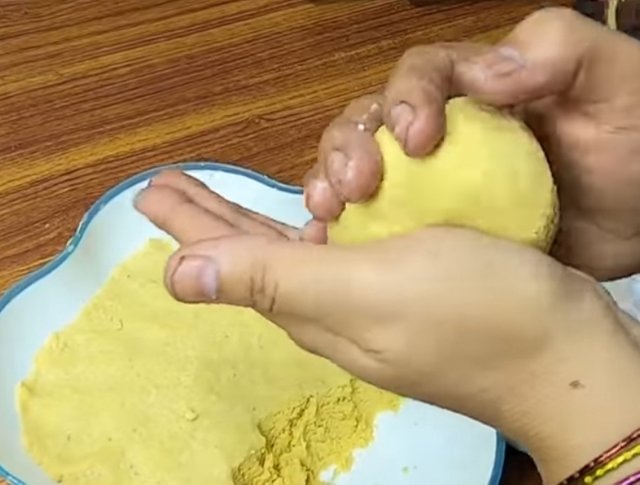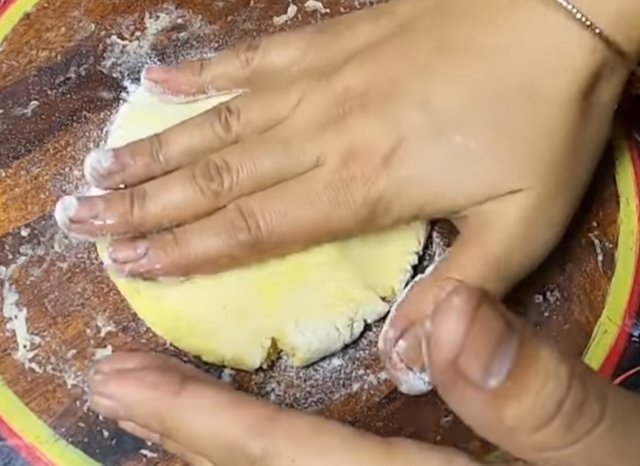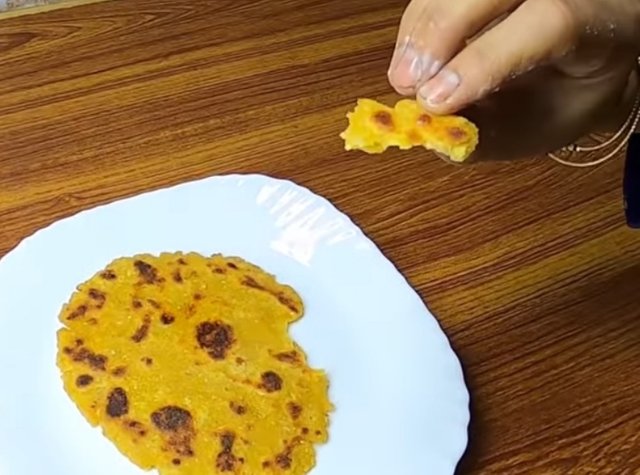 You can see it step by step in the pictures. It is a winter dish by the way. But now it is also a gift of summer.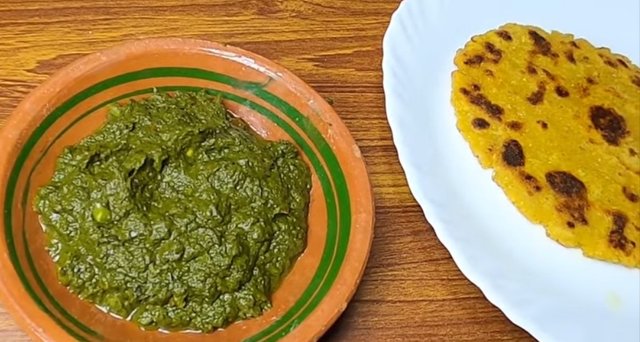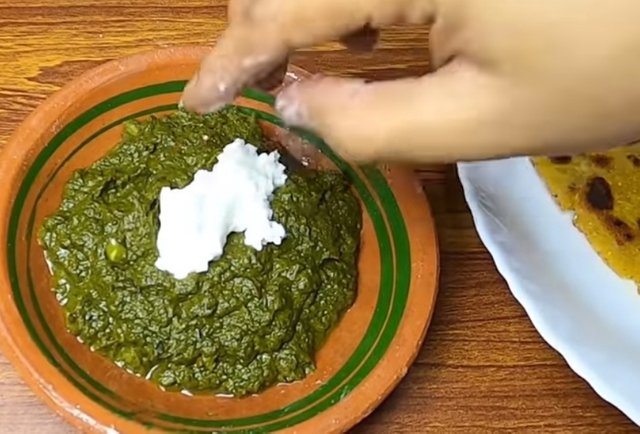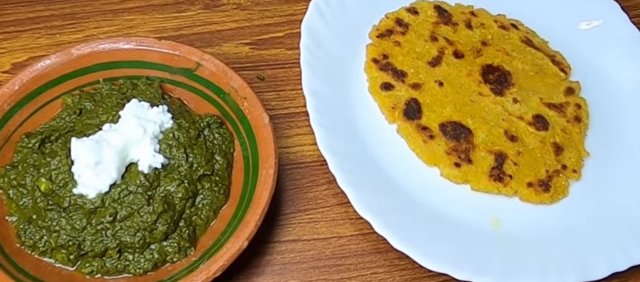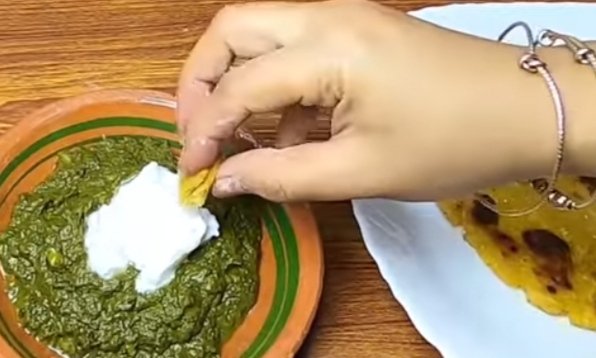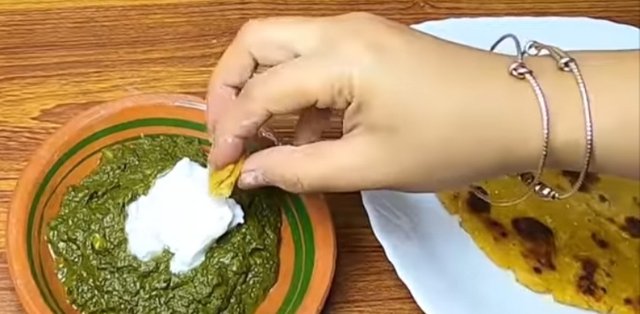 Prepare delicious greens and cornbread
You will definitely try it too.
So,I really enjoyed . Hope all of you like this recipe of our punjab tradition.and please must try at home. You can't imagine how much tasty it is.
Thank you @event-horizon for this great contest & thanks to this special platform @steemwomensclub .
All the pictures I took with the camera of my Android oppo
I like to invite my friend @Attiaasgher take part in this contest.
Take care of yourself and your family. keep supporting me .love u all.❤️❤️❤️