The design of a new logo for the steem womens club by @aldrich10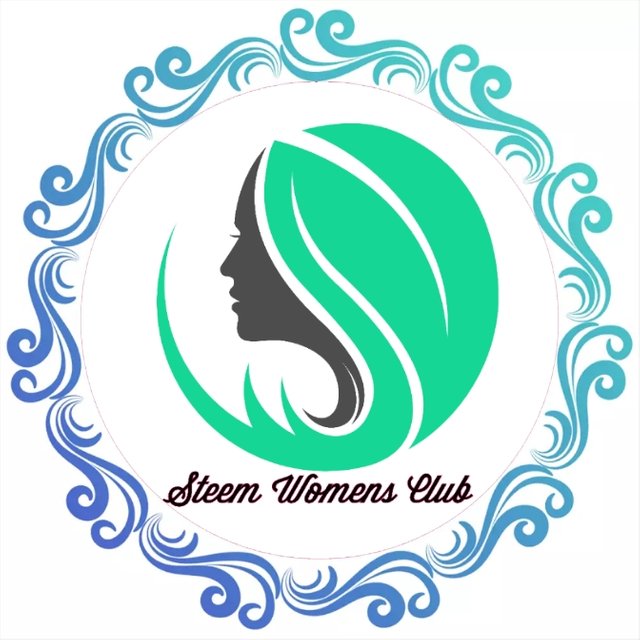 On this occasion, I would like to share something with a new logo design for the @steemwomensclub community. As you can see in the logo above, that I want to contribute a logo to this great community.
The reason I contributed :
This is not just a hobby but my job as an architect, I am an alumni at a university in Indonesia, more precisely in the province of Aceh, North Aceh. I am a graduate of the Malikussaleh University of architectural engineering graduated in 2019.
Respectfully, I created this logo not to ask to replace the old logo with the one I created. As I explained above, this is just a donation, anyone can decline. But, my hopes were well received.
design process :
In this logo design, I focus on the shape of women's faces because the steem women's club community is specifically for women.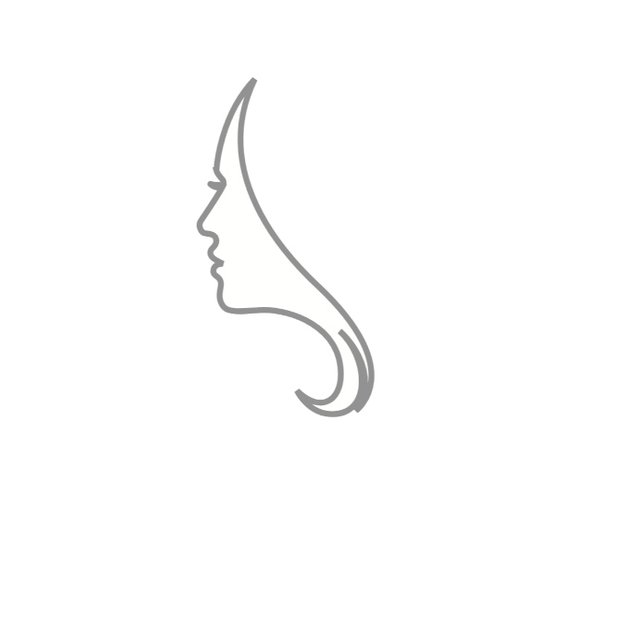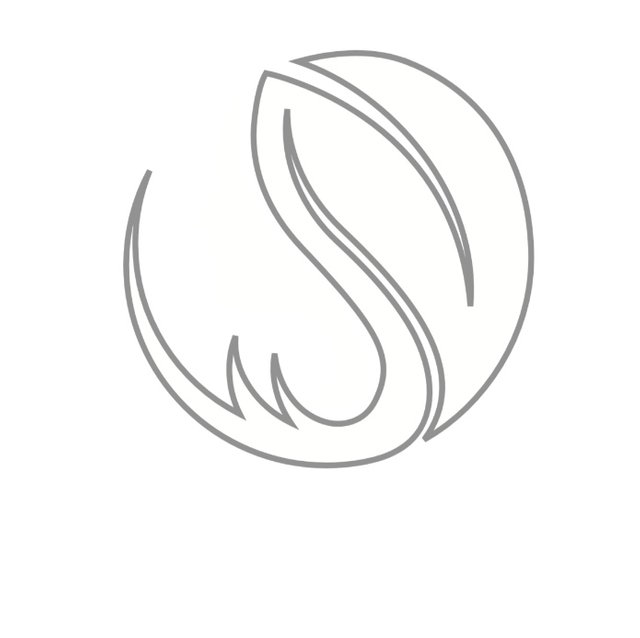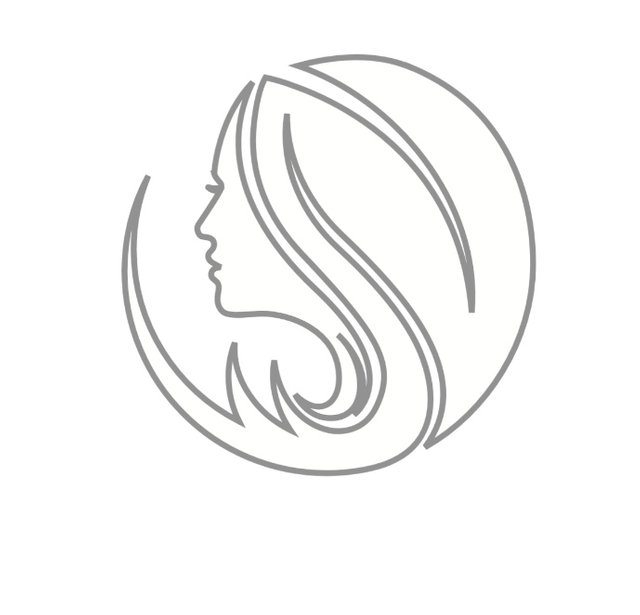 In the first picture I designed the shape of a woman's face and in the second it depicts the shape of the hair. For the shape of the hair, design it to be shaped with the Steemit logo then I combine the two.
coloring process :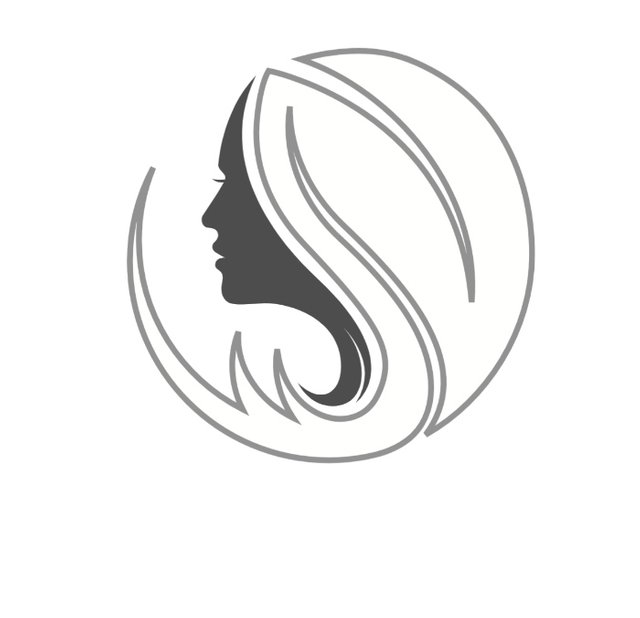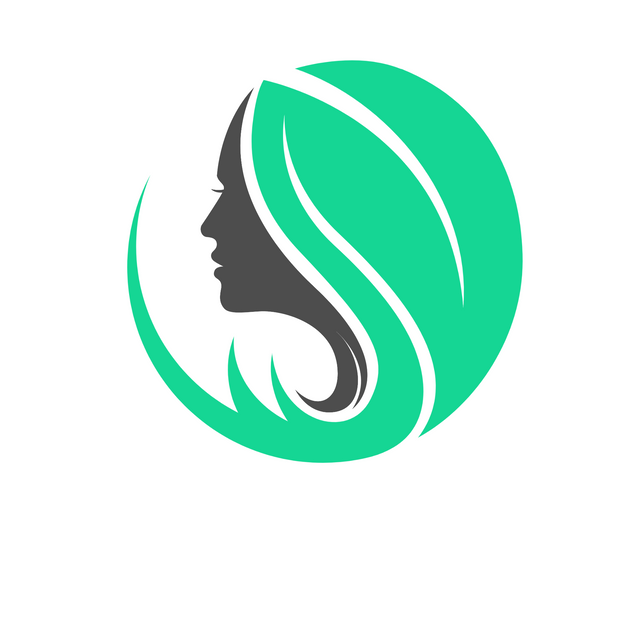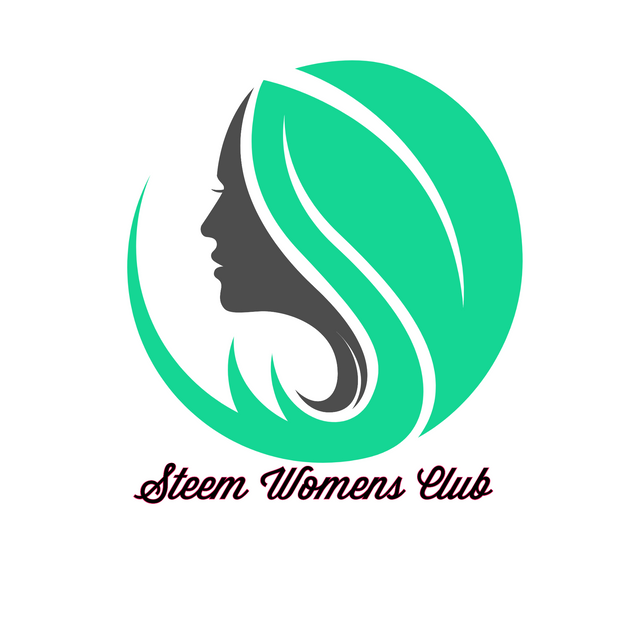 The result :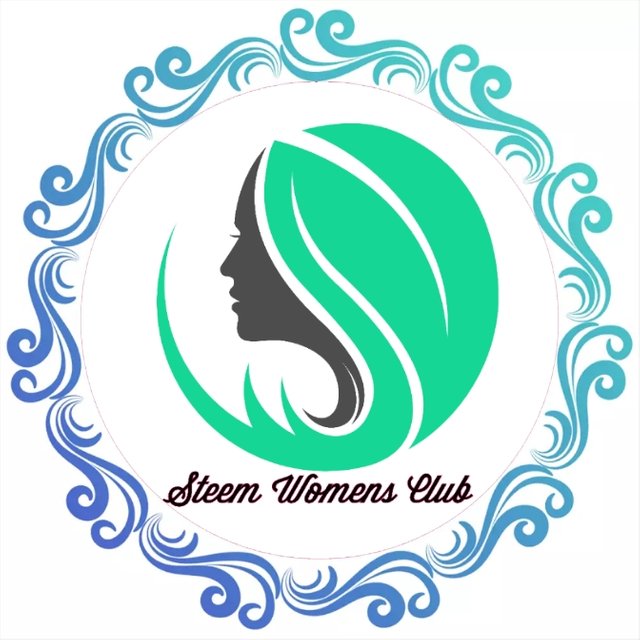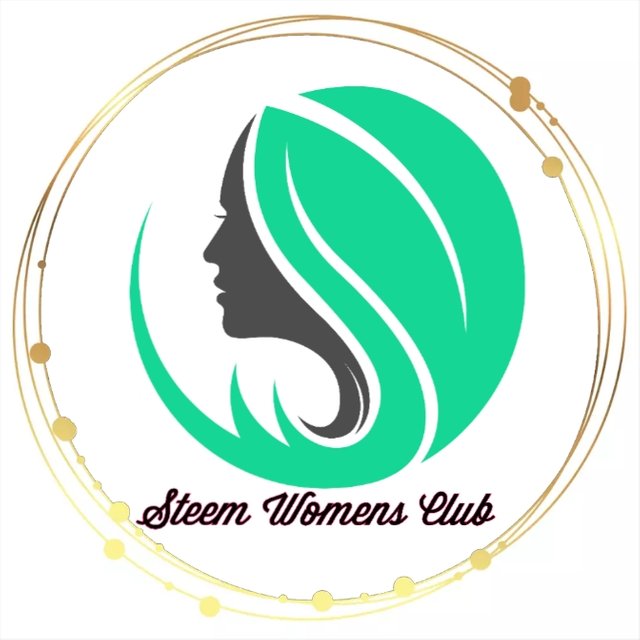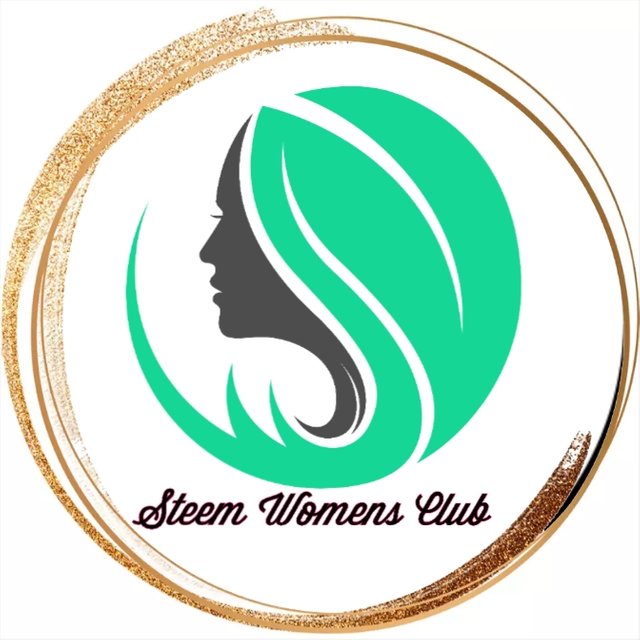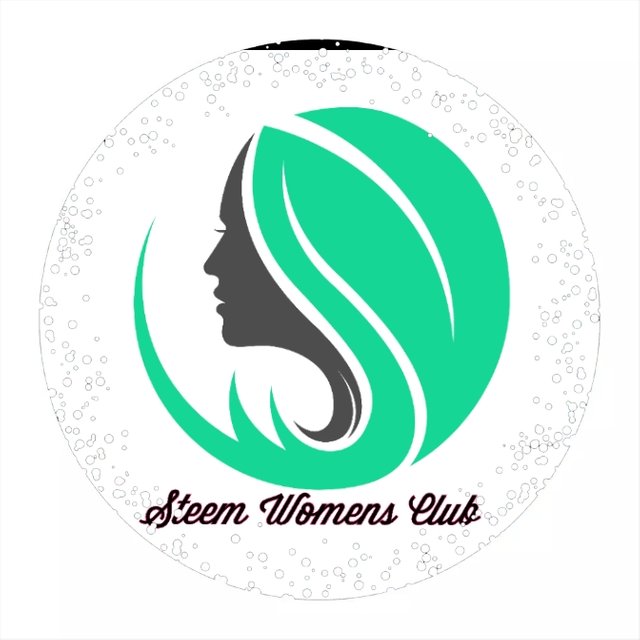 The logo design can also be downloaded at the link below :
Click here
That is all and hopefully this Logo design can be useful for the @steemwomensclub community and I only post this logo design in the @steemwomensclub community because I am a man.
If anything is less clear can be asked in the comments field.
Cc :
@steemwomensclub
@svm038
@steemcurator01
@steemcurator02