How to make the African black soap for a glowing and healthy skin by ammyy
Hello beautiful women.
Today I will be sharing a tutorial on how to make the African black soap.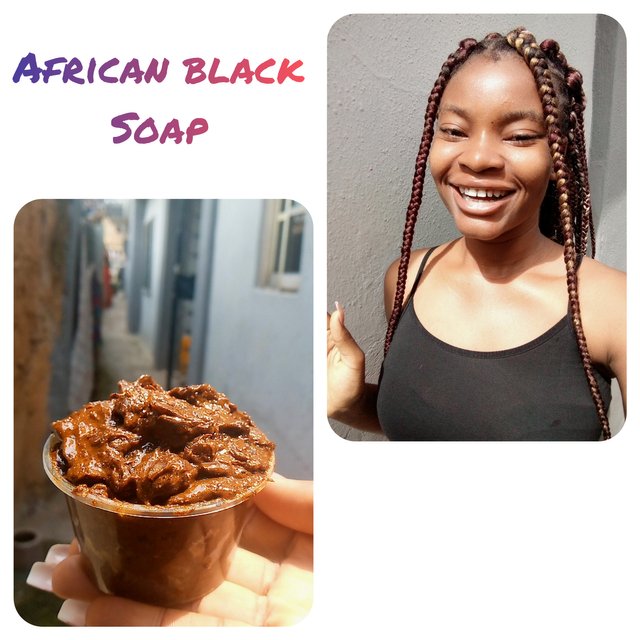 The African black soap is a traditional soap made in West Africa. it is made from plantain, cocoa pods, palm tree leaves and shea tree bark. The Ingredients are sun dried and roasted.
BENEFITS OF AFRICAN BLACK SOAP:
~It is good for all skin types.
~it has a moisturising effects on the skin.
~it has anti bacterial properties that remove bacterial from the skin.
~it is a natural exfoliator that removes dead skin leaving the skin clean.
~it helps reduce the impact of eczema.
INGREDIENTS:
•African black soap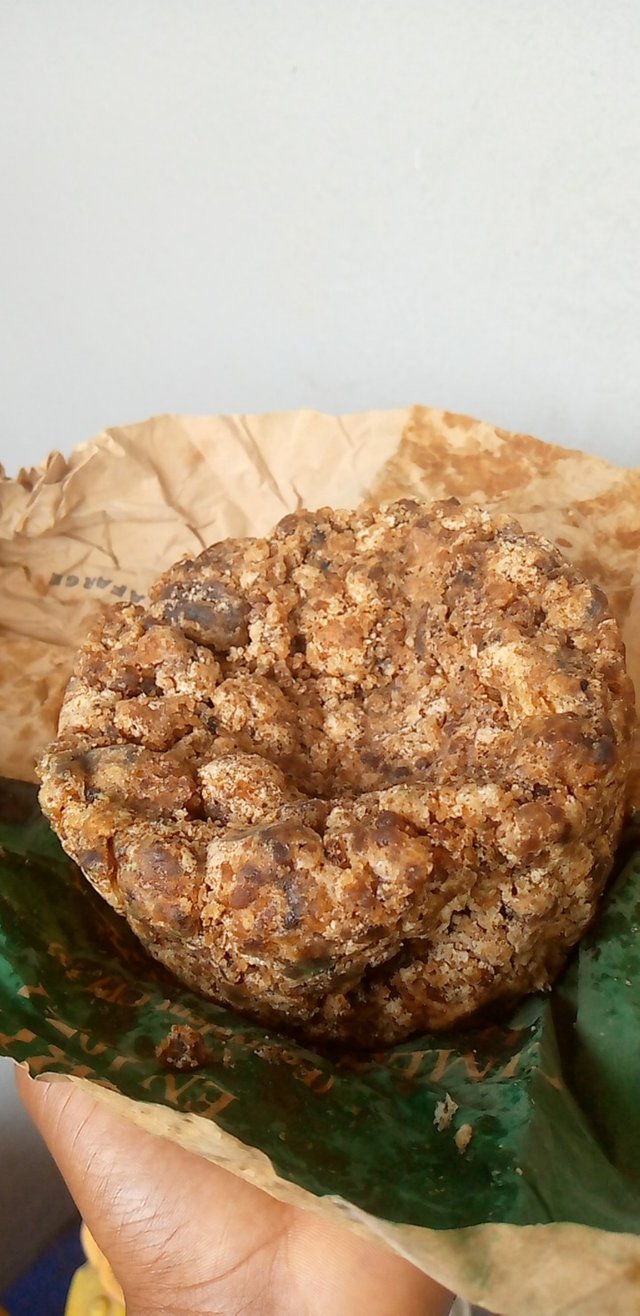 •2 Teaspoons of sulphur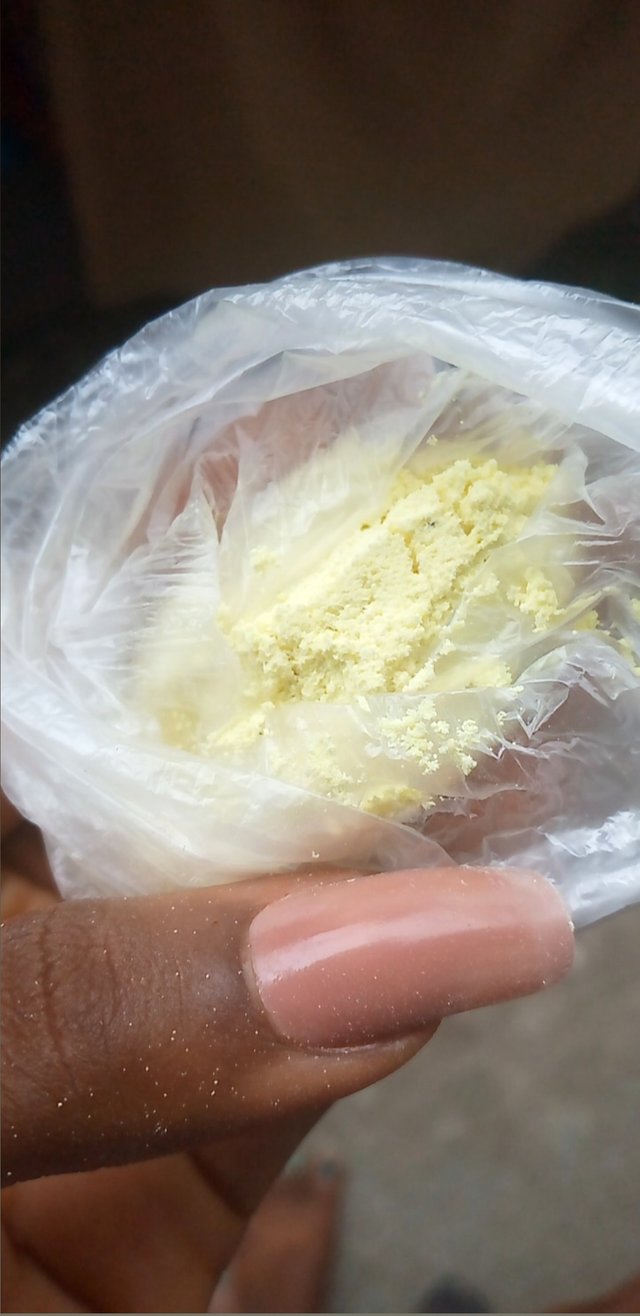 •2 Teaspoons of camwood(African sandalwood)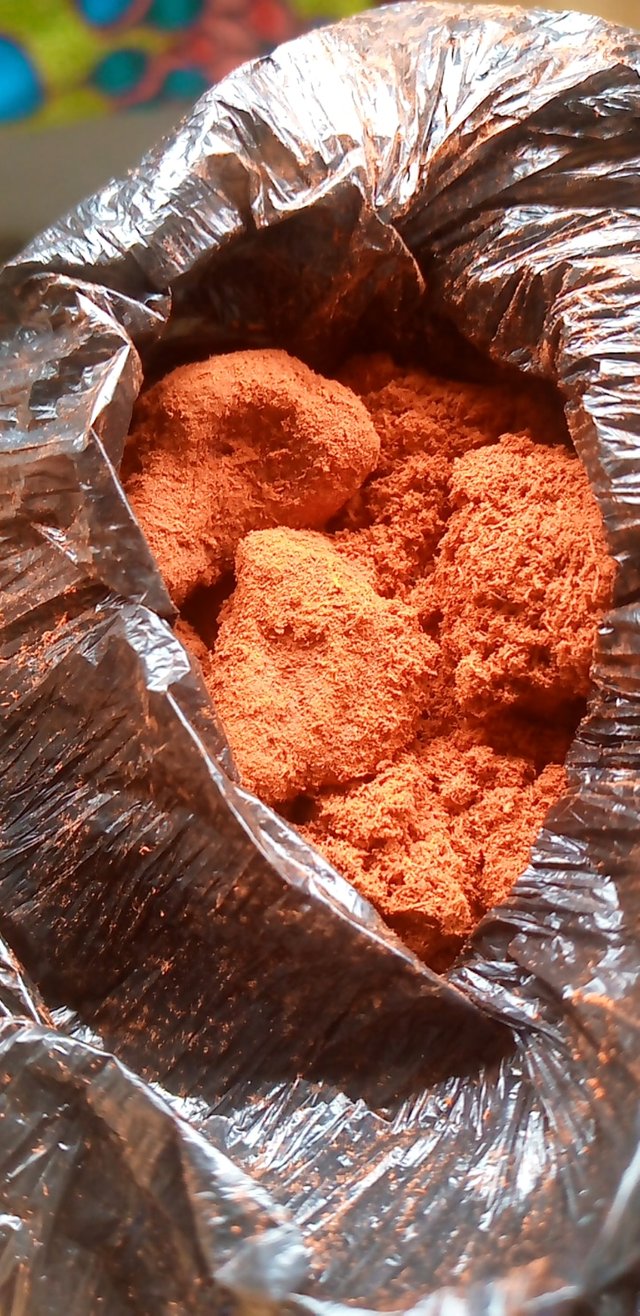 •Lime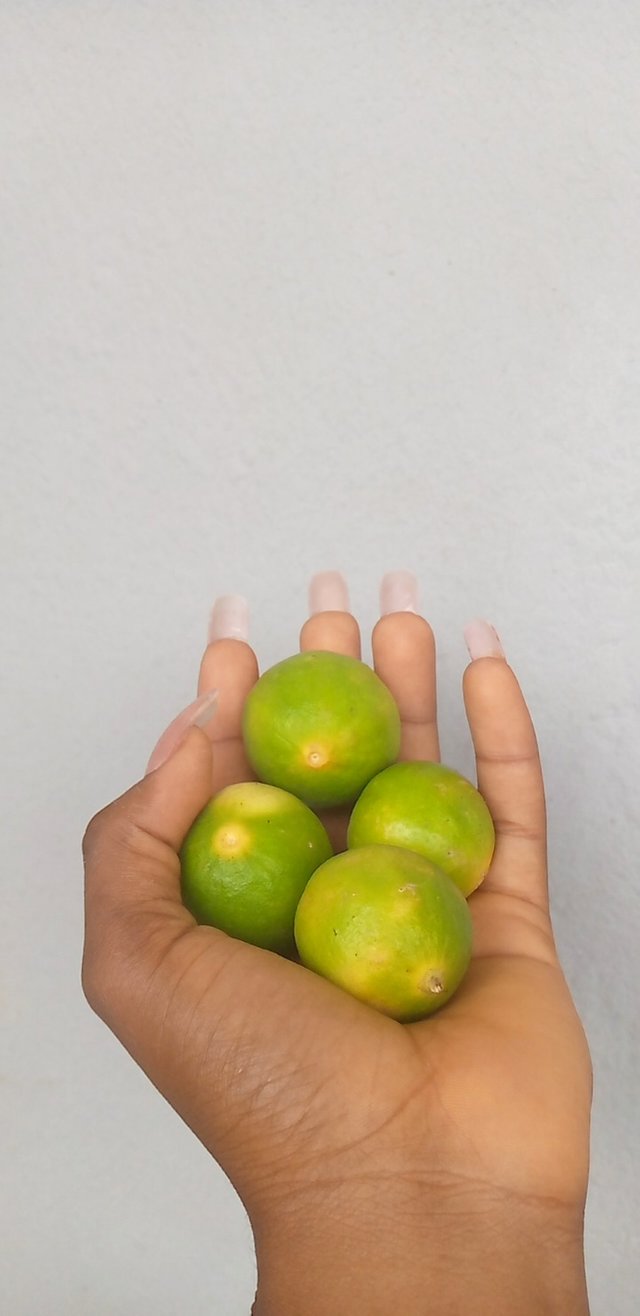 •Honey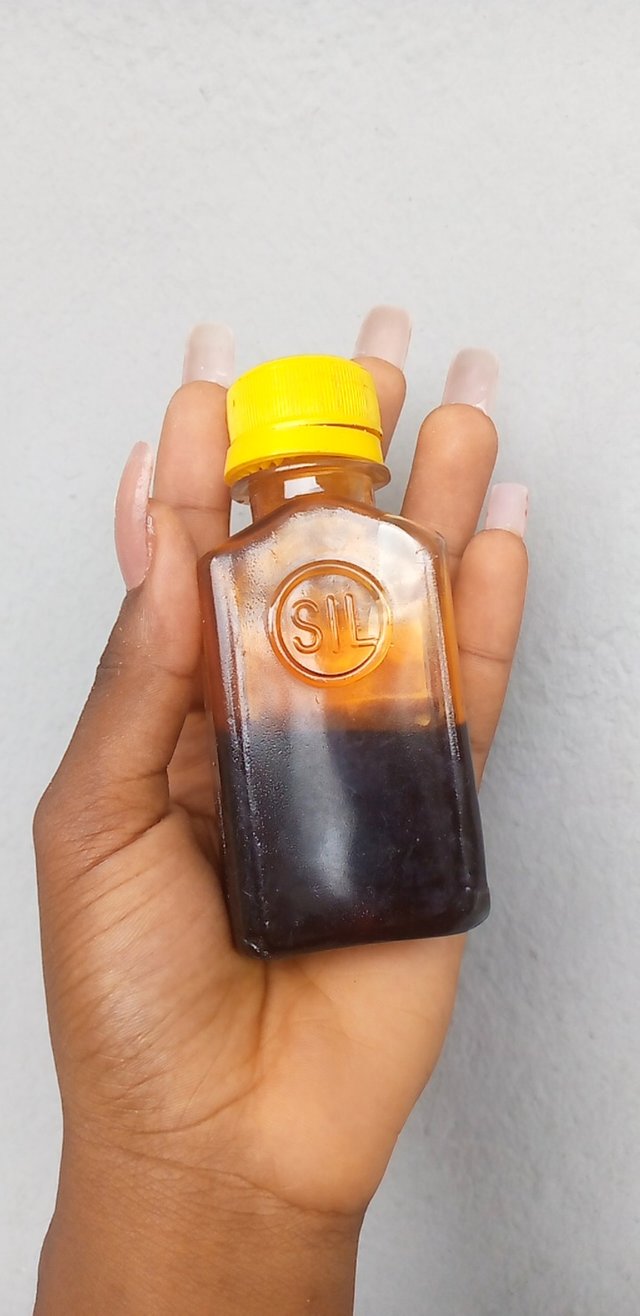 •2 Teaspoons of turmeric powder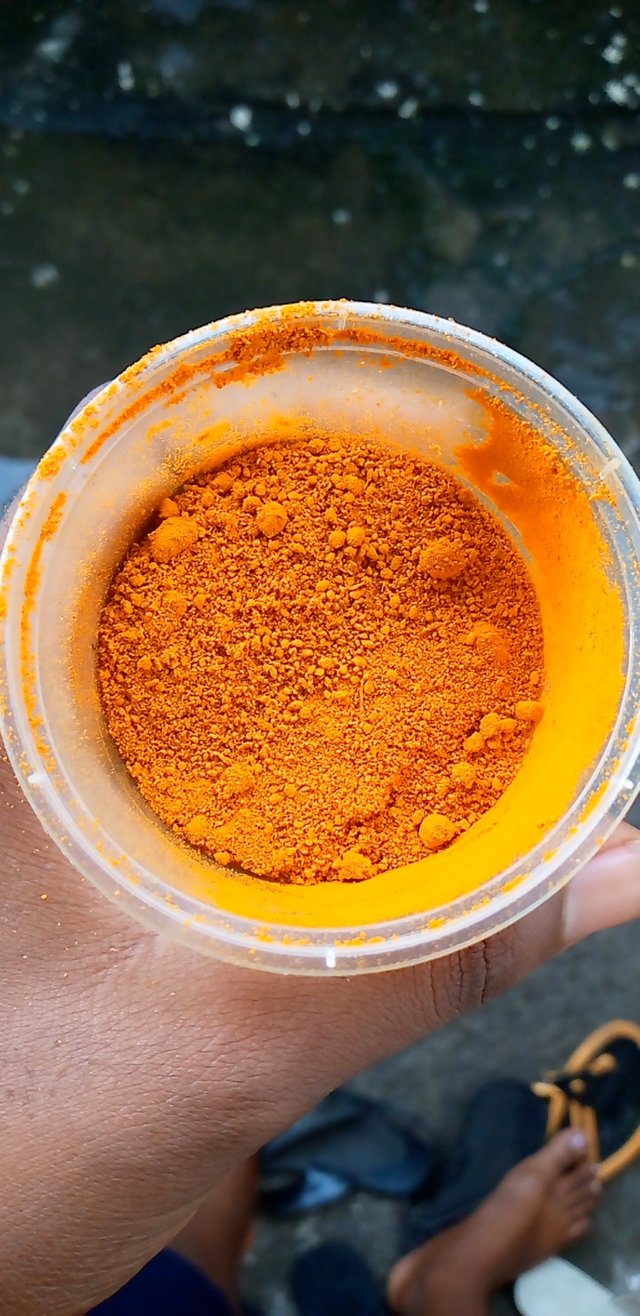 •coconut oil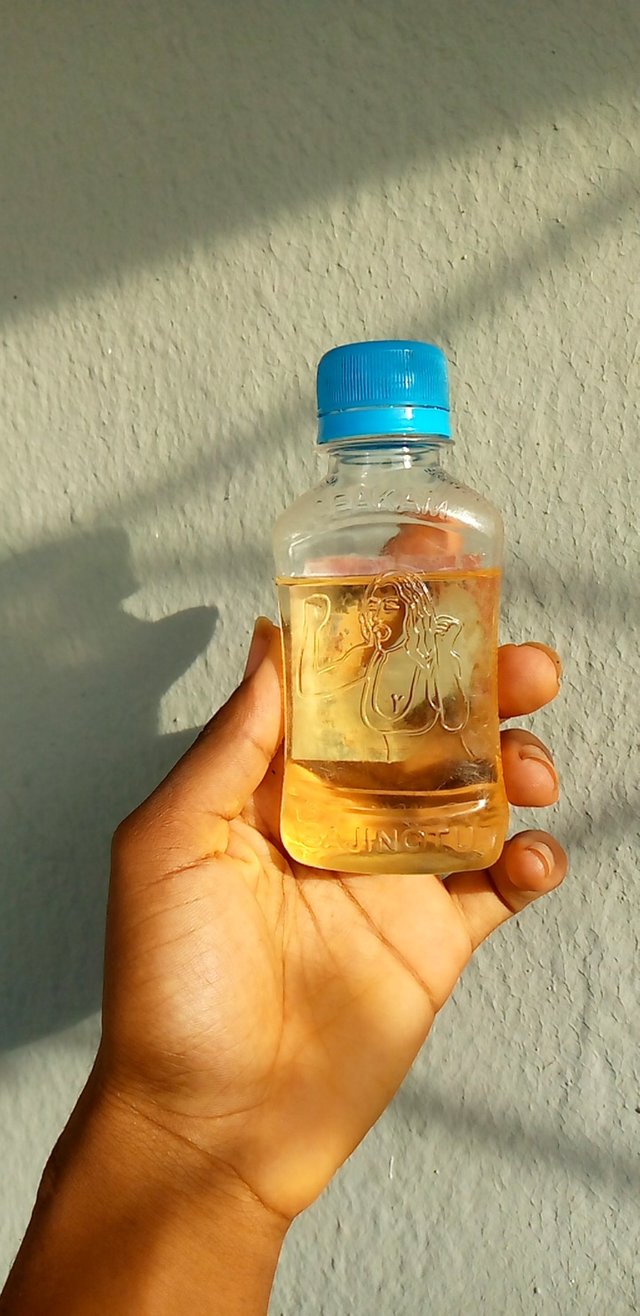 •2 Teaspoons of white rice powder


• 2 potash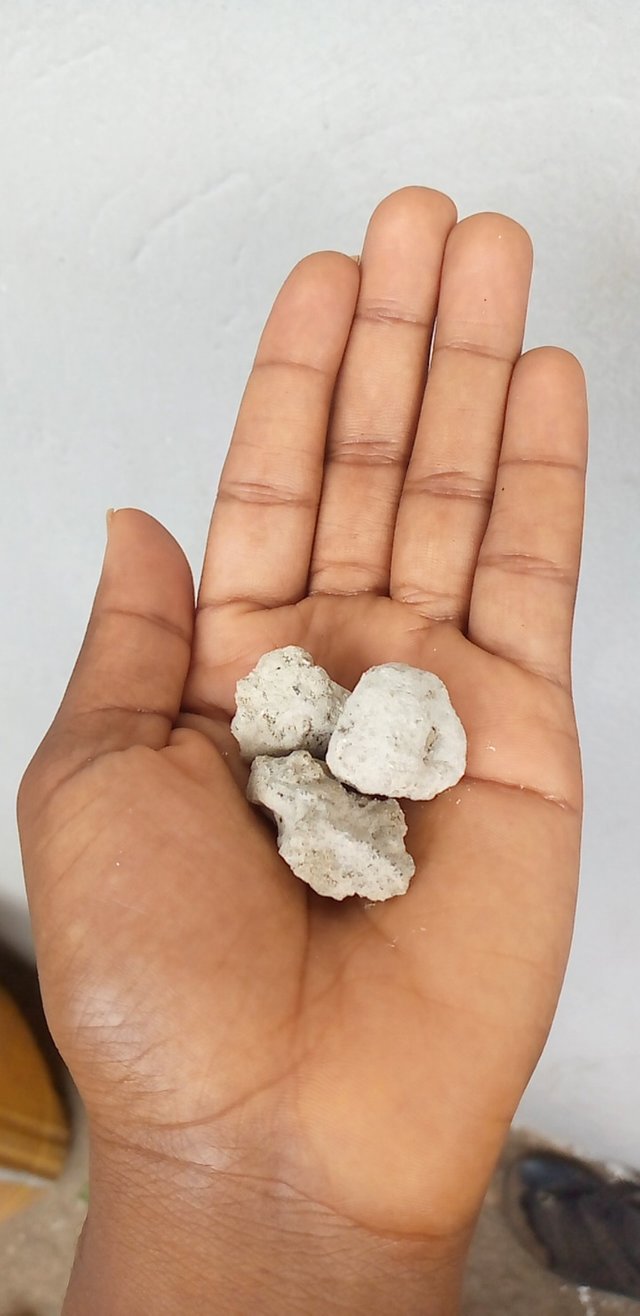 DIRECTIONS:
1.Squeeze out your lime juice and set aside.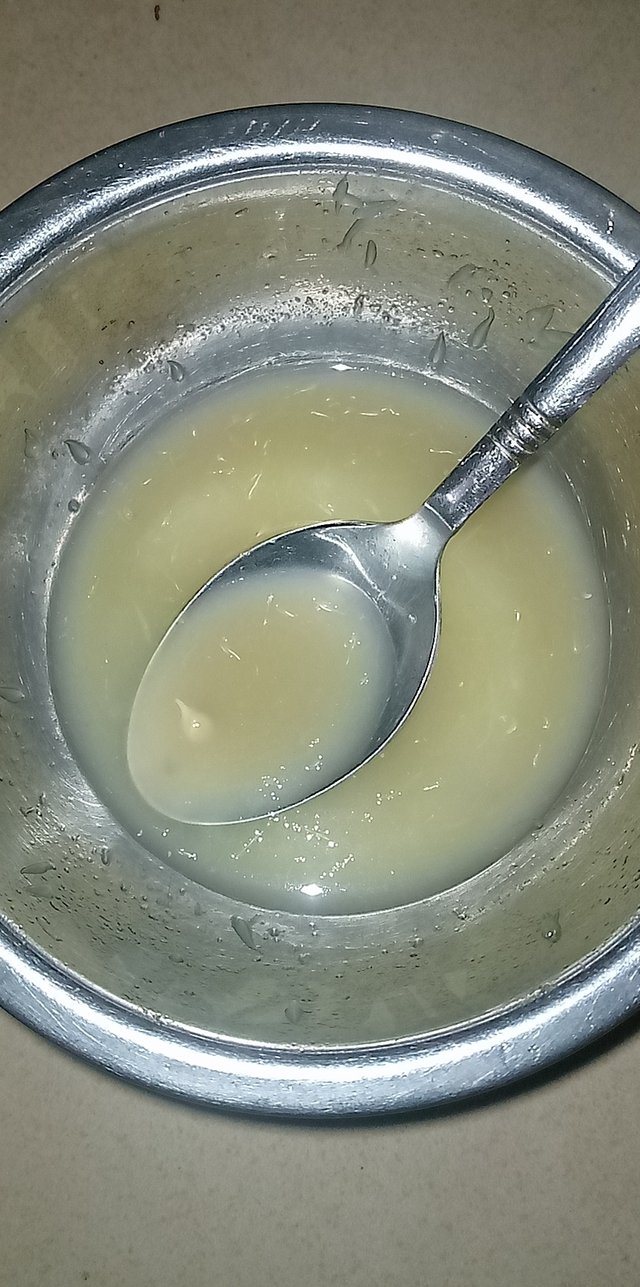 2.soak your potash in 2 Teaspoons of water in a bowl and set aside till it dissolve.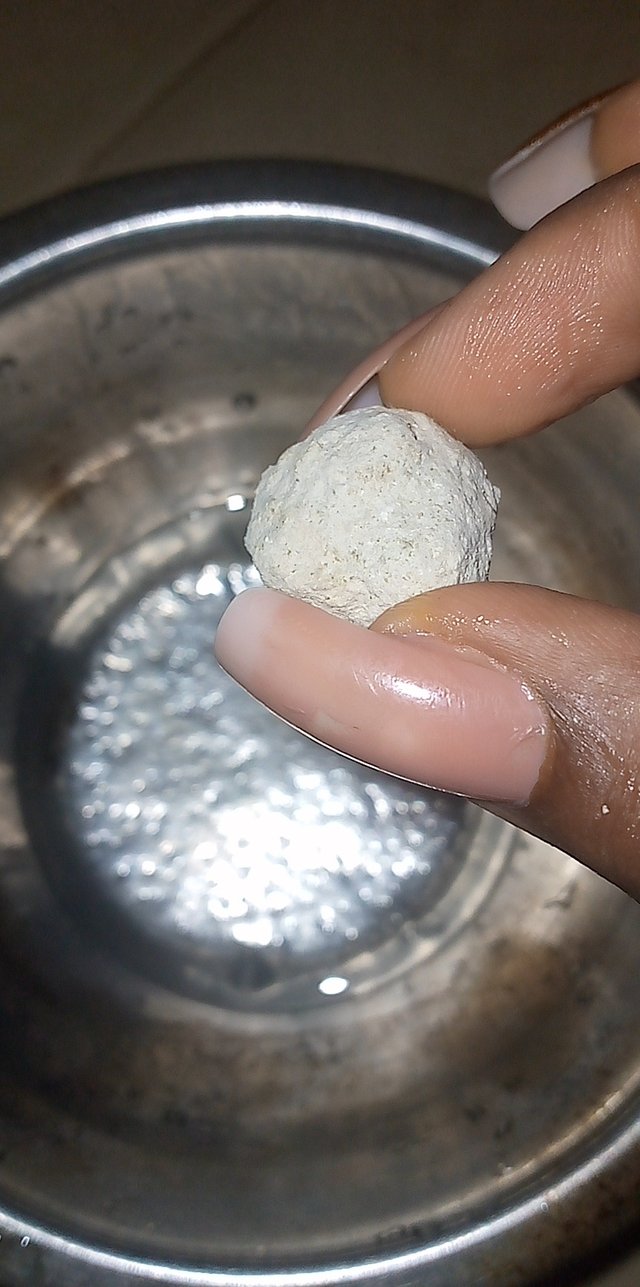 3.Transfer your black soap in a bowl and pound to pieces with your pestles.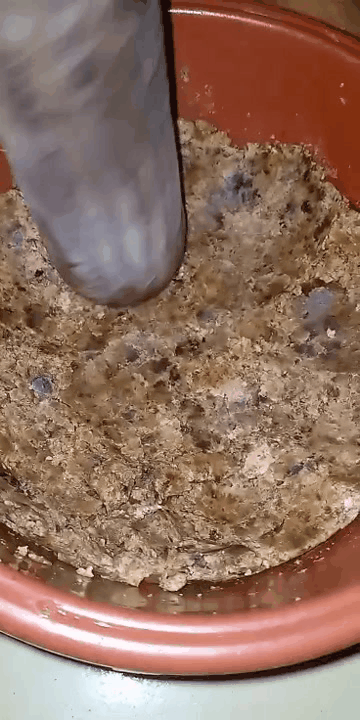 4.Add your potash water.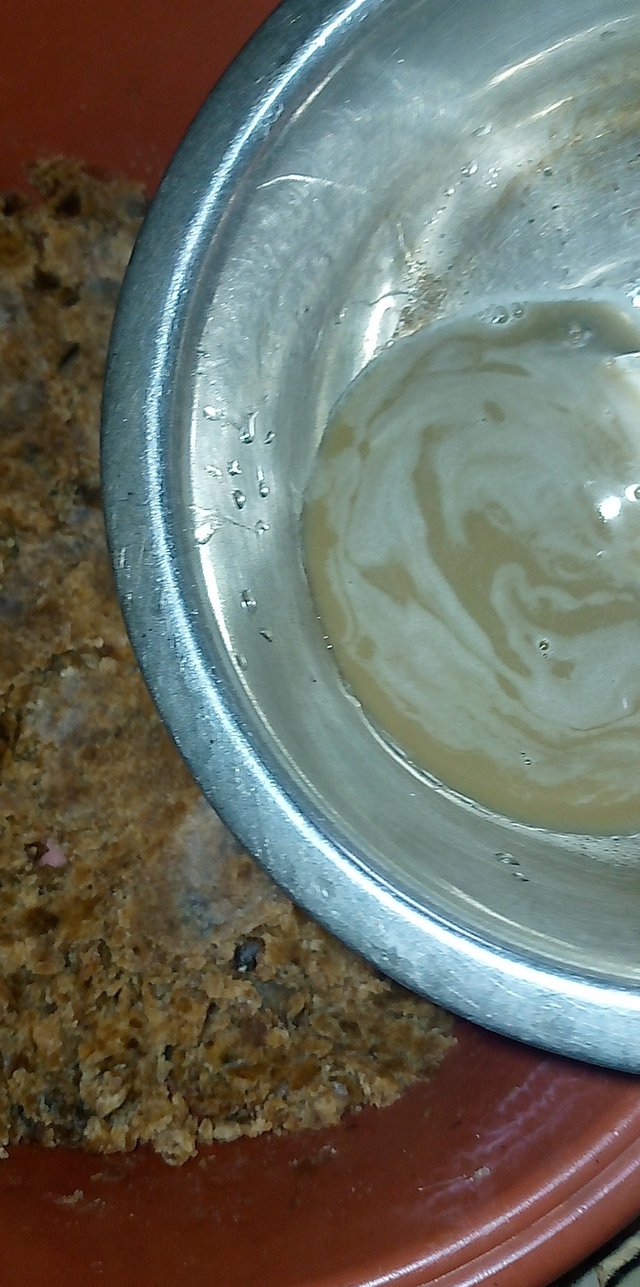 5.Add your sulphur.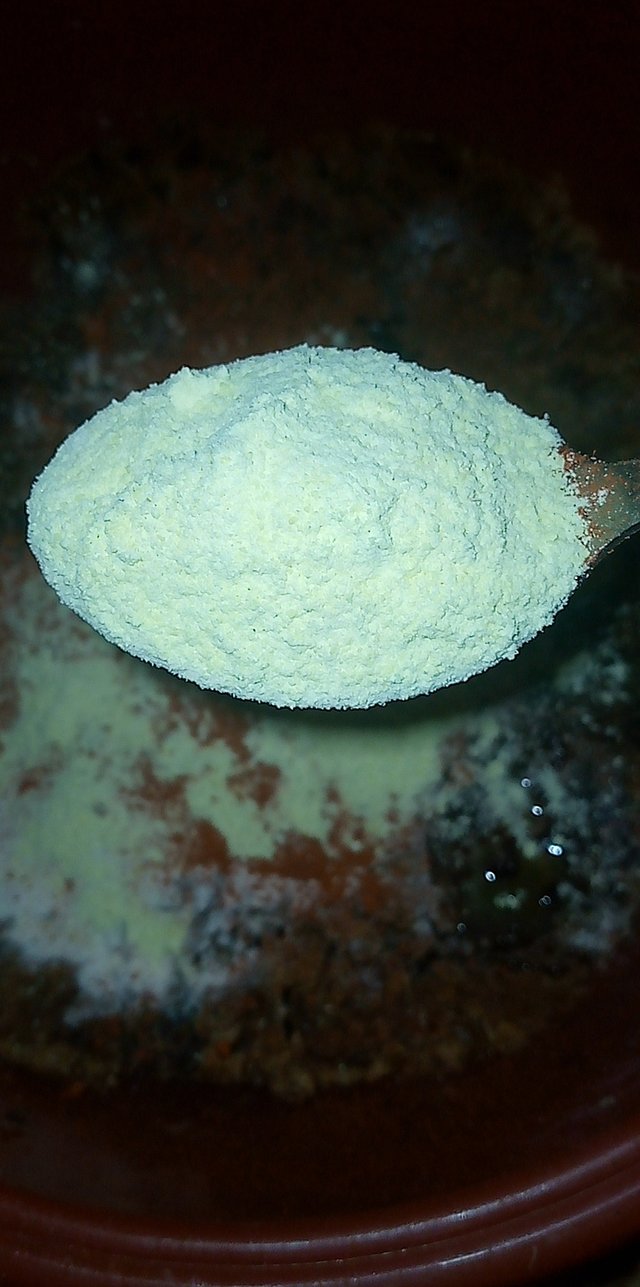 6.Add your white rice powder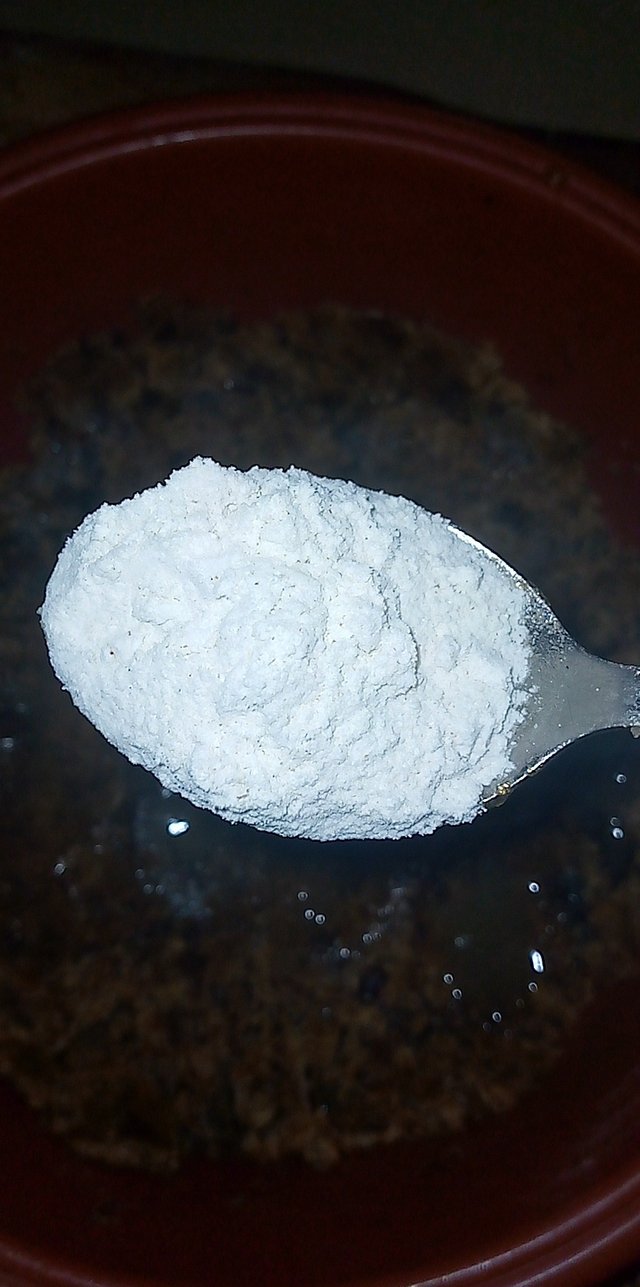 7.Add your camwood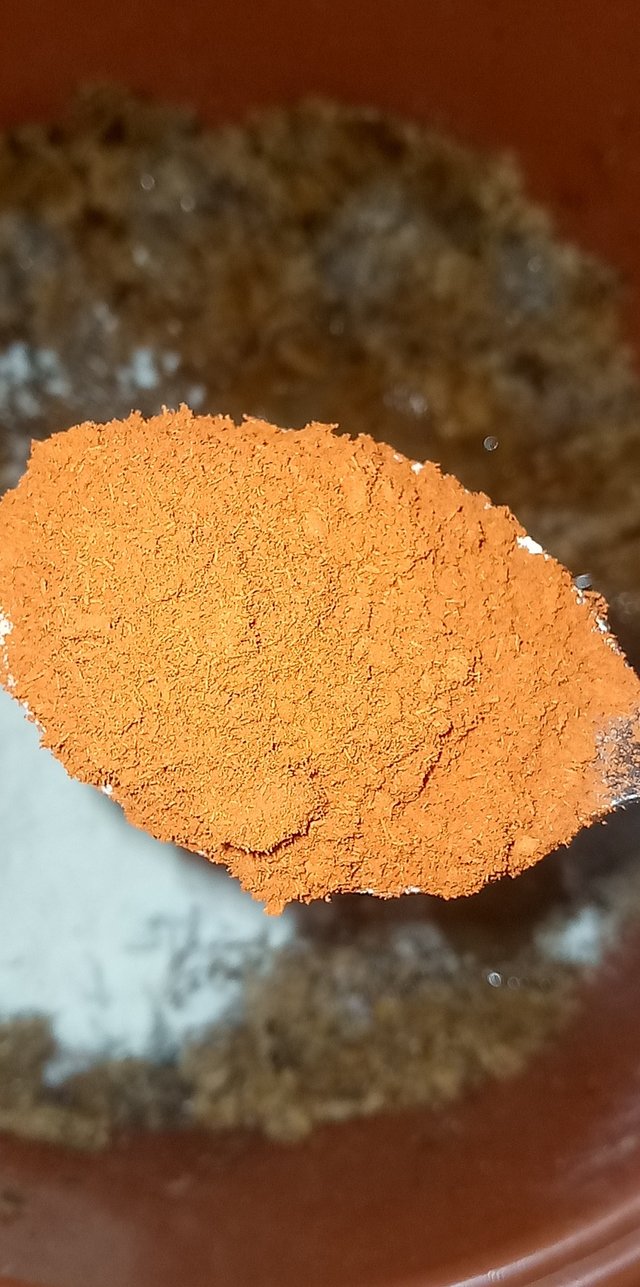 8.Add your turmeric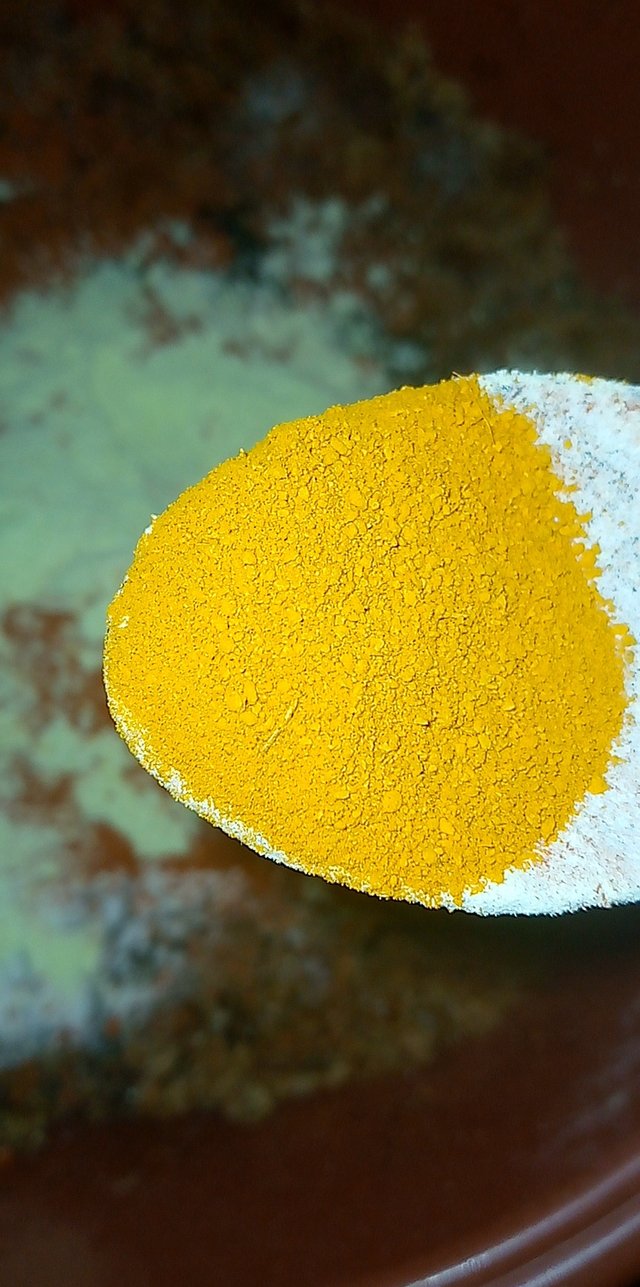 9.Add your lime water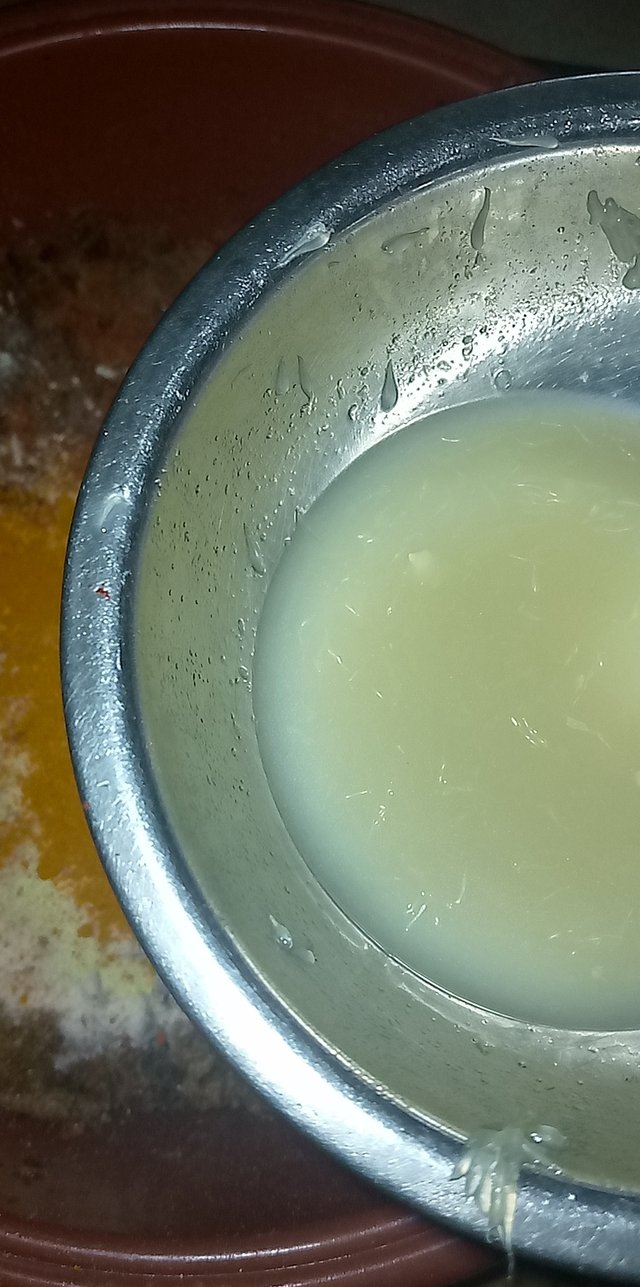 10.mix together and add your honey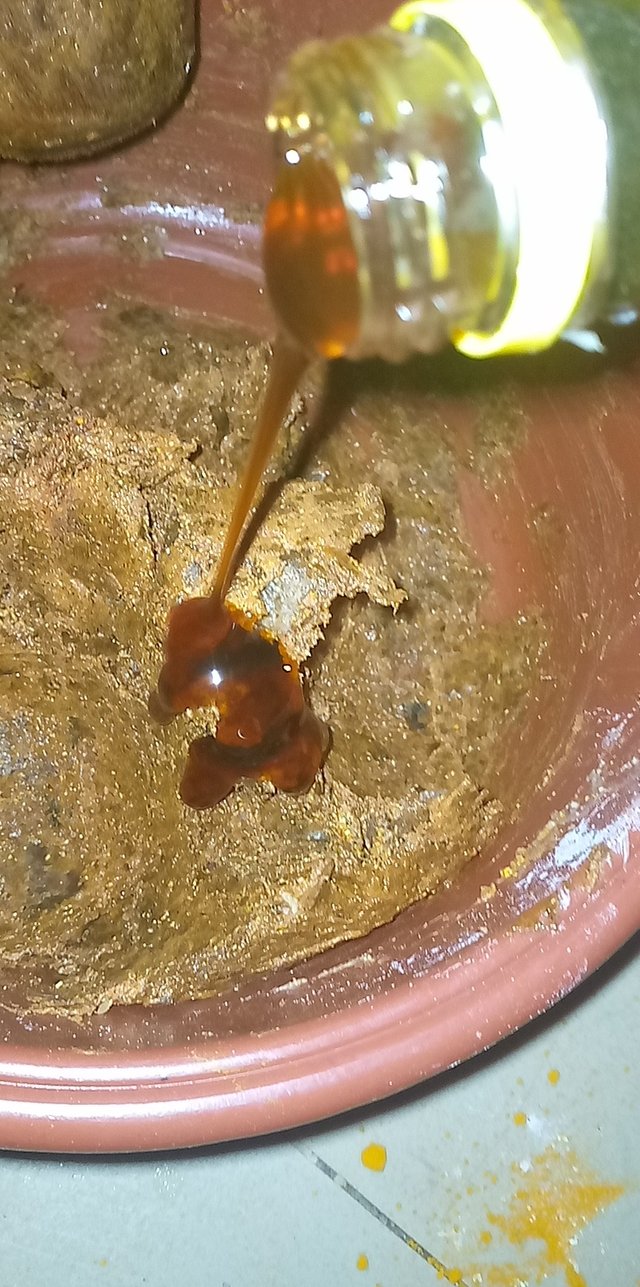 11.Add your coconut oil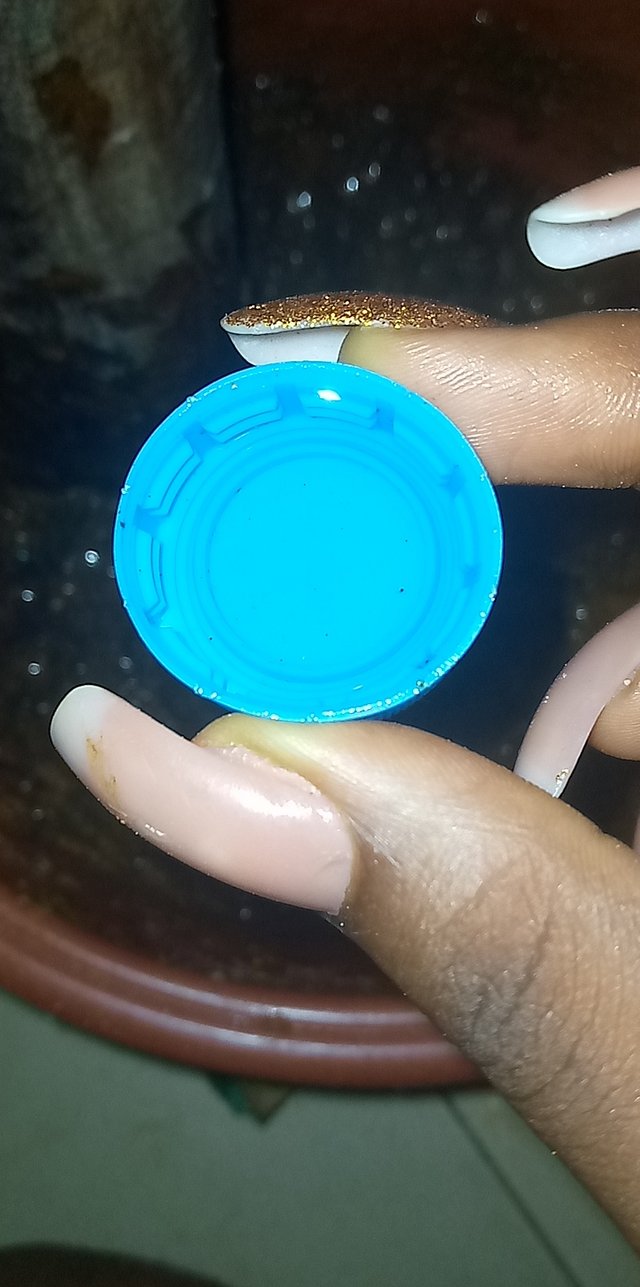 12.mix till fully incorporated.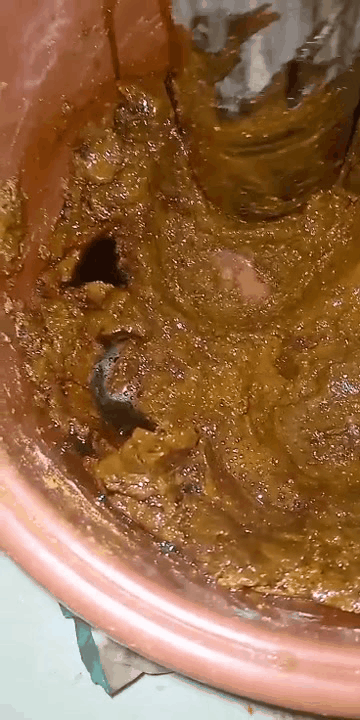 HOW TO USE IT:
1.Wet your face with water.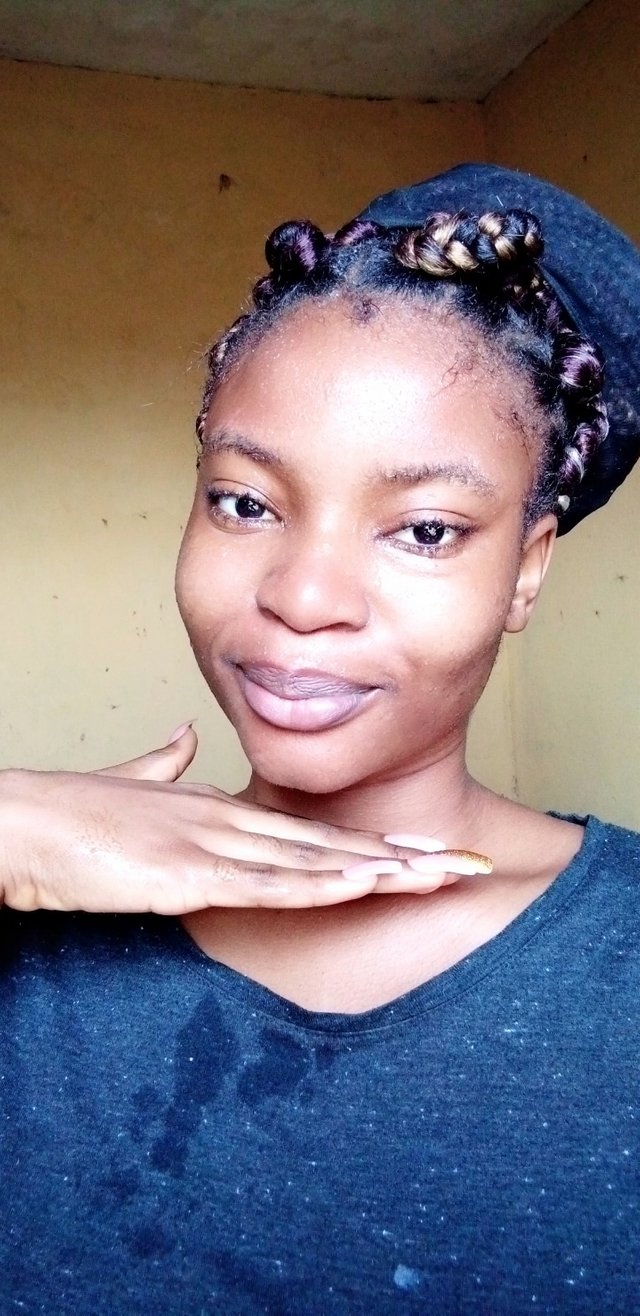 2.apply a small amount on your face.
3 Scrub your face and wash off.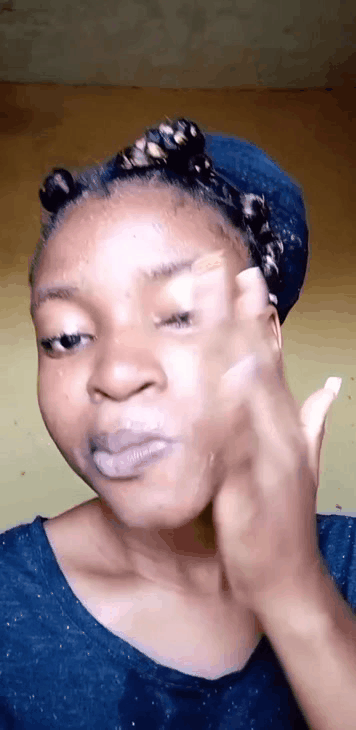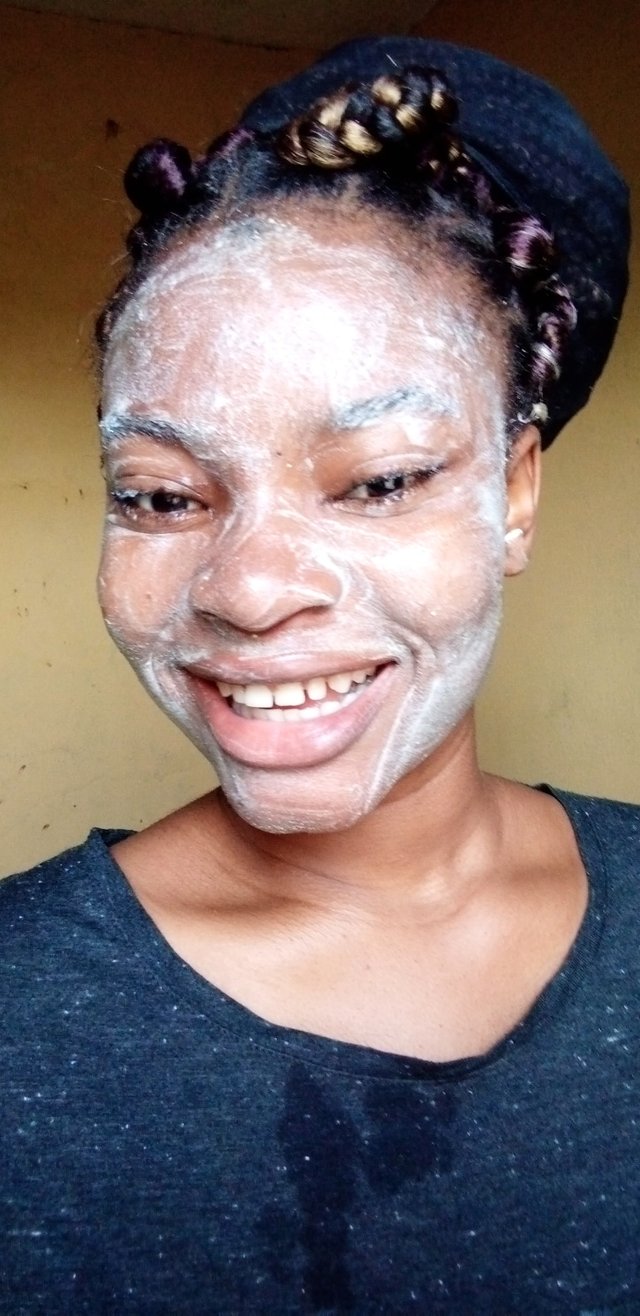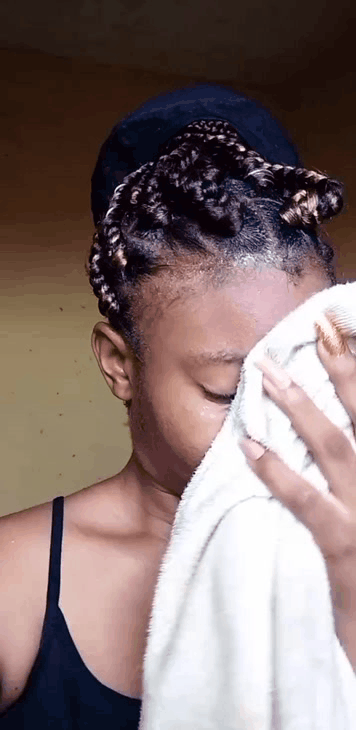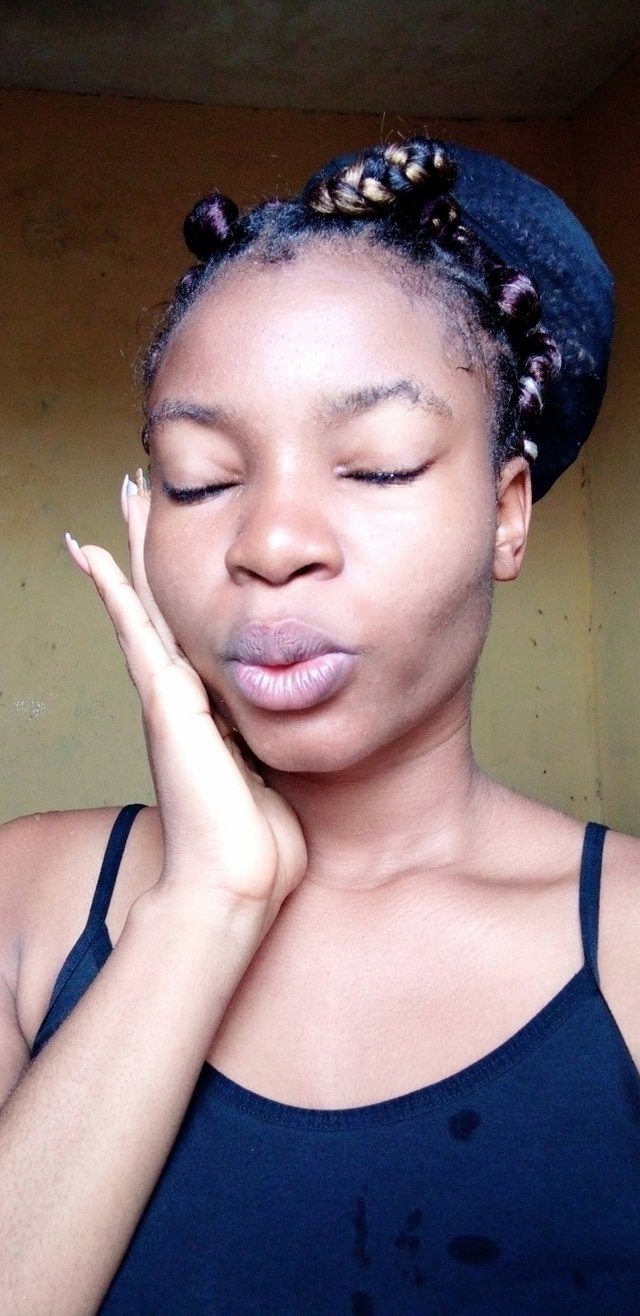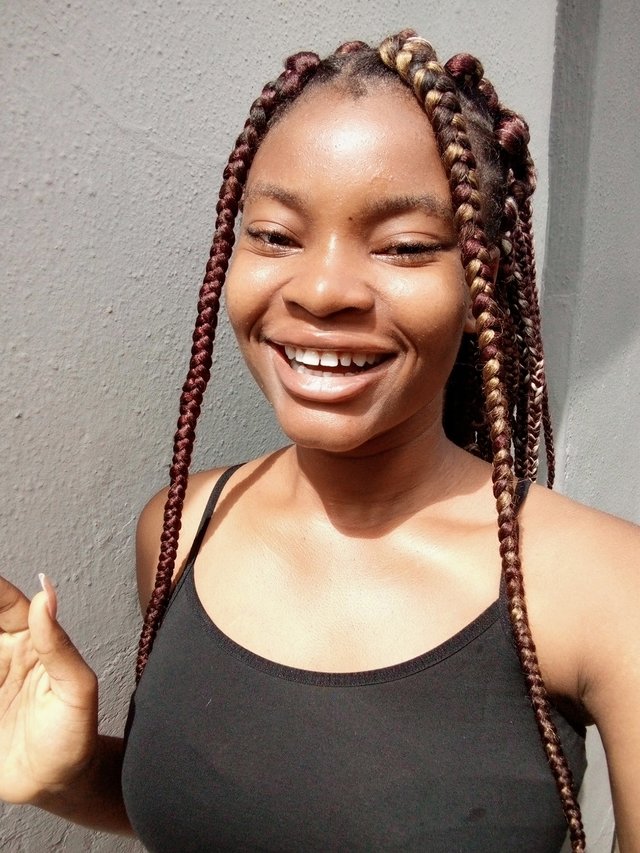 MY REVIEW ON THE AFRICAN BLACK SOAP:
1.YES,it act as a moisturizer too.
2.A little goes a long way,it is extra foamy.
3.YES,it leaves the skin dry and fresh all day.
4.Dry skin -3 times a week only.
Normal skin-3 times - everyday if you like.
Oily skin - everyday.
This is the end of my tutorial I hope you enjoyed it and would give it a try.