Steem Women Club Contest #18 Healthy Homemade Drink Recipe | 21-28 May | BIG AWARDS.
Hello friends,
I will not meet my friends. It is not expected that the leader has introduced a beautiful recipe to the people again today. I will show today's journalists that she has made juice. This juice is not my memory. Hopefully these juice youngsters will be very nice to us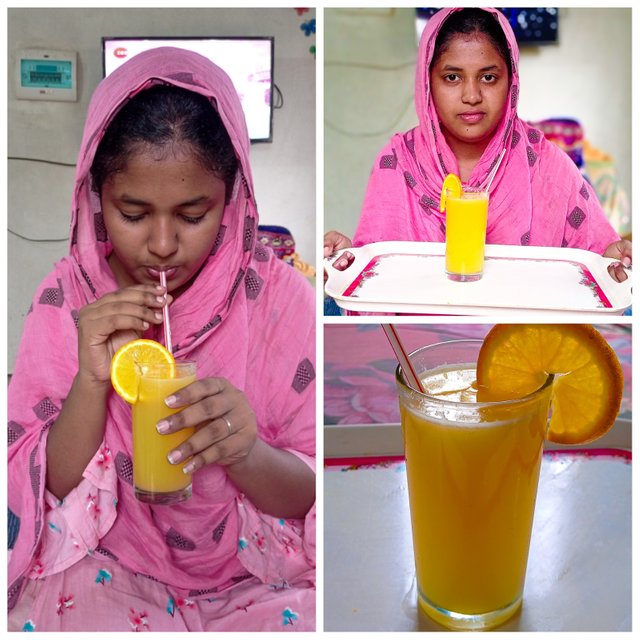 Ingredients:
• Apple
• Lemon
• Malta
• Sugar
• salt
• Water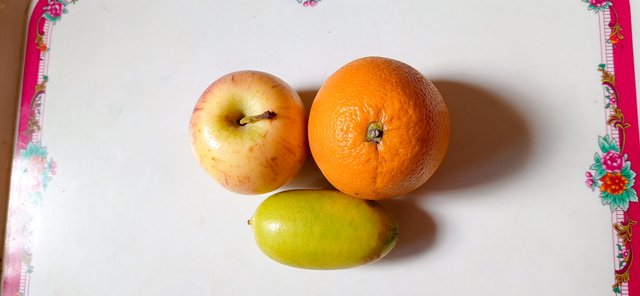 How to make:
I did not get results in everything. Then wash all the fruit in clean water. Then it will be clear again. Then see all the results. Cut apple, cut malta,
And cut the lemon.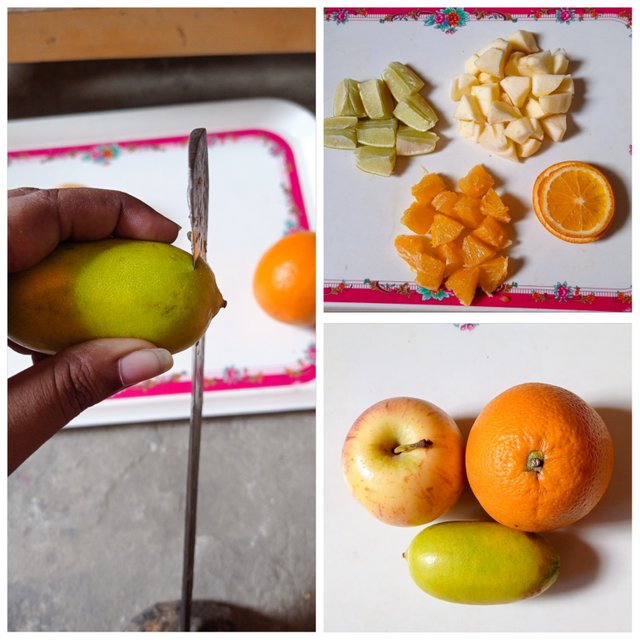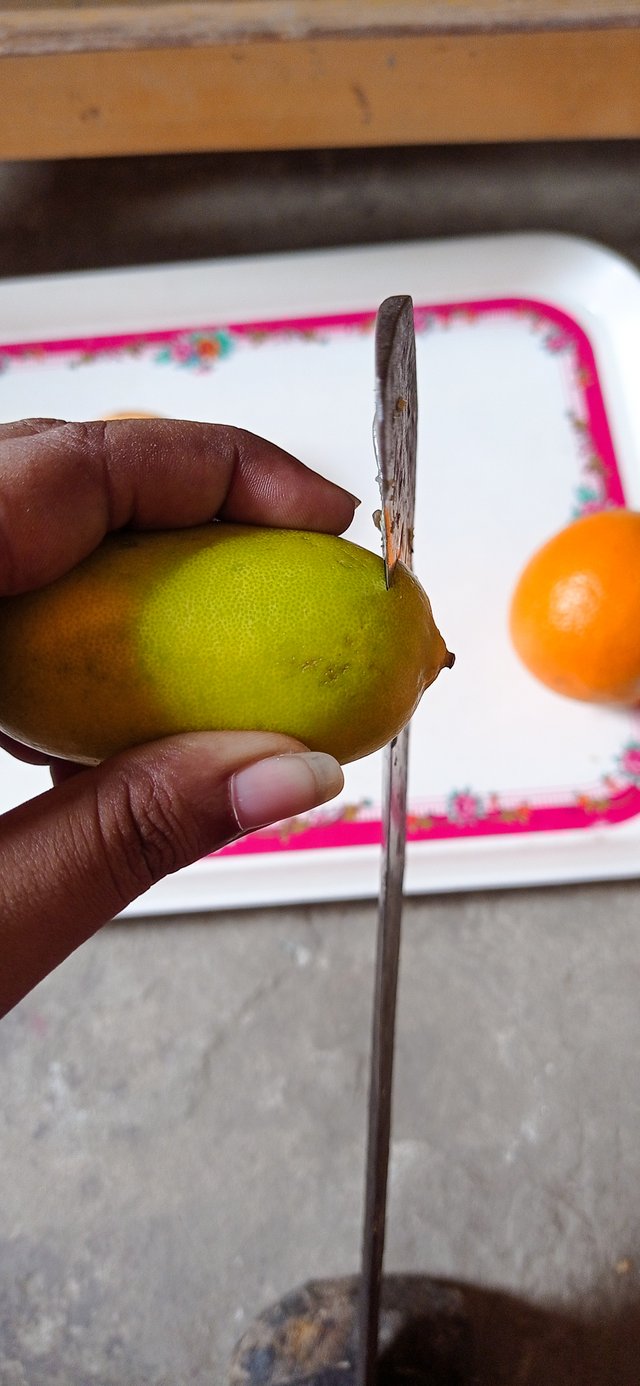 The smoke cannot be cleaned again as a result of slowly cutting all the fruit. Then cut the fruit to bring in a blender. Then price all the applied in a clean jams machine.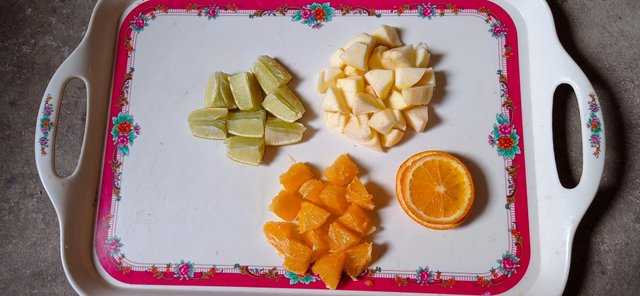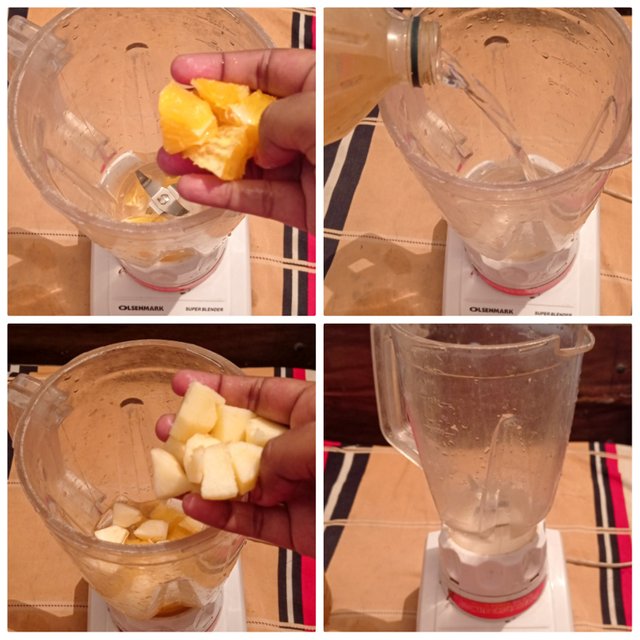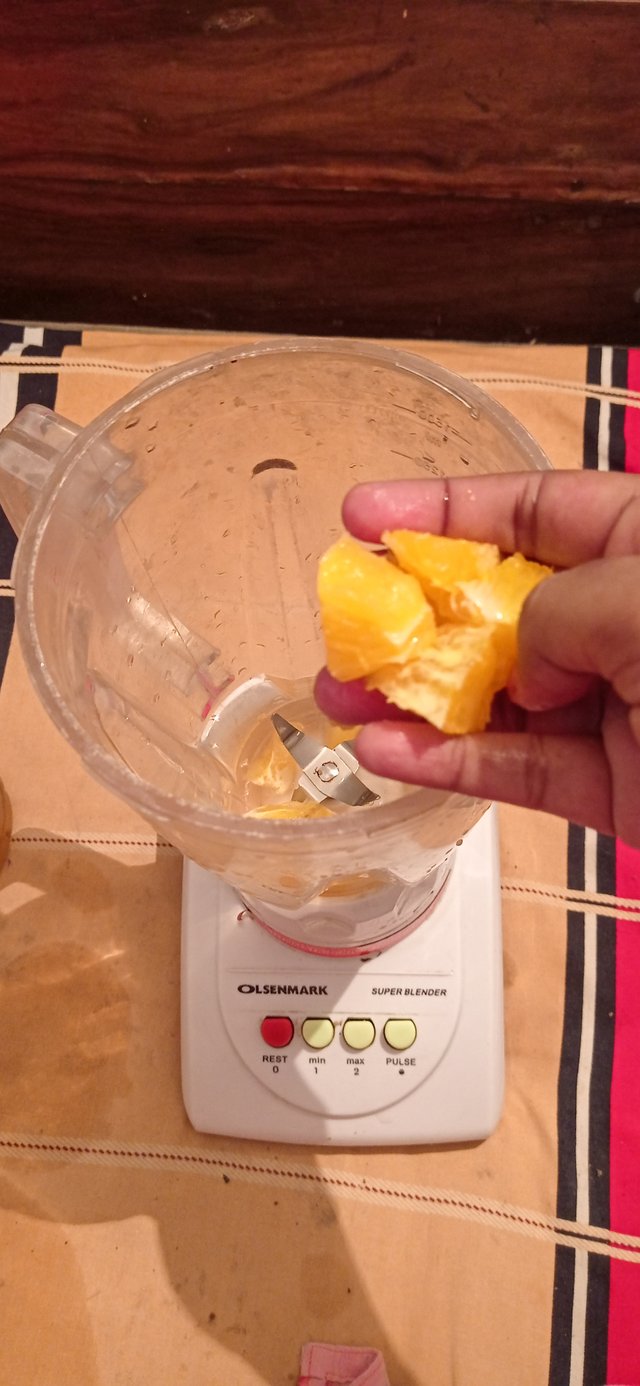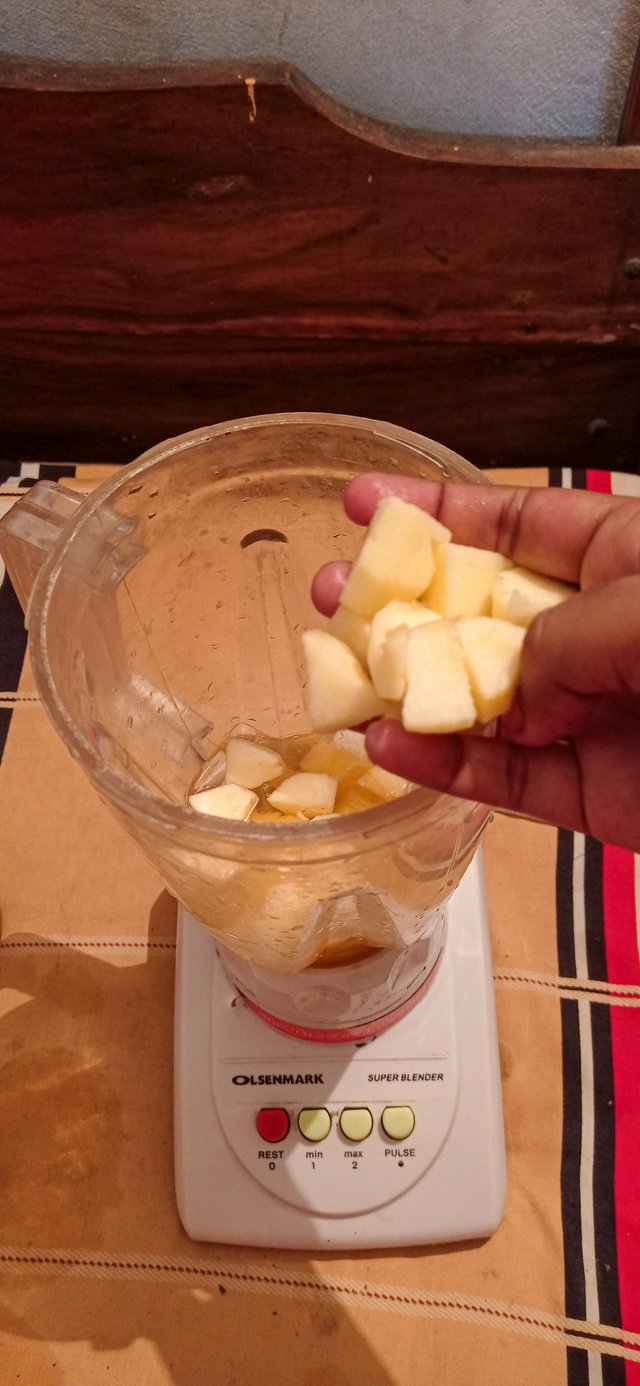 Then blend all the fruit fillet. Then blender will be done. Then Eid Philly in a glass from Jose Tech Blender. Then a five de de for glass to josevar. Make beautiful gold again and cut two maltas.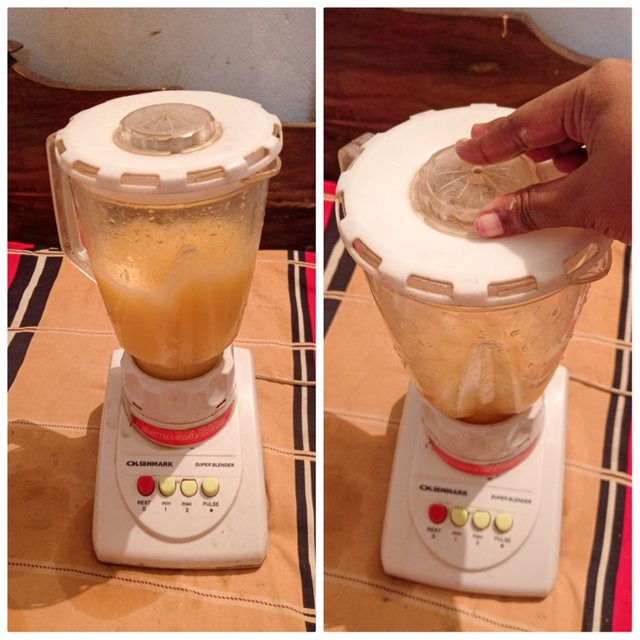 Then the young man stage his beautiful Malta Rowe. You see, Jobs survived, beautiful college. VJ is my memory. Evaluation This juice I was made.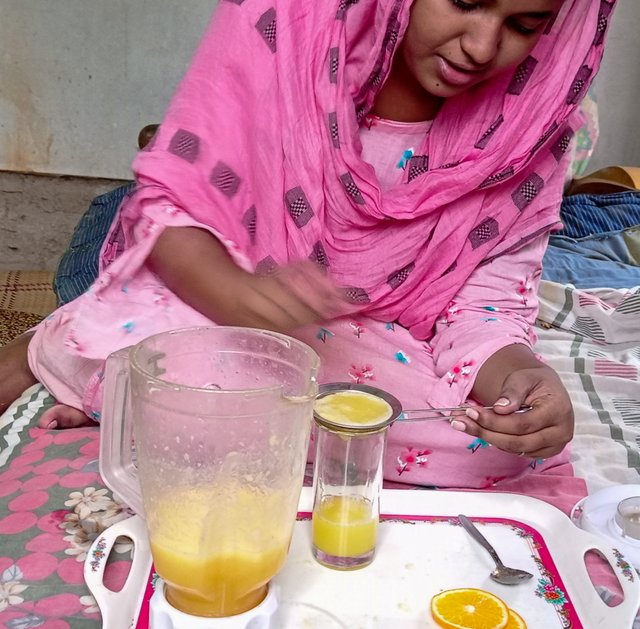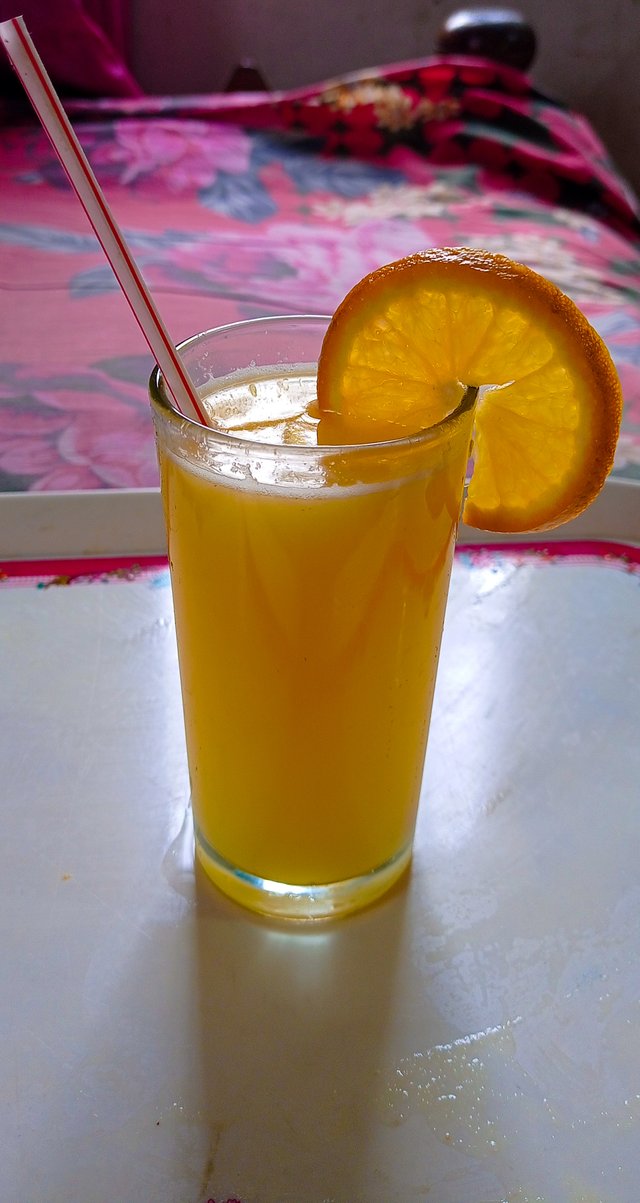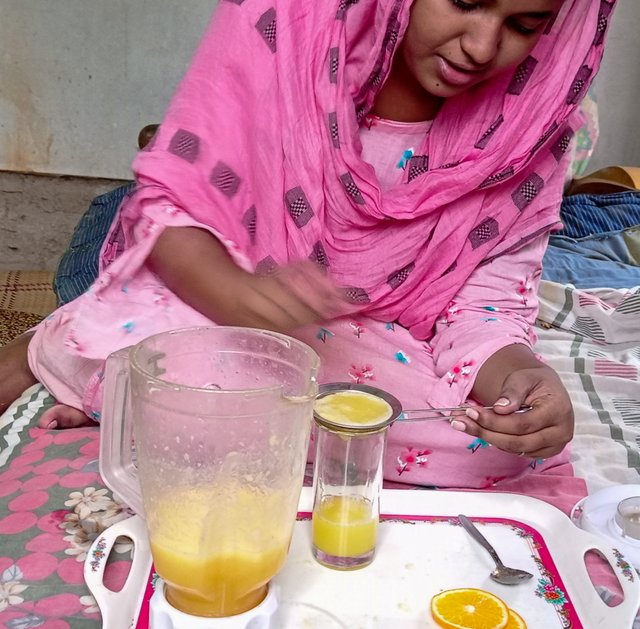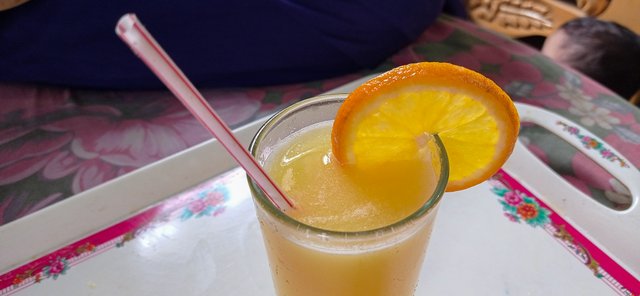 This juice is my many colleges. The recipe is being shared with today's youth. Stay very good girls expecting this recipe made by me.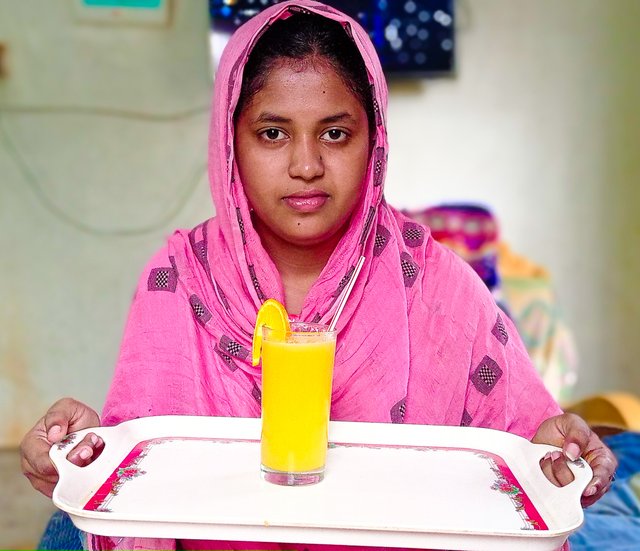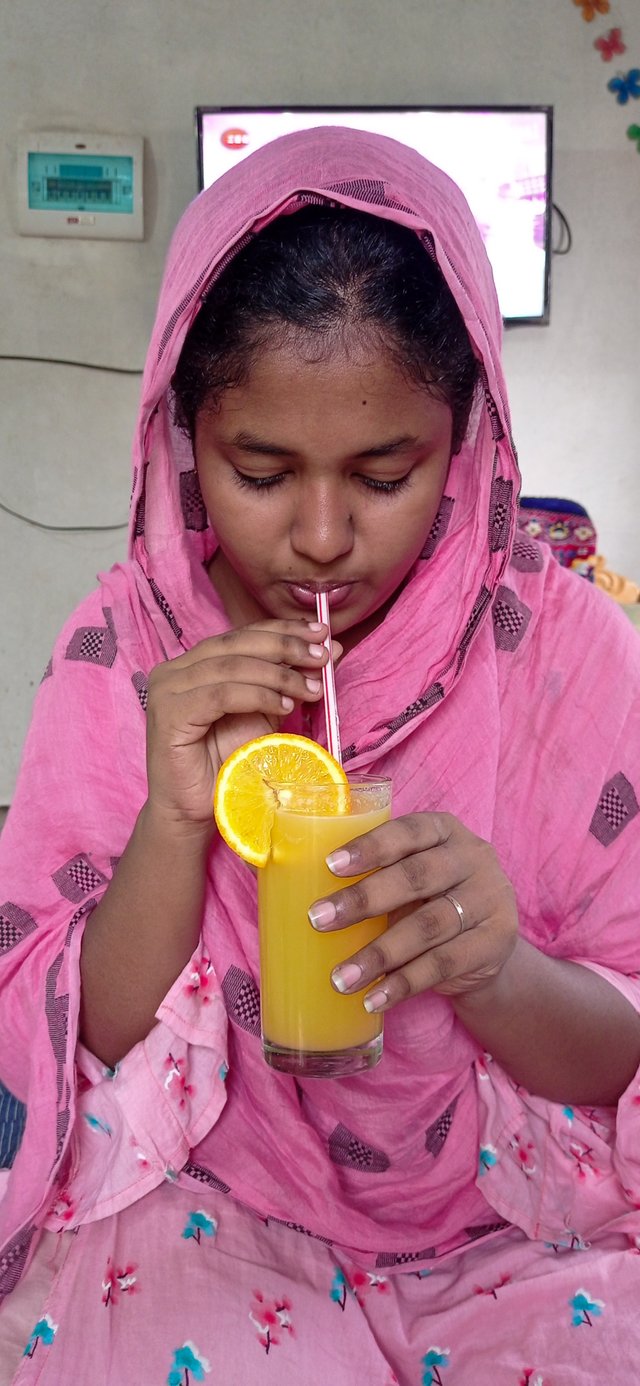 Why Maltese juice is beneficial for us :
Malta is a very beneficial fruit. Malta is very beneficial for human body. Vitamin C is found in Malta. Malta is very popular in our country. Malta contains nutrients for teeth, hair, skin and nails.
Why apple juice is beneficial:
Apples contain vitamin C, fiber and various minerals. Everyone, big or small, eats apples. Eating apples makes the lungs feel better. Playing apples is also known to have good eyesight
Why lemon juice is beneficial :
Eating lemon is very beneficial for the body. Lemon is especially for obese people. Lemon juice is eaten to reduce fat body. Vitamin C in lemon keeps the human body and skin well.
Thanks everyone