Steem Women Club Contest #26 Care Day || How I care for my oily face
Happy Monday to every woman in this amazing community. Hope your day is going amazing already? This is my entry for the ongoing contest. I'll be sharing in how i take care of my oily face.
The oily skin is said to be the most problematic and difficult skin type to handle bacause of it's high quantity of sebum(natural skin oil) release, it is very prone to acne and pimples, So this is to show how I care for my face.
My Daily Routine
Cleaning:

I wash my face with African black soap. I have used so many soaps, but this is one of my best. It is produced in my country, Nigeria and it is made up of purely natural contents like palm kernel oil, Shea butter, honey, aloe vera, lemon etc. It has no artificial colour, no preservation and it's biodegradable. The name is Dudu Osun. It is sold for 1.5 steem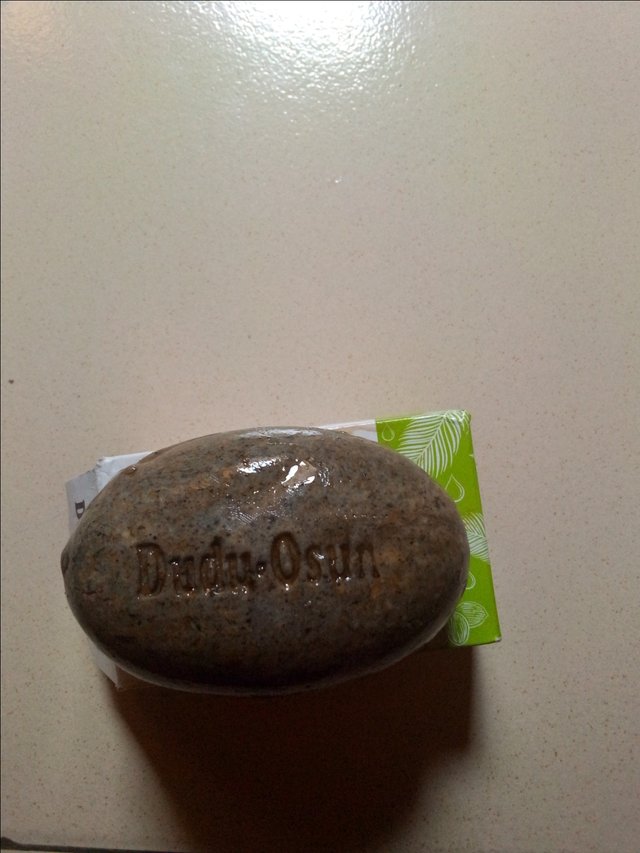 Toning:

Toning is the next step after cleaning. It is making the skin color rhyme by removing blemishes and hyperpigmentation.
For my toning, I just use rosewater and tea tree oil
Tea tree oil is very much concentrated, so I add 2 drops into 100ml of rose water.
This is my spray bottle.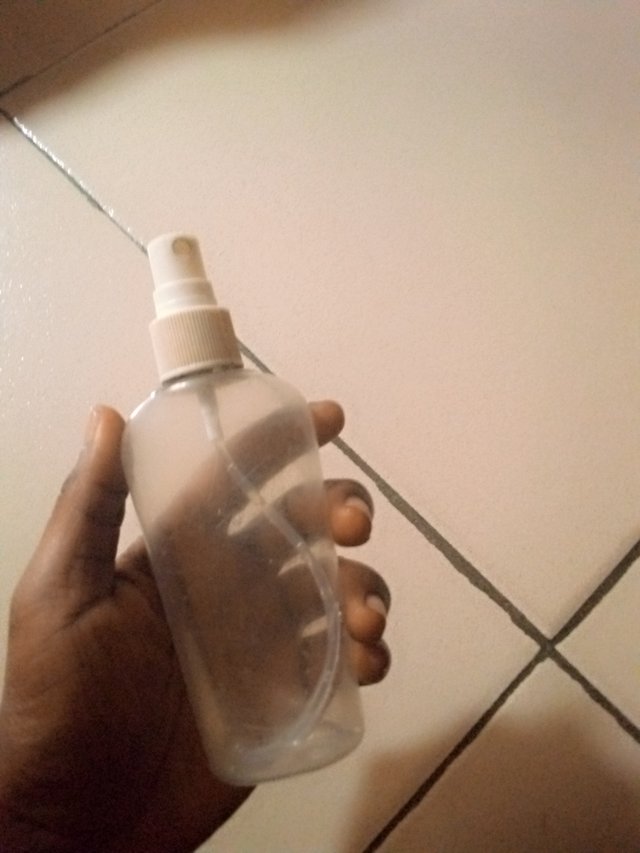 2 drops of tea tree oil and 100 ml of rose water. I have been using it for 2 weeks morning and night
Spray it on your face and leave it.
You can also use it as a cleanser using a cotton wool.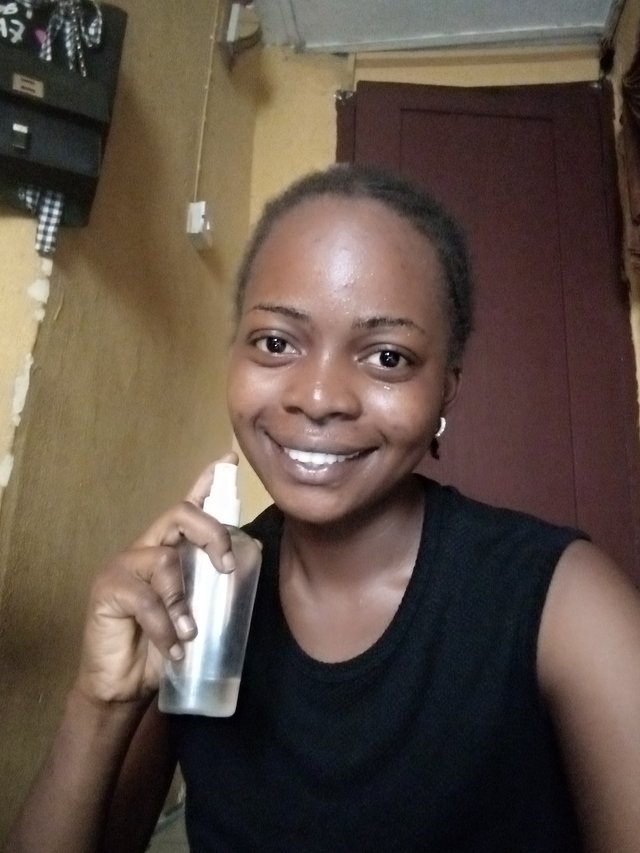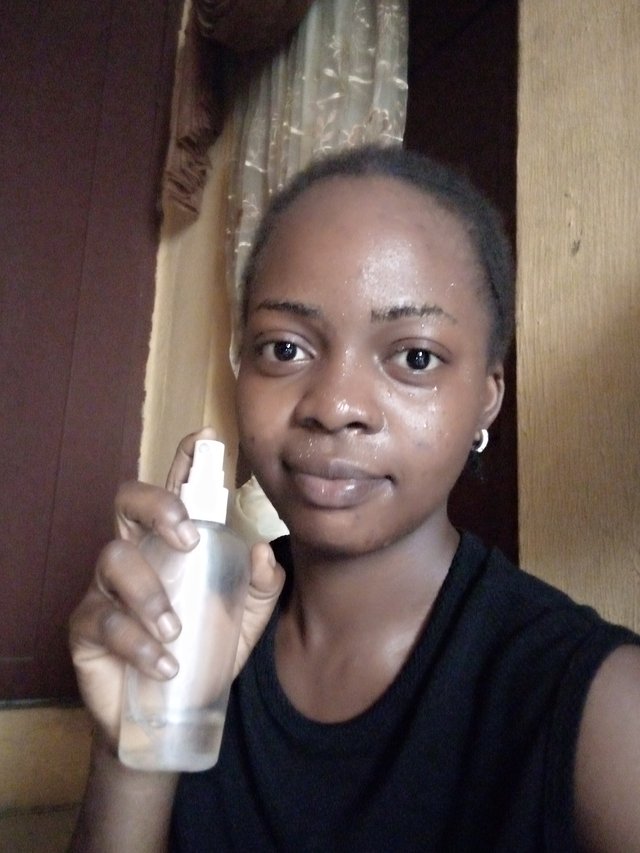 Moisturizer:

For moisturizer, I use vitamin C serum. It has 20% vitamin C , Vitamin E and Hyaluronic acid. It gradually fades spots removes aging and wrinkles, causes skin brightness, firmness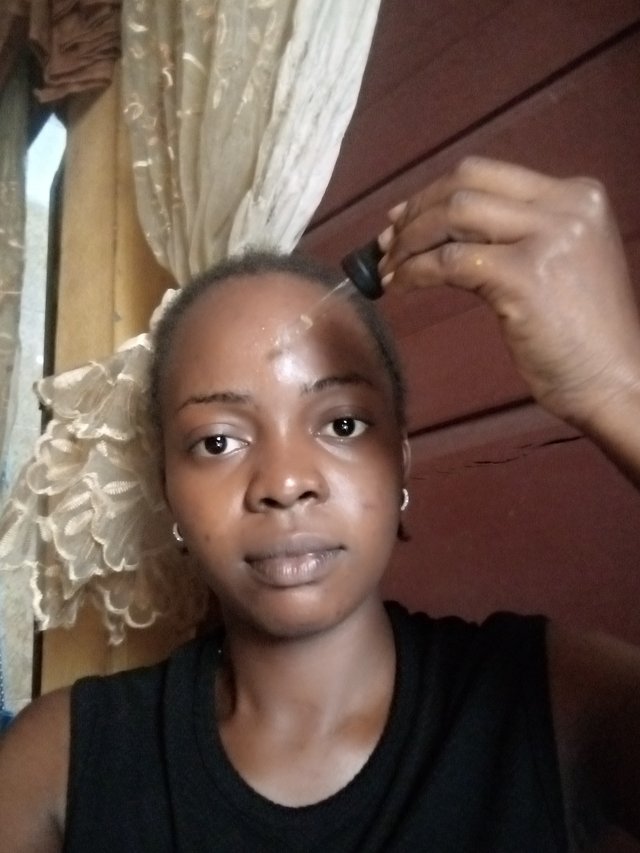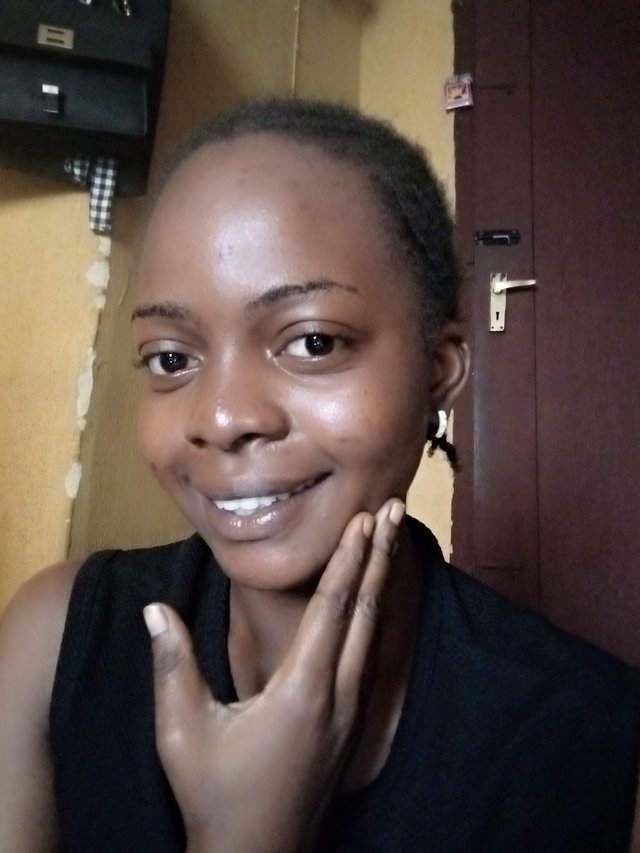 Weekly routine.
On a weekly basis or fortnightly, I do my exfoliating egg white scrub.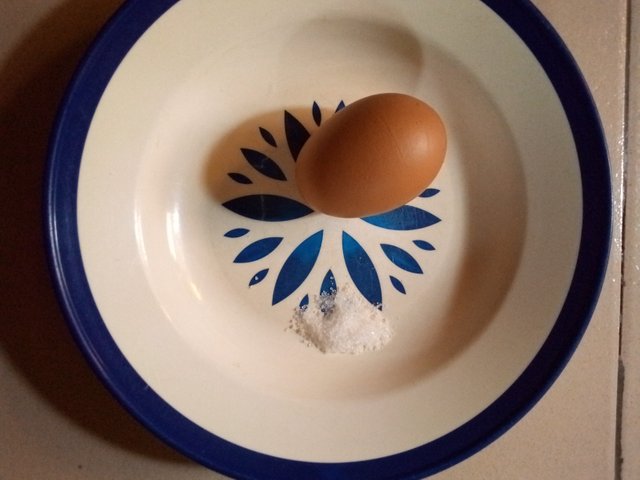 One egg white
Half tea spoon of white or brown sugar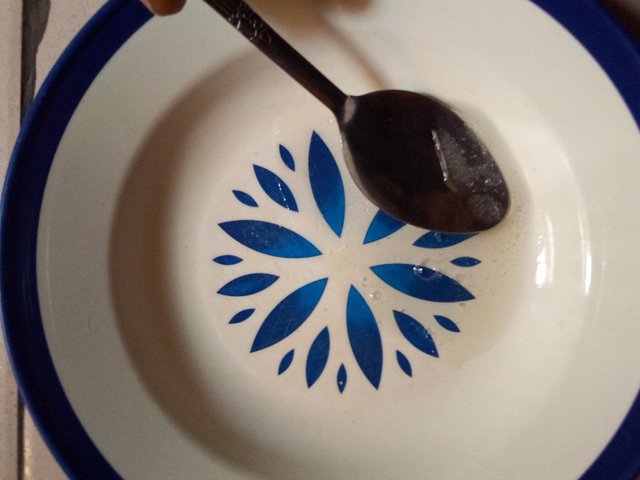 Mix together
Apply on a freshly washed face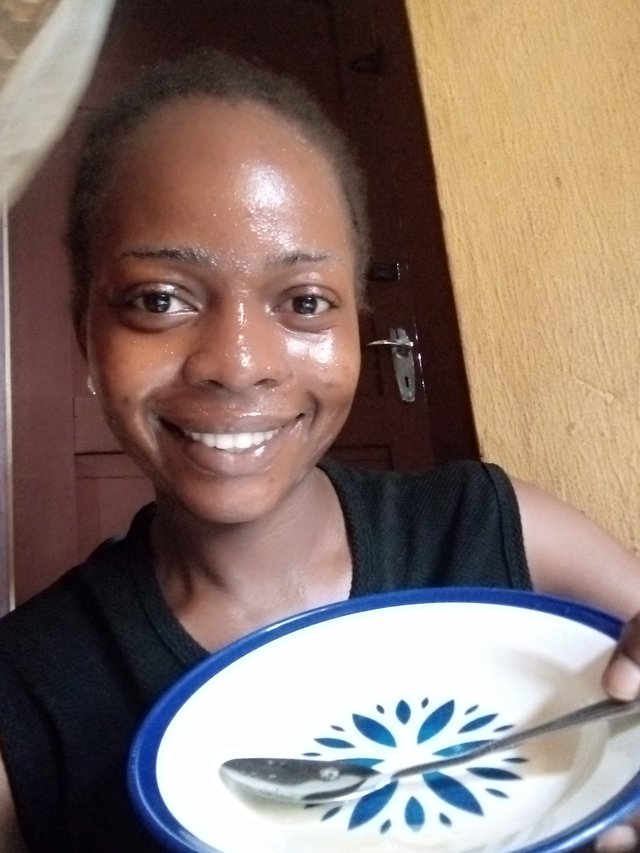 Leave for 10 minutes and peel the masks off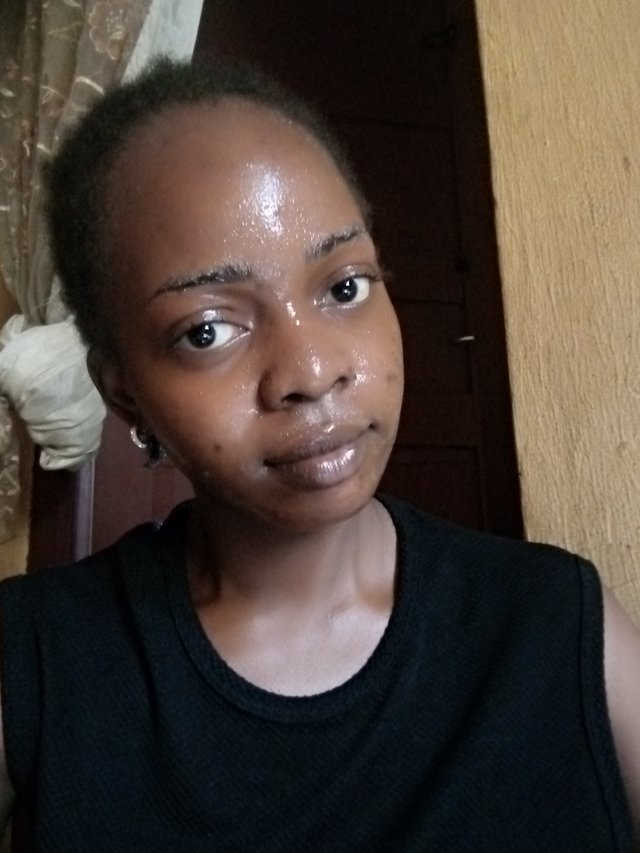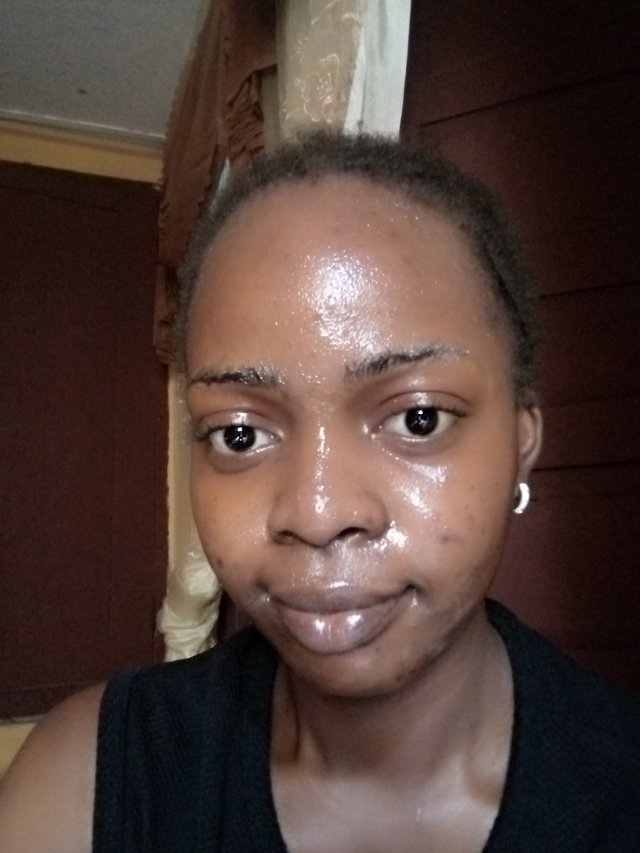 Wash face with Luke warm water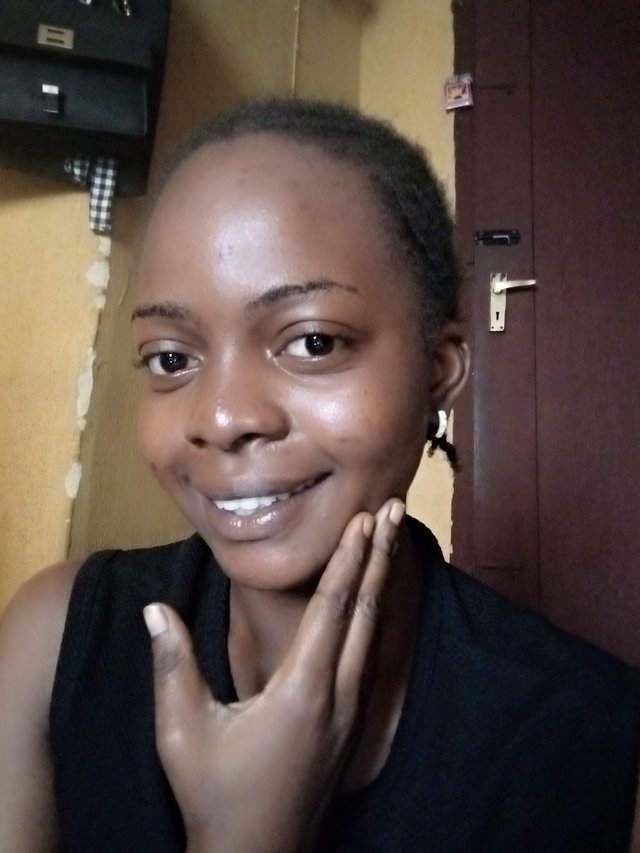 I invite @graciee20, @succyzee @ninapenda to join this contest
Thank you for reading through.
Best regards
@svm038
@ngoenyi
@steemwomenclub