My Mango Ice Cream Cake
A Refreshing Day to all beautiful and amazing women of SteemWomen Club. May your day filled with inspiration and motivation as we go along our way.
I may not good at this, but today I will be sharing my version of making My Mango Ice Cream Cake I think I need to create another batch because luckily since I made it for business, I was able to sold out the finish products at once.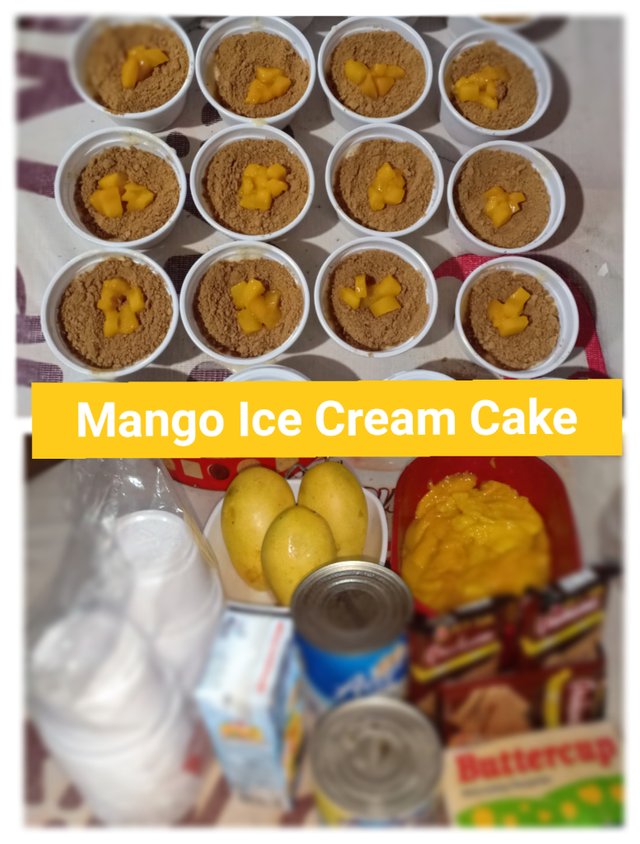 ---
I started with preparing my ingredients with the help of my daughter who happens to take the photos on my behalf while working with my ice cream.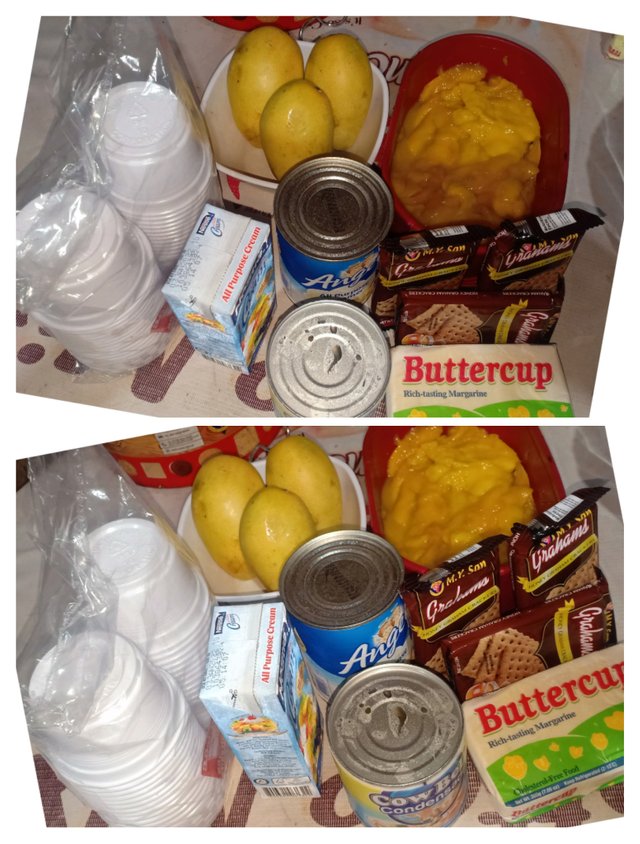 INGREDIENTS
ripe mangoes 3 pieces
All purpose cream 1pack & 1 can
Condense Milk 1 can
Grahams biscuits 1 pack
butter but only used 1/4 of 1 piece of buttercup
PREPARATION
Slice the ripe mangoes into small pieces
Chilled all purpose cream before mixing
Chilled condense milk
Ground the grahams biscuits
Melt the 1/4 butter.
Prepared small cups as the container of your ice cream.
---
Let's get started!
First is to put all your chilled All Purpose cream to your mixing bowl.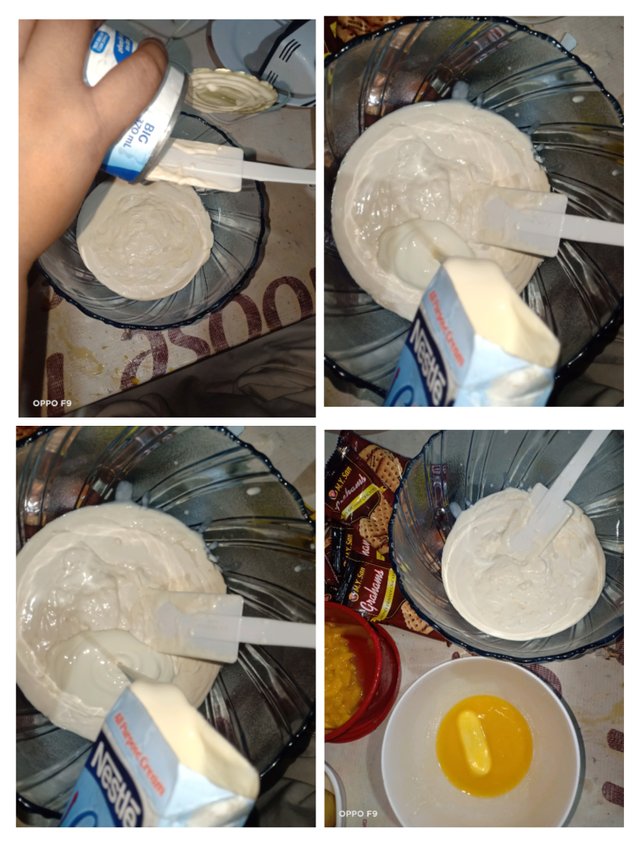 Mix properly for around 8-10 minutes, until you see that the cream will doubled its measurement.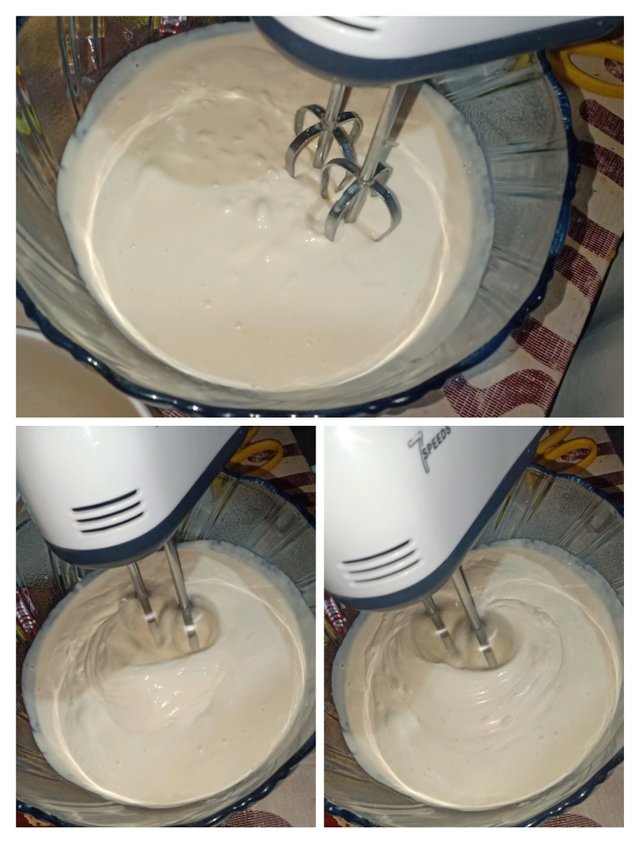 Once it is well mixed after 10 minutes, you can start putting the Condense Milk and stir again for around 3-5 minutes.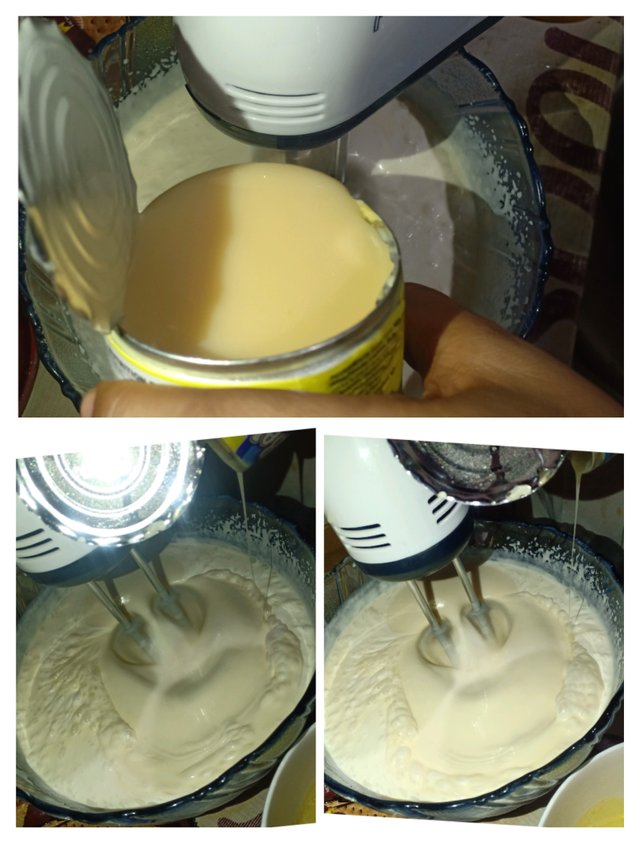 Then followed mixing 3/4 of your sliced ripe mangoes then stir or mix again for another 3-5 minutes. Once done start preparing your crashed biscuits and the container.

Then mix your melted butter and crashed grahams, it should be mixed well.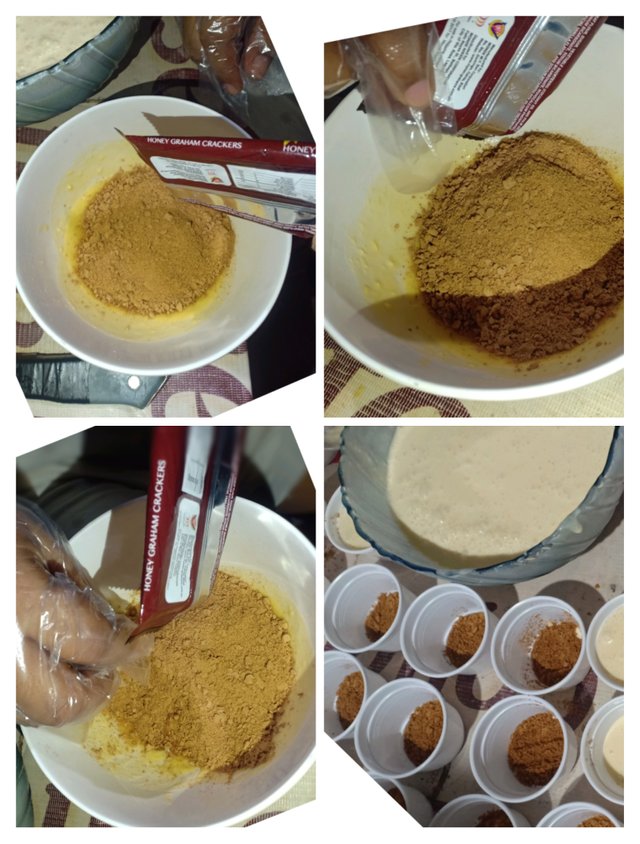 Start pouring small amount of your crashed grahams on the container cups, just use it as your base, then followed pouring the ice cream mixture, almost full, but leave a space for the toppings.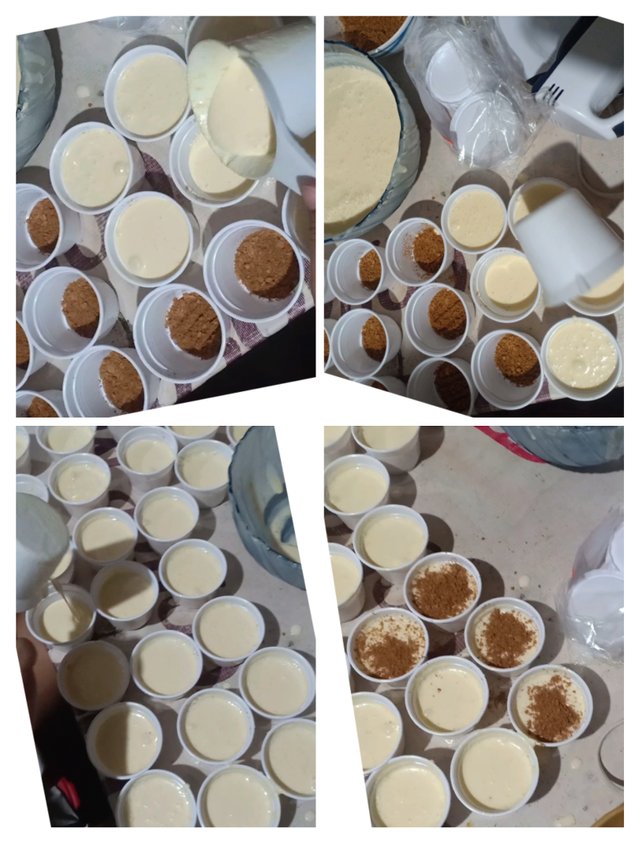 *For the toppings, pour another few amount of crashed grahams then top it with the remaining sliced magoes. So here's our finish products, ready for sell.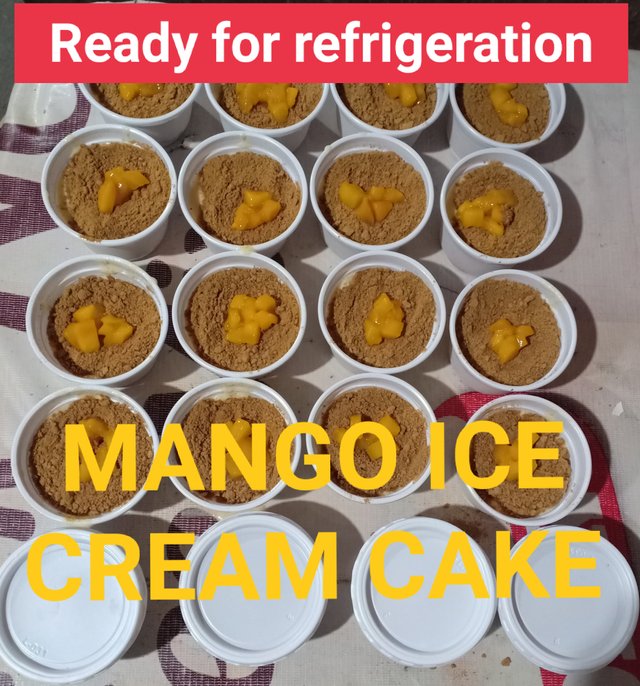 As I've mentioned, I think I need to make another batch for it because the 25 cups were all sold out, I'm so happy that they love it, hope so (lol). I felt sorry for I haven't shared some for my family, though I also made Ice Candy with Mango flavor which I gave them and they like it.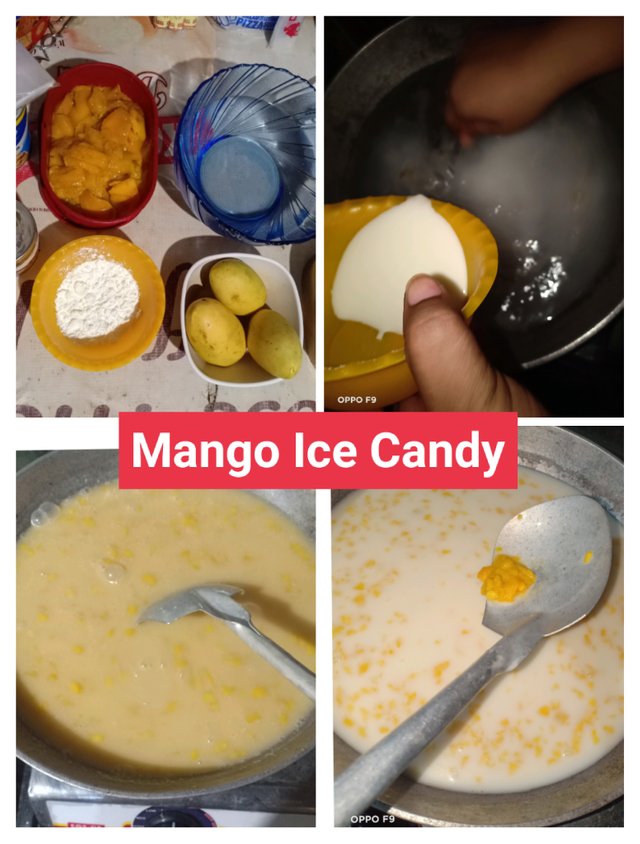 Thank you for sharing your time and for reading my post. Hope you'll like it and also try making one if not for business at least for family consumption.
Stay Safe and Healthy Everyone, Have a Blessed Day!
Love & Care 💗 @bellekiss-31!