African Steemwomenclub Contest #1|| How has steemit changed your economic situation || 15 Liquid Steem to be won by @cinnymartins
Good day and happy weekend to the beautiful women of this great community.
First of all, i would like to express my gratitude this community for organizing such a contest. I have waited so long to tell about my changed life brought by steemit and to the right people.
By way of introduction,my name is Obiekee Cynthia but in this platform, i am called @cinnymartins.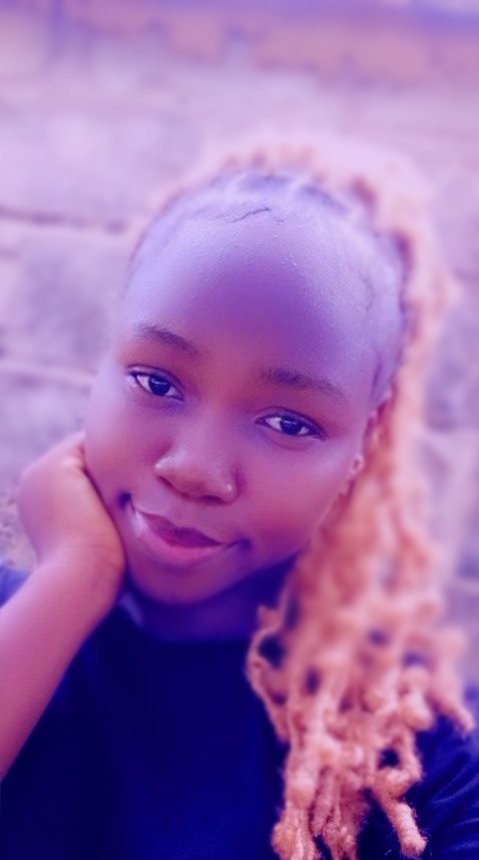 Before i proceed further into the contest proper,i would like to say that steemit is not just a a platform but a family to me and has gone a long way to modify my daily schedule.
WHAT WAS YOUR PREVIOUS ECONOMIC SITUATION BEFORE YOU JOINED STEEMIT?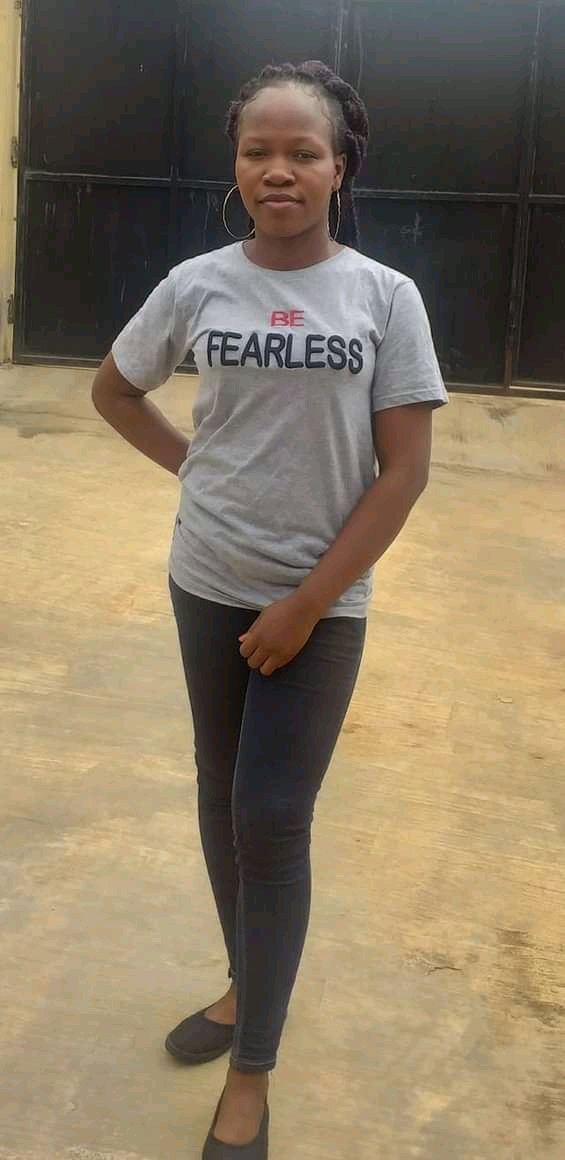 Prior to my joining steemit was the pandemic which my brought my little cash at hand to zero. As at then, i was managing my small fabric business until i encountered a huge loss one time that left me in debt and for that i had to work in a mall all to pay off my debt and this lingered for almost a three months that i had to save just a month salary before the strike was called off and that kept me in a more pitiable condition even after i went back to school.
In school, i was left with nothing that i had to vacate my hostel to stay in a family house farther from school. One if those days, @justice2550 told me about steemit and persuaded me to join.
I cant also forget to say that the phone i had at that point was nothing to write home about as i had to be taking quality pictures with peoples phone and then post it here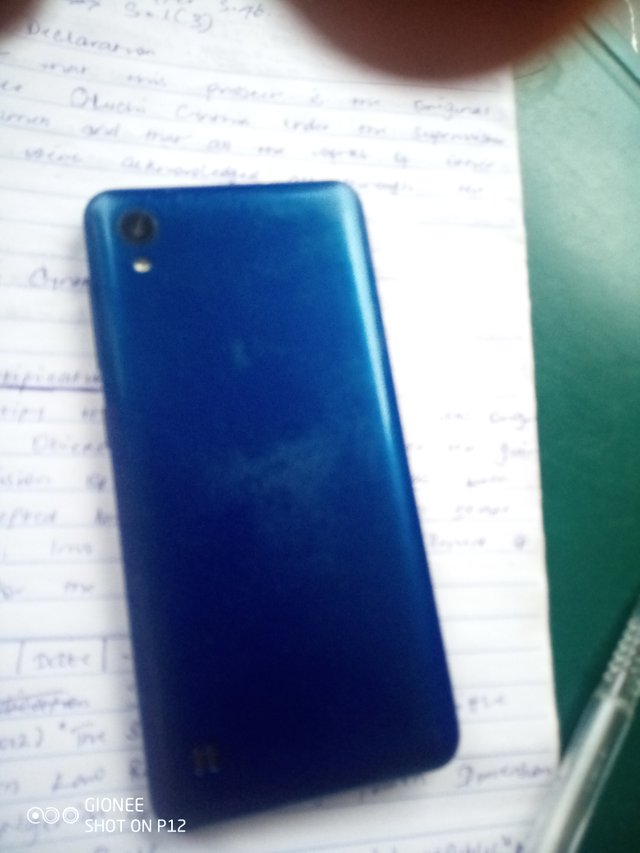 I had this ZTE phone then which could barely stay on for an hour.
WHAT IS YOUR CURRENT ECONOMIC SITUATION?
Briefly, i could say that there is a huge gap between my past and present economic situation. A month after signing up to steemit, i got my new phone to enable me to make more qualitier posts on steemit which is the phone am currently using now.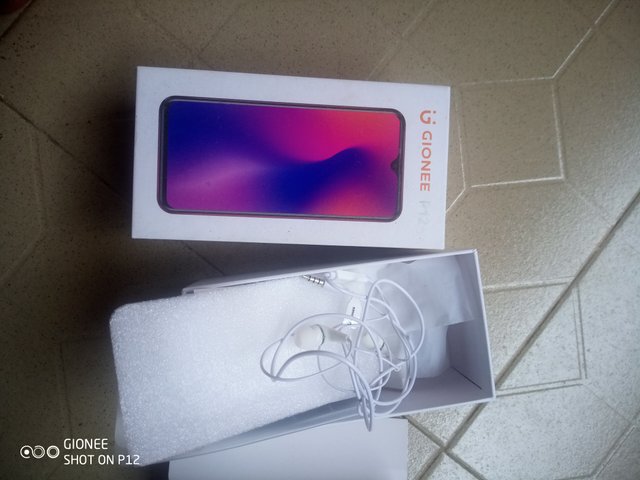 And in addition to that, i also got a power bank... All these, i could not afford before joining steemit but i could comfortably do now and even more.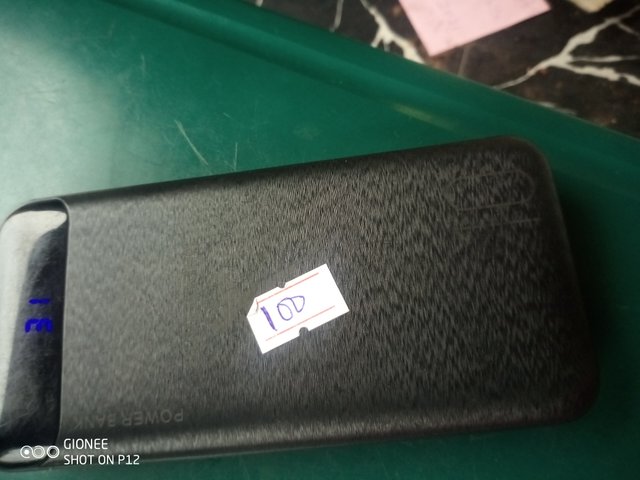 Also, countless times i take myself out and its courtesy of steemit.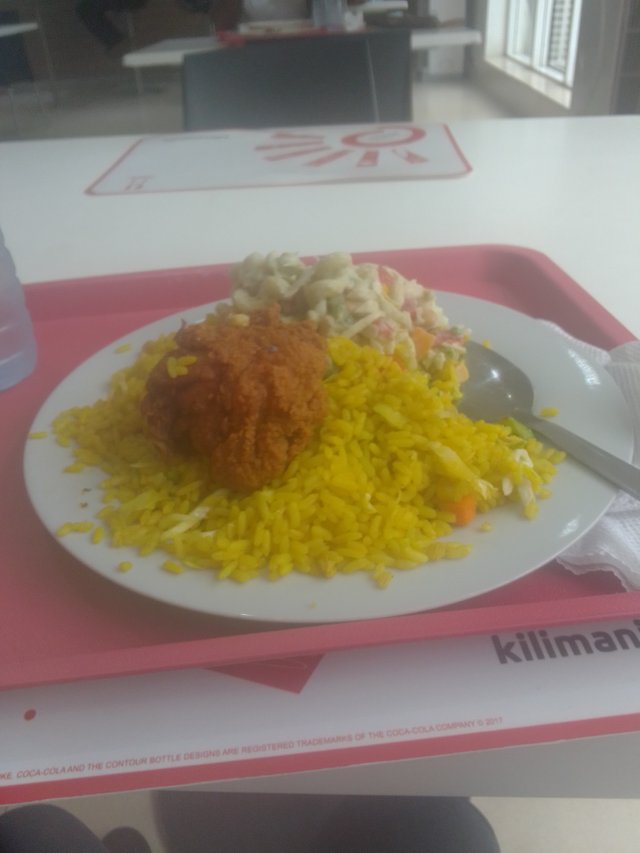 IS THERE ANY IMPROVEMENT?
Oh yes, there are lots of improvements ever since i joined steemit. Financially there are lots of improvement and thus is attributed to my growth as a result of me making more quality post unlike before that i was more focised on just making posts.
WHAT HAS ACCOUNTED TO THIS IMPROVEMENT? IS IT STEEMIT?
Whatever change that is apparent in my life now is as a result of steemit... As a matter of fact, the decision to join steemit was the best decision i ever made as long as this year is concerned.
IS STEEMWOMENCLUB PART OF THE SUCCESS STORY?
Obviously yes, steemwomenclub is and has been part of my success story in steemit... When i say i have a family in steemit i am referring to steemwomenclub. Once up A time, My post was chosen as a quality post off the day and that really made my whole week and below is the link
(The diary game- Better life: My graduation party by @cinnymartins)
The post was supported and voted and that really boosted my morale to do more.
ARE YOU HAPPY WITH STEEMWOMENCLUB?
Yes, i am very happy with steemwomenclub. To sum it up, the community and the african whatsapp group i am in has thought me alot. Far from steemit, i have learnt alot from there. It has been all educating been part of this community.
HOW CAN YOU KEEP IMPROVING YOUR ECONOMIC SITUATION?
First, i can do this by supporting the steemit community and this i can do by recruiting more people to thus platform.
Secondly, by sharing more quality posts on this platform and becoming more active than i have ever being here.
Thirdly, by making delegations to community although this will be in time to come.
This us all for now and i would be inviting my friends to participate in this contest @mm-writes, @t-martins and @mirabelify.