Introducemyself in SteemWomen Club by @diosarich - Simply Me
Good day, my dear friends of Steemit! Greetings to everyone, especially to the @SteemWomenClub community, I'm very happy to be able to share with you on this platform again after a long time away from #Steemit. I know this is a little bit late for the introduction, but just the same I want the community to know me better.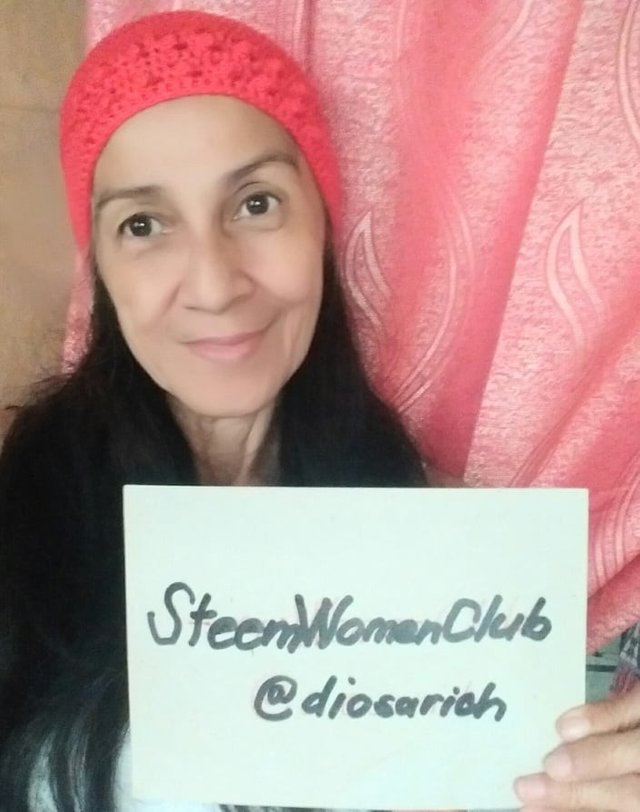 I am Jocelyn Venus Richarlina Ramirez Acasio from the Philippines. My family and friends call me Venus, some friends call me Joyce, some call me Diosa. I've got mixed blood, Greek-Italian-Spanish-Filipino.
---
ALL ABOUT ME: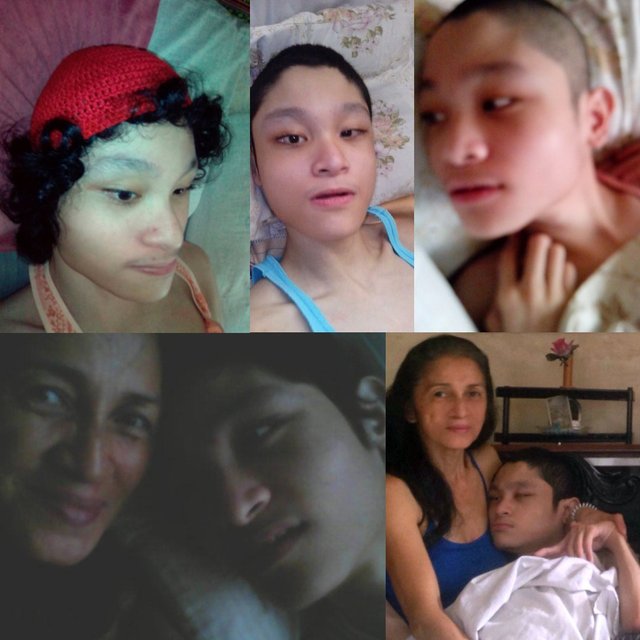 I'm the mother of a physically and psychologically challenged boy, juggle my time blogging, crocheting & taking care of him. Thank you for the latest technologies. I'm an aspiring photographer, poet & artist who enjoys cryptocurrency and blockchain.
---
PASSION: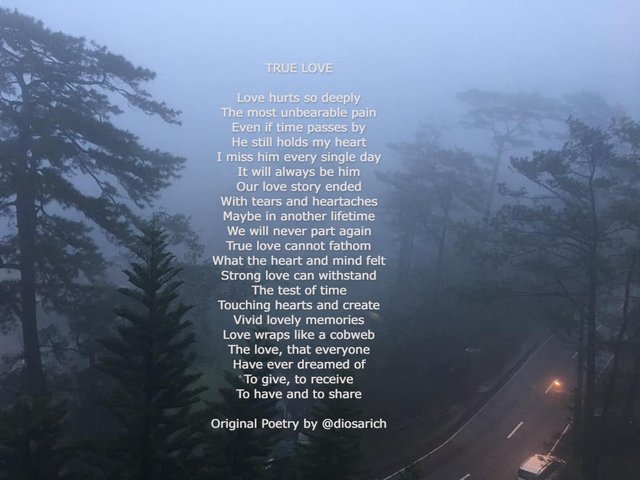 Writing is my hobby, and my fields of interest include poetry, short stories, quotations, life, marriage, friendship, fitness, travel and tourism, food, music, art, nature, and everything under the sun.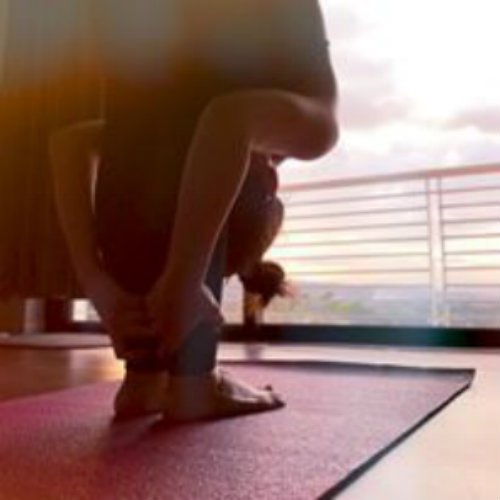 I enjoy swimming, dancing, cooking, bowling, and badminton. Meditation/Yoga keeps me going and makes my day to standstill. It also encouraged me to have good thoughts and focus.
---
LOVE AND WEAKNESSES:
Aside from writing and crocheting, I love flowering plants and I help my mother take care of her favorite hobby-propagating ORCHIDS. I really enjoy cooking and baking. My favorite foods are seafood with lots of spices and pasta. I have such a sweet tooth and my weakness is the RED VELVET CAKE, CREMA DE FRUTA, PINEAPPLE-UPSIDE-DOWN, and other lip-smacking recipes.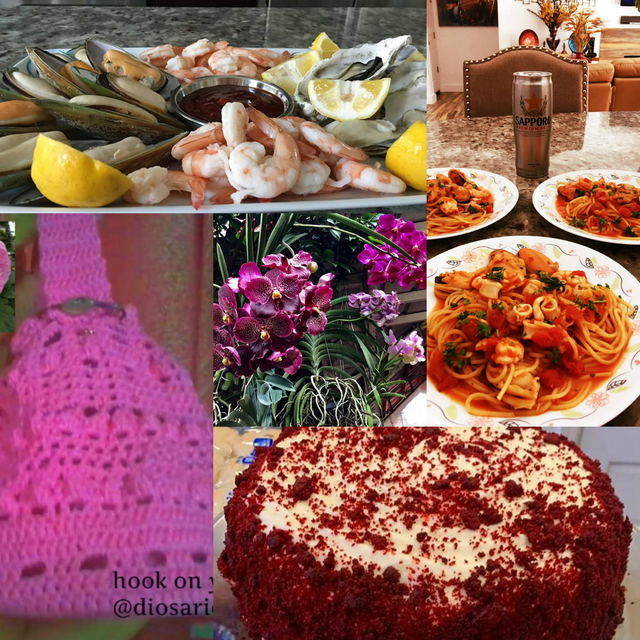 ---
Thank you @steemwomensclub, @steemcurator01, @steemcurator02, @steemcurator05, @booming1, and @booming04 who have supported many Steemians and also support quality content.
---
Thanks for reading and for dropping by. Take care everyone. God speed.
---
☆・:˜"°•ڰۣڿ♥ڰۣڿ•°"˜・:・゚☆☆・:˜"°•ڰۣڿ♥ڰۣڿ•°"˜・:・゚☆ ☆・:˜"°•ڰۣڿ♥ڰۣڿ•°"˜・:・゚☆

☆・:˜"°•ڰۣڿ♥ڰۣڿ•°"˜・:・゚☆☆・:˜"°•ڰۣڿ♥ڰۣڿ•°"˜・:・゚☆ ☆・:˜"°•ڰۣڿ♥ڰۣڿ•°"˜・:・゚☆
---