A day to Remember • A trip in Skopje Zoo and City Centre
Greetings to everyone!
For the first time I want to share with you a trip that I had, unfortunately due to pandemics we are not capable of doing trips that much as done before covid. I love to explore new places as I have an opportunity, but opportunities are few in last months. Covid was hard for many of people around me, I hope you are doing well and everything is okey with your family. Also I am praying that everything will be normal and we will be back in our normal days. Because we cannot move freely, tests are necessary to be able to pass the borders, but luckily our neighbourhood country doesn't ask covid test to pass into their country. And thankfully they do not make a problem in the border, as reading from the news it may be problem to pass because of high control.
I had a chance to visit Zoo which is a huge one, I always wanted to go there and see some animals that I have never seen before, unfortunately I am not happy to see them locked, but this is the way how to entertain people, also they take care for the animals. In the entrance of zoo we had to wait for a long line of people, also due to covid the line was in a distance.
The first place when entering the zoo was like a small park and a bridge to pass, down below there were gold fishes, many of them, it is believed that if you throw money to a water where gold fishes live and you make a wish, your wish may come true, there were coins in the water, which are being collected once a month and used for animal care inside the zoo.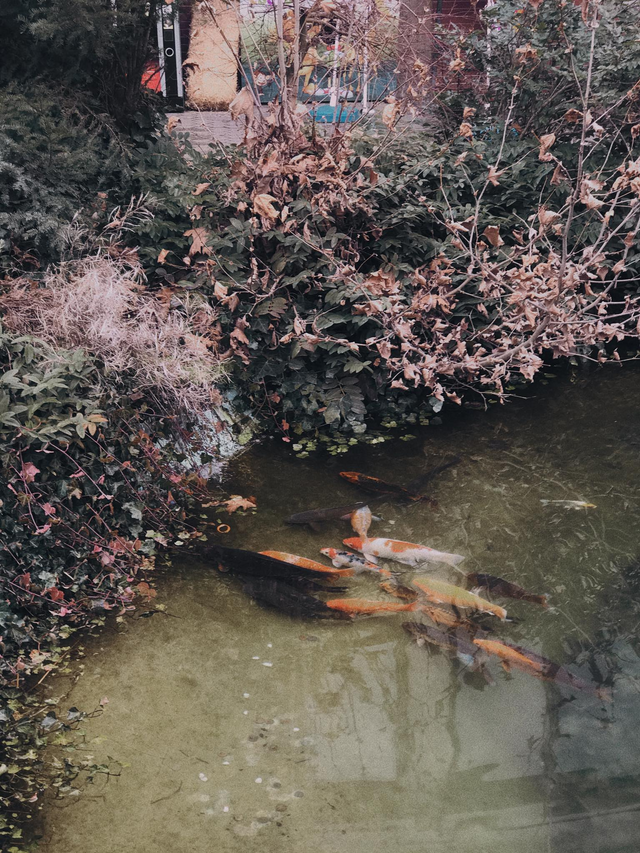 I never seen a lion in my life, in my country in the zoo there is not a lion, so many people go to skopje just to see few of animals that they never have seen in their life before. As I did, I was excited to see them, from far away saw this beautiful lions, they were huge and full of energy.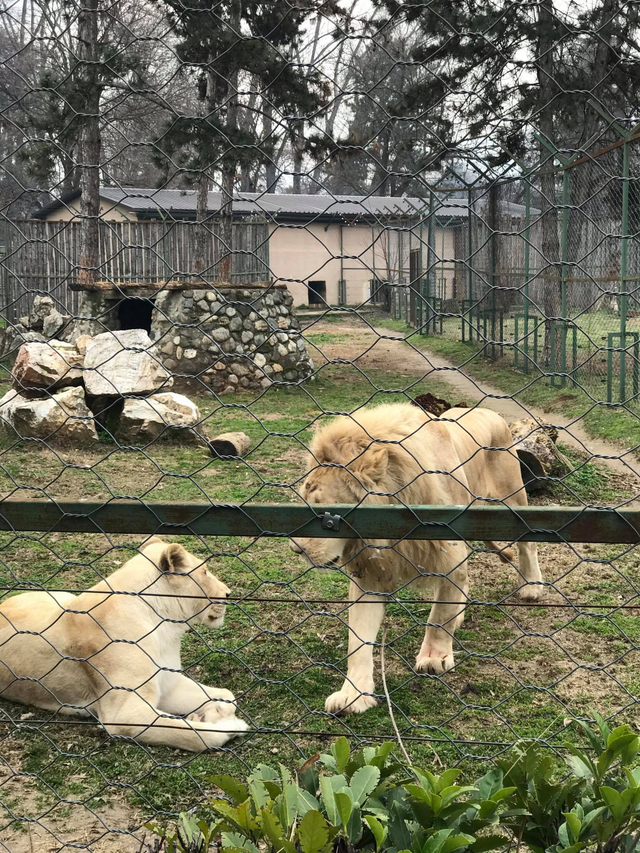 The queen was not moving , she was resting and enjoying sitting down. She was a very beautiful creature.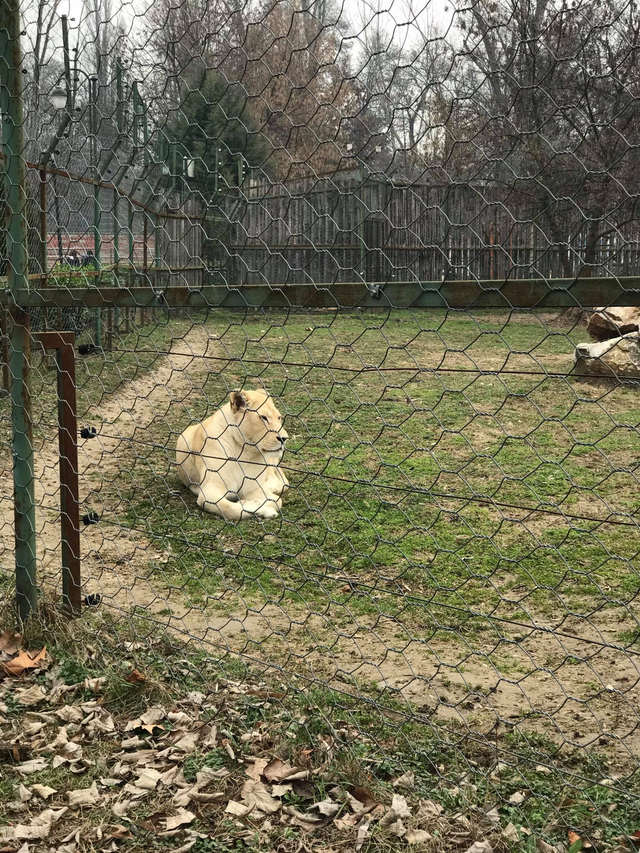 Skopje zoo was a very big place so we needed almost 3 hours to walk around and see everything inside, they have created a very interesting ecosystem. For each animal they tried to create their surrounding as they are used to live in. Also there were corners for food and taking some drink, also toys for kids. But it seemed like all animals are sad, because they are locked all the time. Even they take care for them, but still none of them seem to be happy. And this is to sad to see, but this is how the way it is in the world because they created everything right for their surroundings that are necessary. Plus interesting fact is that the owners of the zoo were directly the government.
While walking there was only one Bear, which was sleeping and than woke up and seemed like it greeted me. She was so sweet and a fat one.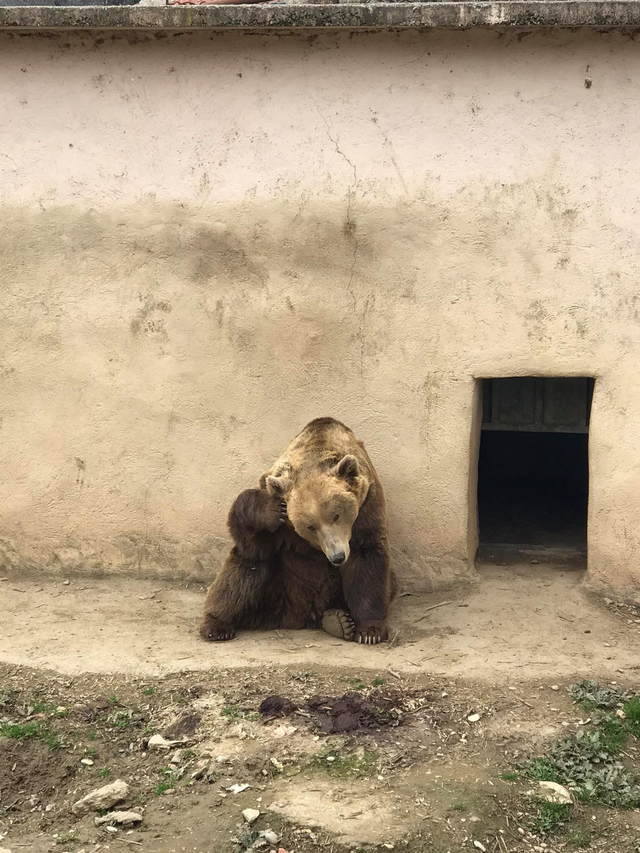 There were different animals those were the loveliest ones, the small baby sheeps seem to be born two months ago and they were running behind their mothers trying to drink milk. It was such an adorable moment, we were calling them they came close to us. They were used with people to call them. Even there were fences, but it was possible to touch them and pet them.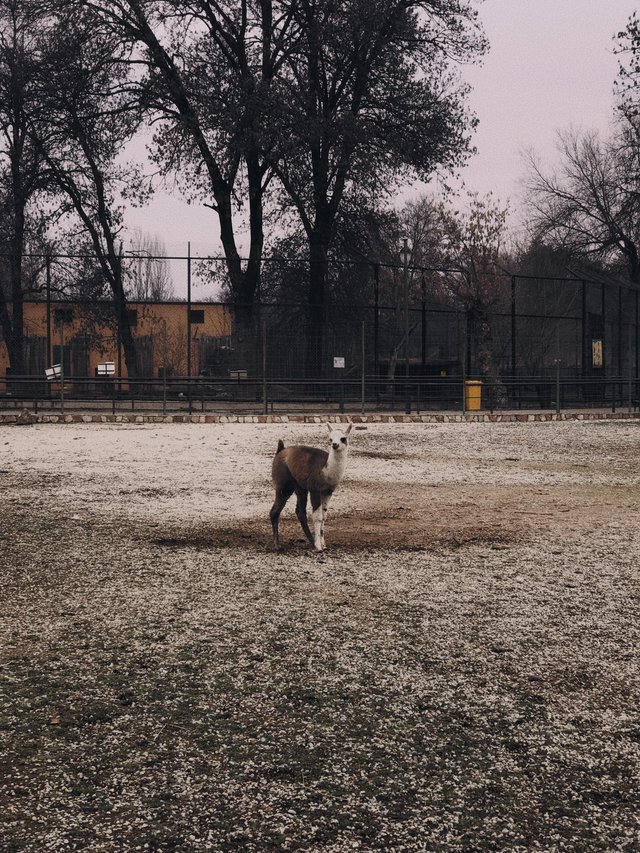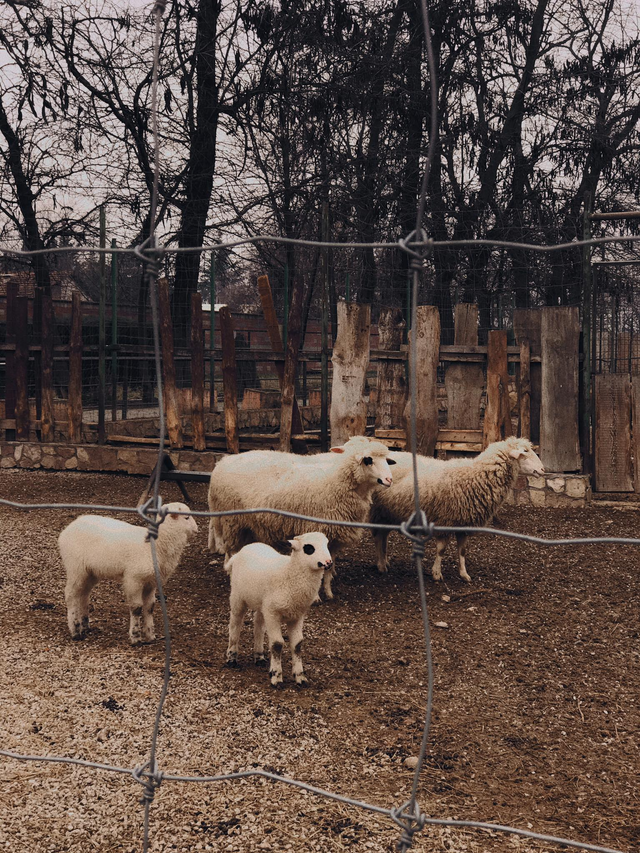 I have taken many pictures because It was an amazing time for me to explore and see beautiful creatures that I have never seen live before, just in television, my archive is full of photos from different animals. I really have special love for them, throughout the day I felt happy to see them and a little bit disappointed to see how they are living. Anyways, after zoo we went to explore city centre and enjoy the good time.
We went into the castle, where many old stones from the old time are left inside the castle because it is old one. I had my professional camera with me and taken many different photos.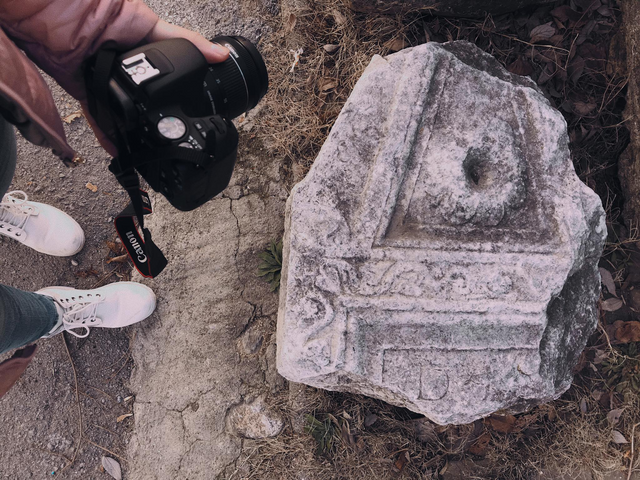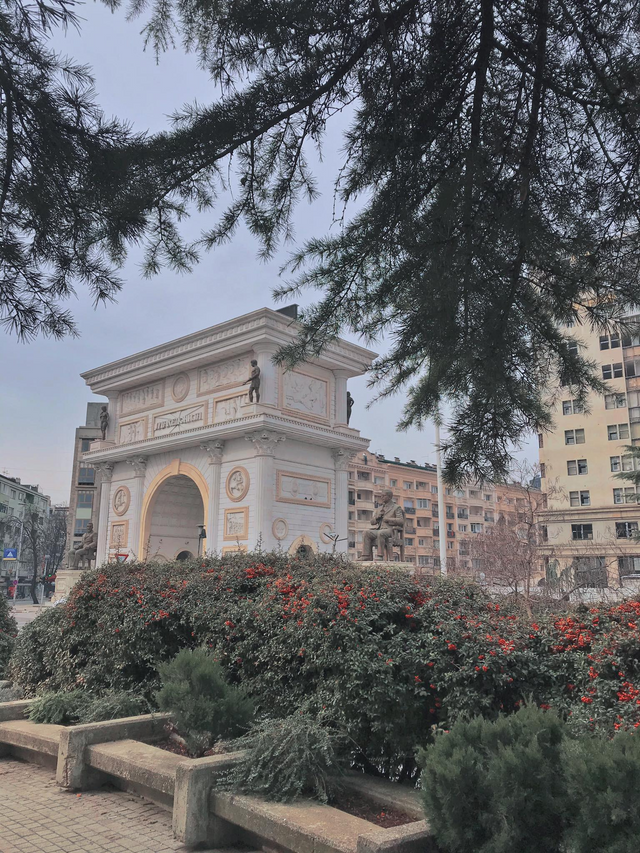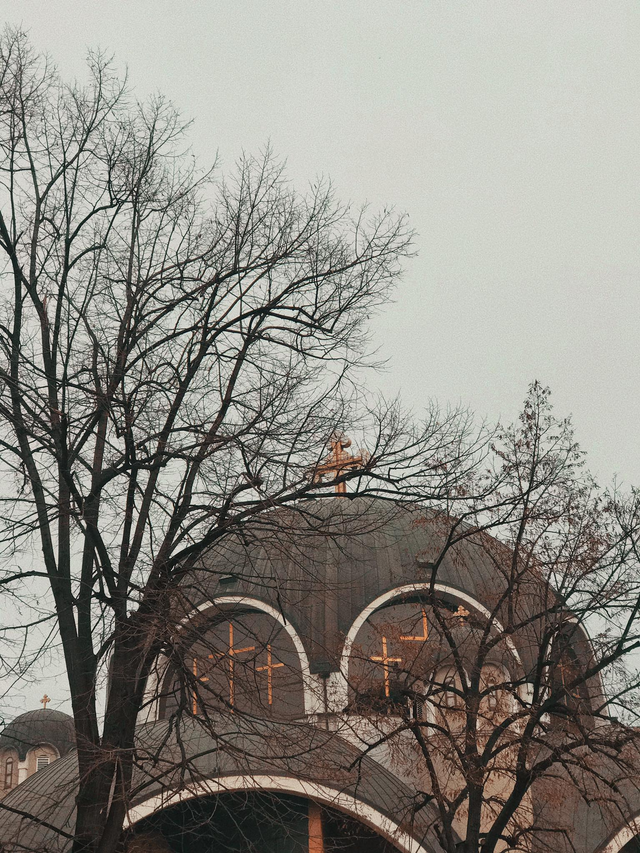 After a very beautiful day it was time to go back through the road, totally a day to remember because of the great experience of seeing the animals and having a good time through the road, enjoying the time. I hope things to get back to normal and be beautiful as this last photo is.