HEALTH IS WEALTH" LIFE IS MORE IMPORTANT" FIGHTING AGAINST ALL TRIALS""
Have a Blessed Saturday my fellow steemians! Hope you're all okay !
I haven't posted here or to any other community for the past 3 weeks because my husband was confined in the hospital last Thursday, June 10. He undergone hip surgery yesterday at 4pm.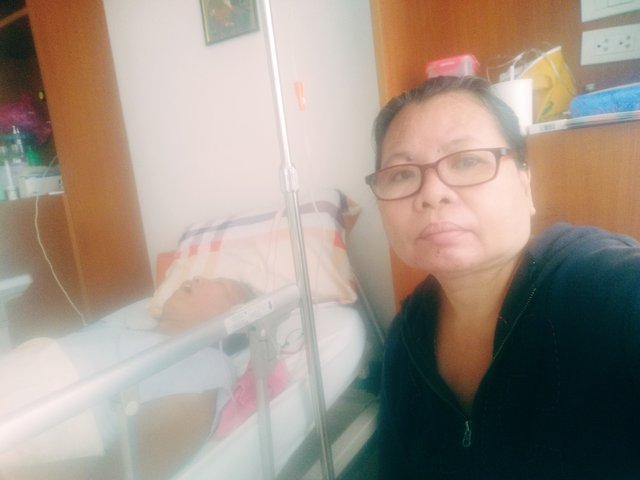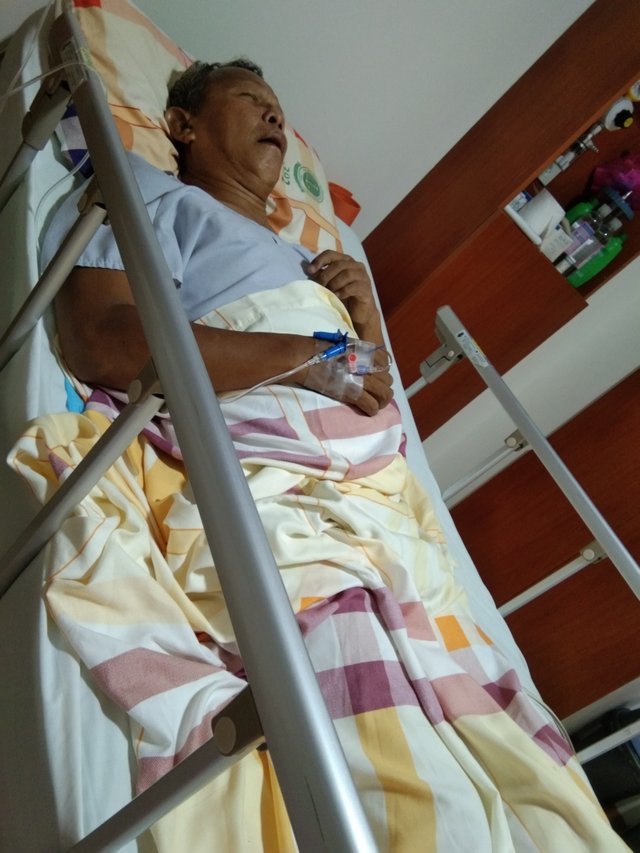 Last 2015 he had a major operation on his right hip due to vehicular accident, the ball joint was fractured, then the surgeon implanted him a titanium to support his hip..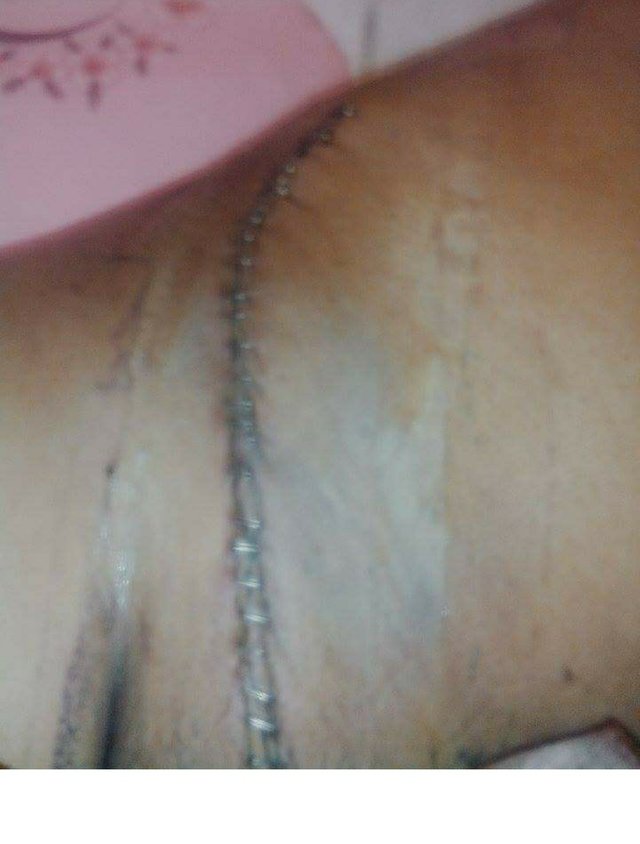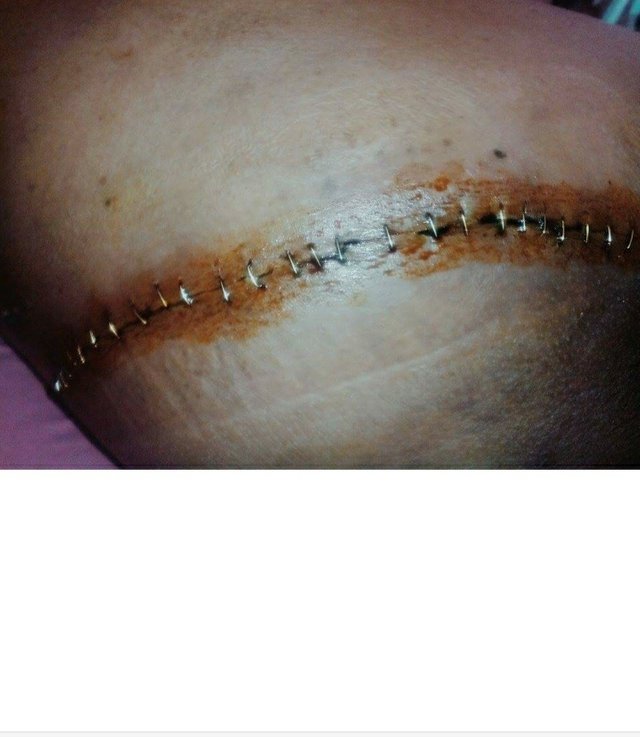 We stayed 10 days in the hospital at that time. He can walk using only his left foot with the help of the scratches.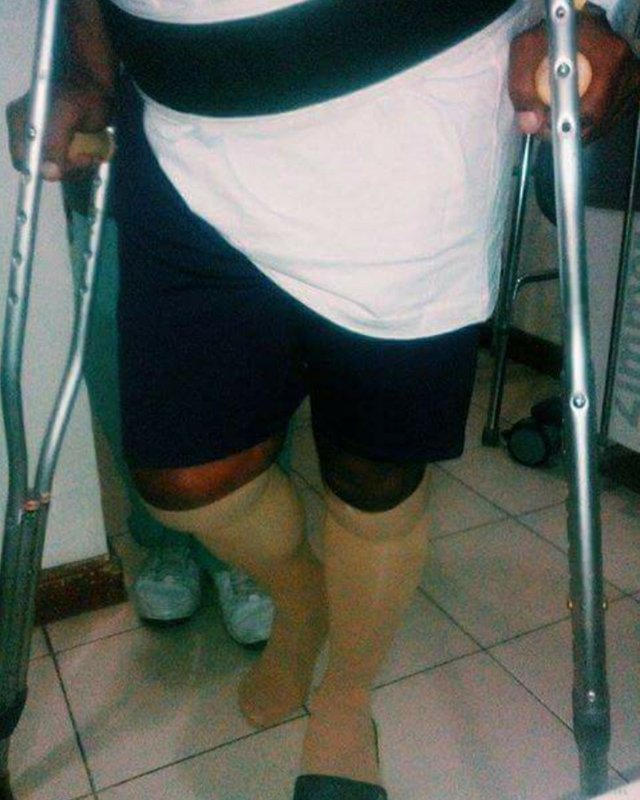 After 6 months of healing process he can walk already without using scratches eventhough his feet wasn't balanced.
Last May 21 he got his first dose of covid vaccine then the following day he has fever and he can't move his right leg and had so much pain. He suffered the pain for three weeks.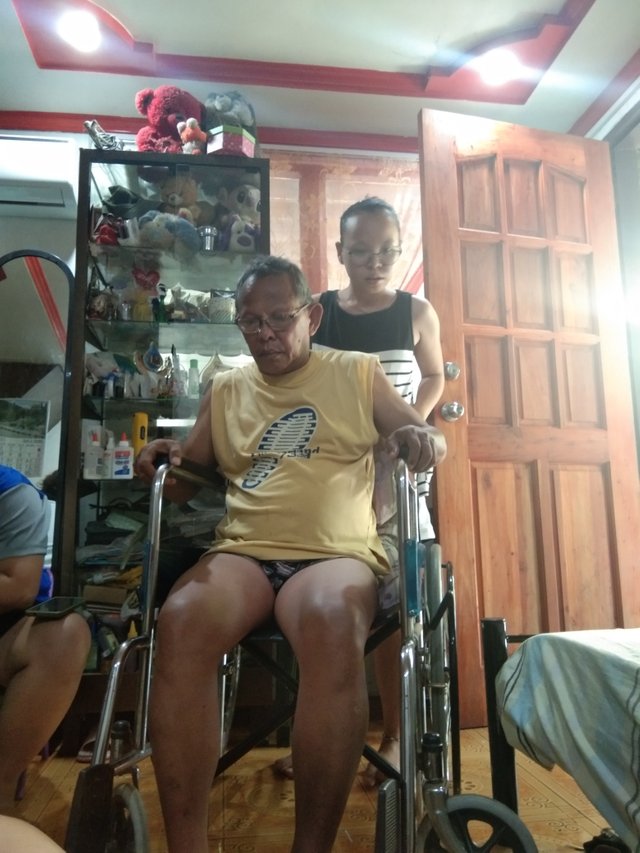 I brought him to his surgeon who operated him last 2015 and he said that the titanium is in need to remove and replace it with other one, then he gave us the laboratory request. As we completed all the results , he has scheduled for operation yesterday night...IMPLANT REMOVAL RIGHT HIP and TOTAL HIP REPLACEMENT RIGHT...Now I ask you my fellow steemians to help me pray for his speedy recovery! Thank you so much!
Love Lots
@Forever.young