Steem Women Club Community Contest #9 ''DECLARE YOUR LOVE'' || The one who stole my heart 💕
Hello Beautiful Ladies,
It is the week of LOVE and we have the perfect contest 🥰 Love could be the most beautiful thing you can experience in the world where there is no proper definition. We find love in different forms in our lives and the way we feel about love is very different from each other.
So today, the person I declare my love is my husband 😘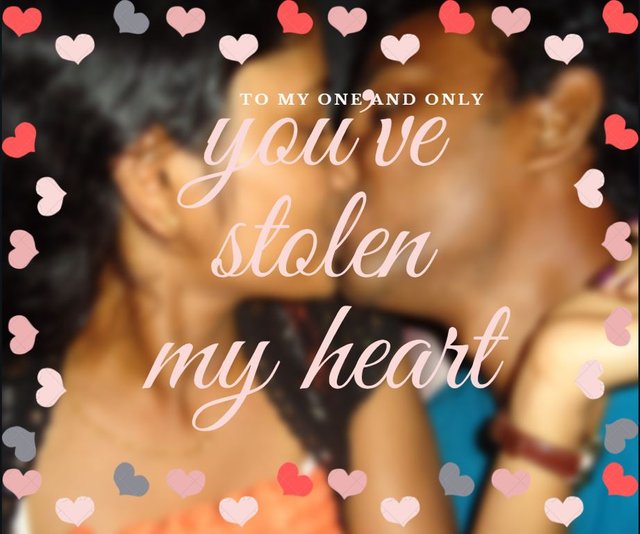 We met back in 2010, the place we met is quite unusual as it was my grandmother's funeral. We hardly had a chance to talk to each other that day but he was ambitious. He somehow manage to found my mobile number and spoke to me after about one month. I love our love story as it was exciting. We have been married for 6 years now and we still cherish the moment we had back in the days.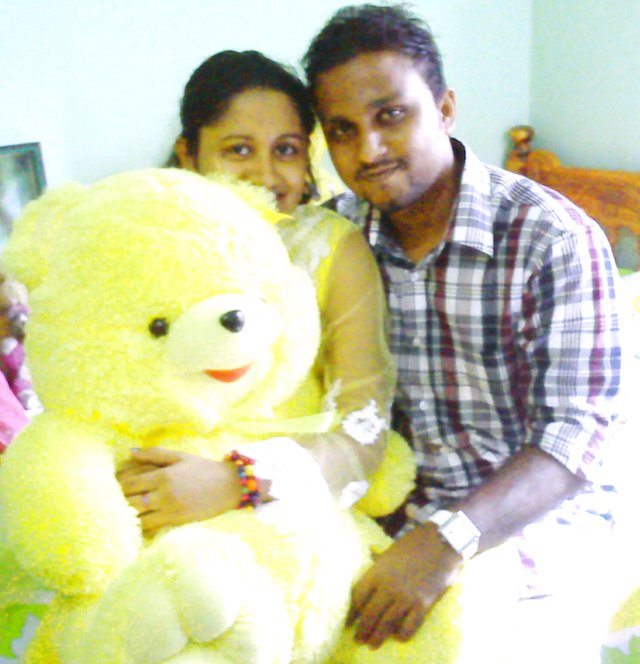 First gift from him "Teddy Bear " 🧸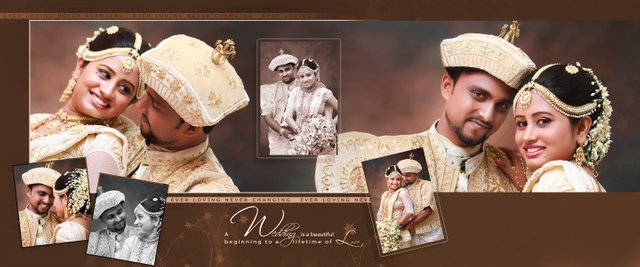 our wedding day
Personality
He is very thoughtful. He cares about other people's feelings and tends to do good all the time. He loves to see things from unconventional perspectives. He also takes risks in life decisions, always say that he doesn't care about failing until 35. I believe he is learning from every aspect of life from such ideas. He loves to read, play chess and travel.
a few places we travel together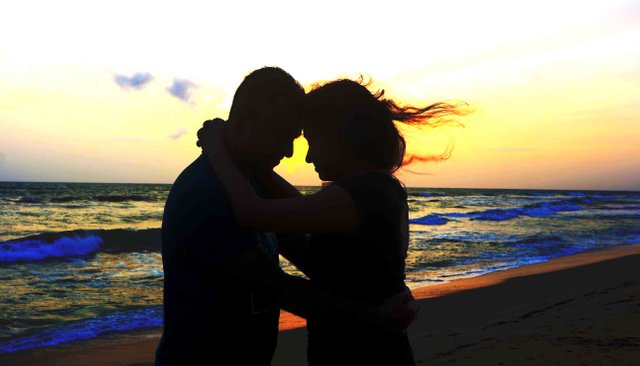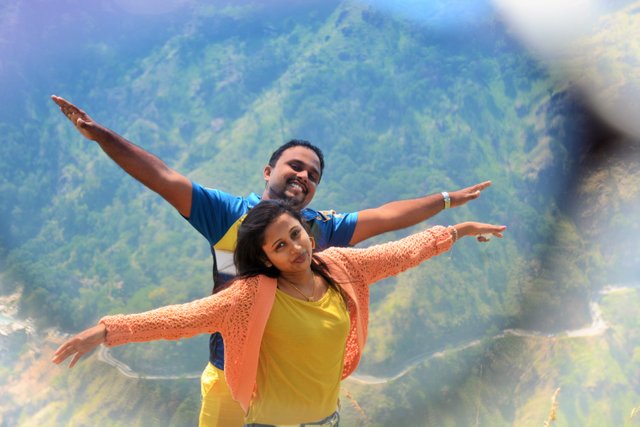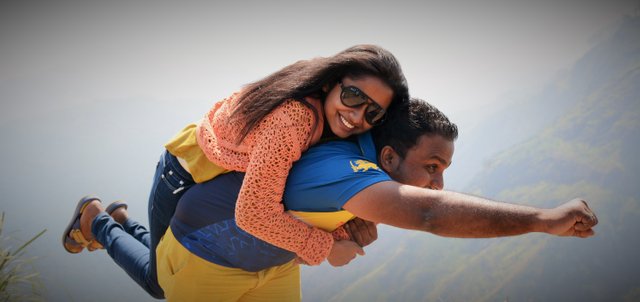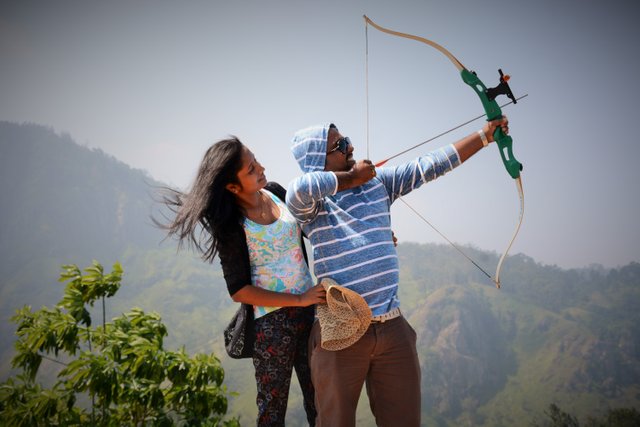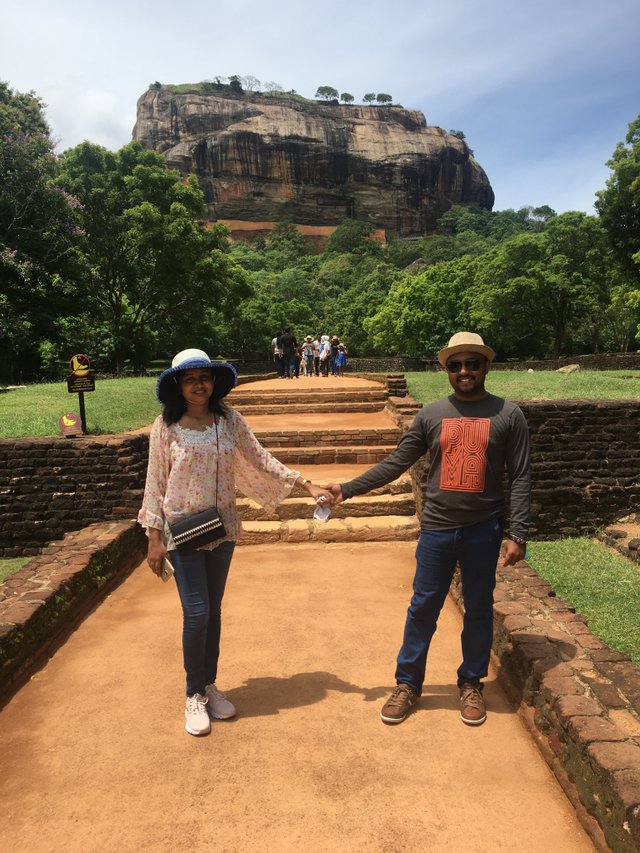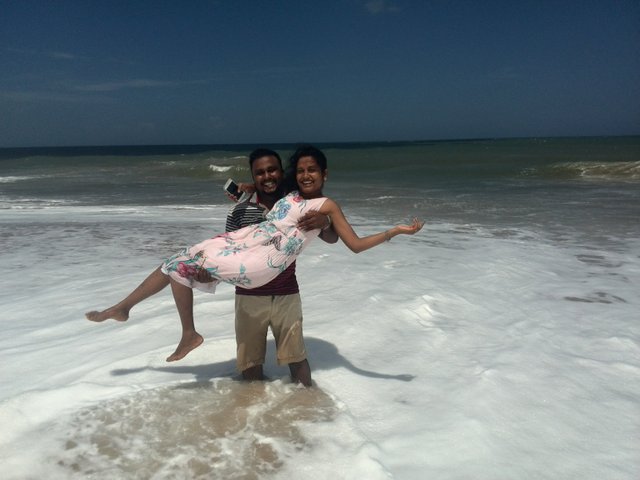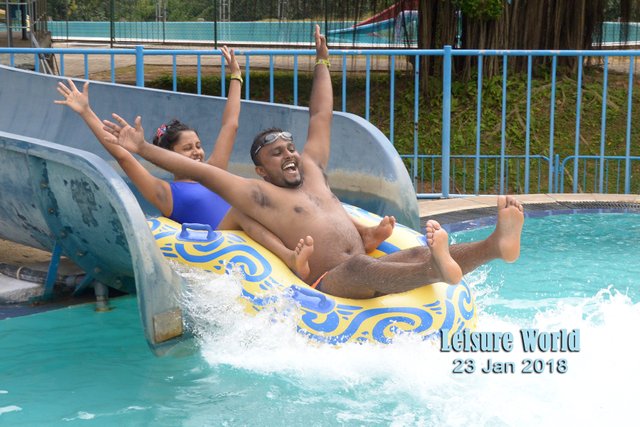 Sacrifice
Nowadays, some women forget their dreams after marriage, especially in countries like Sri Lanka. They will have house chores and the work of the children and the husband. But in my case, my husband created a dream for me. He encouraged me to learn new things. He has given me the support and desire to be someone strong. He started a business for me and now I feel I'm a confident woman who can achieve anything in this life. I learn a lot of things from him every day. His visions and guidance always help me to stay in the right cause.
Finally, all I want to say is that I'm so lucky to have you in my life.
Thank you @steemwomensclub , @steemcurator01 and @steemcurator02 and the Steem Women Club Community for running such contests every week ❤️
I am inviting my friends @vishwara , @inudi and @nishadi88 to join the contest also.
Thank you for reading.
Good Bye! Stay safe!

#steemwomenclub #womenclublove #steemexclusive #srilanka #contest #steemoriginal