Let's make a button mushroom that will shape the dining table as a main dish for any festive occasion..🍄🍄🍄🍄🍄
Hello ladies😊😊,
Mushrooms are a versatile vegetable that can be used in a variety of vegetarian dishes.So Today is the recipe I bring to the @steemwomensclub.... yes!! you are right 😊😊it's a button mushroom dewal.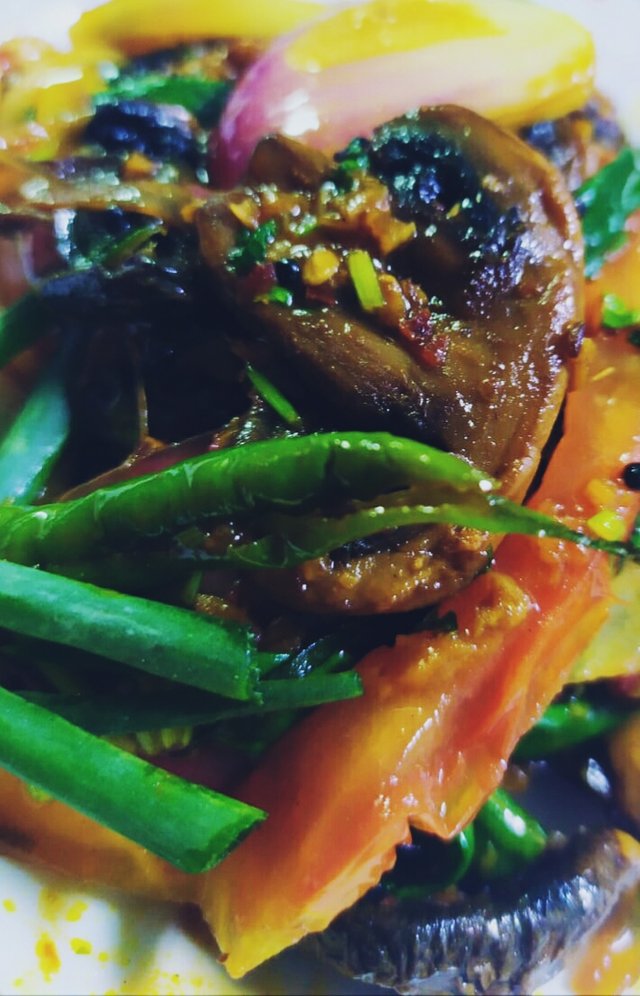 normally mushroom is a staple of many dishes and often has a meaty texture and flavor. When it comes to food, spicy button mushroom or mushroom masala is the best curry...This basic dish that can be made in the pantry can be made quickly.
Spices such as button mushrooms, tomatoes, onions, garlic, ginger, raw chillies, vegetable oil, and coriander leaves are used in this curry. Can be used as a main course recipe for any special occasion and is a great meal to offer especially for family parties. On the other hand, mushrooms are a food that will delight everyone from children to adults. So this recipe will definitely be useful for you.
Talking about the health benefits of mushrooms, there are many benefits. To name a few,
mushrooms are low in calories and high in fiber and protein.

Mushroom is also rich in essential nutrients such as selenium, vitamin B and potassium.
This mushroom curry adds the perfect flavor to the dish and is also very easy to make. So, don't forget to try this recipe today without waiting and impress everyone with your amazing culinary skills.
INGREDIENT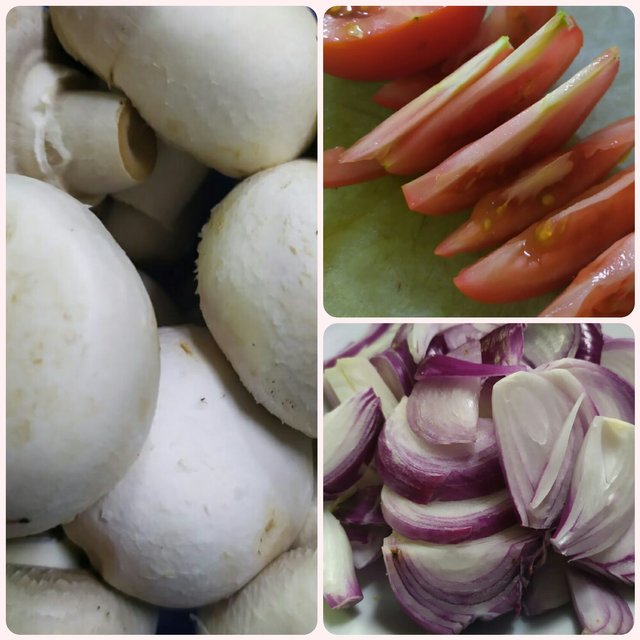 Button mushroom 500 g
Onions 150 g
Tomato 150 g
Ginger 20 g
Garlic 50g
Curry leaves
cumin seed
mustard seed
Turmeric powder
Row Red chills
Salt
Soya source
green chills
tomato source
long beans
onion leaves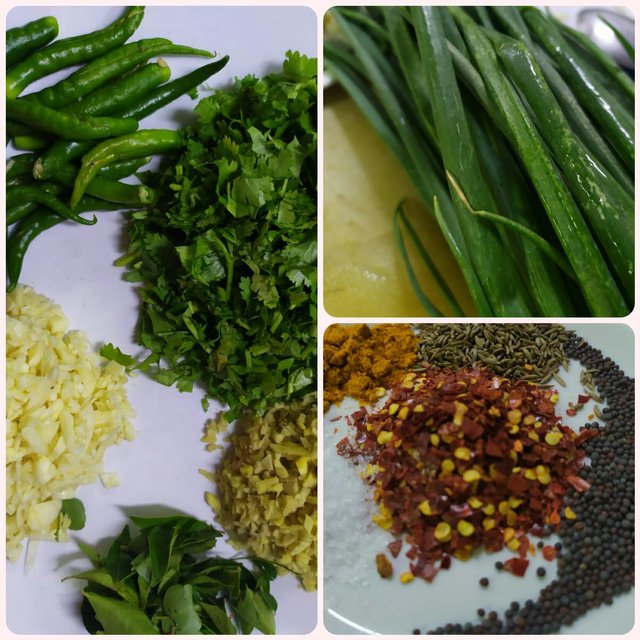 STEP 01
First cut the button mushroom into slices and deep fry .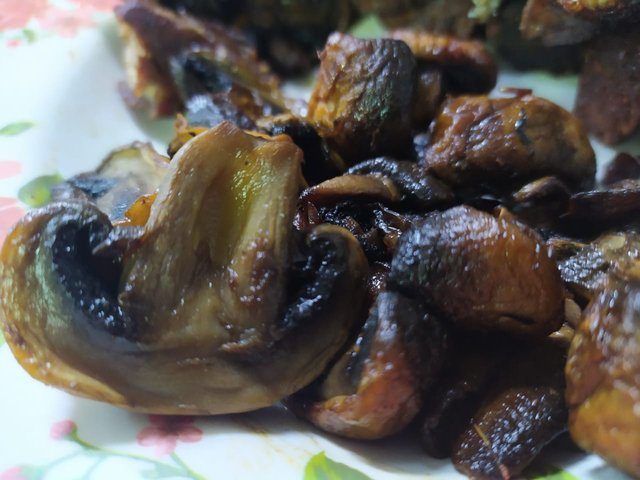 Then take a separate pan and put the cooking in it .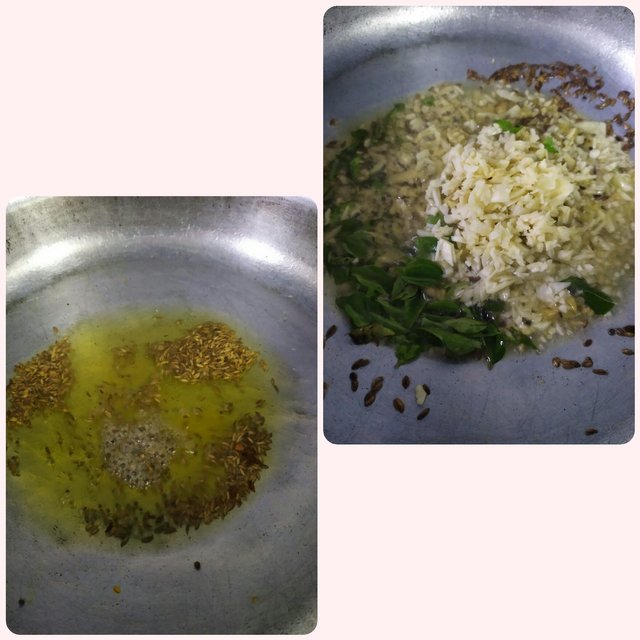 After heating well add cumin seed, mustard seed, finely chopped ginger, garlic, and curry leaves and fry for about 3 minutes.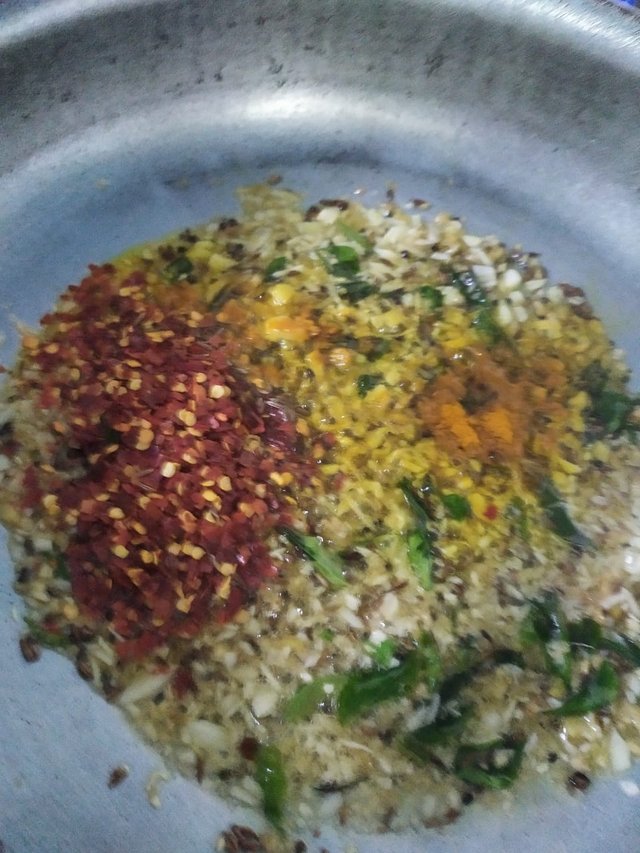 Then add red chillies, turmeric, mix well and add soya source.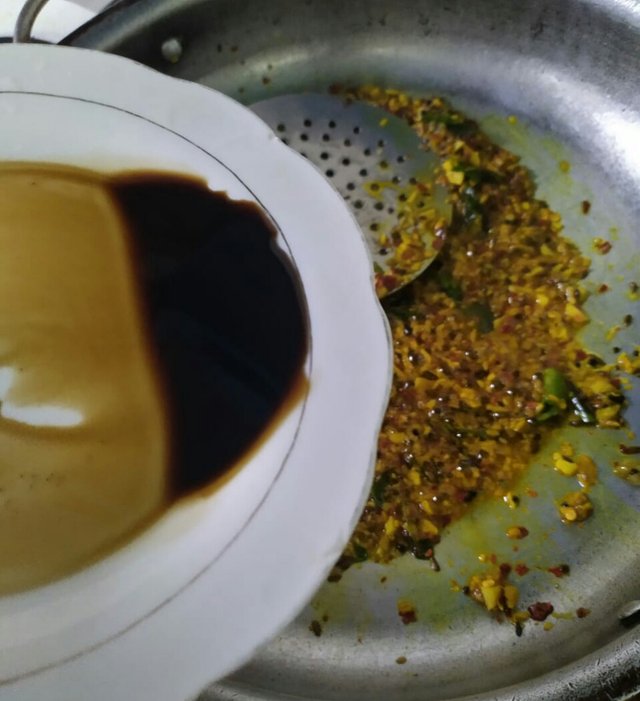 Then add green chillies and after 2 minutes add fried mushroom.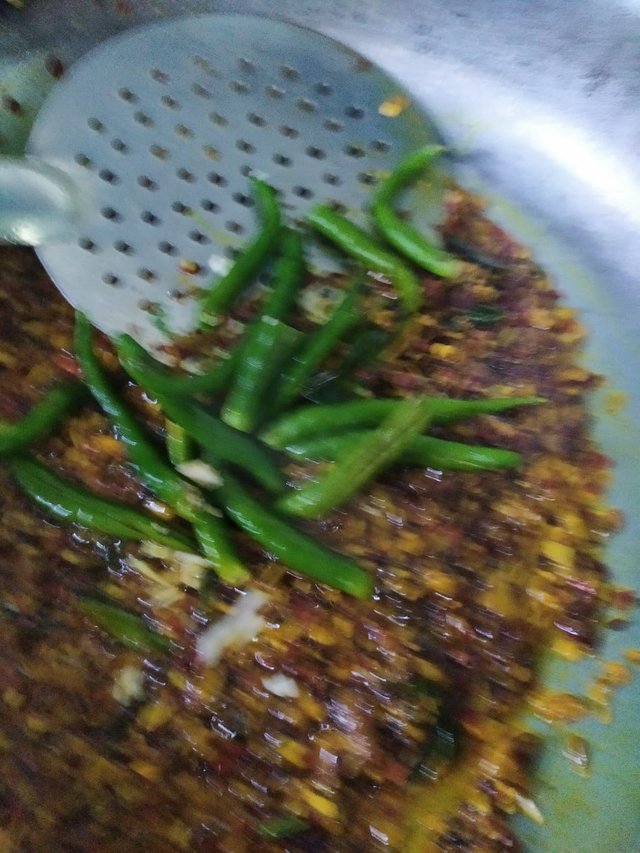 Step 02
Then add chopped onion and tomato and mix well.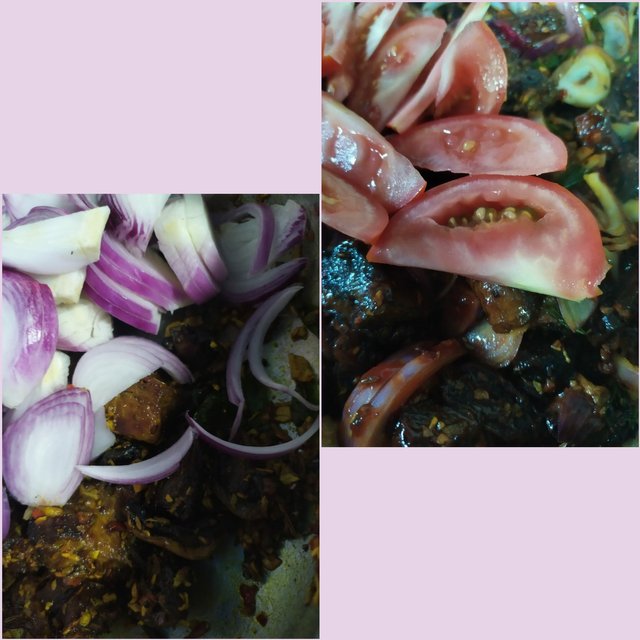 After 5 minutes, add salt, tomato source, onion leaves and remove from the heat.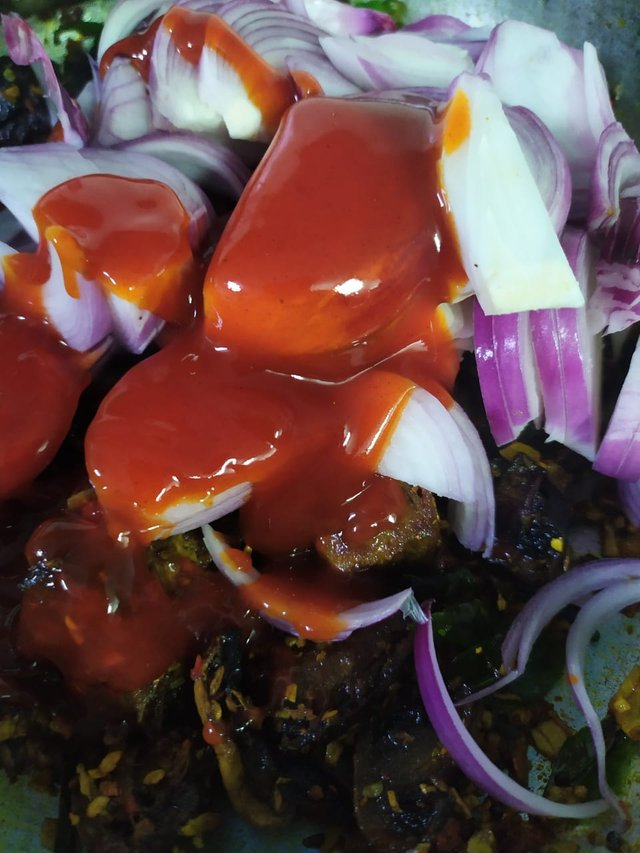 Remove from the heat and add the finely chopped coriander leaves.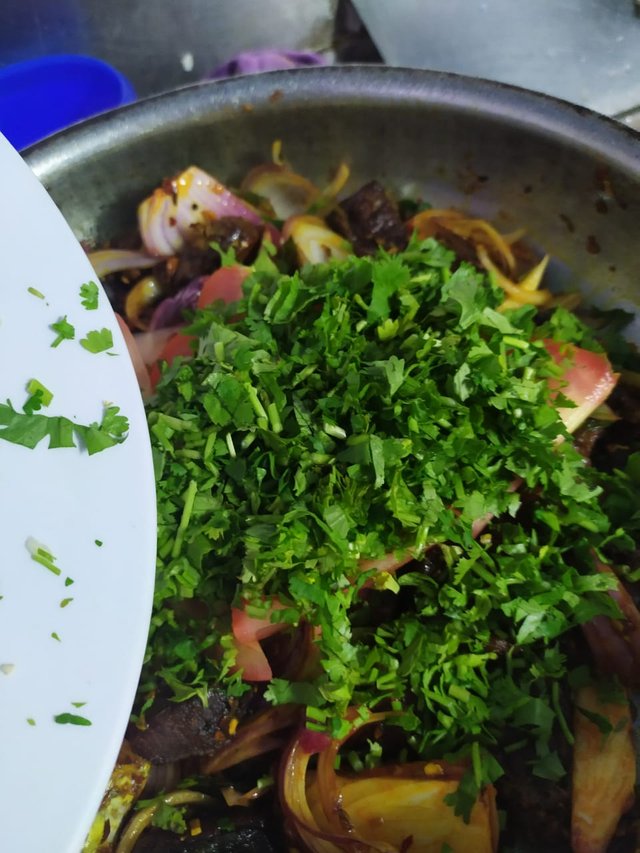 Then serve this delicious nutritious button mushroom dewal to your family.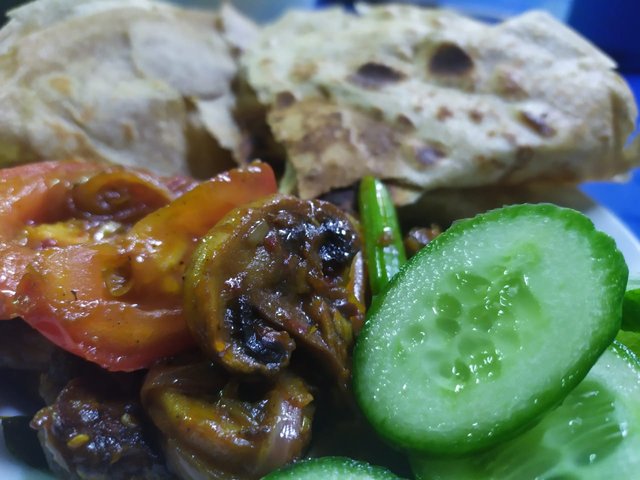 thanks for reading😍😍