Let's treat Ayurveda treatment with lime and fenugreek for the dranduff problem that is commonly faced by both men and women...🍋🍋🍋🍋..
Hello sisters ,
How are you dear sisters?
Today I am going to present to this valuable @steemwomensclub an Ayurvedic treatment for
Dranduff which is a common problem faced by both men and women...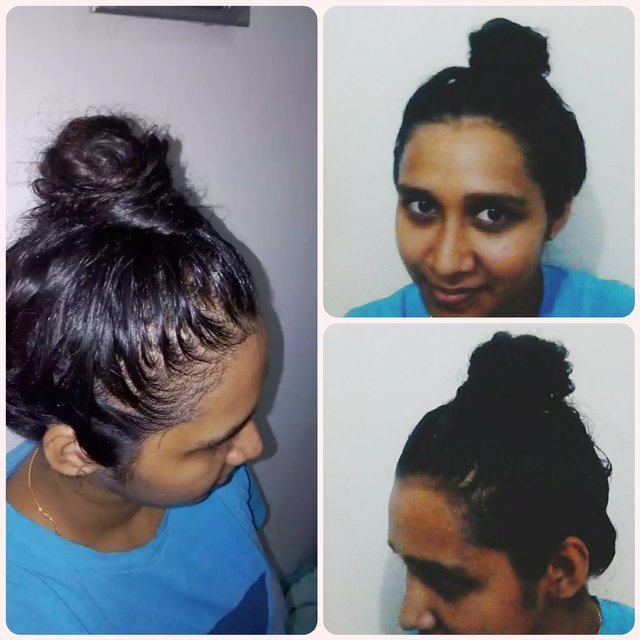 Healthy skin and beautiful hair is a common hope of any girl. Also, healthy hair is a very valuable piece of jewelry for a young woman.
presently there are many chemical treatments for hair, but the side effects can damage the hair and sometimes cause hair loss and split ends.
But if women always prioritize natural treatments to keep their hair area full and healthy, such problems will be reduced.
In that sense,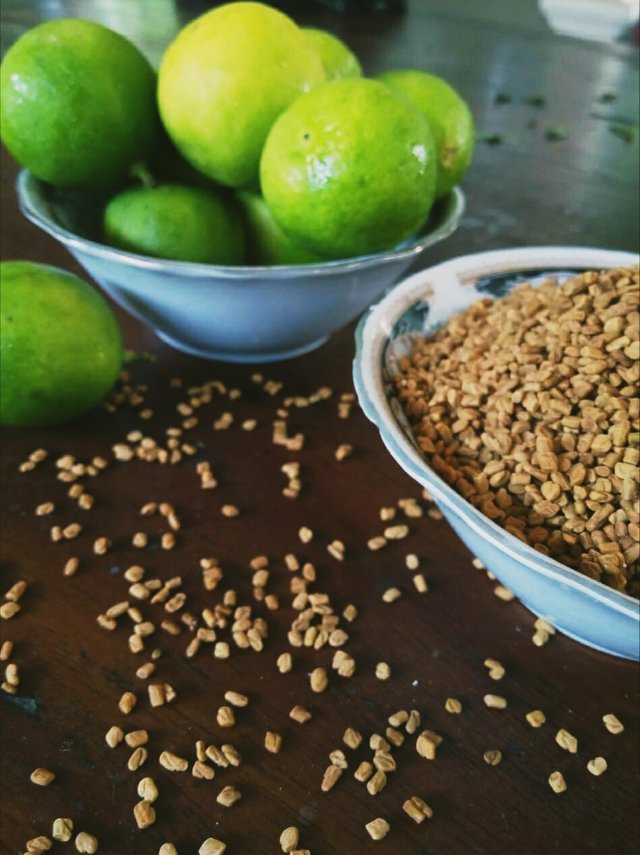 So today I am going to tell you about a treatment that can be done without much time for scalp which is a big problem in hair.
In fact, it is the treatment of lime and fenugreek.
It actually helps to control the condition of the scalp and hair.Make this lime and fenugreek paste beforehand and put it in the fridge so you can apply it whenever you want.
Now let's look at the health benefits of Lime and Fenugreek for our hair.
Control hair loose
helps in hair regrowth
work as a natural conditioner
triggers hair growth
Helps in adding shshine to your hair
nourishes hair and scalp
Now I will tell you how to make this lime and fenugreek paste.
Ingredient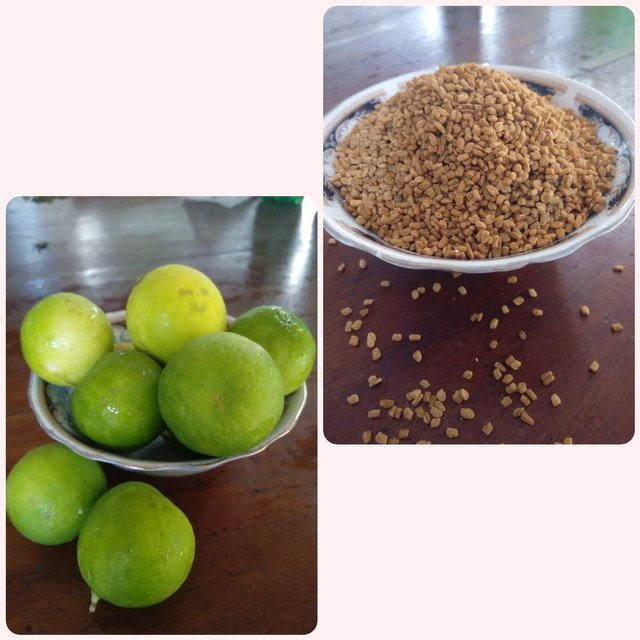 Step 01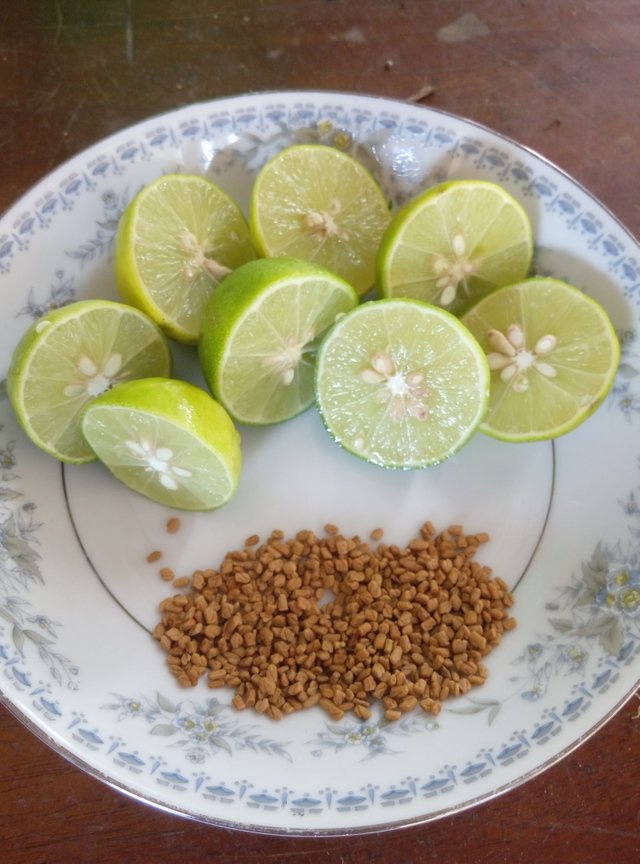 First separate the lime into small pieces.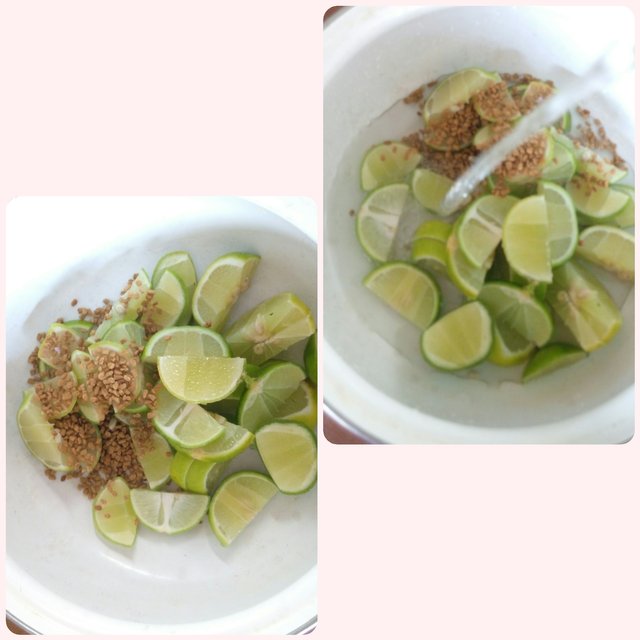 Then put them in a bowl and add water.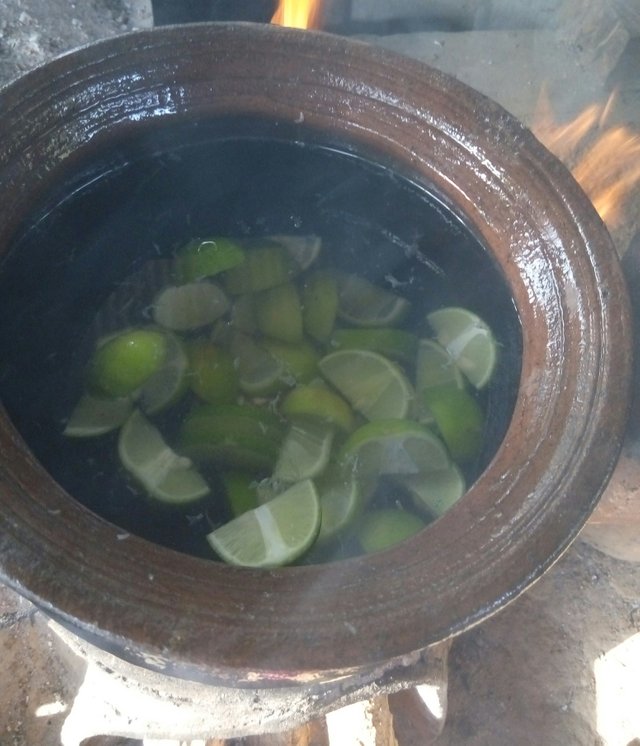 Then put it on the stove and boil it well. Boil it for about 15 minutes and leave it to dry well.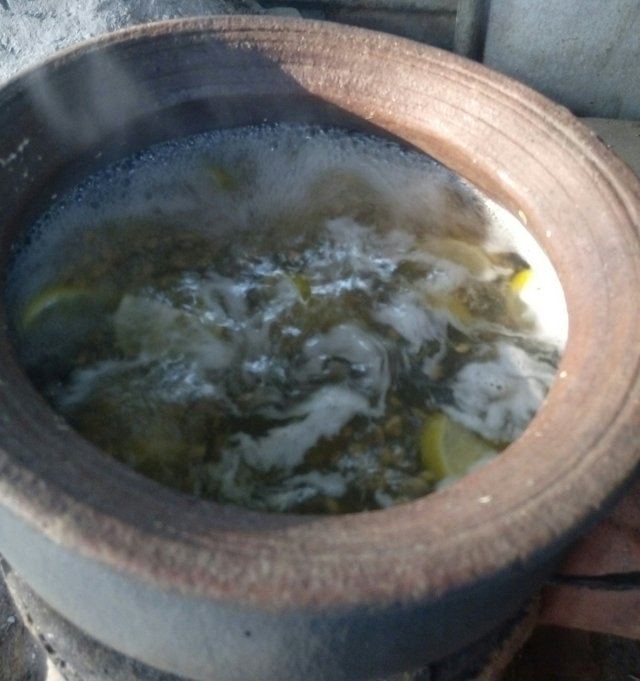 Now make a blender until all these are thin paste .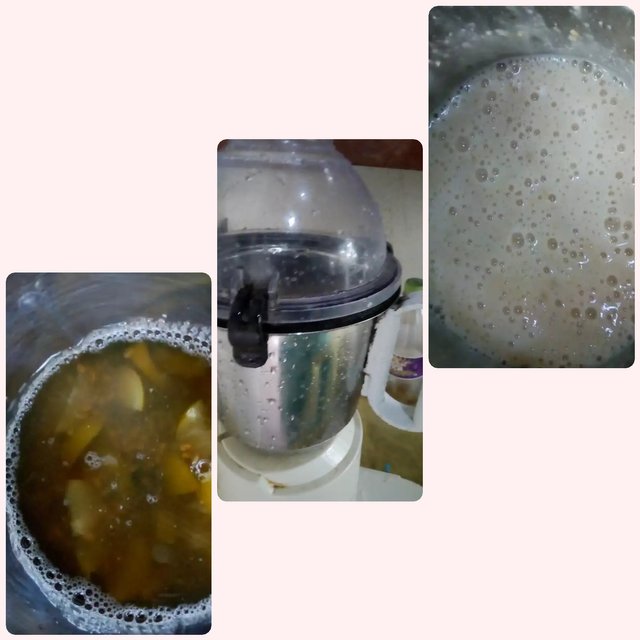 Now you can put this in a well-sealed bottle and use it in the refrigerator for about 1 week.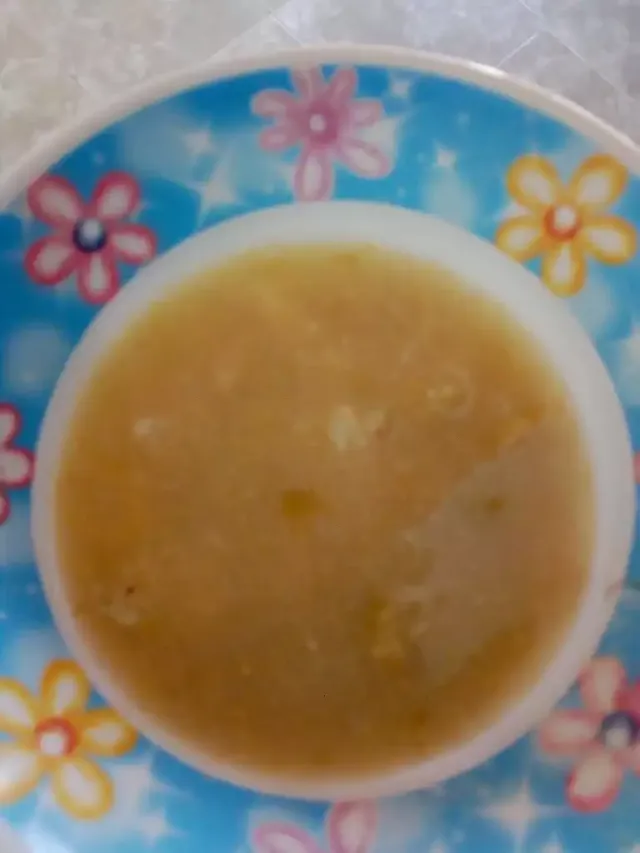 Apply this treatment to your hair and see the difference. For me this treatment was very successful for my dranduff problem.
Have a great day😊😊..
Many thanks to @steemcurator01 @steemcurator02 @booming accounts and @steemwomensclub for the massive support..