Steem Women Club Community Contest #10 HAIR CARE ' | A natural treatment for healthy hair to prevent hair loss..|Amla,coconut oil and lime hair mask.
Hi ladies..!
---
In fact, the hair care tips concept that steemwomensclub has chosen for this contest is something that will be useful for both men and women. Really thanks to steemwomensclub for organizing a contest like this.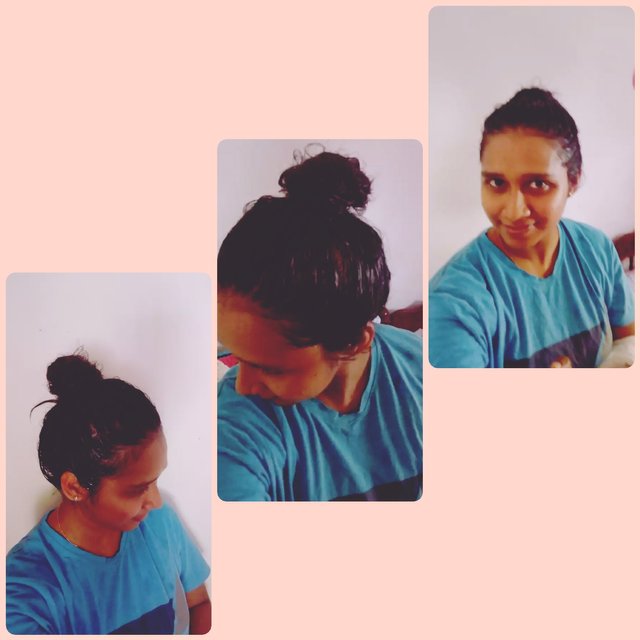 So today we will first look at the type of hair falling and hair loss.
Talking about this, there are various aspects such as hair loss, thinning hair and loss of hair quantity.
These are largely due to,
Hereditary hair loss
Genetic problems
Hormonal imbalance
Lack of proper nutrition for the body.
HARBLE TREATMENT FOR HAIR
In fact, hair is one of the most important factors in a person's personality .Here hair loss can be very stressful for any person and it can also reduce their self - confidence.
How valuable it would be to nourish the hair and prevent it from falling out by treating it with natural substances without the use of synthetic substances that are toxic to the body.
So today we are going to look at a very easy, natural hair loss treatment from natural herbs.
AMLA, COCONUT OIL AND LIME JUICE FOR HAIR FALLING.
Before we look at how the treatment is done, let's consider the quality of the materials used for this.
Lime juice
Let's first look at how lime juice affects our hair .The main point of .lime is its antifungal properties.
It keeps the hair healthy and controls the production of unwanted oil on the scalp and stimulates the regrowth of dull hair.
Due to its vitamin C, it strengthens the hair and helps to keep the hair healthy and growing .It stabilizes the pH of the scalp and removes dead cells.
Amla
Rich in amla vitamin c, its constituents help to strengthen hair, grow faster and control premature graying, which is a major problem for women.amla also helps make the collagen needed for hair.
Coconut oil
Coconut oil is one of the most frequently used ingredients in any natural hair treatment.
Coconut oil is rich in vitamins and minerals essential to nourish the scalp and helps hair to grow longer and faster.
Coconut oil also fights lice and scalp.
It also increases the shine and softness of the hair and stops hair breakage.
Now that we know about the ingredients used, let's see how to do a hair treatment.
INGREDIENTS
Amla juice 2 table spoon
coconut oil 2 table spoon
lime juice 2 tablespoon
A piece of cotton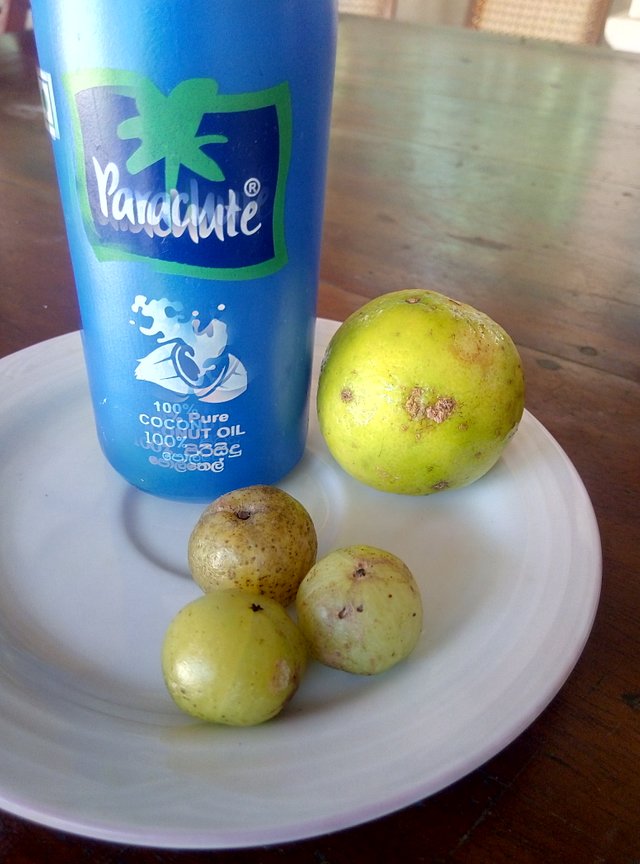 STEP 01
First cut the Amla nuts into small pieces.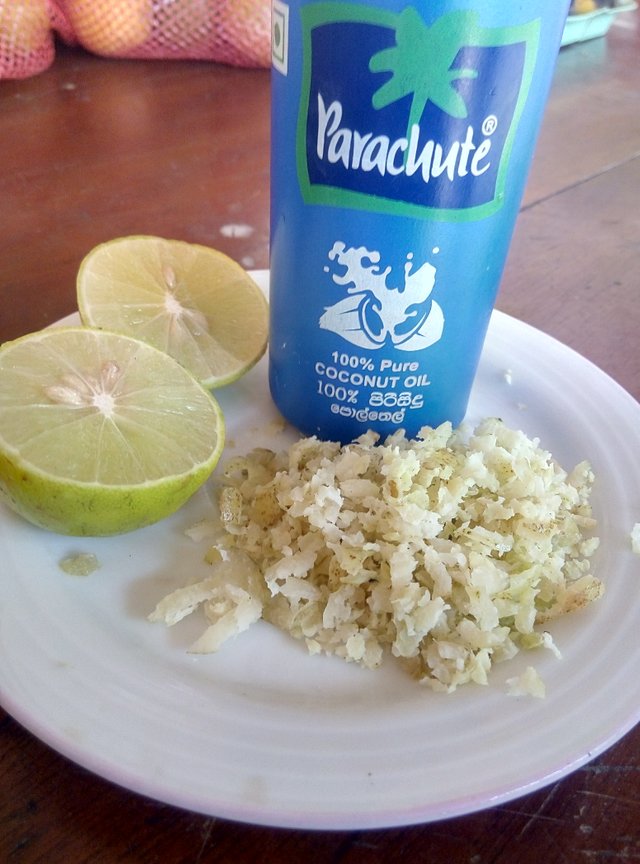 Then blend and filter through a sieve. Do not blend with water.
STEP 02
Put 2 tablespoons of Amla juice in a bowl and add 2 tablespoons of coconut oil.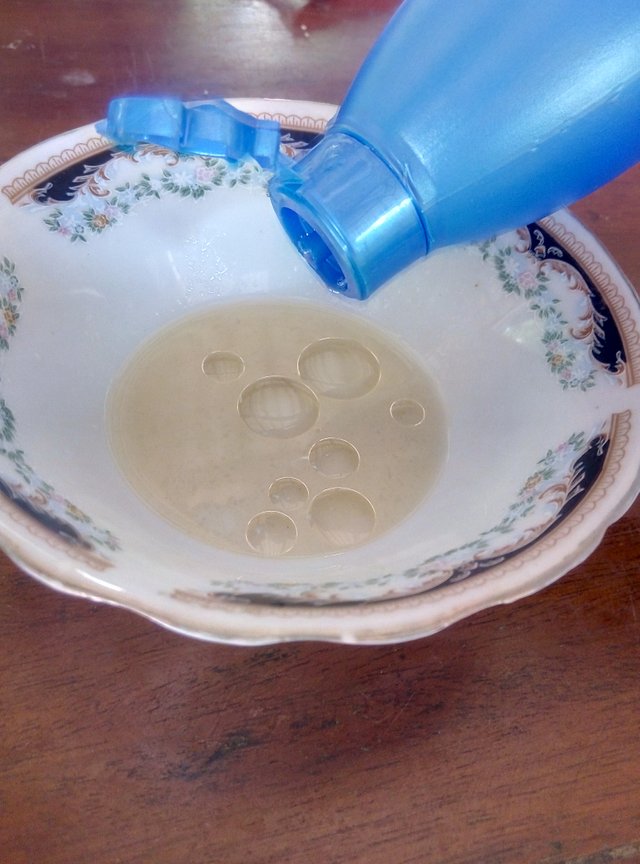 Then add 1 tablespoon of lemon juice.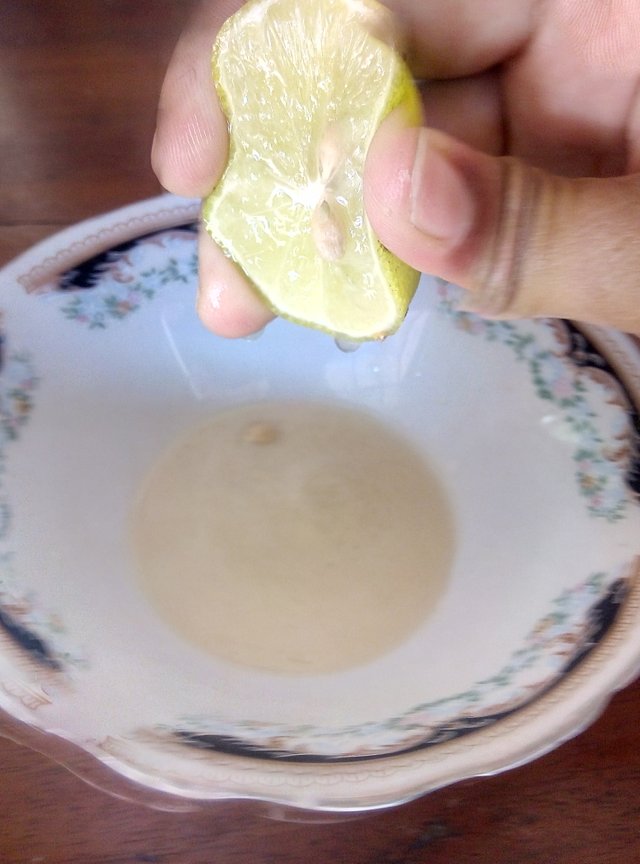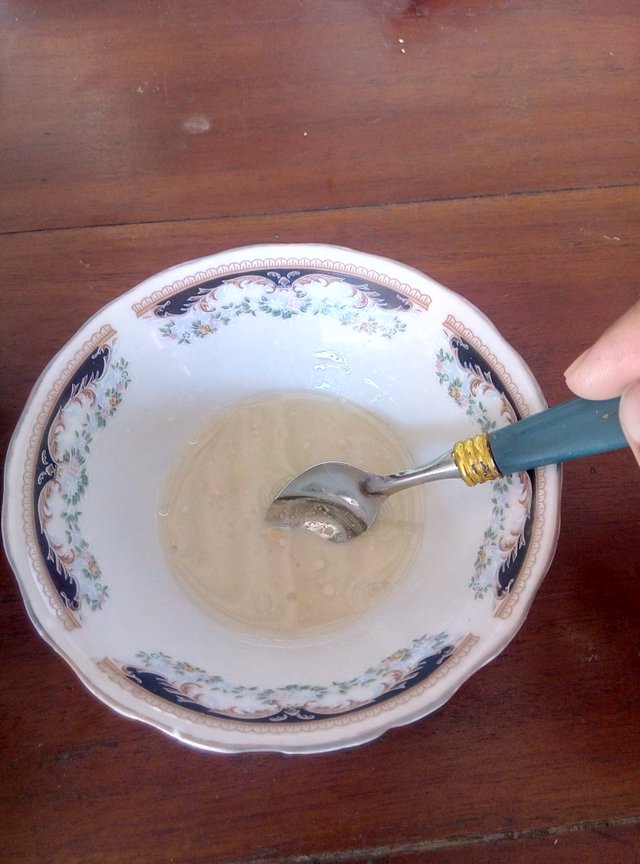 STEP 03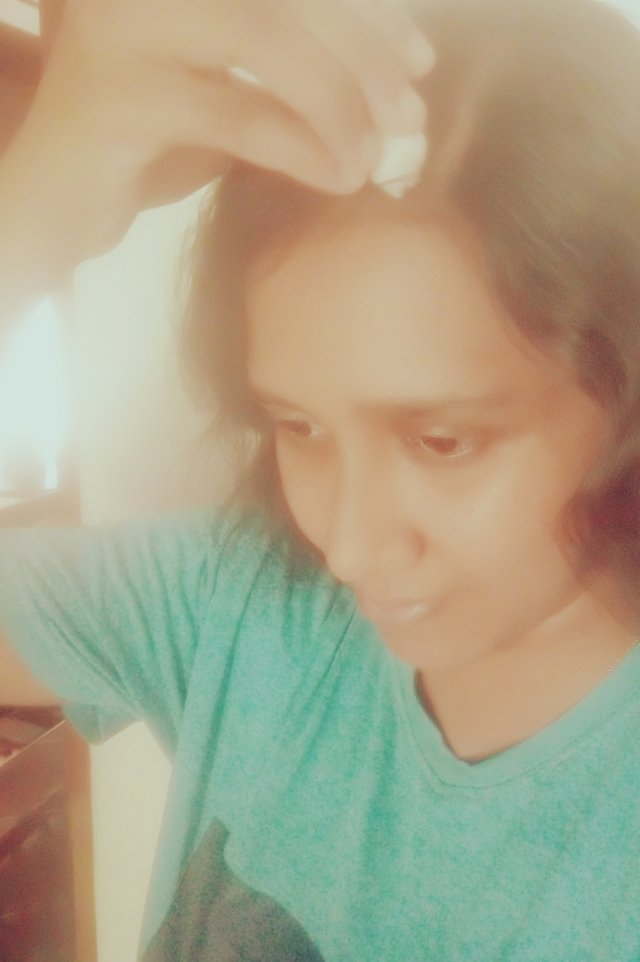 Apply it with the help of a piece of cotton so that it touches the scalp well. After applying the whole scalp, massage it well for about 10 minutes.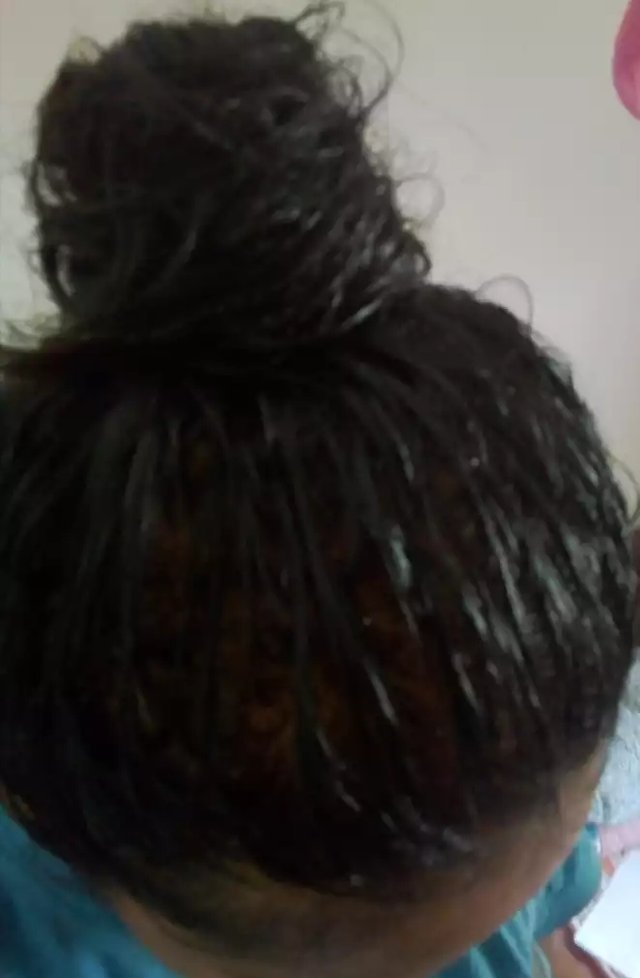 After applying the mixture leave it on for about 20 minutes.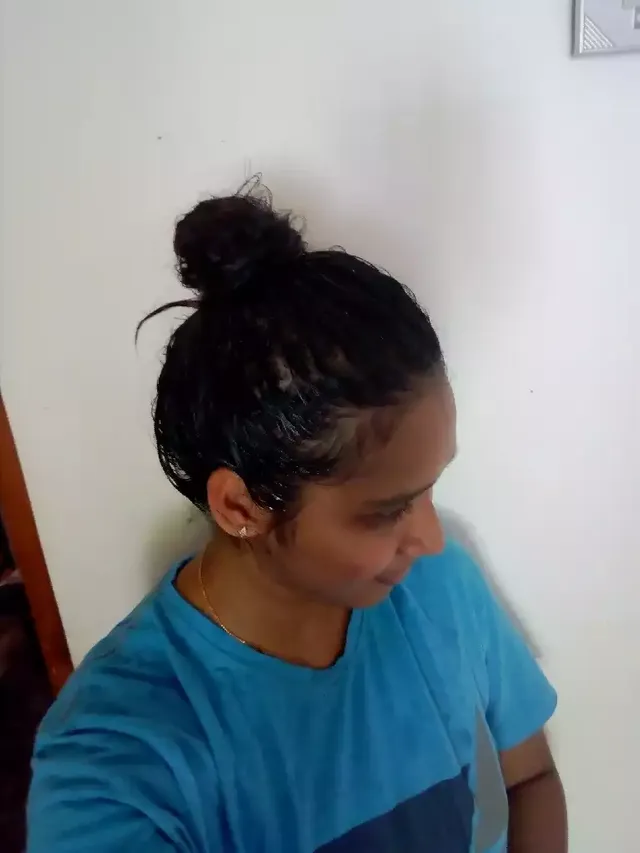 Then rinse with plain water using a mild shampoo.
You can apply this treatment daily, depending on the size and success of your hair loss.
So I think you know the importance of this hair treatment. Also like this. You too can try this hair treatment for a month and you will know the difference.
I invite @vish and @hasini to participate this interesting contest..😊
Thanks to @steemwomensclub,
As always thanks to the sponsors of this community @steemcurator01, @steemcurator02, @booming for supporting us.
Have a nice day 😊😊😊... Thanks for reading!
#steemwomenclub #womenclubhaircare #contest #srilanka #steemexclusive