Steem Women Club Design Contest #24 | My own made Paper Flower Plant by @jadix |
Hello to all the wonderful members of #SteemWomenCommunity. This is me @jadix from the Philippines and I'm happy to take part on the contest which is the design contest #24.
Upon seeing videos in youtube about DIY's that's how my entry come out and since I love flowers so that's why I do my own. Hope you will appreciate it.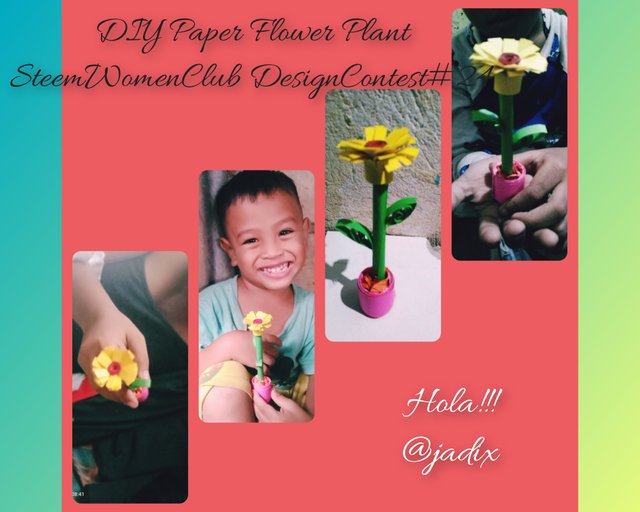 This is are the materials that I used for today.
Scissor
Colored Papers
Glue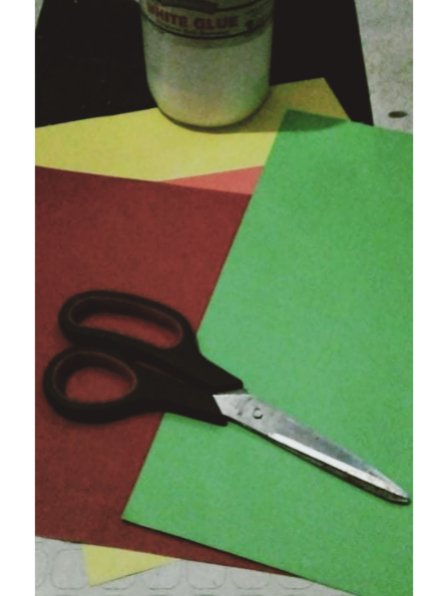 First is you need to cut the paper as the base for the flower and fold it circularly as this is the base for the flower.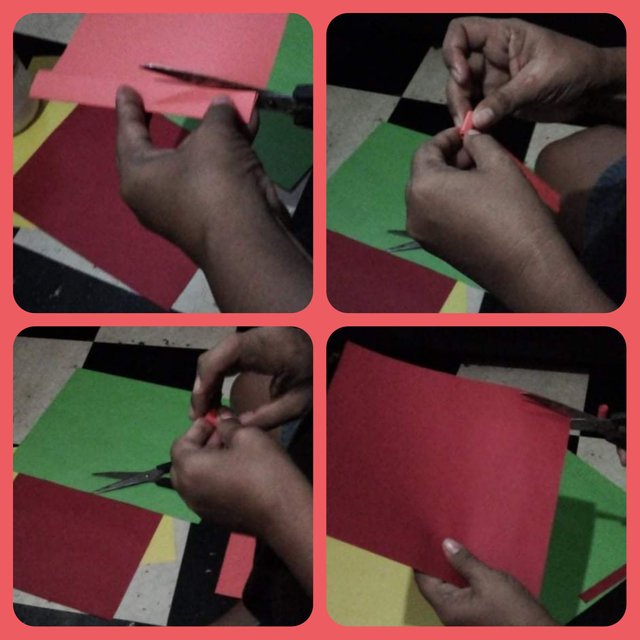 Second is you need to cut the paper for the flower. You need to cut in a long thin size and cut the other sides then fold it and then attached the base of the flower by using the glue.



Thirdly, for stem and leaves you need to cut the construction paper in a long strips for the the stem and then fold it and better glued it for best result. Same with the leaves you need to cut small size, fold it and formed it into leaf-like and then attached it to the stem. After done, attached also the finished product for the flower.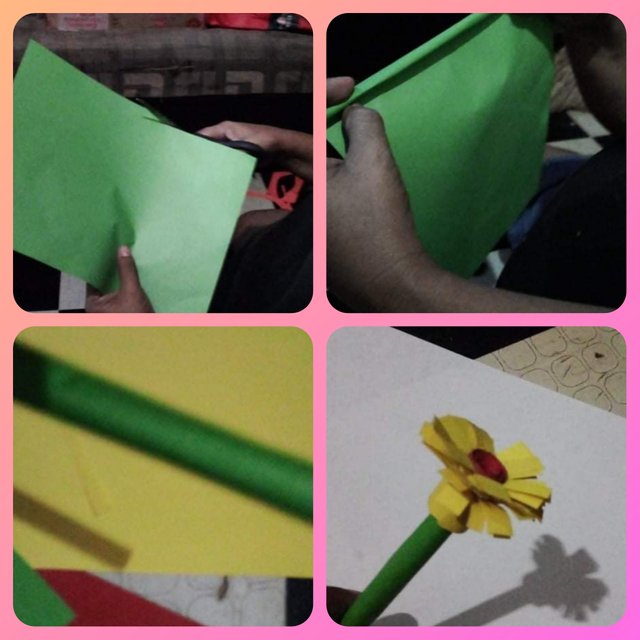 Lastly is you need to make your pot, roll the paper and form it like a pot and then put some glue on it.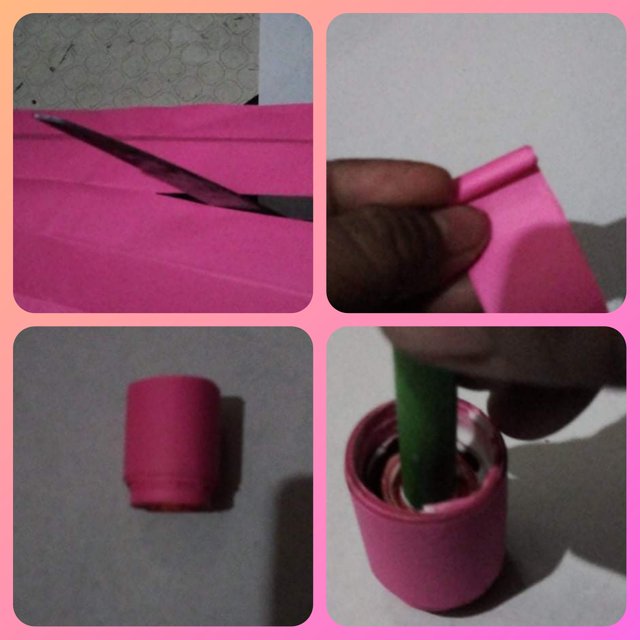 Yes finally its done. This is my own diy paper flower plant.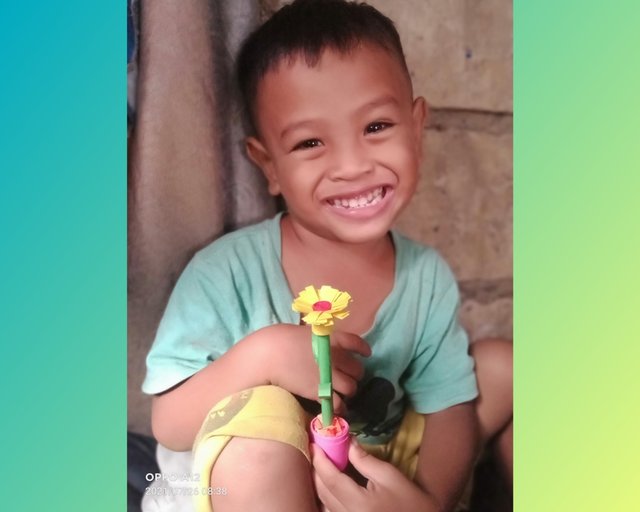 It's really fun creating beautiful crafts out of your own and I hope you have fun making it.
Thank you always #steemwomen.
God bless,
@jadix