GOAL 1st ACHIEVED 1000 SP completed | My very first goal on steemit | DELEGATIONS TO 3 COMMUNITIES
Hello steemit family!
As everyone right here in the community has became my family now, Why family? let me clear it for you, family means supporting each other, sharing happiness and standing behind in difficult times and in steemit we all do the same for each other.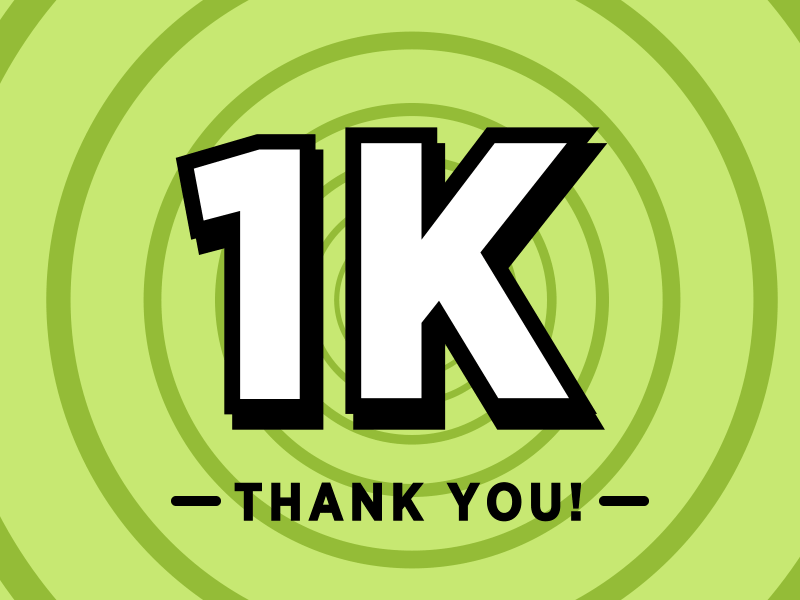 Today I am going to share my happiness with my family, I have successfully completed 1000 SP on steemit with 64 reputation Alhamdulillah and I am really glad to share this very happy moment with you guys, My next goal will be 2000 sp in sha Allah..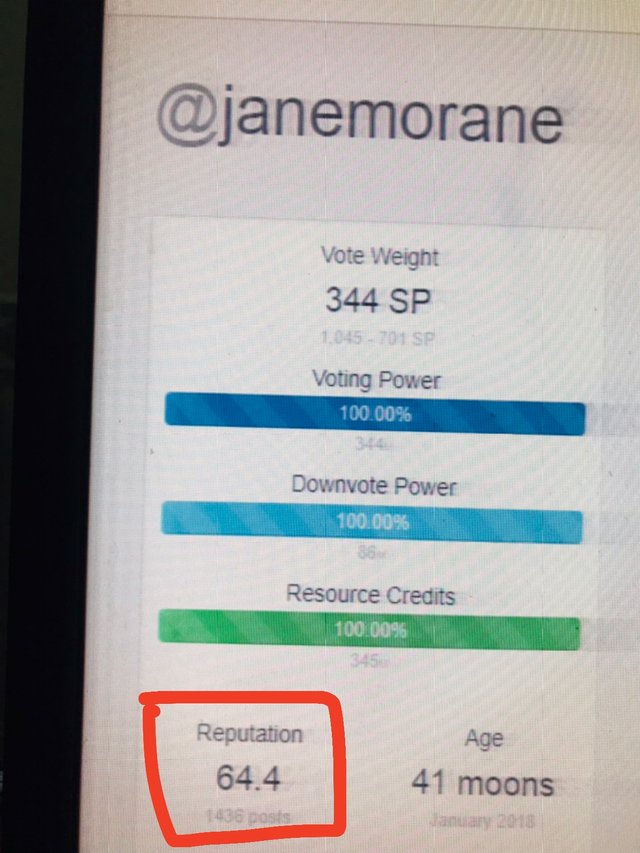 Since I have been on steemit many people helped me but honestly no one disappoint me here and never said no whenever I have asked for something that's why i love working in this peaceful environment..
MY LOVE FOR STEEMWOMEN CLUB
Steem women club is a community where I can share anything according to my own choice, it can be crafts, drawings, cooking, handicrafts and also beauty tips and all the things related to the beauty and betterment of the women. Since i have found @steemwomenclub I am glad that I am getting very positive response on all my posts and i can share anything over there and get full support from @sevim038 and all the @steemingcurators.
Support from steemit Pakistan !!
Steemit pakistan being my own country community they helped me a lot in the start when i was new and everything for me here was different they guide me according to the rules and regulations and support me in the hard time, thanks again to @hassanabid and @haidermehdi for all the things they did for me..
STEEMFOODS
Steemfoods is the community where I join at the last but it amazed me very fast support all my recipes over there and love to eat and share my recipes with all the foodies over there.. Thanks for the support @steemfoods.
DELEGATIONS
I have delegated my 1000 sp among three communities,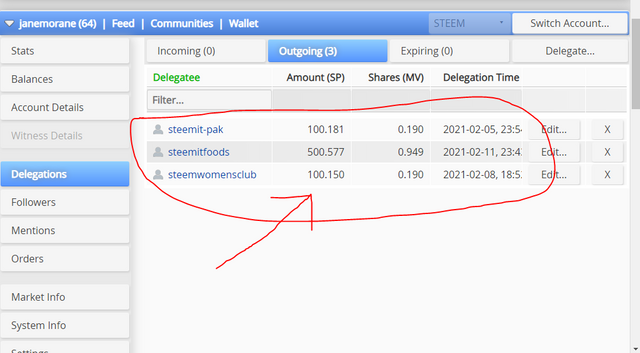 Many Thanks!!
I am thankful to all the people who helped me in achieving my goal, @randulakoralage @hassanabid @haidermehdi @sevim038 @alikoc07 and also a big thanks to @steemcurator01 and @steemcurator02 for their huge support.

Mentioning respected,
@steemcurator01, @steemcurator02, @cryptokannon
Regards