Steem Women Club POWER UP ! | Power-Up Twice today for a total of 160 steem by: @jenny018
Today, now that I feel a bit okay for I have been with fever for almost a week and I'm back again on track excited to join the #Power-Up Contest for this week. Actually I have power-up twice today that's how I love power-ups.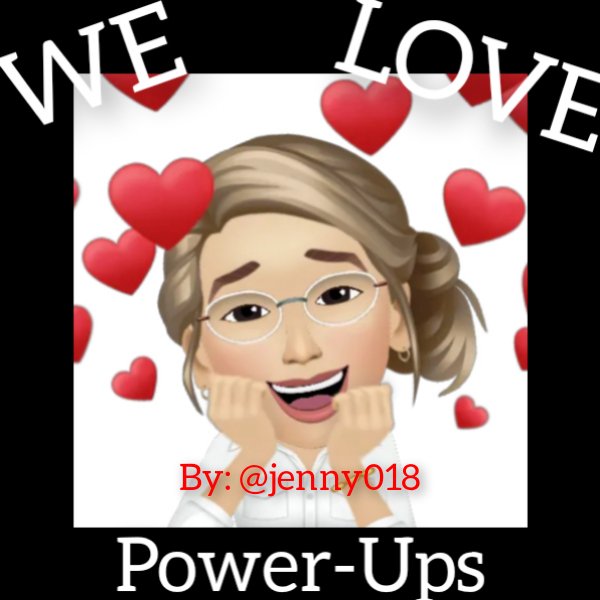 As our universal motto in #steemwomen that "Together we are stronger." So I guess if everbody would just do their share then I guess we will gonna grow together as individual and fly together too. This will be a big help to the communities of we know how to power-up and delegate as well.
Now I'm happy to share my power-up story to all of you strong and beautiful women of the community.
Firstly, I login in my steemit wallet account. Inputted my username and password.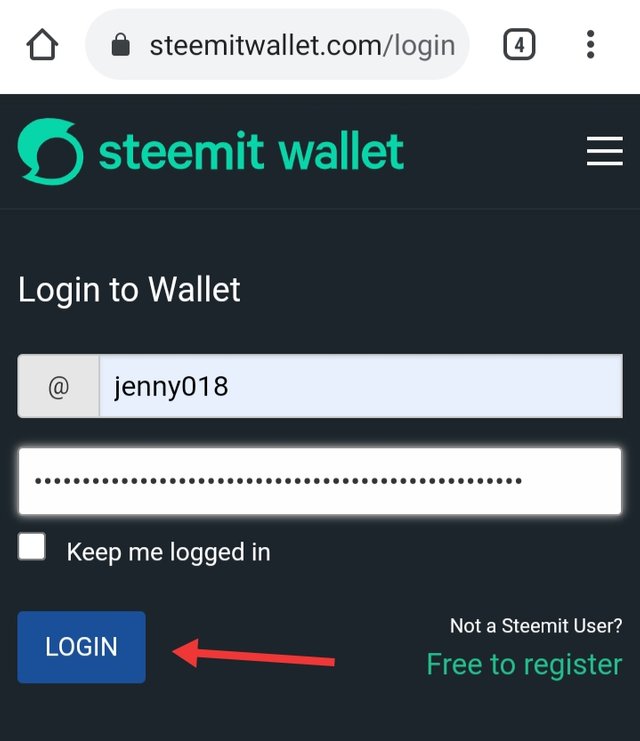 This is what my wallet looks like before doing power-up.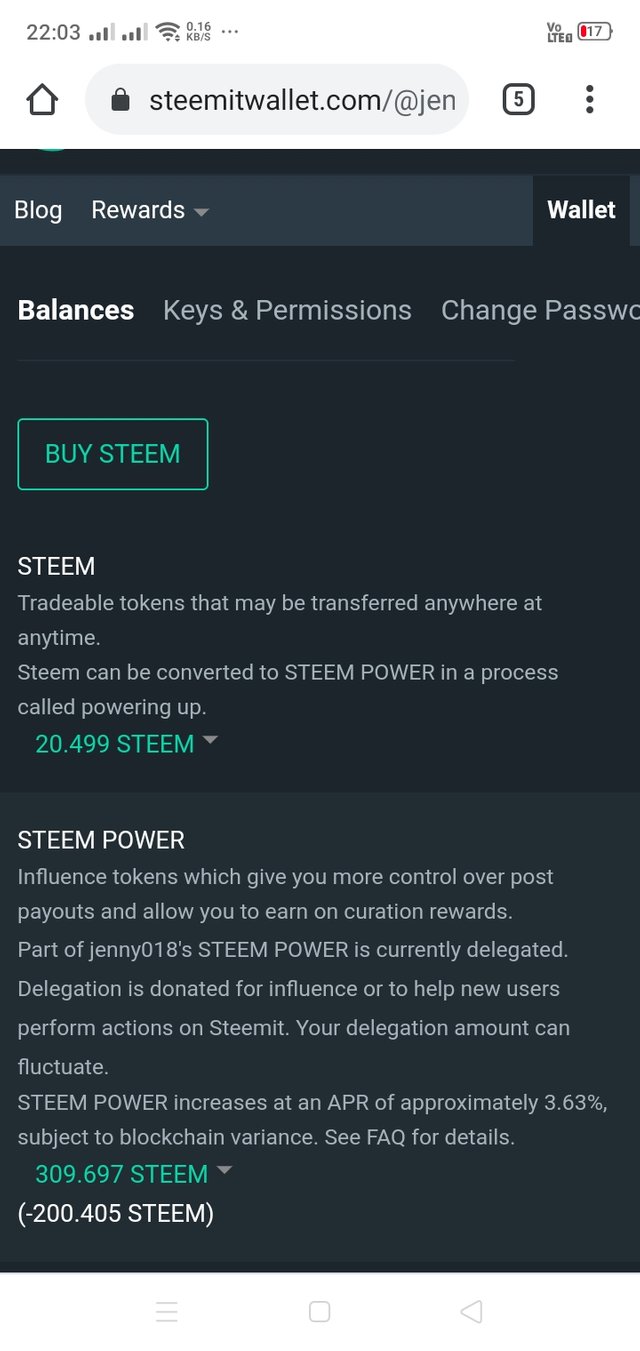 I get 6sbd and buy 90 steem to the market.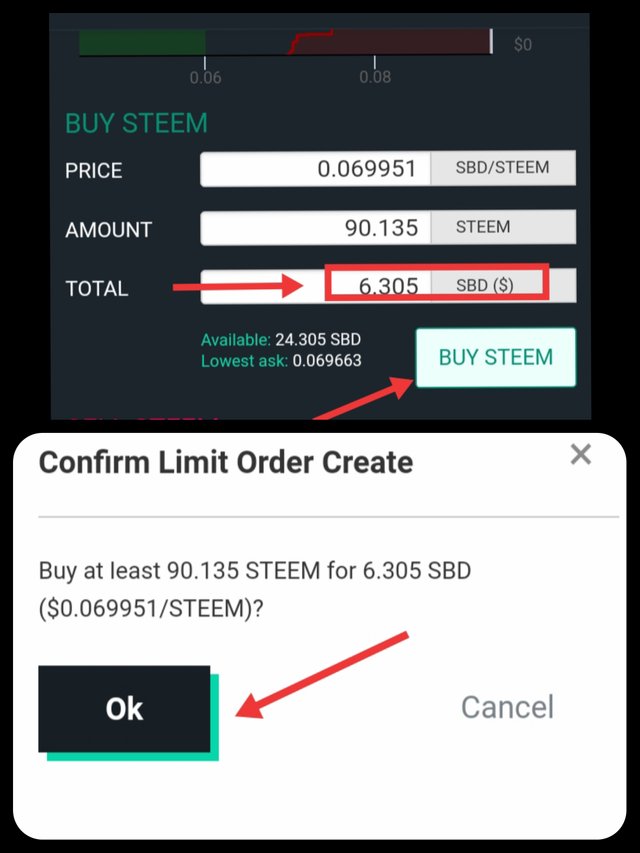 After a minute of waiting, the steem arrived earlier than I expected.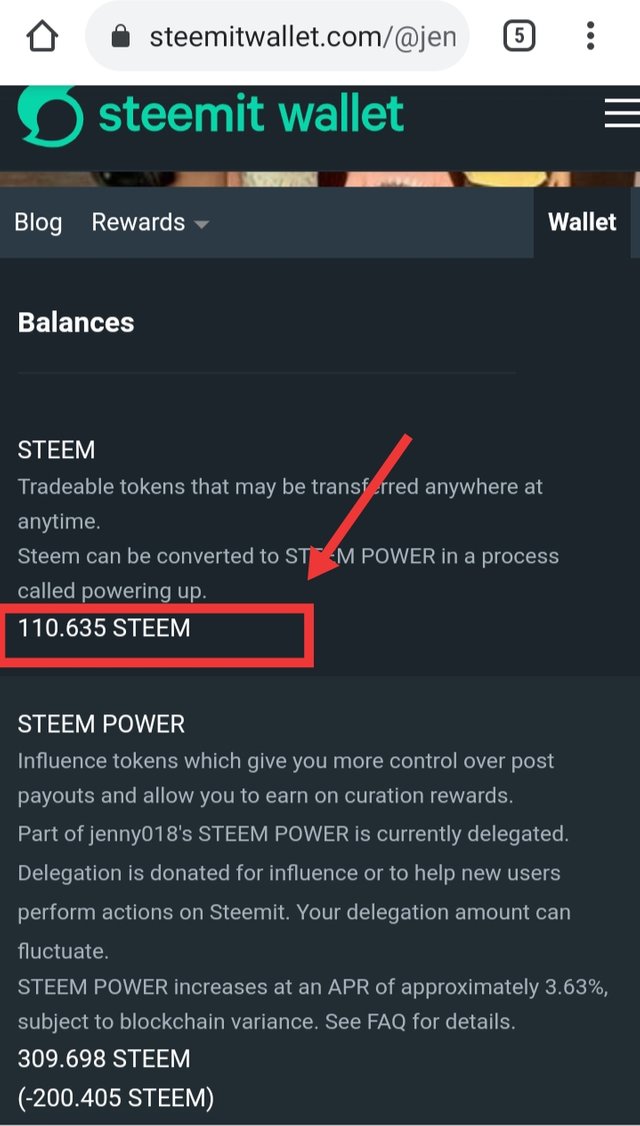 Now I have enough steem to power-up.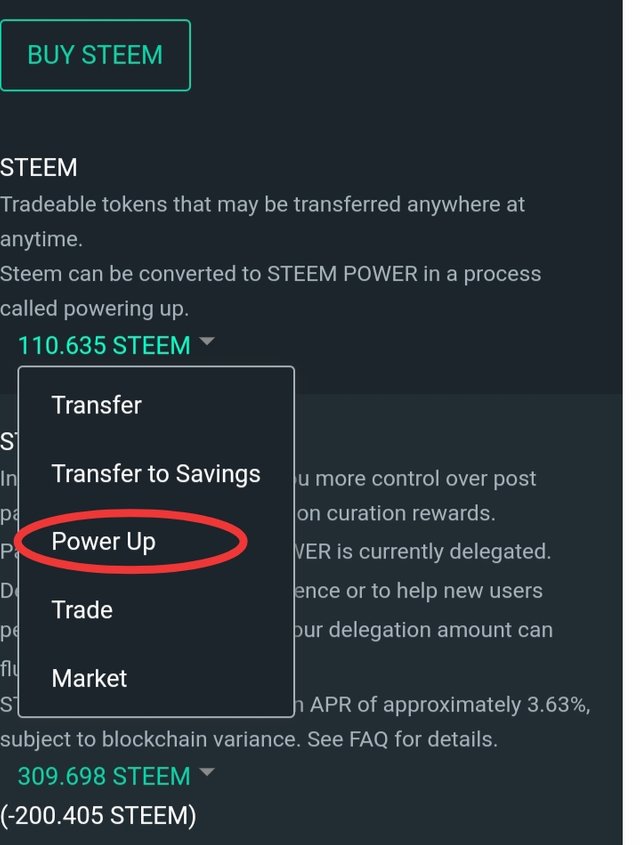 Right then and there, I power-up my 110 steem to steem power-up.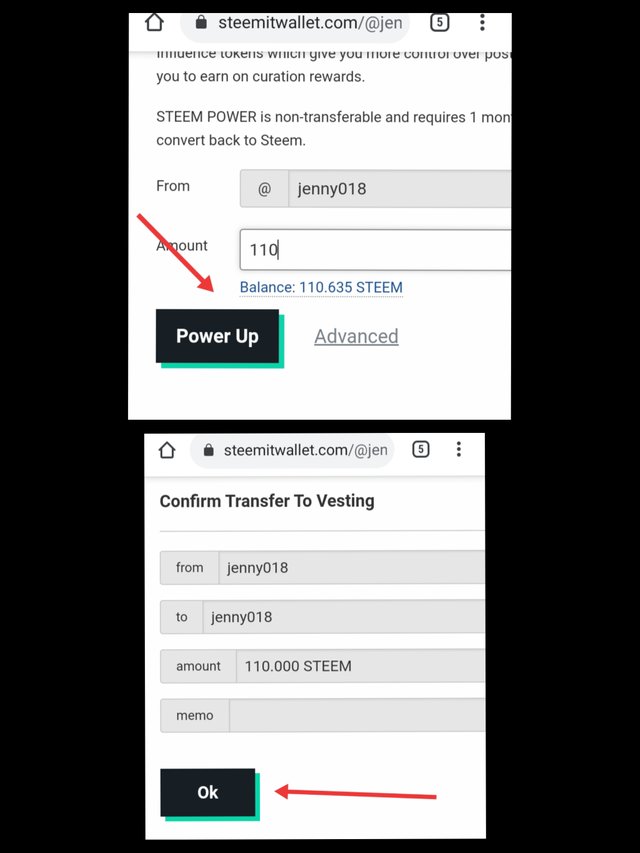 Voila!!! I have enough steem power.... With 419 steem power and delegated 200 steem power to the community, one of the community that I have delegated 1st is the steem women which is 150 sp.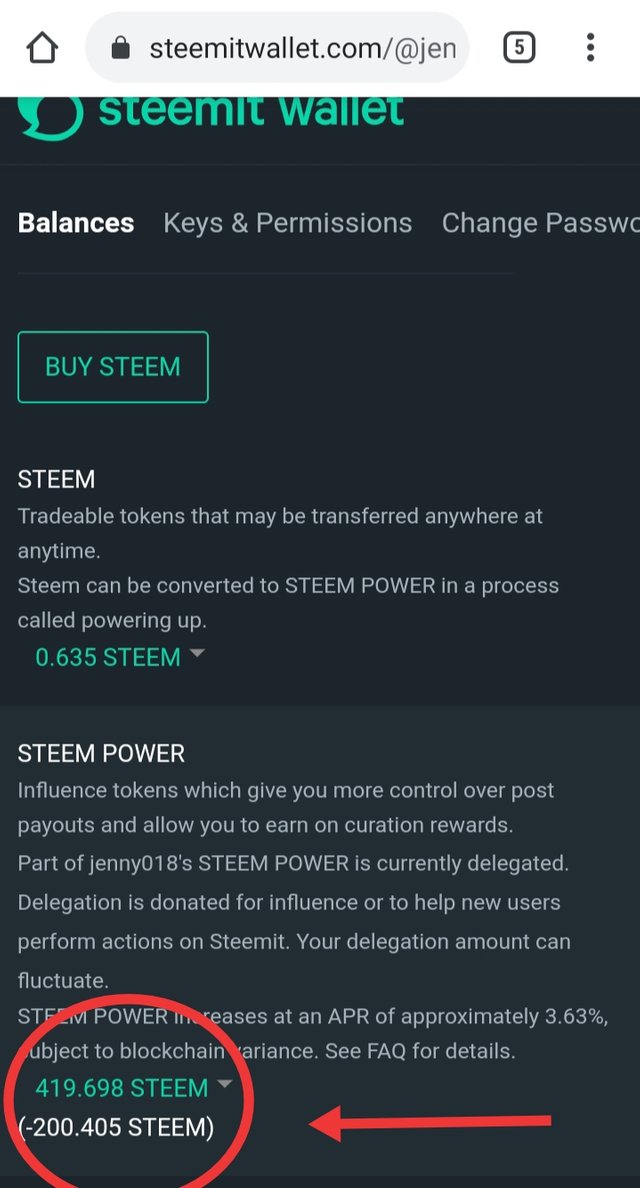 Second power-up story for just a day. That's how I love to do power-ups.😍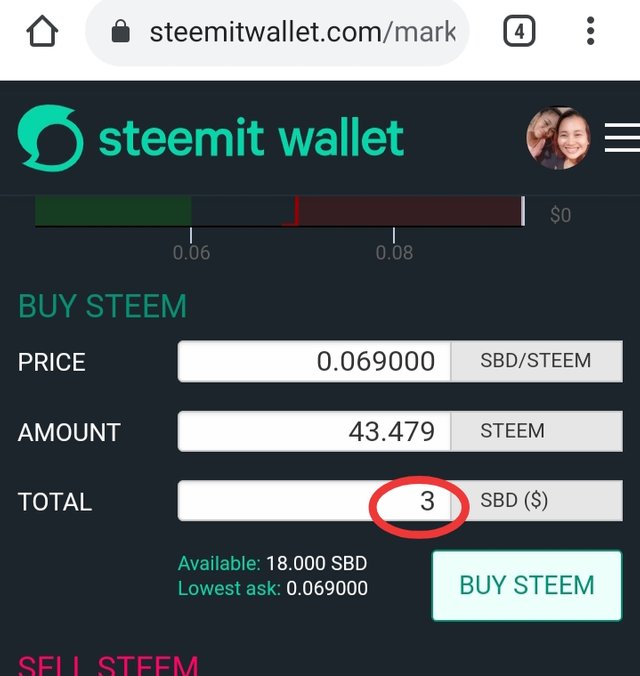 I buy steem for 3 sbd which is equivalent to 45 steem to the market.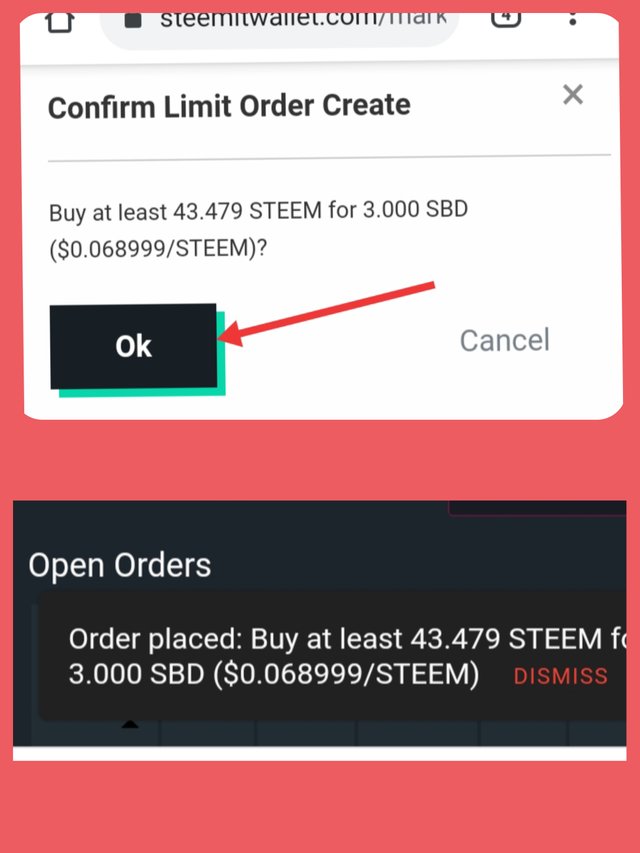 Soon enough I got the steem and power-up it immediately.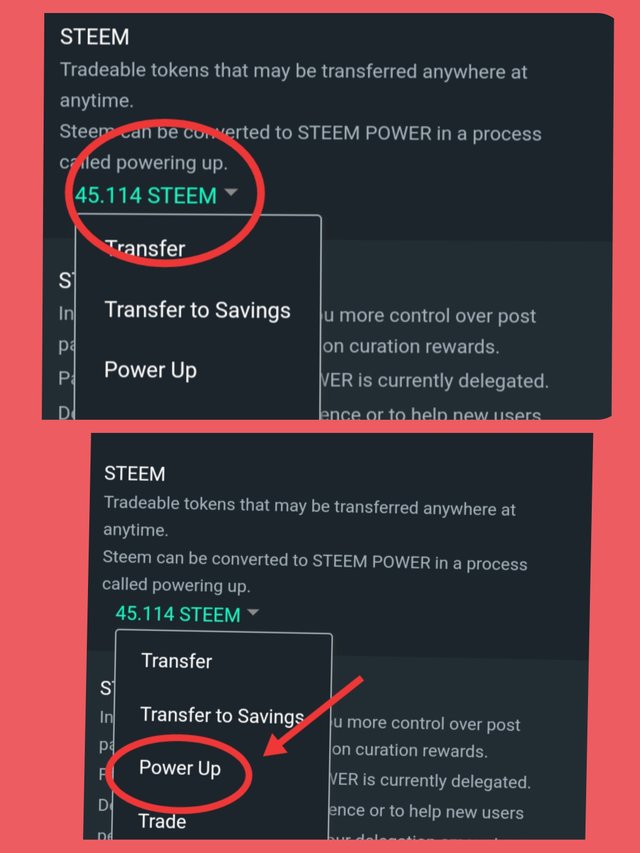 Yehey!!! Little more steem I'll be of 500 steem power that's my goal for little minnow like me is to reach my to 1000 and I'll be happy for that truely if I'd be able to get that.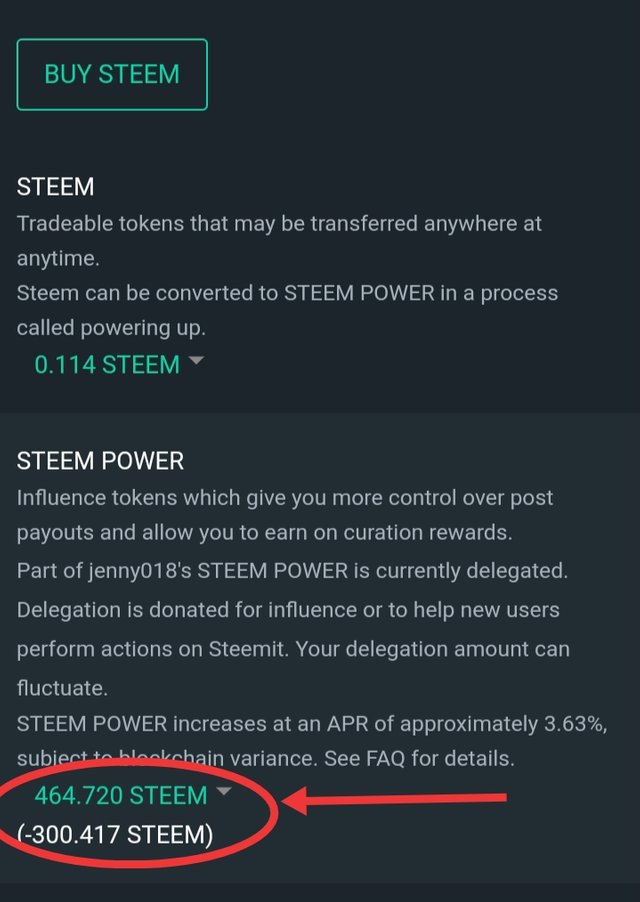 I hope mu friends will share their power-up stories too @hae-ra, @fruityapple00 and @saneunji.
Good day and God bless. Keep safe always everybody.
Thank you as always.
Lala @jenny018😘