Community Contest # 10 of the Steem Women Club HAIR CARE 'With natural ingredients at home "Treatment for hair loss 100% effective and proven. By @kenyaescalonag
Hello dear and appreciated women of the steemwomen club, it is an honor for me to participate in such a fabulous contest
Today I share with you a very simple recipe for the treatment against hair loss, which is caused by many factors, such as stress and menopause, as was my case, and today is history of the past, this recipe was taken in those moments of Google anguish, believe me I made a salad in my head, everything they told me and read that I used I was high and the only thing in which I could see satisfactory results.
This is how I was before the treatment, very distressed by so much hair loss for us as women, hair is the most important attribute and this contest helps me to relate my experience.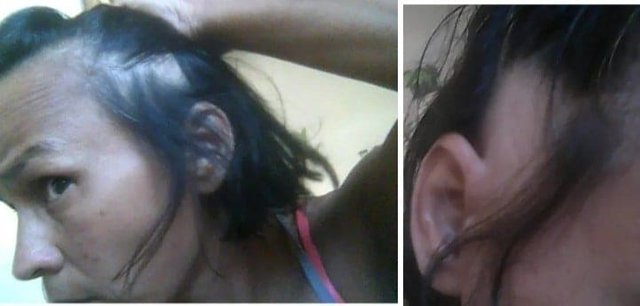 If you want to know how to grow hair, read on and take note of a fantastic trick using onion juice for hair.
The onion has very beneficial components for the hair, especially the sulfur that effectively helps growth. Use it three times a week, you will see that in a short time you get very good results
INGREDIENTS: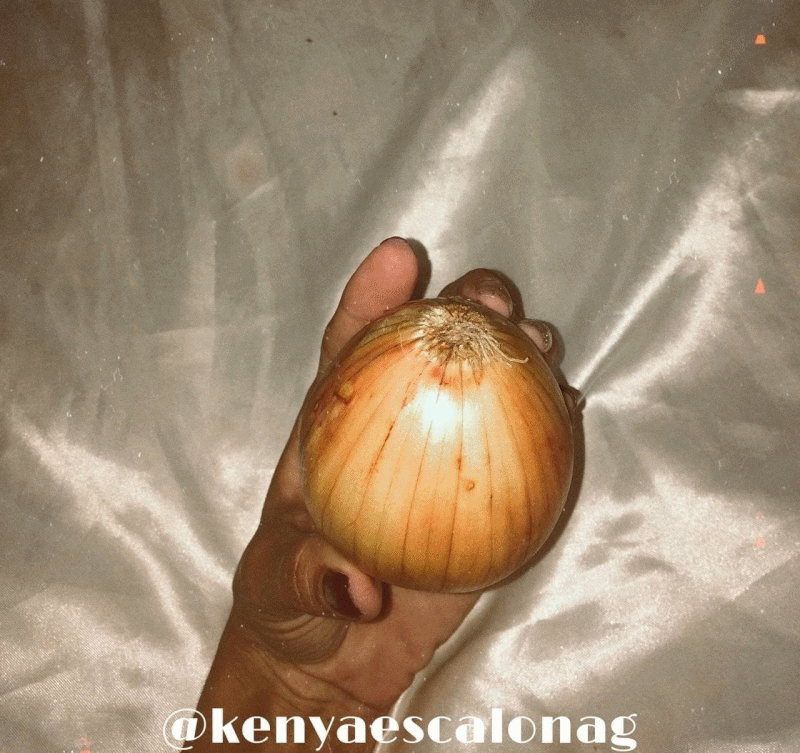 1- large onion
UTENSILS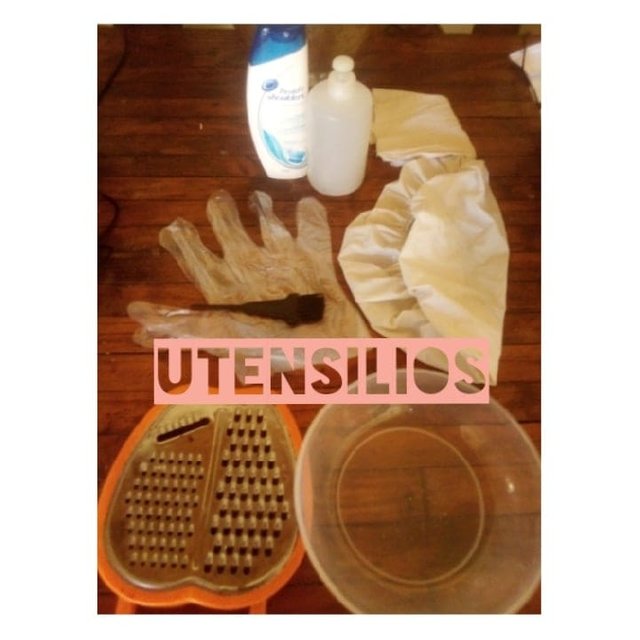 bOLD
RAYADOR
HAIR BRUSH
GLOVES
THERMAL HAT
DISPENSER CONTAINER
CHAMPOO
PIECE OF FABRIC OR GASA
STEP 1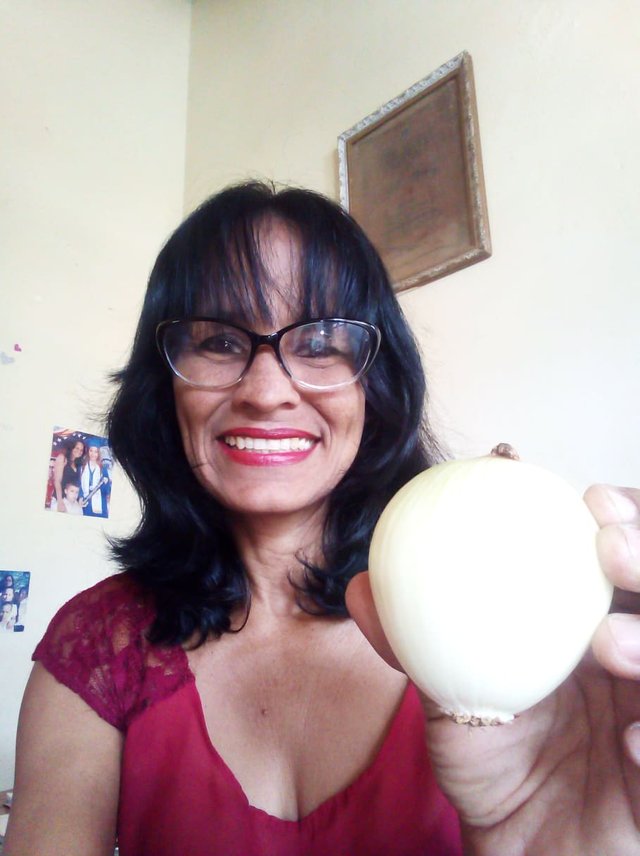 Wash, peel the onion and cut its edges.
STEP 2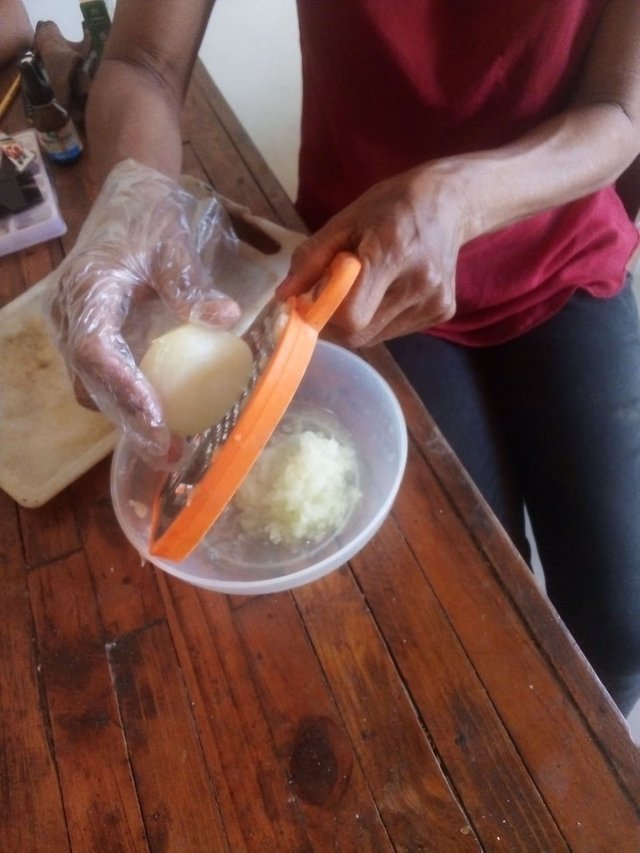 Scratch the onion
STEP 3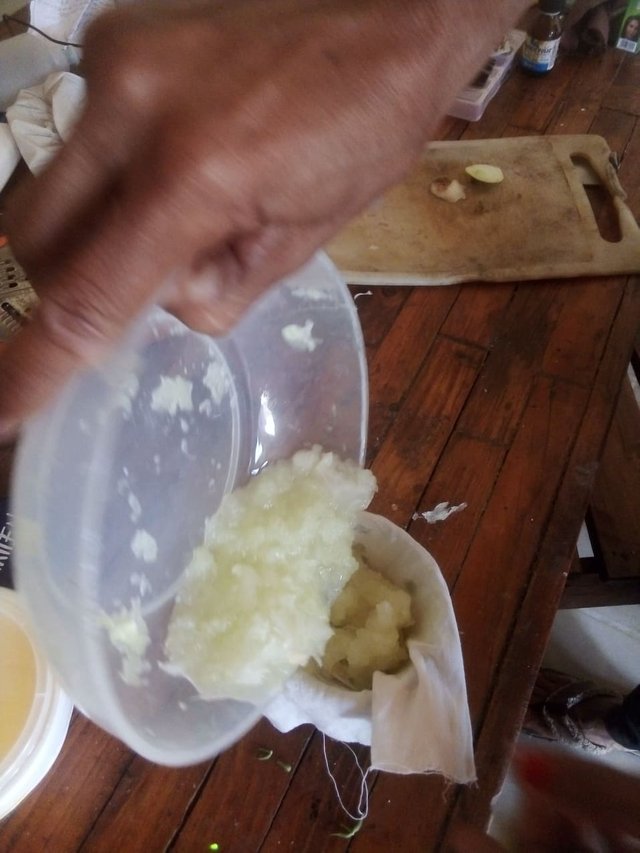 Empty the onion scratches on the cloth or cheesecloth to strain or extract all the juice from the onion.
STEP4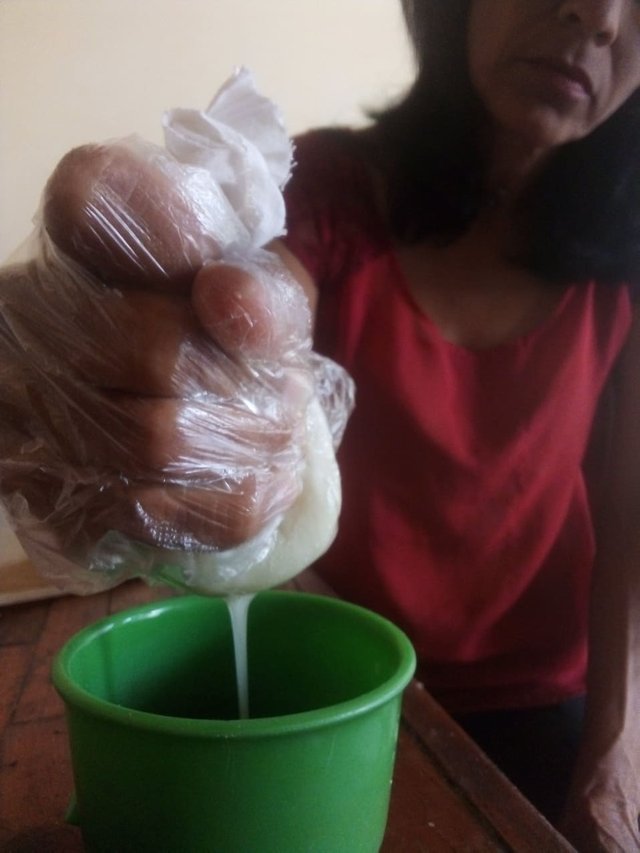 Squeeze the strainer out of the onion as much as possible
STEP 5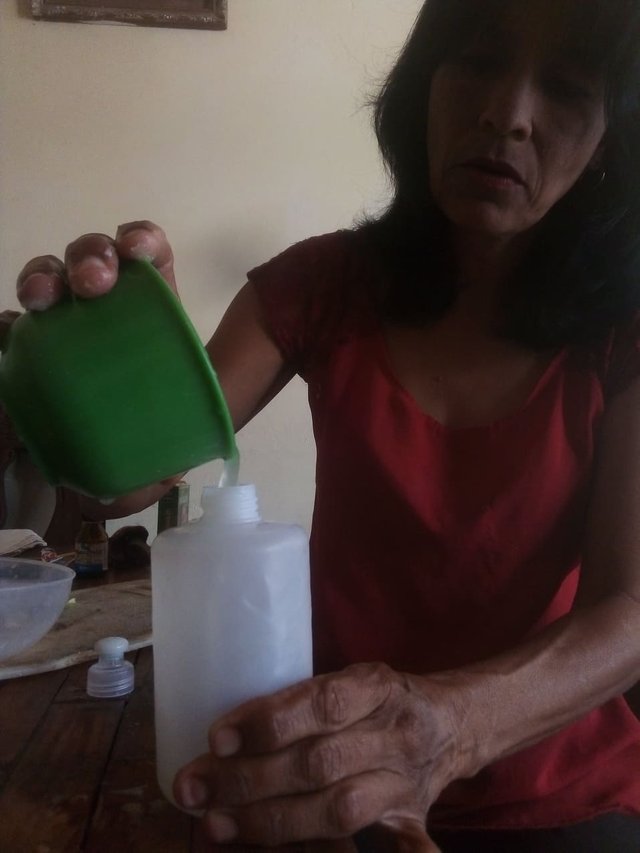 Place the juice in the dispenser container, you can use it only as a tonic or you can prepare your shampoo for daily use, as you prefer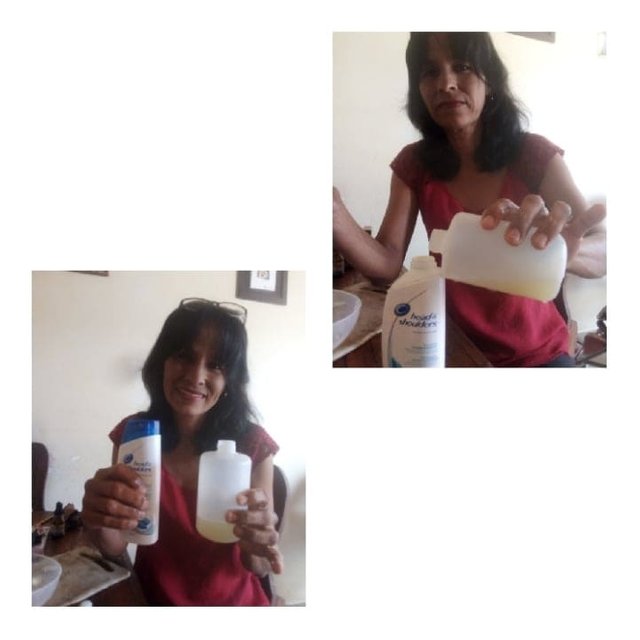 Paso 6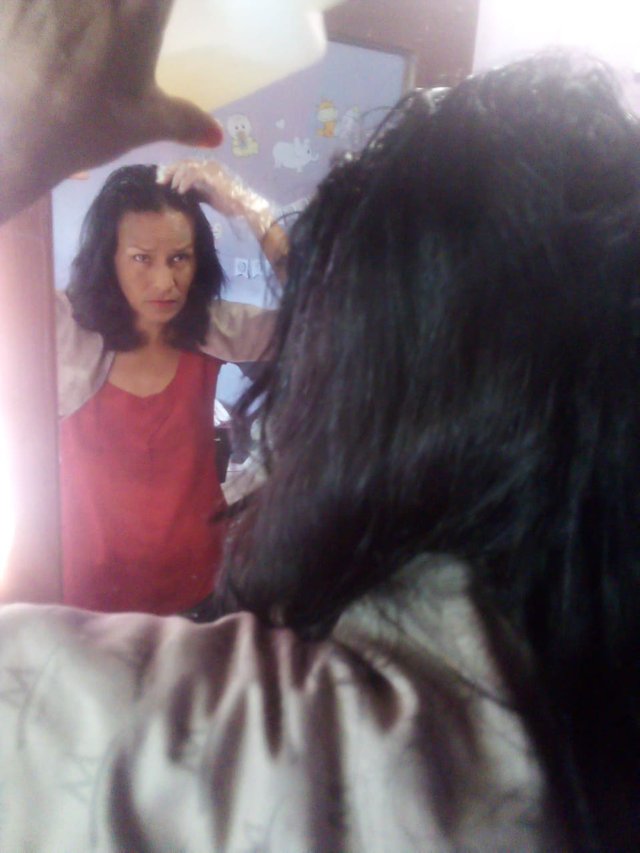 I placed it as a tonic, directly on the scalp, massaging with my fingertips in a circular way to activate circulation.When you apply its juice to the hair, it improves blood circulation, so growth will be easier and more effective. , also having the ability to improve the production of collagen tissues, so important for hair growth. Onion juice effectively prevents hair from weakening, strengthens it and provides more volume.
STEP 7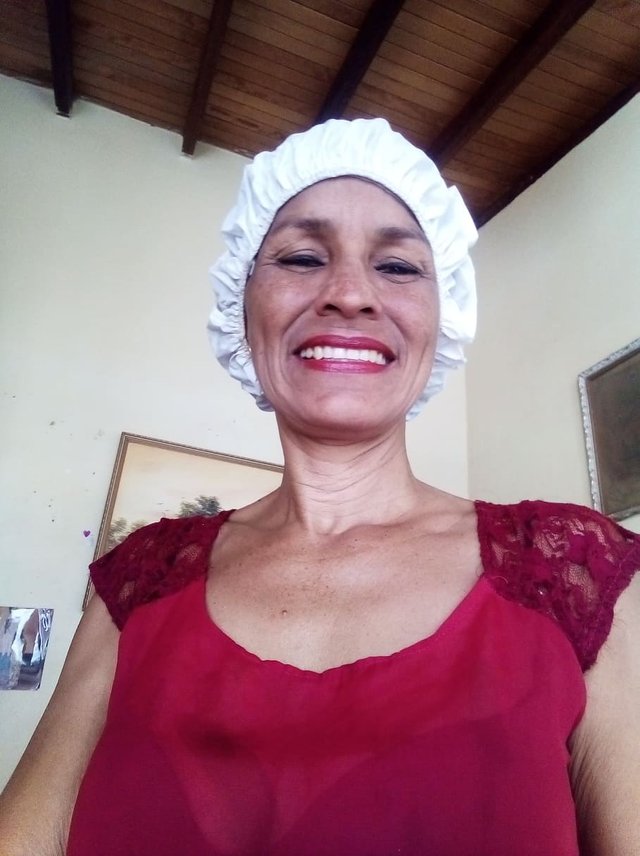 Put on the thermal cap for approximately 30 minutes, after time wash with Shampoo and hydrate your hair as you usually do, I advise you because of the strong smell of the onion, do this on weekends or at night, not just before go outside since you would have to apply a lot of perfume to hide the smell.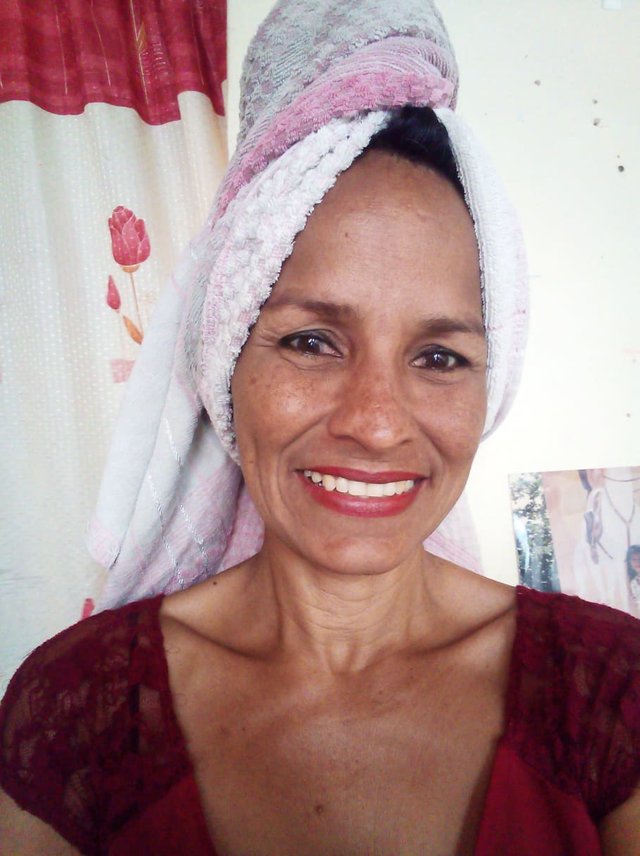 Here is the result of my hair Now after a year of having cut it I can enjoy it again, thanks to this effective tonic for hair growth (I dyed my hair yesterday)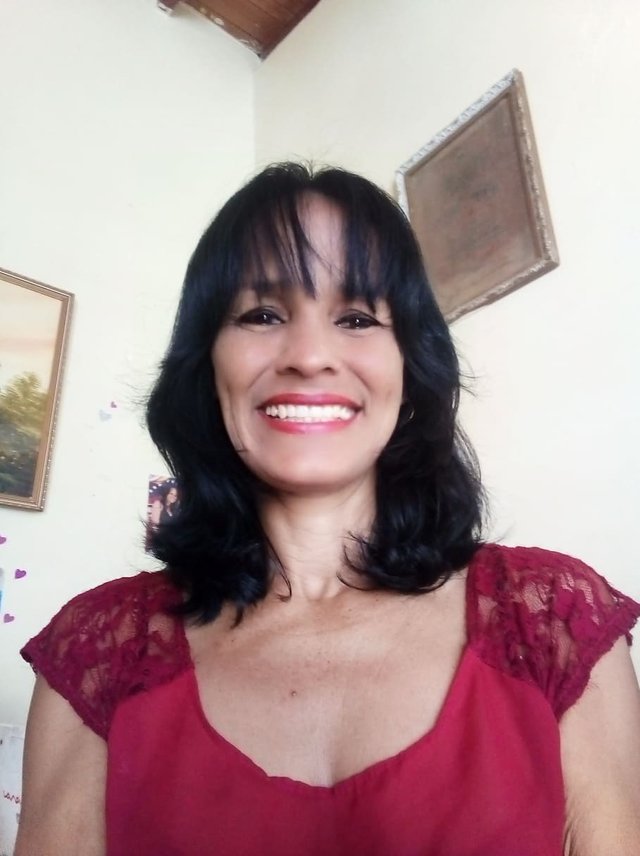 THANK YOU FOR READING
all photographs are my property
#steemwomenclub
#womenclubhaircare