SteemWomen Club|| Chain of Goodness|| Feeding Program to Less Fortunate Children in Our Community
Sharing what you have with others, especially those who are in desperate need, was a personal fulfillment for me. Hello my dear steemians, especially to all strongwomen here. What's new with you guys? I hope you're all okay, because life is just as lovely as you are.
Anyway, My name is Darel S. Yaun, and this is my first post on this forum. I'm so happy I found this community where I could share/post my first ever #chainofgoodness activity initiated by me together with my friends to provide small act of kindness and some of the positive things we had with the children in our community who were less fortunate.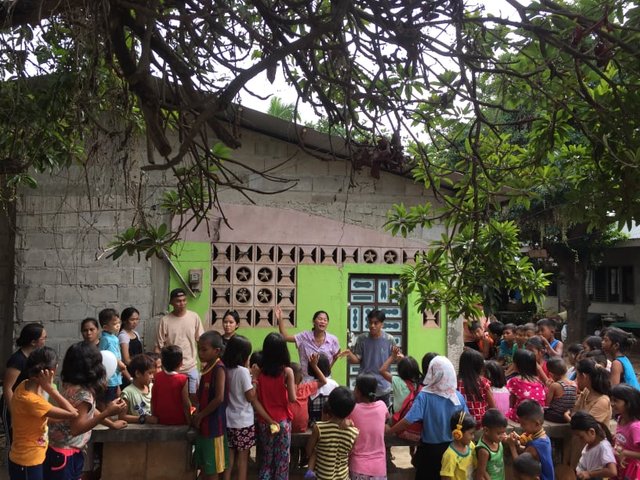 It happened in the first month of this year, in the month of January. Our feeding program will be held on Sta. Rosa Island in Lapu-lapu City. Since one of my friends who lived there told us that their neighborhood had a lot of less fortunate kids. So we packed our belongings and made a list of ingredients for the "lugaw" that we needed to purchase.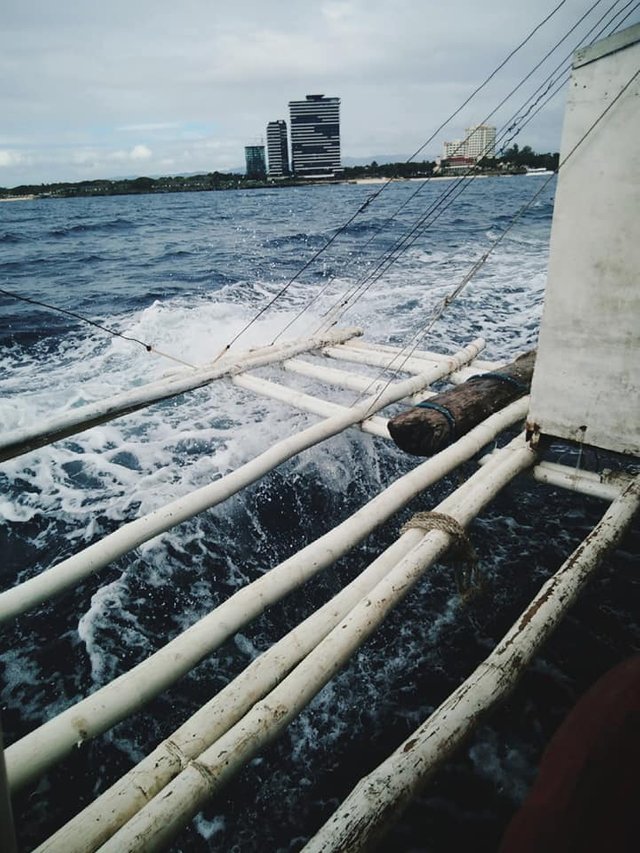 Then, once we've arrived at their place, we gather the children in the streets. We need to organize them together to get them to listen to what we've discussed, which was the story where they can learn a life lesson, and yes, they are very involved and participating. Although some of us were preparing the food, others were already amusing the kids with a dance performance and a few activities we wanted to play with them. So, while we waited for the "champorado lugaw" to be cooked, we did this.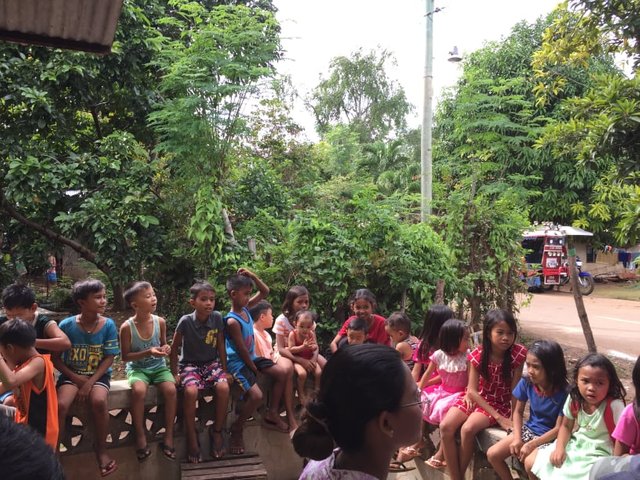 When I was a child, I recall wondering if our community would have a feeding program. I'm always there because I know it's going to be a lot of fun and interaction, particularly "the eating lugaw moment" with your childhood friends. So this time, with our little act of kindness, we will make them happy.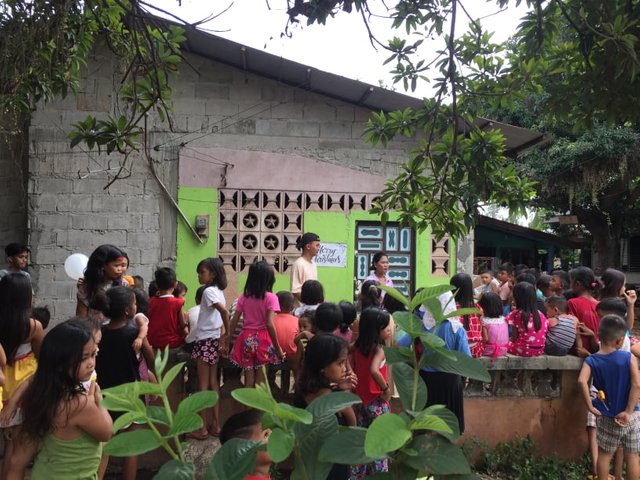 Then fiinally, the "champorado lugaw" is ready to eat. They were all excited, and we are as well. We provide them with a disposable cup and spoon to help them fill up their lugaw. And told them to form a line in order to coordinate the food distribution. The children were respectful enough to listen.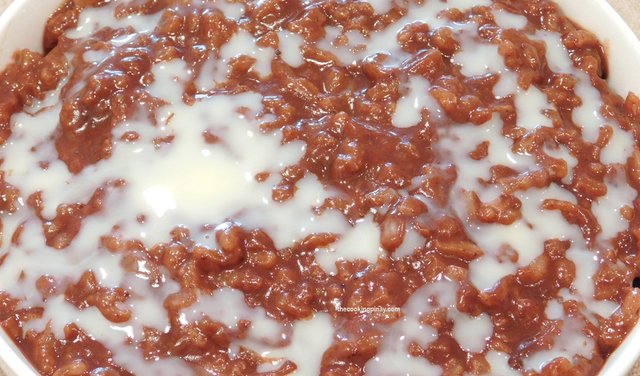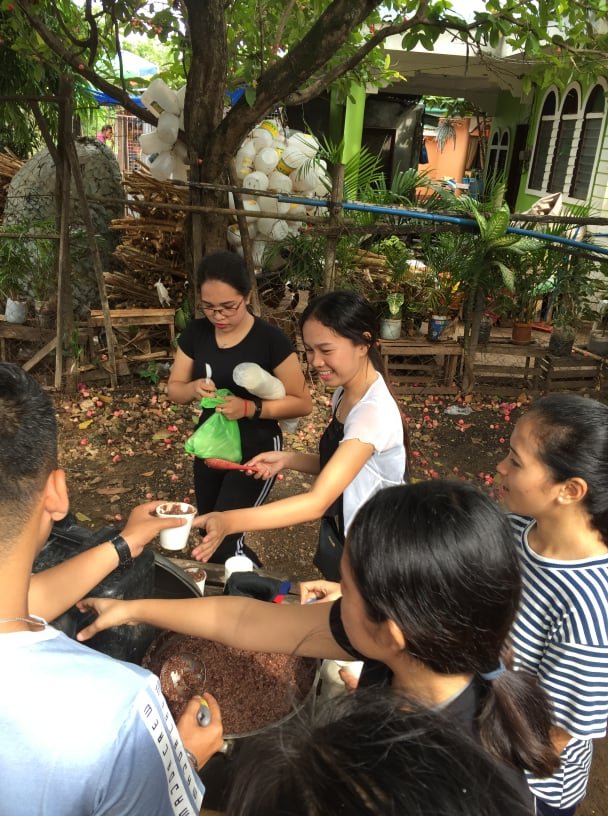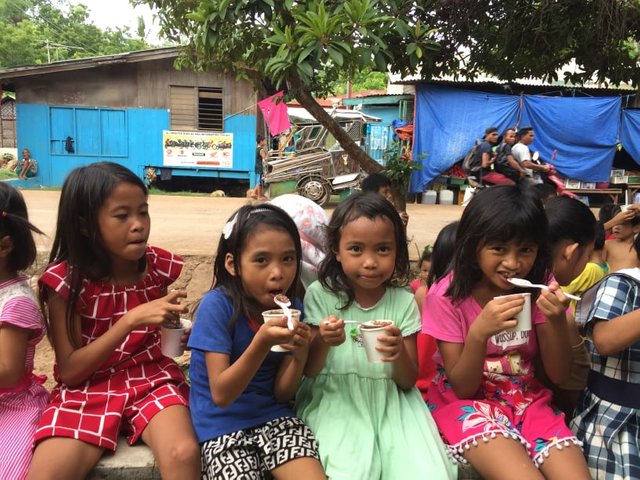 When I see those young children who are so happy while eating the champorado lugaw that we've given them, my heart is so full. It was so satisfying to know that a simple act of kindness could bring a smile to their faces and be touched by their small feedback by saying "SALAMAT ATE/KUYA" They were so kind, and their smiles were priceless. And I can't imagine how much better life will be if we taught our children to be thankful, to make them feel cherished and valued, and to encourage them to believe in themselves that they would one day achieve their goals. Since I believe that our future is in the hands of young children.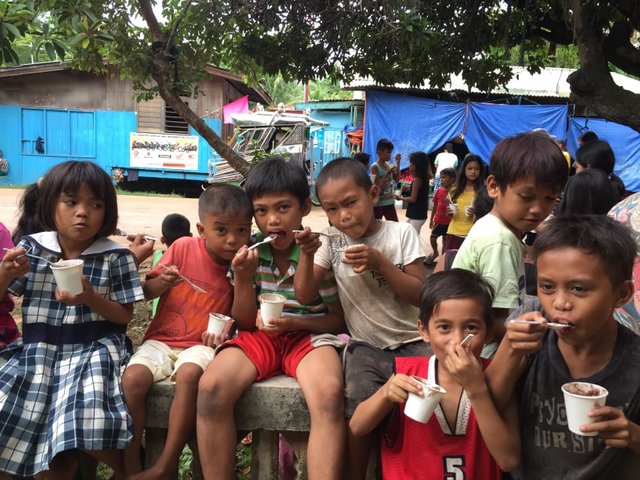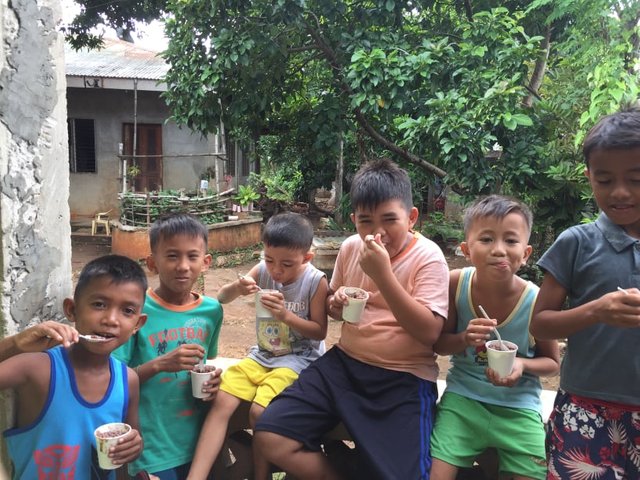 We are overjoyed to see the immediate effect we are already having, seeing the smiles on the children's faces and gaining appreciation from parents, while we continue to look for ways to reach out to disadvantaged communities.
Then after, We wanted to take a short break before heading home, even though our feeding program was already completed. So, a friend who lives there suggested that we go biking from their place to "Maribagini," a man-made forest with neem trees that can be found along San Vicente Barangay Road on Olango Island. It was, in reality, a very enjoyable and satisfying task. I'm hoping we'll be able to do that more often.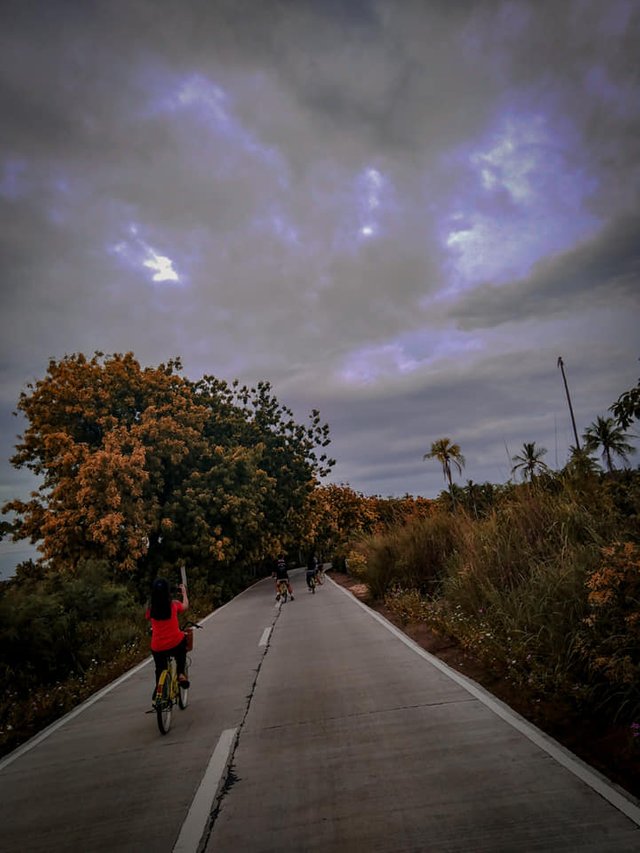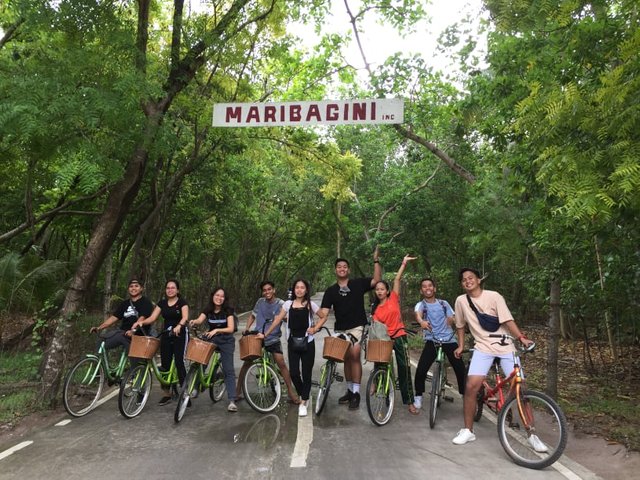 Thank you for reading! This has been a good activity. I would like to say thank you to @steemwomenclub for creating this event, Chain of Goodness!
#womenclubchainofgoodness #actofkindness #philippines
#steemexclusive #steem