STEEMWOMEN CLUB|| Ride for a Cause: Putting Smiles to the Kid's Face
Buenas Noches strong and amazing women!
This week has been a very busy week because of so many deadlines, I am so sorry I wasn't able to continue my feeding program activity.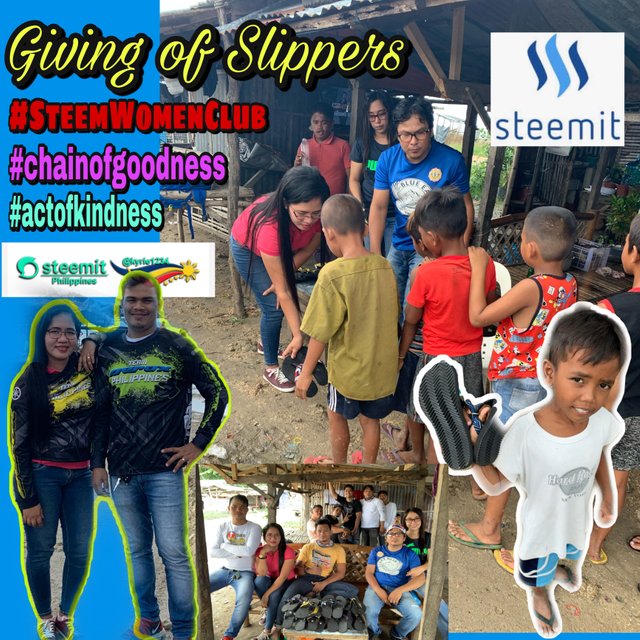 Well anyway, this week I am going to share with you our last saturday's
@chainofgoodness
and
@actofkindness
activity at Bogo city where we passed by many mountains before we reached the location. Yes, the place was too far from our location but we just did it because of some instances.
Here's the location of our venue. You can just click the link.
Why we chose Bogo City?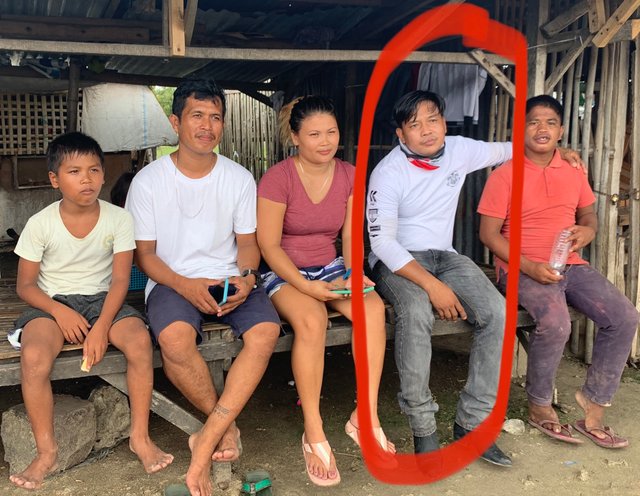 The person I encircled is one of the pastor in our church. Beside him are her cousins whom he haven't met for a long time. And since
@limcuy
, the leader of our charity team haven't finalized the venue for our charity event, pastor suggested to go to the place of his cousin. Then, the team approved the suggestion. That's the reason why we came up with the decision of going to Bogo City, even there were lots of near places to held our event.
The Challenge is Real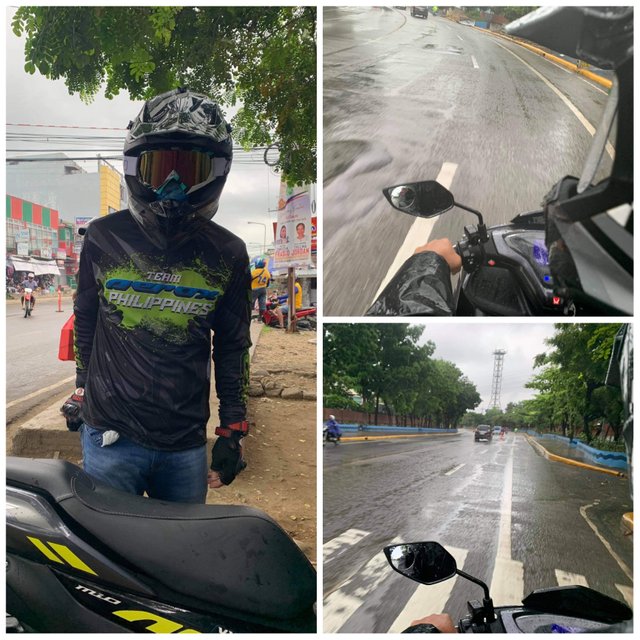 In going there, the rain poured very hard and its a challenge for the riders since they can't clearly see the road and they felt freezing due to the cold weather.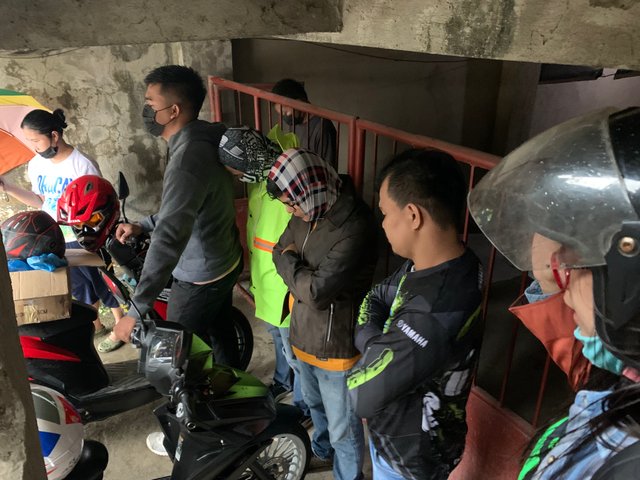 But then, we accepted the challenge. Rain or shine, even others haven't made it, the plan must be realized. Ate
@jonabeth
then leaded the prayer.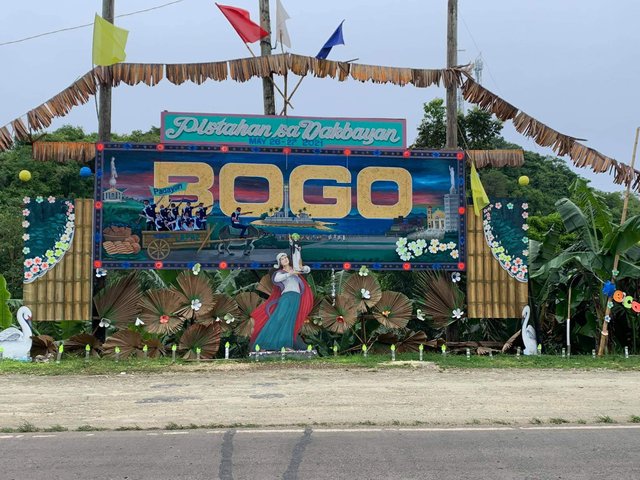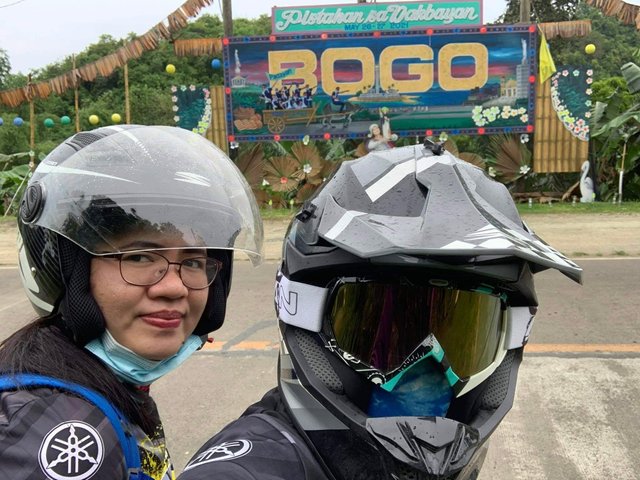 TeeeEeeeeDddddddEeeeen! After 3 hours, we reached Bogo safe and sound. Thank you Lord.
When we reached the destination, our dear pastor then contacted his cousin whom he don't have the idea how she looks now. Then, she replied that we will meet at the new terminal situated in the old market.
And We're Finally on Our Location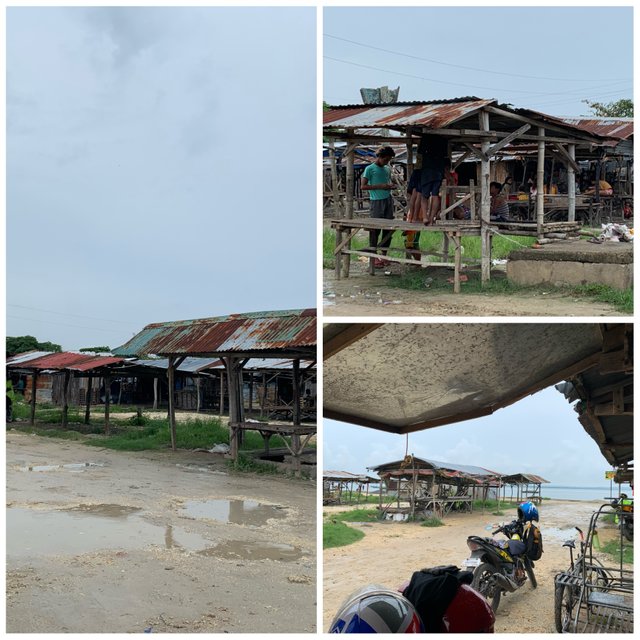 As you can see, the place was considered as a squaters area. The stall you saw were the old stall being used in the market.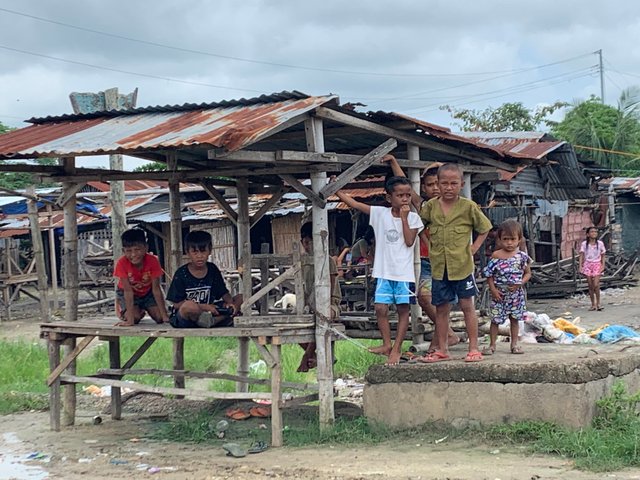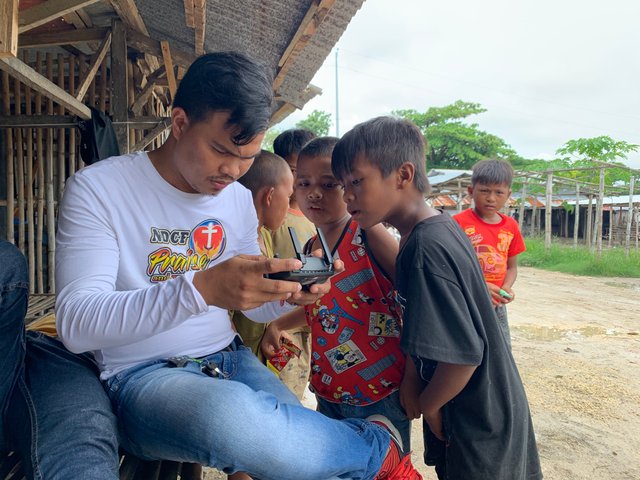 As what I had observed also, this place was perfect for any charity events. We really don't have idea and we don't expect this so we haven't prepared food to share. We only brought slippers for them. But we were hoping that we can come back so we could bring the food they needed most.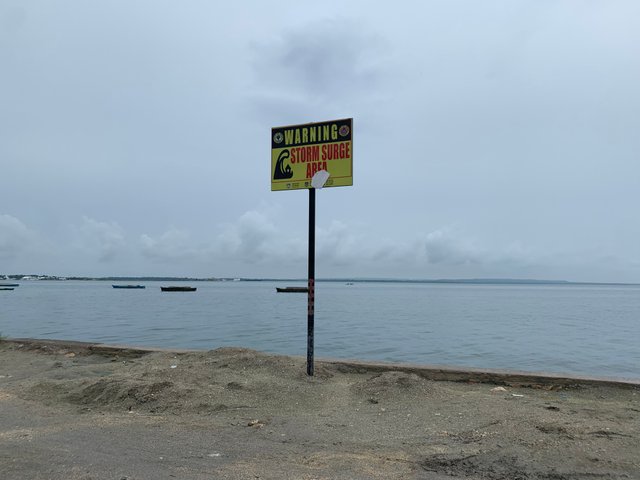 The area is not safe also because it is a STORM SURGE AREA. But they don't have any choice since they don't have any place to stay.
Rest then BRUNCH (Breakfast + Lunch)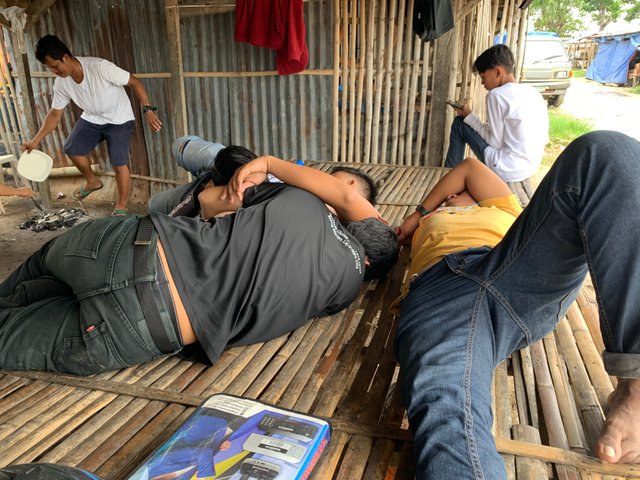 Tired? Yes it is but still very happy seing the kids who were very excited for our little present for them.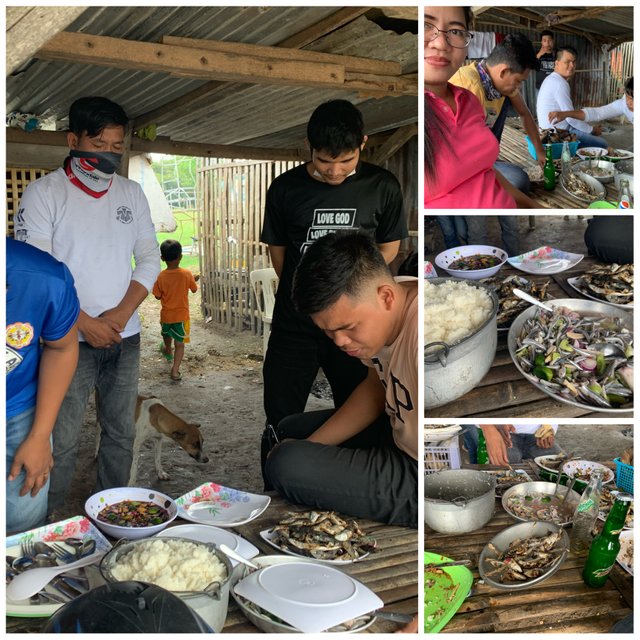 We then ate our brunch. Breakfast and lunch since we haven't eaten our breakfast yet. We didn't stopped the ride and eat due to the heavy rain.
RIDE FOR A CAUSE - Giving of Slippers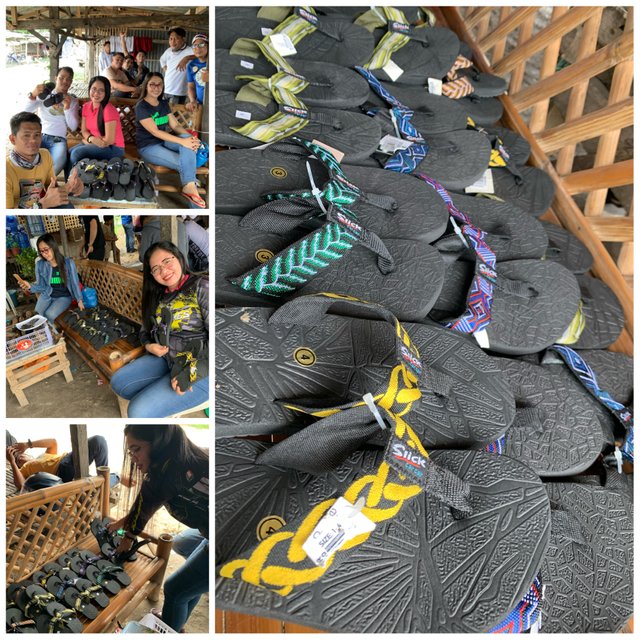 After eating, we then arranged the venue as well as the slippers and called up the kids.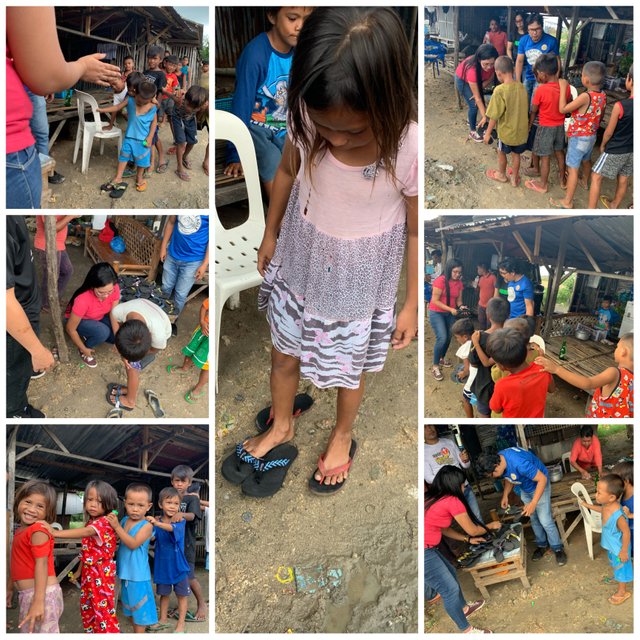 I am teary-eyed seeing the kids very happy and contented of what they received. What I am thinking, how much more if we are going to give them foods and snack I guess they will be happier. But Im still grateful of having my team
@jmaxswivel
,
@jonabeth
,
@limcuy
, pastor and the rest of the riders for making this event a successful one. And thank you Lord for making us safe.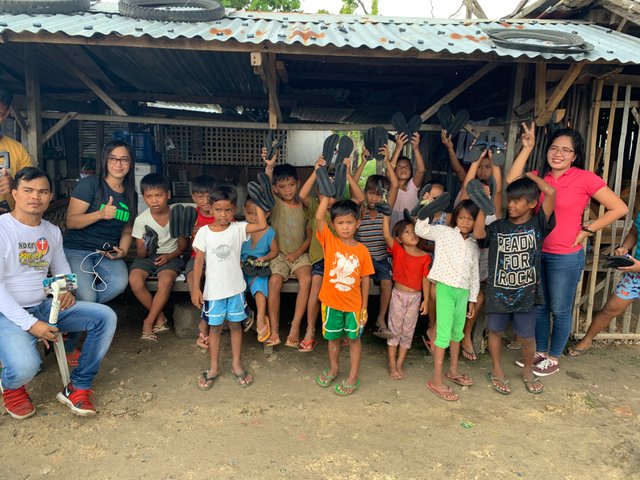 Great job team, till next ride...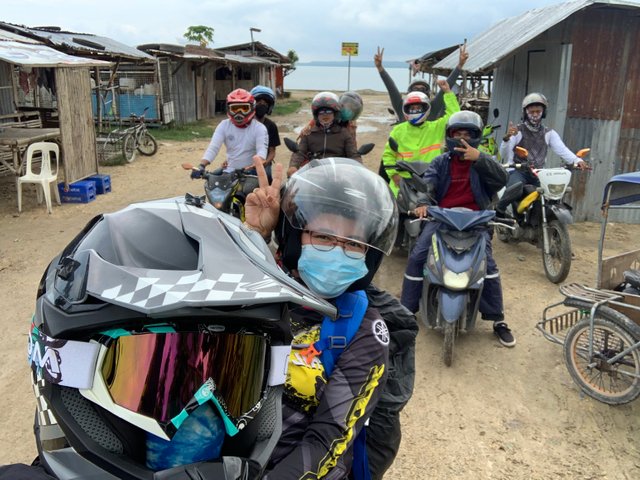 I guess that would be all for today, see yah around.
Love Lots,

---
About the Author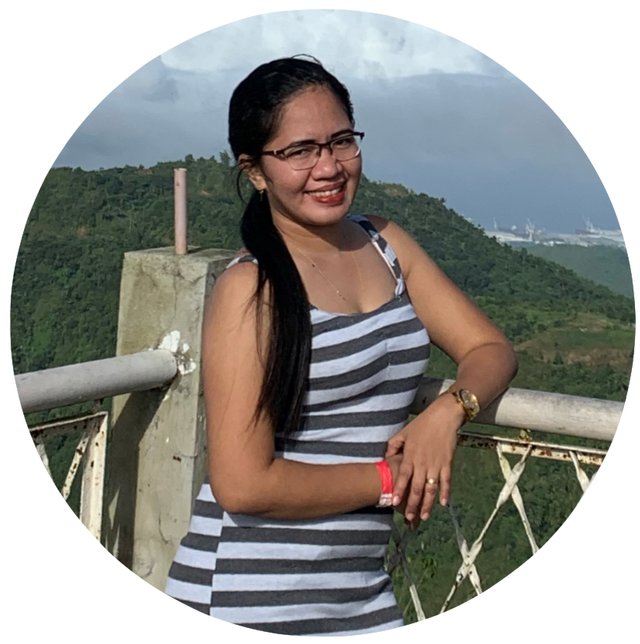 Aloha! @kyrie1234 is a Public Highschool Teacher handling in Grade 9 Math. She is the adviser of Grade 9- Special Science Class. She has a daughter who is 2 years old. She loves to explore the world and see its wonders. She wants to learn cooking and baking. She also loves different artworks and admires them. Again, thank you for the support.