ANYONE WHO WANTS TO BE BEAUTIFUL, COME HERE ! || Be beautiful where you sit !
Hello, ladies, today I will explain to you a method of beautification that I have just discovered !!! When I was watching videos on YouTube, I came across these subliminally beautifying videos, and most users say that they are very effective, fast-acting and permanent. There are a lot of different kinds of subliminal videos, from slimming to changing hair color.
This subliminal beautification is not as striking as aesthetics, so it is said that it naturally beautifies you. Obviously, I'm counting on being good with this subconscious because most users say it really works. And they say no harm has been done. Anyone who doesn't turn down this offer, after all, you get pretty by sitting down :) I'm not responsible for this whole subliminal beautification thing.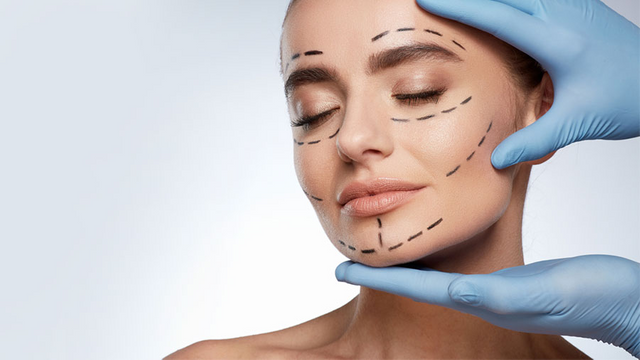 In these subliminal beautification videos, you are listening to music, and you need to send a message to your subconscious while listening to that music. You read a few texts that appeal to your brain and subconscious, and thus the message goes to your subconscious. But most importantly, if you do not have hope and faith within you during this subconscious message, the subconscious will not come true. To practice this subliminal beautification, you need to believe directly.If you want to do this subconscious beautification in the most effective and beautiful way in the most natural way, you need to have a bottle of water with you. You need to drink water once in a while. As water beautifies your skin in daily life, it works in subliminally beautification. So drinking water and believing is the most important rule.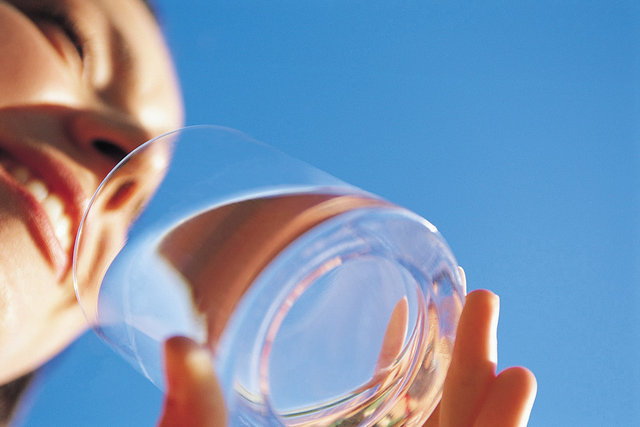 source
You also need to listen to these subconscious beautification videos 10-15 times a day. Bad thinking affects this subliminal beautification and brings bad results ! You have to do it regularly. Do not do more than 15 subliminals or it will bring chronic diseases such as headaches. Imagining ourselves the way we want helps in this subliminal beautification. Decorate yourself in your dreams ! Search YouTube for the subliminal of the region you want to change.I listen to the green-eye subliminal to turn my eye to green. Green eye is said to suit me :)) Remember! You have to believe. If you don't believe, your labor and time will be wasted.
Thank you for reading me, don't forget to vote !! I hope it was helpful:))