TASTY LEMON RUSK
GOOD DAY EVERYONE!
Today I will share to you our tasty Lemon Rusk. It is a twice baked crispy and crunchy flavored bread that slices into small rectangular shape.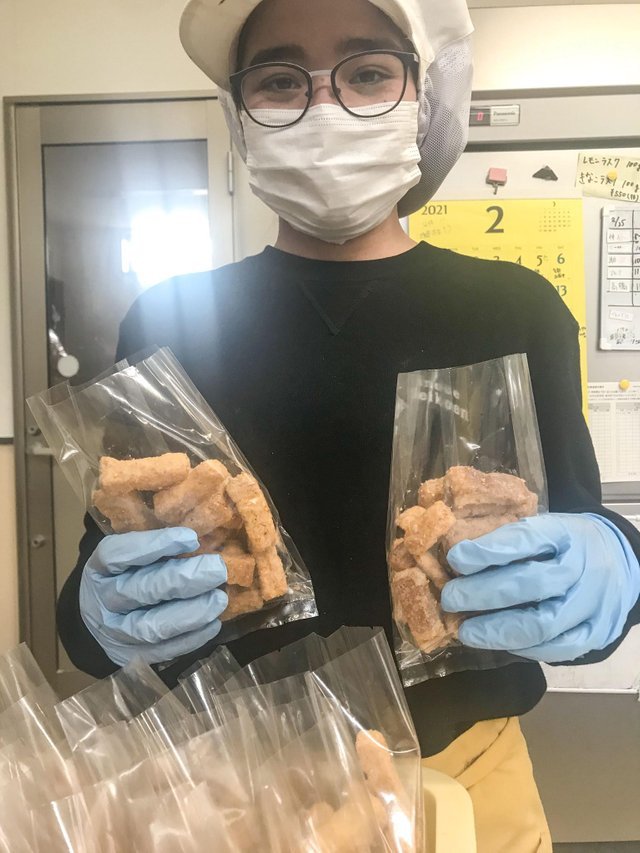 LETS START!
Ingredients:
There are only 3 main ingredients in this recipe.
Bread
Lemon Oil
Powder Sugar
First, cut the bread into rectangular shape and file it up into tray pan.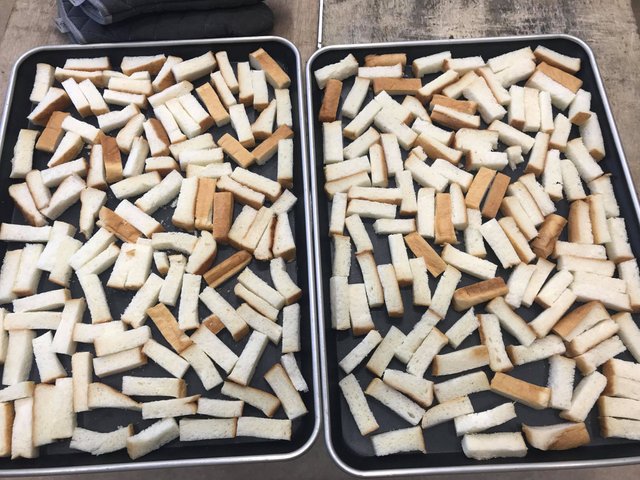 Preheat the oven at 130°F in 20 minutes. Don't forget to press the exhaust button to avoid the bread from burning.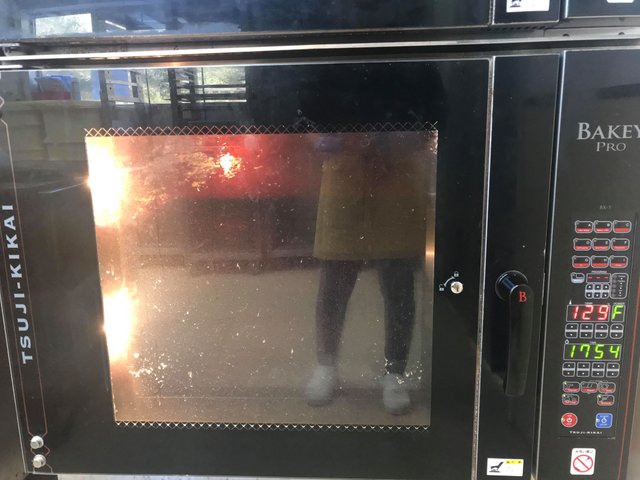 After the time, flip the bread for the rest to be cooked as well. Set the oven at the same Fahrenheit and time. When the time is up it is ready for making Lemon Rusk.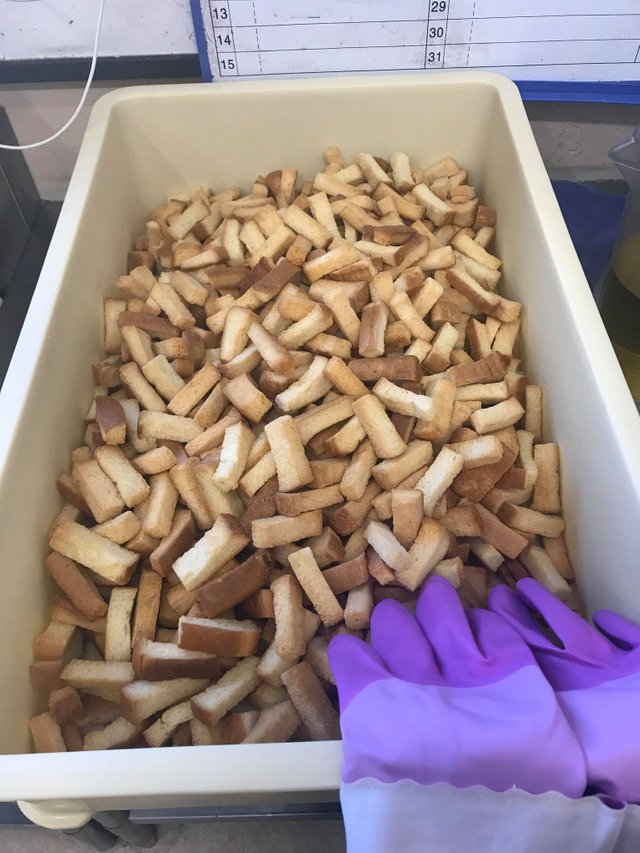 Prepare 2700 gram of toasted bread.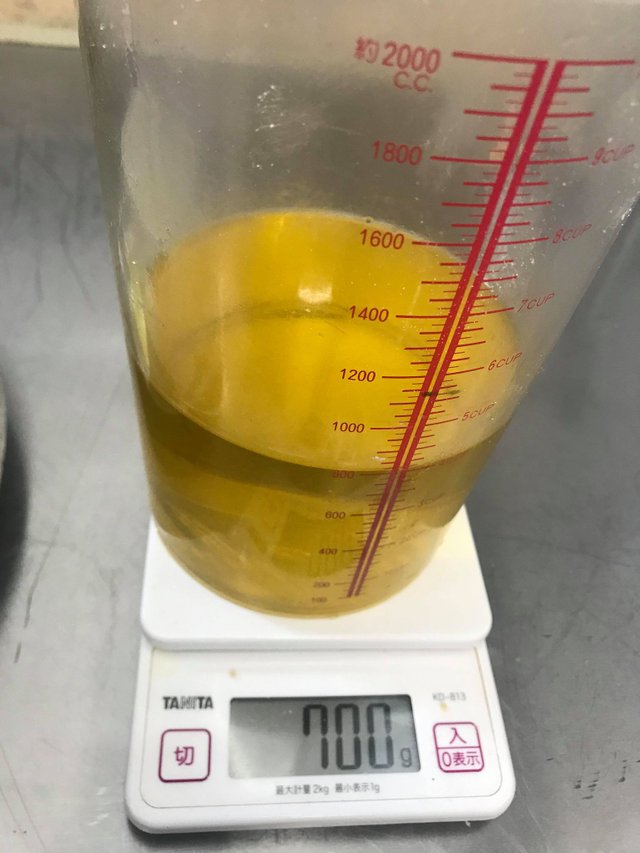 700 gram of Lemon Oil.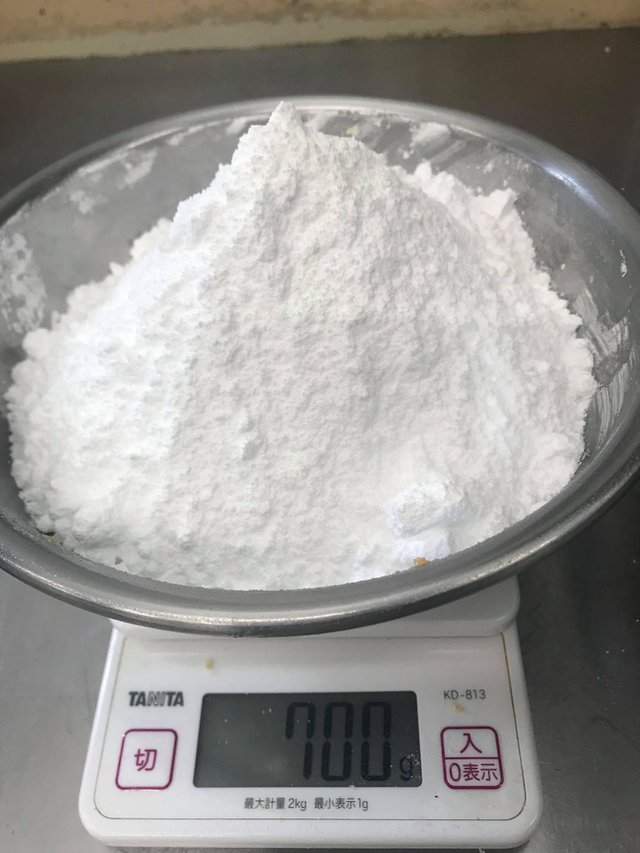 700 gram of powder Sugar.
We used blender in making powder sugar.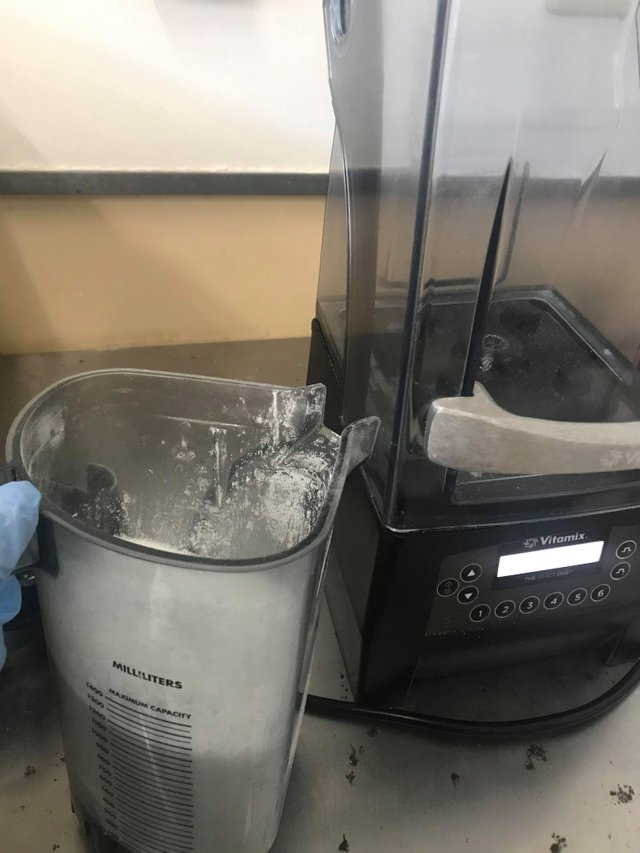 When all the ingredients are ready, Pour the lemon oil into the bread and pour the oil slowly to mix well. Pour it for 3 times to make sure that the oil mixed to the bread well.
Next, when all the oil was already mixed to the bread pour the powder sugar same as the process in pouring the oil.
And now put the finished product in the tray pan and ready for second toasting.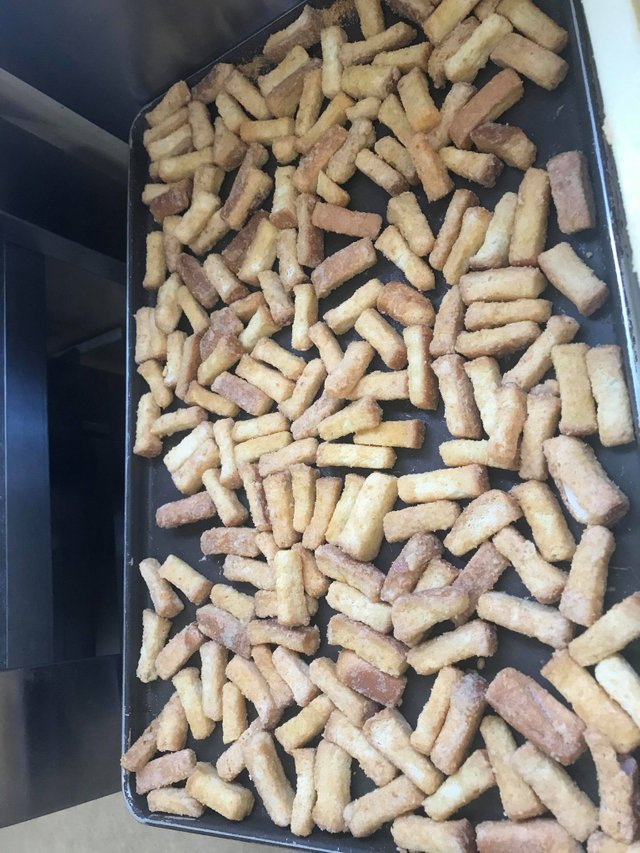 At this time set the oven into 130°F and 15 minutes for the time.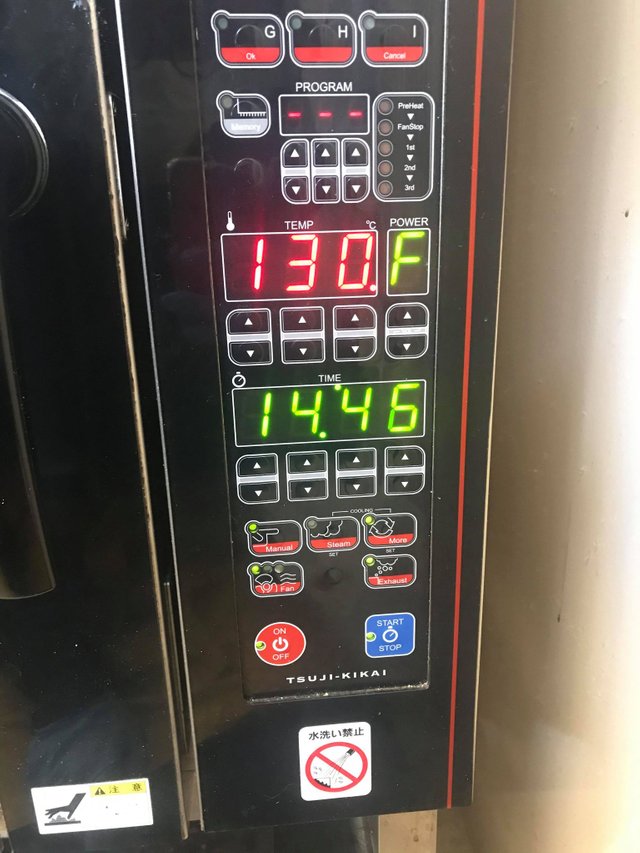 Same as the process of the first toasting, flip the rusk before putting it into the oven for the second time so that the other part will be cook as well.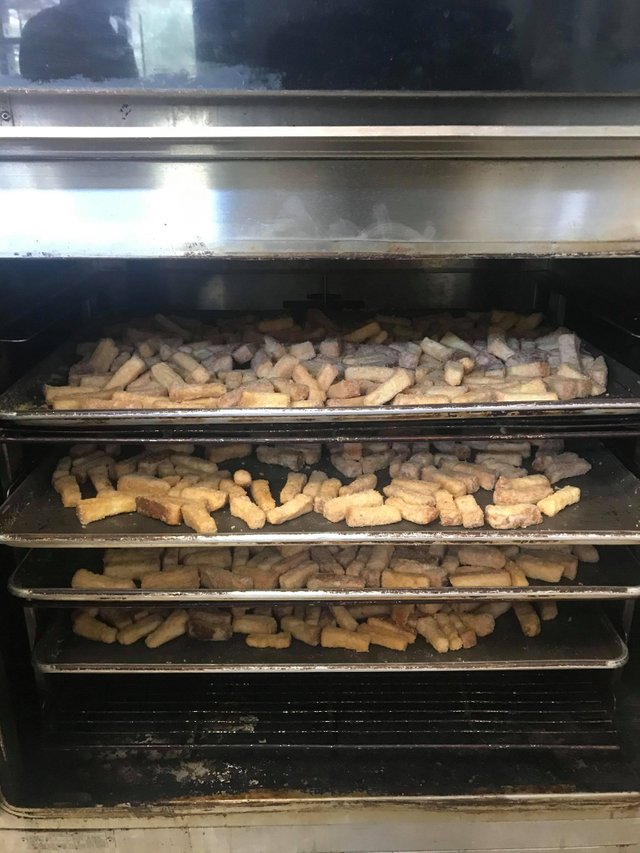 After second toasting its Done and ready for packing.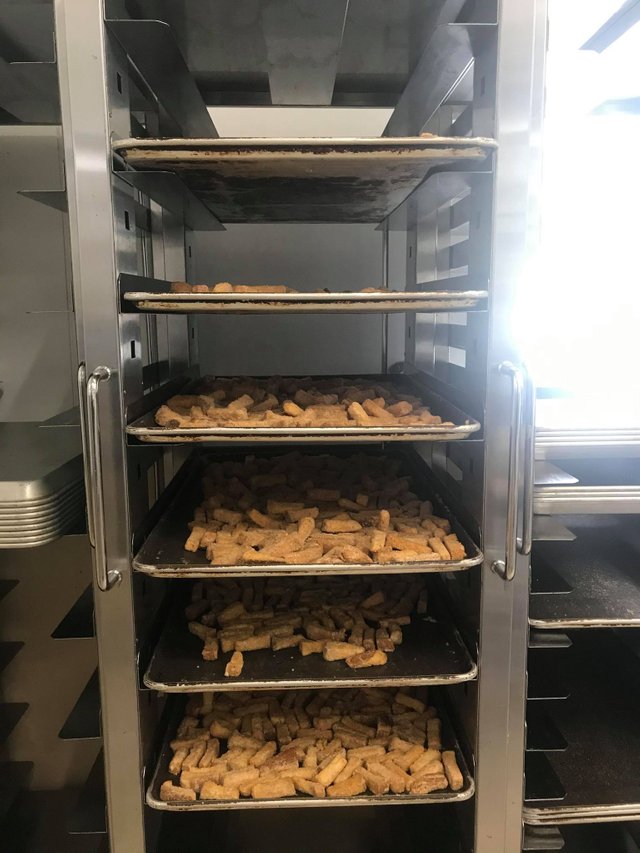 Let it rest for about 5 minutes and ready for packing.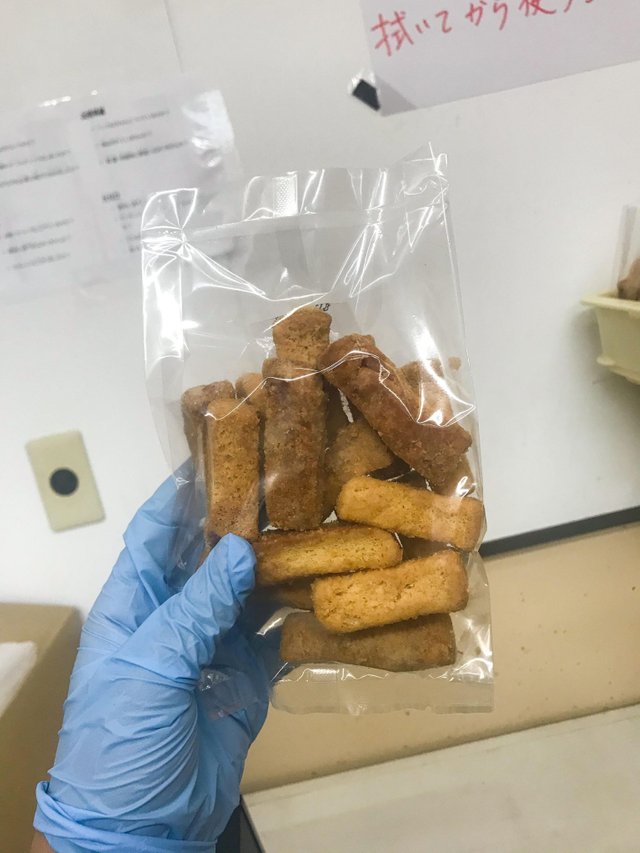 THAT`S ALL FOR TODAY AND I HOPE YOU LIKED THE SIMPLE RECIPE I SHARED!
GOD BLESS YOU ALL! KEEP SAFE AND POSITIVE :)