DIARY GAME | A DAY WITH MY JAPANESE FRIEND | 100 % POWER-UP
GOOD DAY MY FELLOW STEMIANS!
Mornings are my favorite time of day and I'm kind of obsessed of reading about other's daily lives here. Every day is different, but here's a typical day for me together with my Japanese friend.
In a rainy day we went to the shore to witness the "Koinobori".
Koinobori, carp windsocks, streamers or banners, decorate the landscape of Japan from April through early May, in honor of the Children's Day (originally the Boys' festival).
In Japanese culture, the carp symbolizes courage and strength because of its ability to swim up a waterfall.The Boys' Festival was originally an event, expressing hope that each boy in the family will grow up healthy and strong like wild carps.During this festival, people set up a warrior doll or a yoroi armor set in the house, and Koinobori, large carp-shaped windsocks, outside the house.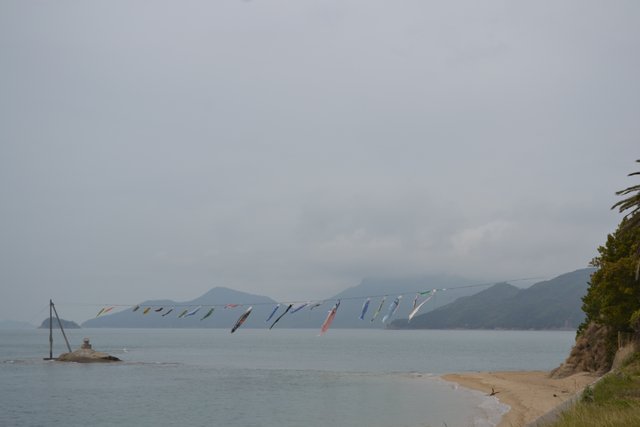 She explained that the carps symbolizes the members of the family and the sizes varies to the sequence of the members of the family.
After witnessing the Koinobori, we went to supermarket to had a groceries.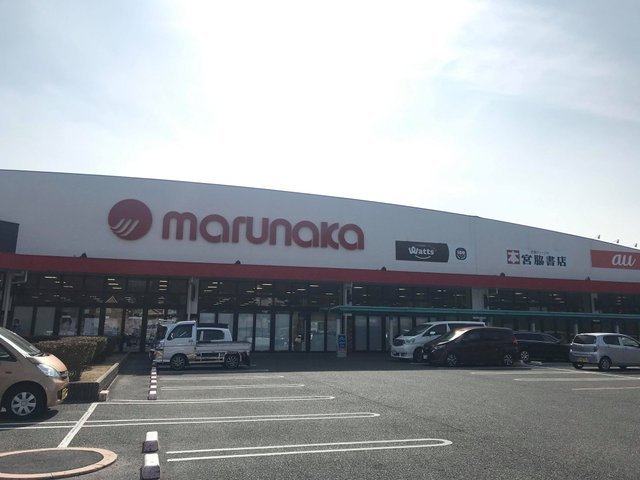 Lastly, since we were hungry we took a snack for our lunch. Japanese people don't really eat rice that's why I also eat burger for my lunch but honestly I was so hungry that time.
In front of the supermarket, we saw this Coffee shop and decided to have a chill for a moment.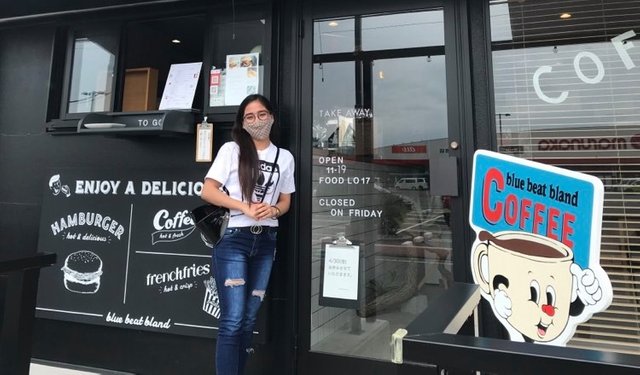 We order Hamburger, Fries and Frappe Shake. Hamburger for 400 yen Potato Fries for 400 yen and Frappe for 500 yen.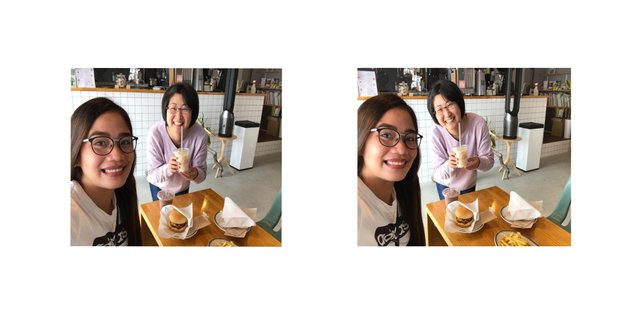 The ambiance of the Coffee shop was very nice. We have been visiting here before and we still can't get used to the fact that this place just keeps getting better and better. It's not just the quality of the food but it is the quality of the service. The staff is friendly and efficient. This is just a simple coffee shop but overall is so amazing.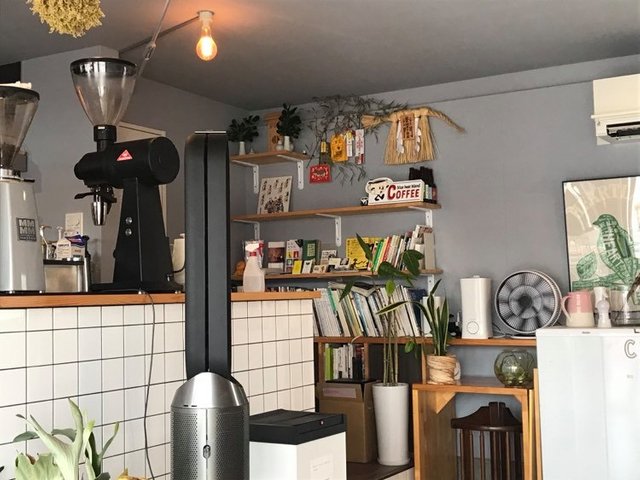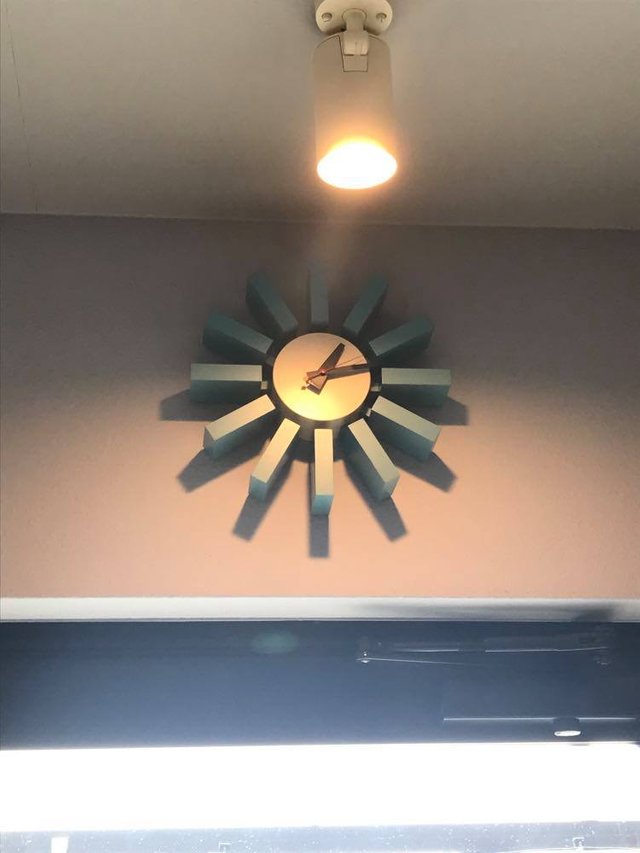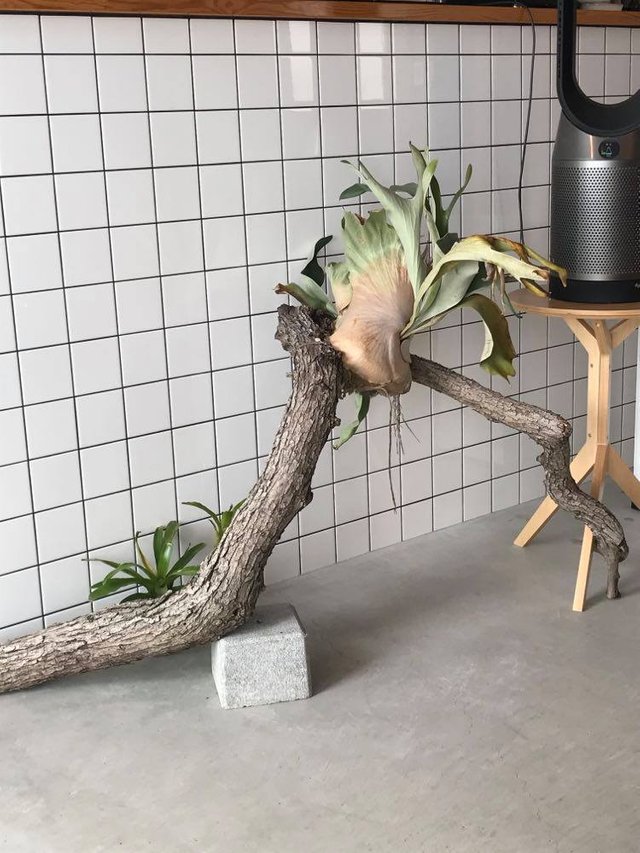 I love their decorations and how they organized their shop.
After taking our snacks we directly went home and got some rest. I am so thankful for having her in my life because despite of the loneliness I felt here in Japan I have her where I can talk to in many things and I will have someone to accompany me on my trips.