Steem Women Club Contest #15 D.I.Y (Do It Yourself) Art | D.I.Y Cardboard Wall Shelves For My Succulent Plants
Buen dia a todas!
This is my entry to the new contest about the DIY (Do It Yourself) that initiated by #steemwomenclub community.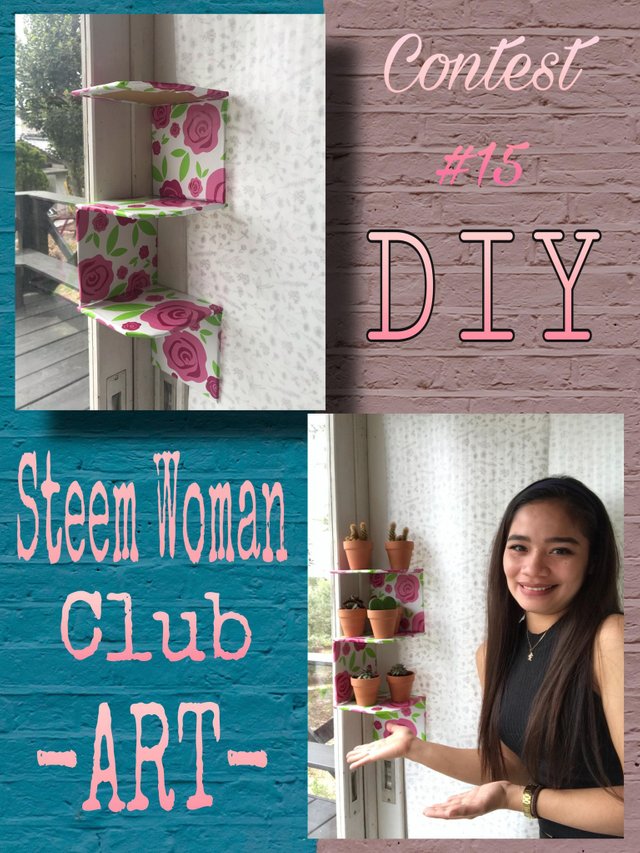 I have so much in my mind when I think of DIY's since I love making DIY's for any party decoration and it's my passion.
These are some of my outputs.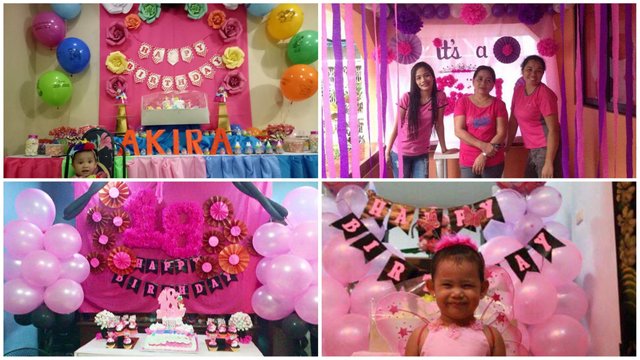 Today, I came up to this idea in making a DIY Wall Shelves for my succulent plants because one of my succulent died since I just put it inside the house and it can't absorb any light from the sun. So I decided to make a Wall Shelves and I put it outside where they can absorb light from sun.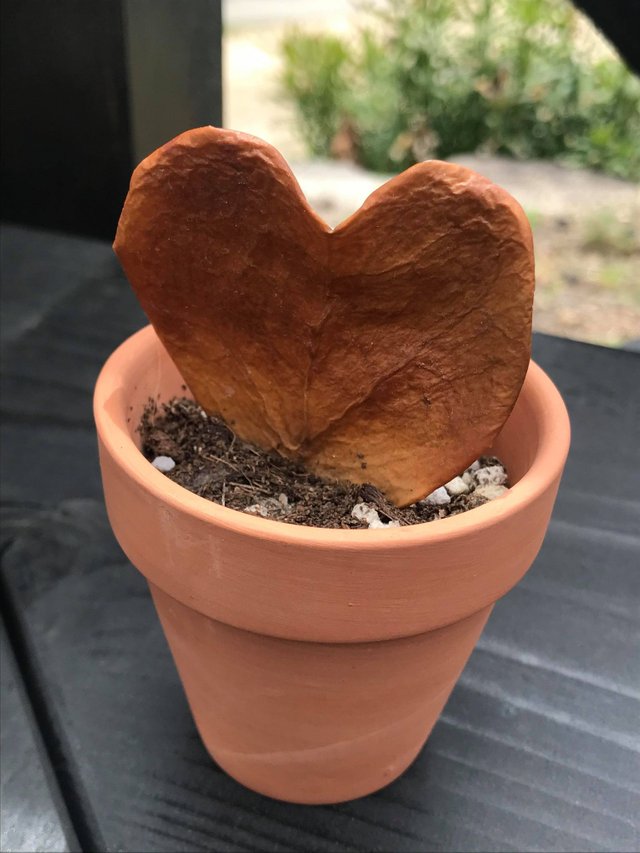 Anyways, without any further a do lets start our DIY WALL SHELVES.
Use the supplies below to craft your own cardboard wall shelves.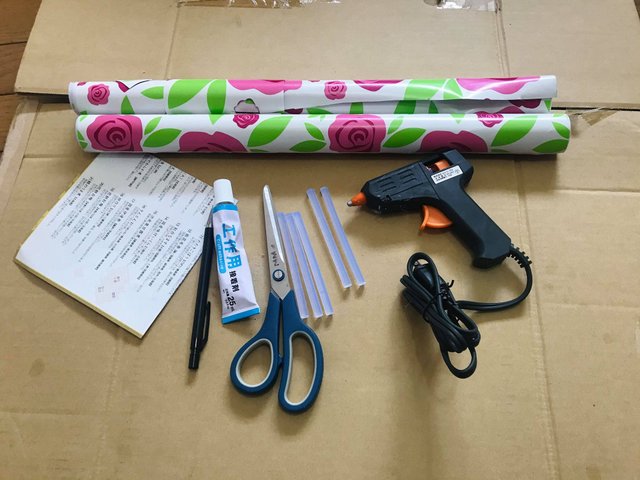 Cardboard
Adhesive Wall Paper
Marker
Glue
Scissor
Glue gun and Glue Stick
Square Pattern
The steps below will teach you how to make wall shelves. This project can be completed in less than an hour.
Step 1: Using the square pattern, mark 6 square in a cardboard. The most cost-effective way to create DIY wall shelves is to have a large size of a cardboard because you'll want to customize the size to fit the space where you plan to put your wall shelves.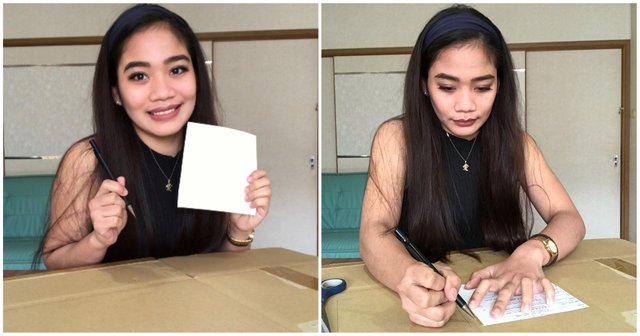 Step 2: Cut the cardboard down to the pattern that you mark. Gather the 6 squares for the next step.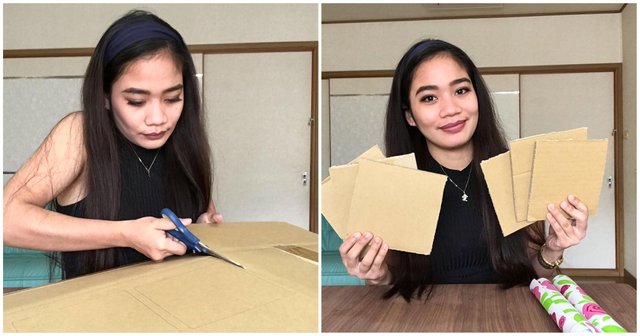 Step 3: Mark a curve line in three squares pattern for the front portion of our shelf. Set aside the other 3 squares pattern.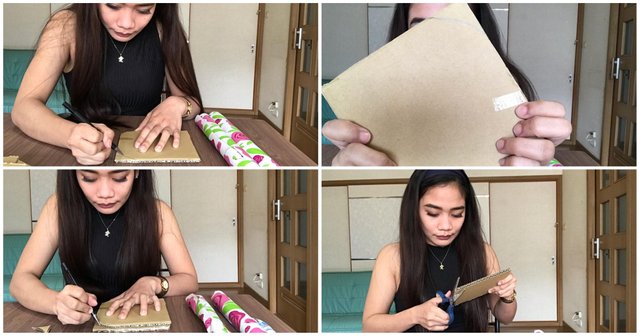 Step 4: Using the Adhesive Wallpaper, cover all the patterns to add beauty to our shelves.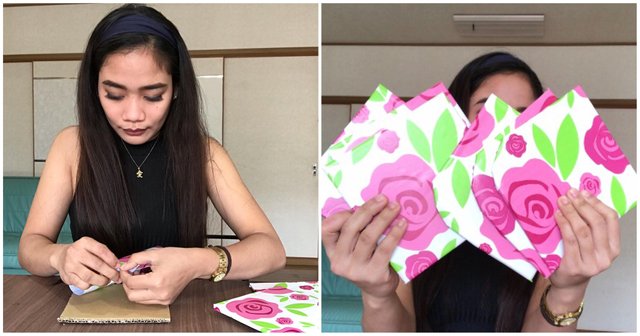 Step 5: When all the patterns are already covered, figure out in which corner you want to place your shelves and mark and measure where you'll need to install the square patterns on the wall. Using the glue gun with glue stick, attached the square pattern in the side of the corner and the pattern which have a curve line place it on the top of the first square pattern that you attached. Continue the process until it's done.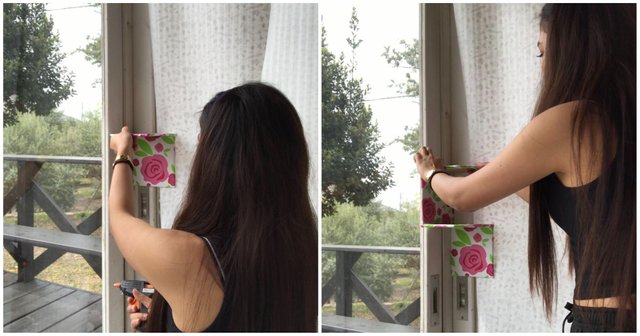 This is the final result after attaching all the square patterns that we had.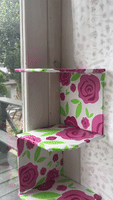 Our shelves are finish and it is ready to put the succulent plants.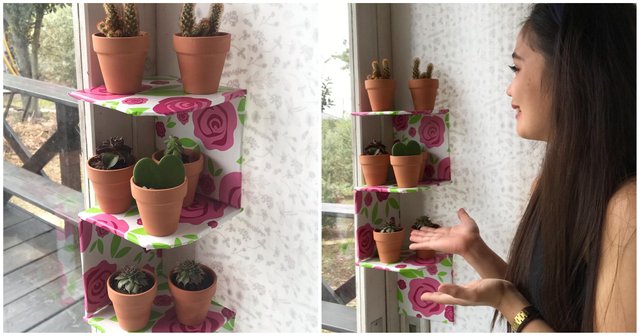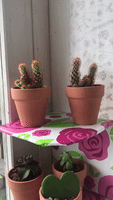 That's how easy and quick our Wall Shelves. Hoping that you've learned something new. Thank you for taking time reading my DIY for today. Hope to see you next time.
I would like to invite @moonlight-shadow, @judylynne22, and @mayann to showcase their talent in making DIY things.