Re-introduction To The SteemWomen Club + A Curtain Project Done Today!
Hello everyone!
I am reintroducing my self to the SteemWomen Club. My name is @mers, I am from Austria , am a retired Accountant and a stay-at home wife. I love to cook and garden and I also love to do crafting and photography. From Spring until Fall, I collect wildflowers and arrange them in my collected vases.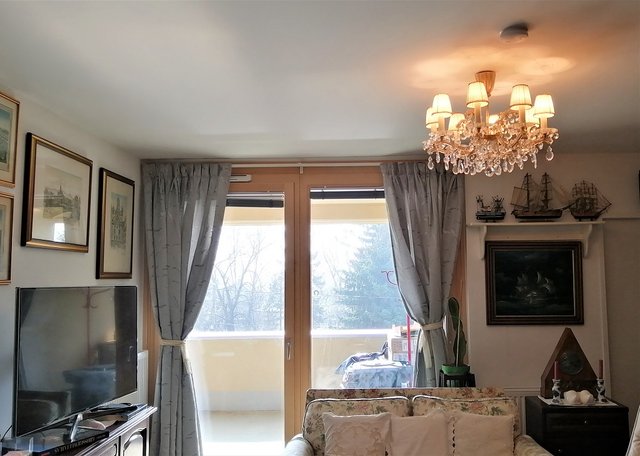 I also love to decorate and I have done a lot of crocheting, sewing and even woodworking. It is an enjoyable moment when I am able to take long walks in the nearby Donau-Auen National Park in Vienna. It is also a pleasure to photograph nature.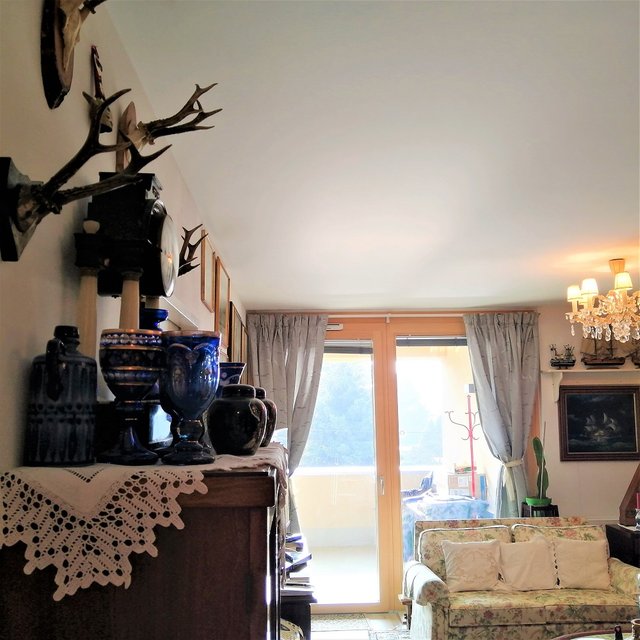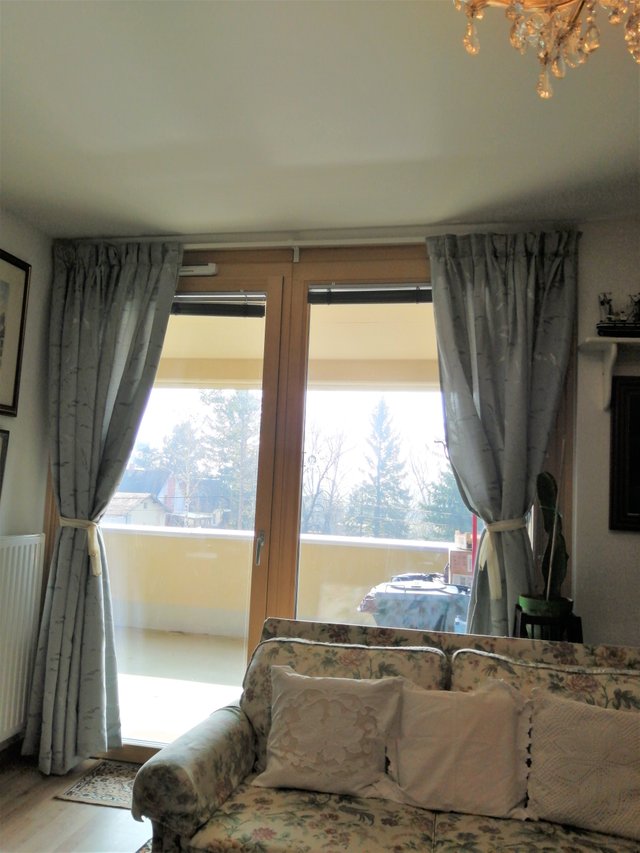 When the Pandemic broke out, we were on holiday in Spain in the 4th week of January 2020. We decided to come back and we were lucky to be spending the time at home. We have had 2 Lockdowns in my country last year. I hope that the vaccine would help all of us and that COVID Virus would be eradicated completely so that things would slowly become normal again.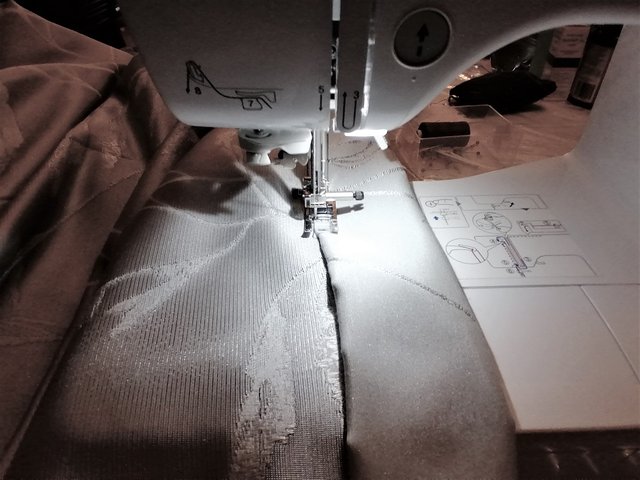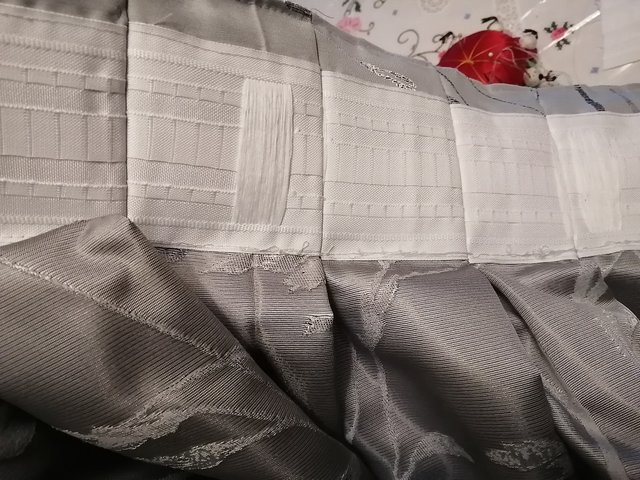 As I love crafting I would like to show you what project I have finished today. It is the curtain of our living room. I am proud to have finished it because I saved a lot of money. The fabrics were on sale and I have even bought a discontinued fabric for the guest bedroom for a laughable 1 Euro per meter.
Last Summer, we moved to a newly built flat and I sew the curtains myself. I could not go out to buy the curtain materials because the shops were closed during the Lockdown. My materials such as hooks and bands, lace as well as the curtain rail were ordered online from Ikea and I only picked them from the store as ordered.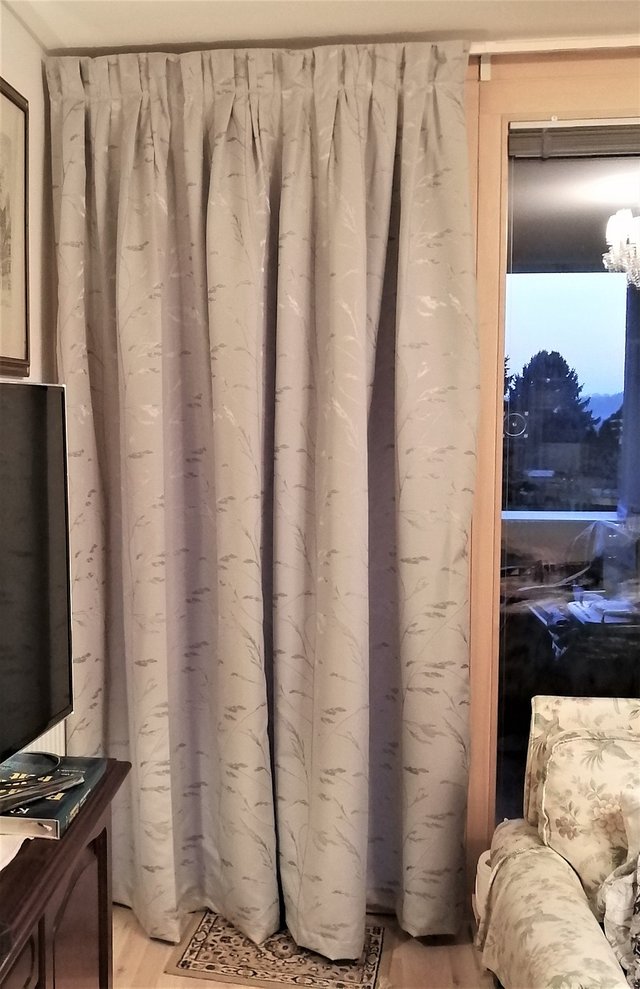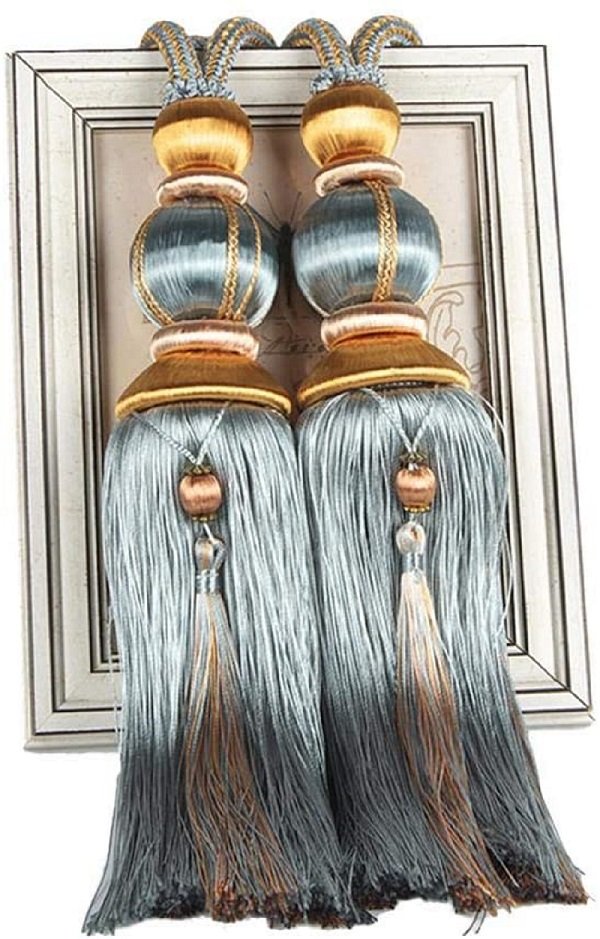 Soon I will be making another batch of curtains for the main bedroom. I already have all the materials to make a bed canopy. The pair curtain holder above have been ordered already at Amazon and I am excited to get them as they will give contrast to the grey color of the curtain fabric.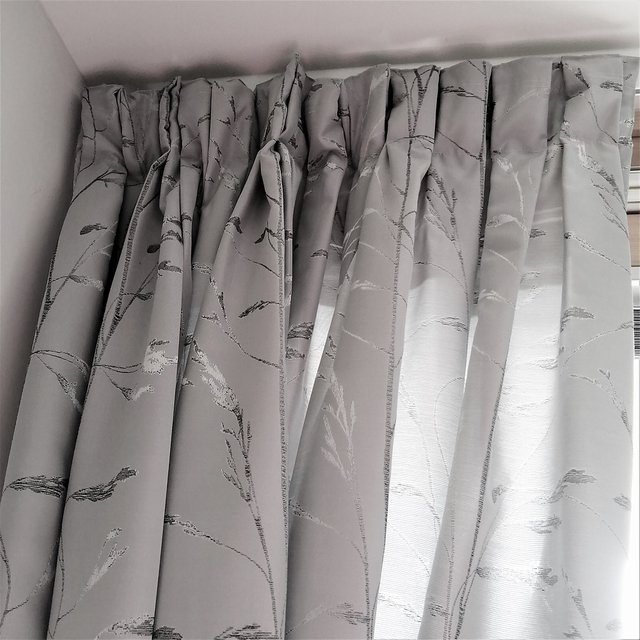 We are not done yet with the unboxing of things we moved along from the old house, but hope to put things in the flat to its places. We took a smaller 2 bedroom flat in exchange for the row house we had. We are getting old now and after living for almost 30 years in the old house, there were simply lots of things to do there. Besides, the house had so many steps to get upstairs and the four bedrooms ( 2 unused) were simply too much to clean.
Sometimes we have to give-up things and give priority to the more enjoyable part of our lives as we grow older.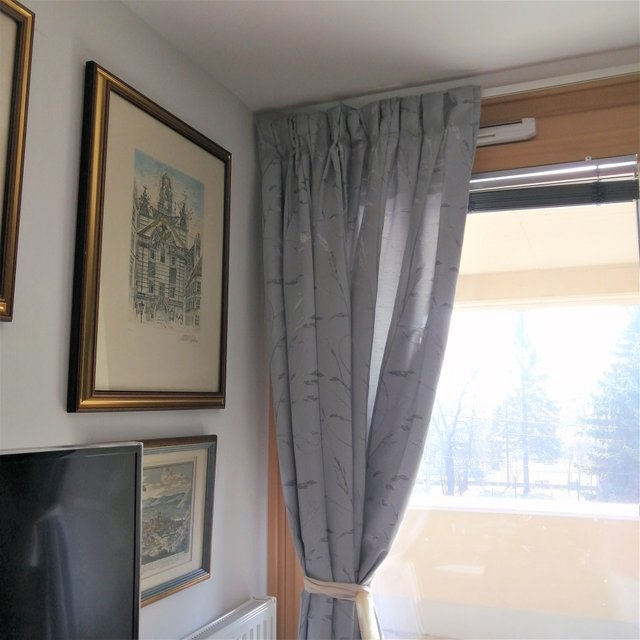 Stay safe everyone!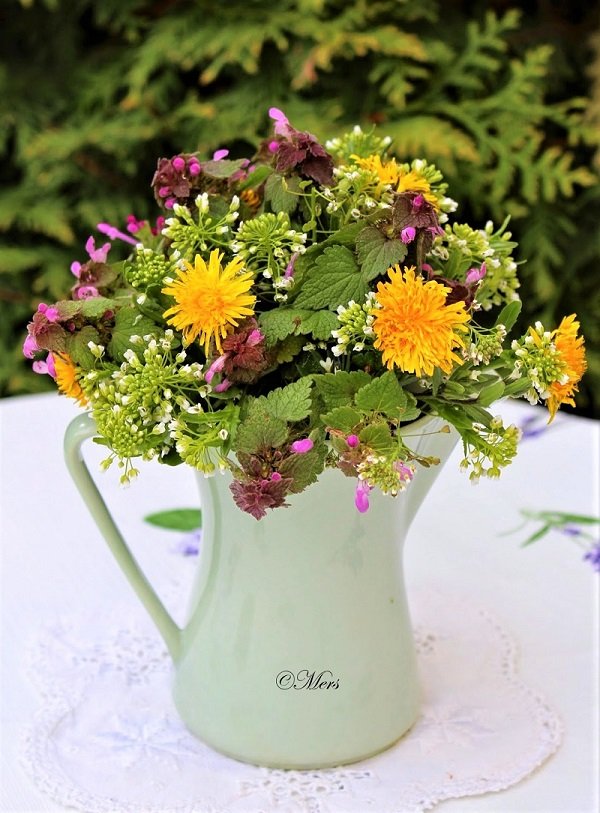 All images were photographed by @mers