Getting ready for the invitation!🎉✨👸
Hi!
---
How are you? I hope you are well.. I had to stay away from here for a few days due to wedding preparations. My nephew Ata's circumcision wedding was held. I was a mother to my sister as well as her son. I've been taking care of him since he was a baby. I love him like my own child ✨
It was a lot of fun as the wedding was held in the concept of a country garden. But I had a hard time finding clothes. There weren't many models because it was the season break. Everyone wore the same clothes. I had a hard time with the dress because I wanted something different. Also, I'm not a very trendy person. I know myself and my body. Because I knew what would look good on me, I chose a dress that was both elegant and ostentatious, suitable for my own style. She had no trouble finding shoes and bags for the dress.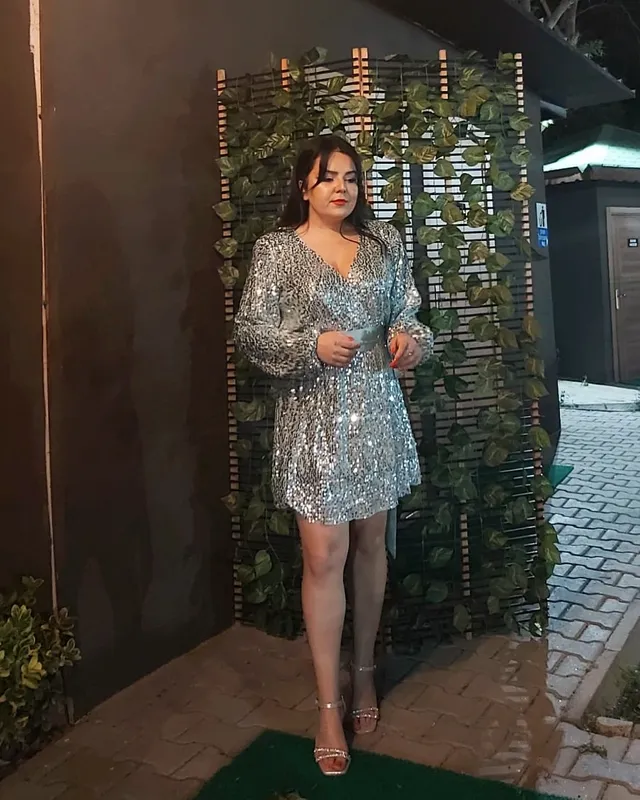 I talked to a few hair salons for makeup. I couldn't find an appointment as it was the wedding season. In places where I found appointments, he was not doing as I wanted. That's why I chose to prepare it myself at home. I already had all the necessary materials at home.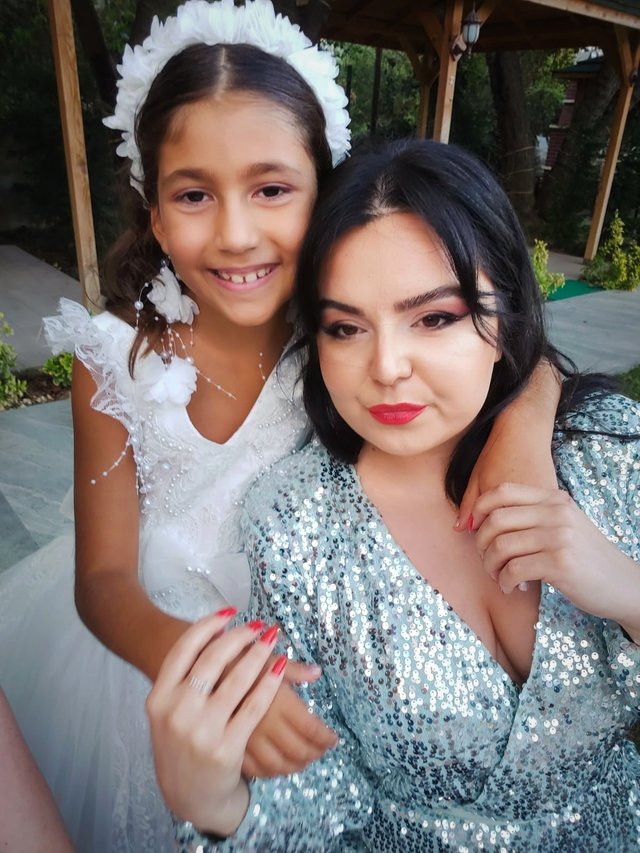 As a final stage jewelry, I only wore a small diamond ring. I don't like using jewelry. There are a few elegant suits at home, other than that, I don't use jewelry. I also sprayed my perfume and now I'm ready for the wedding. I will continue with the details in a different post.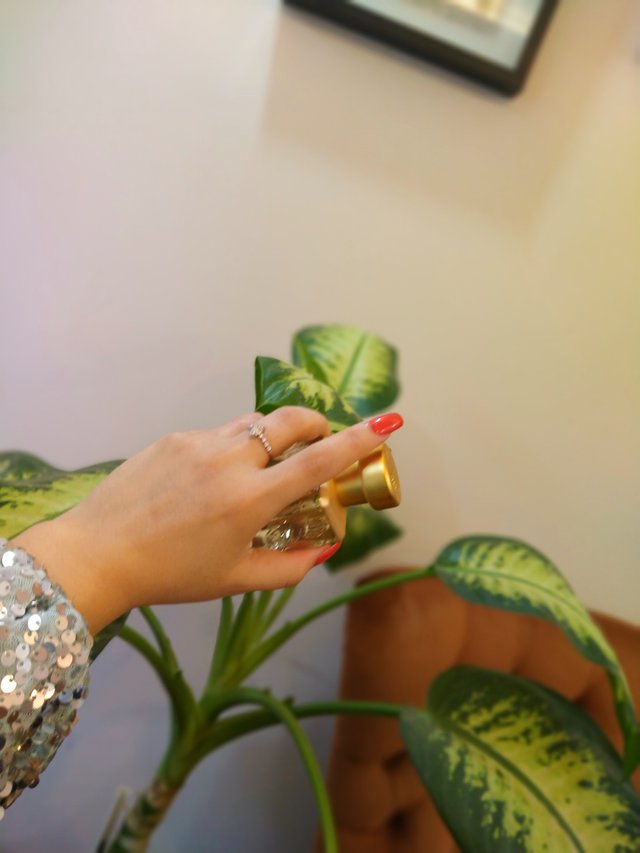 Thank you for reading 🙏 I hope you like it. I'm curious about your ideas. Do you like it?
Please write me your ideas. I am happy to share my day with you. I hope you also enjoyed reading it.
Stay with love!