I have got a haircut 🙆‍♀️💇‍♀️👸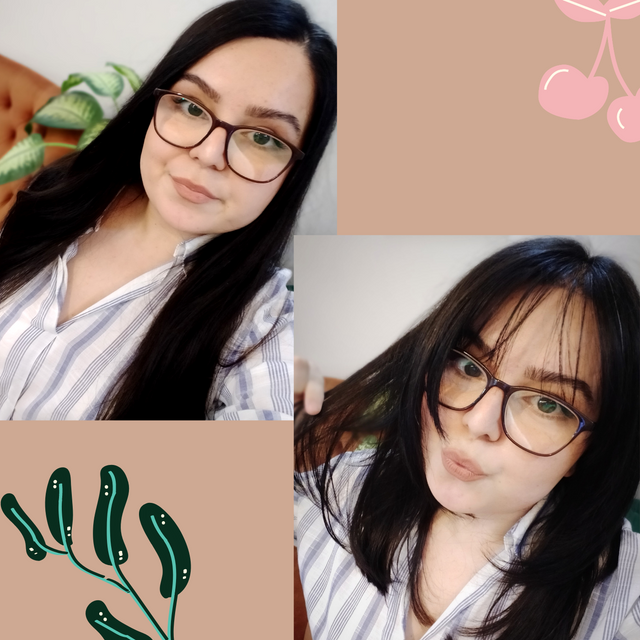 Yees.. I took a small step for the world but a big step for me and finally got my hair cut. It is so difficult for me to get a haircut that I went to the hairdresser many times and came back home without a haircut. That's why my hair grew longer, but now an intervention was a must! Because it took too long and it started to be very difficult to maintain. I was feeling uncomfortable and finally made an appointment and went to the hair salon I always go to!
While my hairdresser was taking care of other people, I sat and waited for her to have a drink. So many times I wanted to give up and go home. Also, everyone there said that my hair was very beautiful and tried to dissuade me.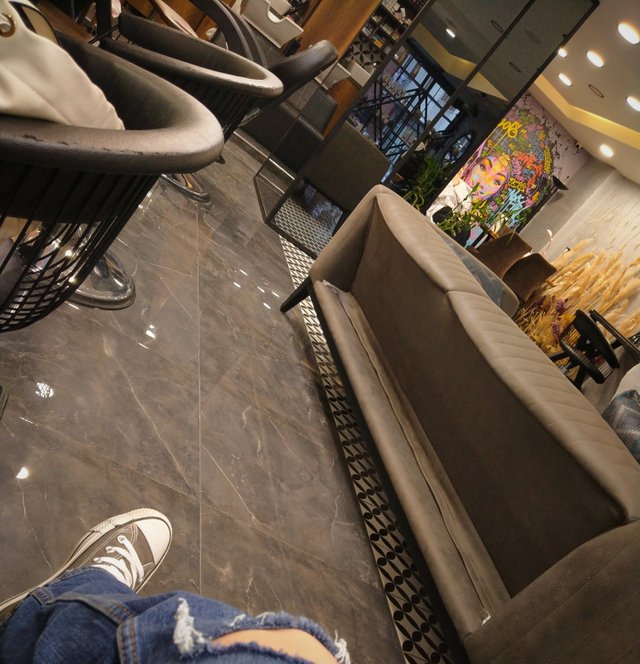 But this time I was determined! Because I've been convincing myself of this for months already. Anyway, I said it's getting too long, change will be good for me, and I stopped at my decision. Before the cut, my hair was washed and I got ready for the cut.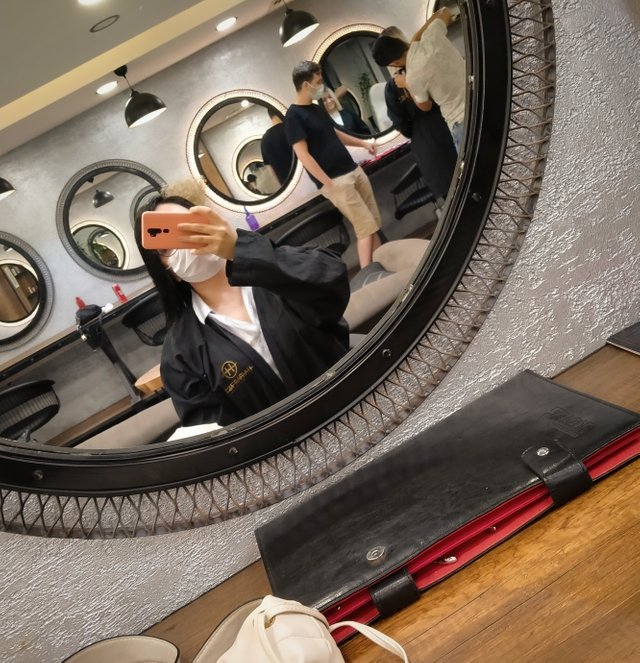 And we finally made the cut! My hairdresser didn't want to cut it too short either, but we both liked it very much after the cut was finished. I am incredibly relieved! I was relieved when my hair was cut because it was too heavy for me.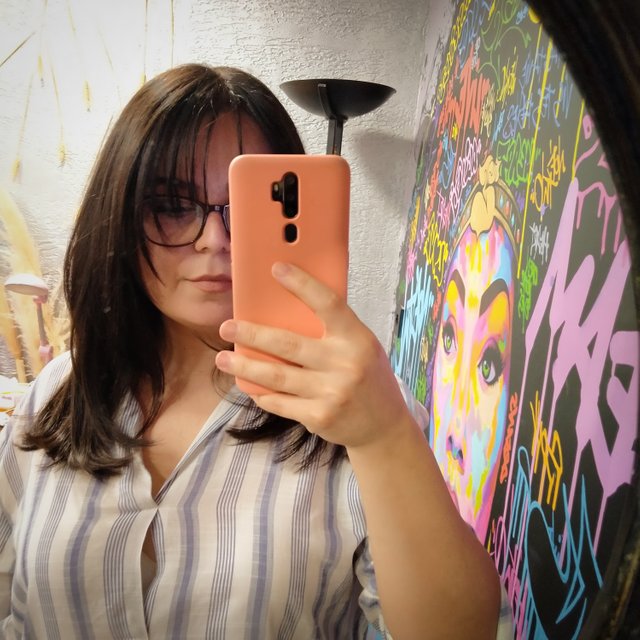 I love my new hair. I wish it to bring me luck. I cut them a little short as they grow pretty fast. I will have enjoyed this model like this!
I don't think it will take too long after that. I want to use it for a short while, at least. I think it will be very comfortable in terms of use.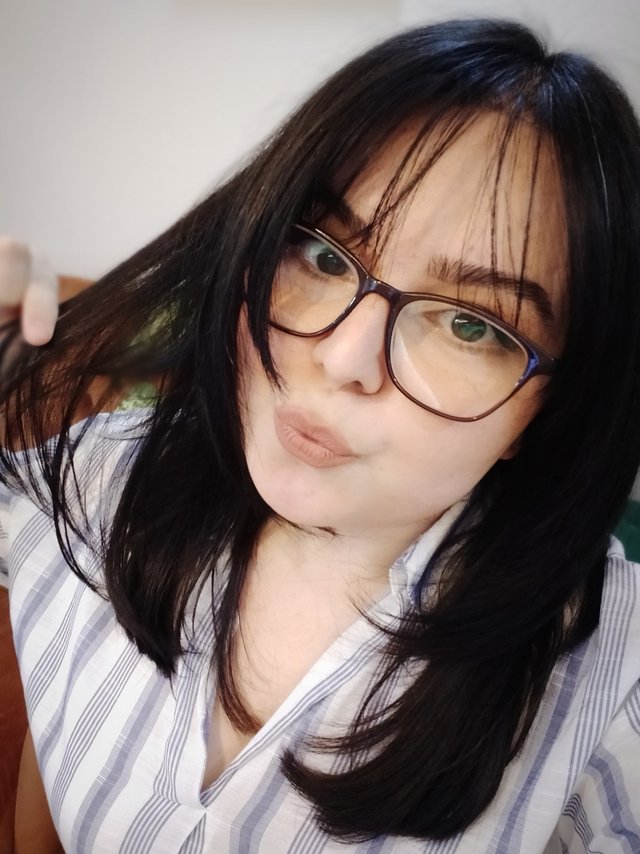 I hope you like it too.. Waiting for your feedback!
---