My Entry for the Contest #10 HAIR CARE Tips with Natural Ingredients💇🧖👸💆♥️♥️🥥🌺🌹
Hello everyone this is the Monz from India and today i am going to share with you people a beauty tip of Coconut oil and Vitamin E Capsule for the faster growth and smoothness of hair. For this contest i would like to tag @medha5 @sumit71428 @abhiiii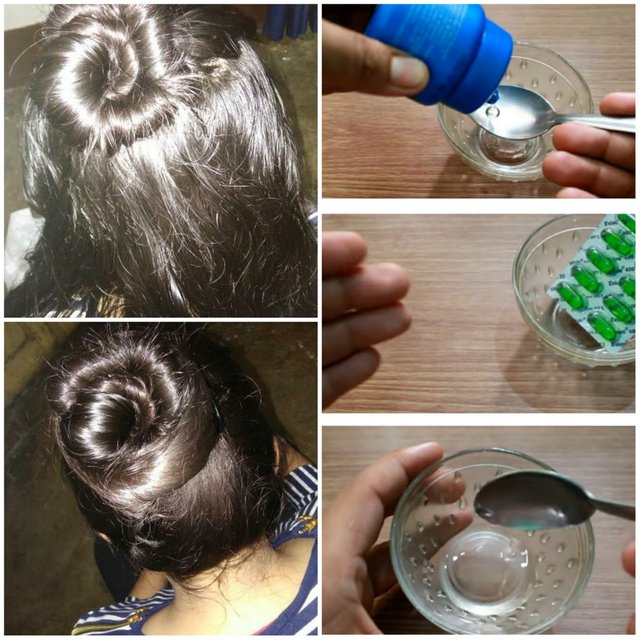 Benefits of Coconut oil for hair
1)Coconut Oil Could Help You Grow Your Hair Longer
2)Hair loss prevention: Excessive grooming can damage the hair shaft, which in extreme circumstances can cause hair loss. Coconut oil can help keep your hair in good condition and prevent hair fall.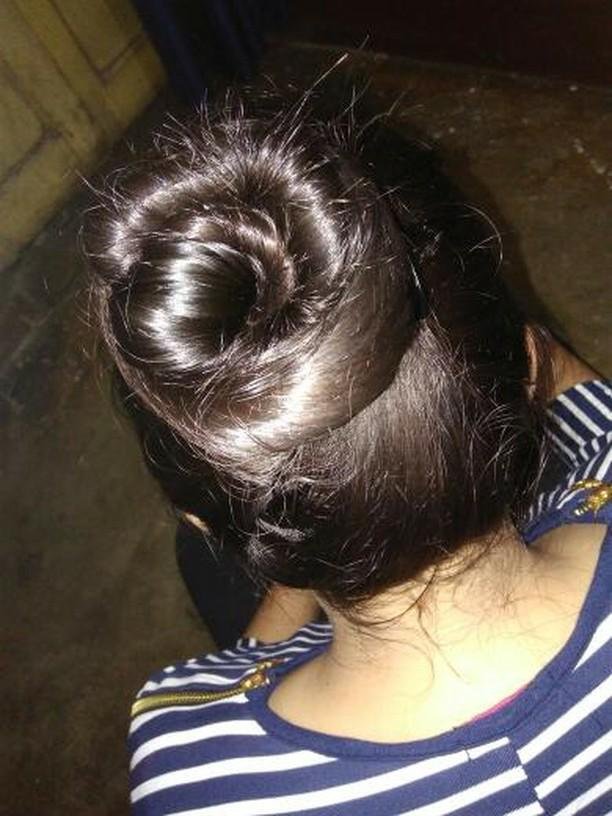 Sun protection: UV filters can help protect your hair from sun damage. Some studies have found coconut oil to have a sun protection factor of 8, so putting it on your hair could be useful .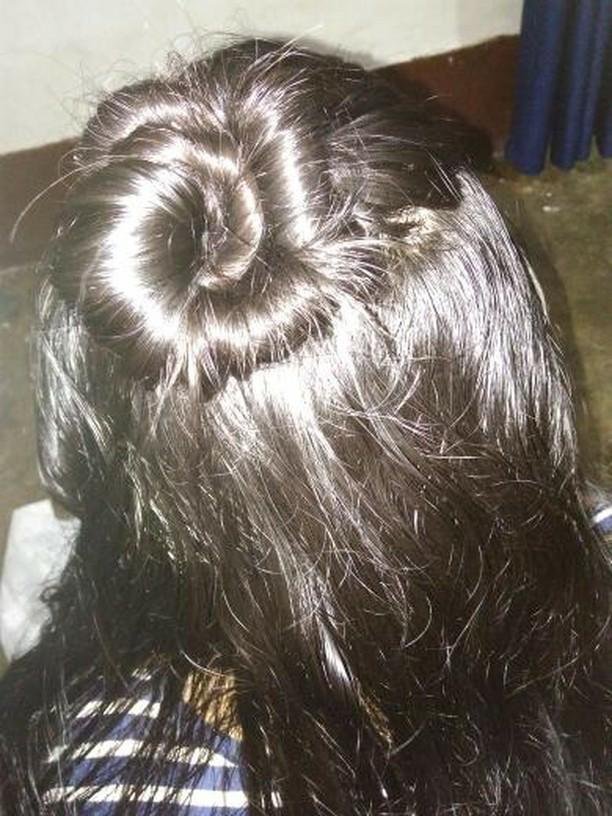 Ingredients required
Coconut oil
Vitamin E Capsule
Benefit of Coconut oil and Vitamin E Hair pack and it's application
Vitamin E Benefits
Vitamin E can help replenish shine that the hair loses as a result of damage. Chemicals, heat, and other styling products can all damage the hair.
A person can restore shine using oils, which provide an extra layer of protection to the skin and hair. Many manufacturers will add vitamin E to their products to help restore shine.
Healthy Scalp
Vitamin E may help support a healthy scalp and hair as it has natural antioxidant effects that could assist with maintaining hair growth.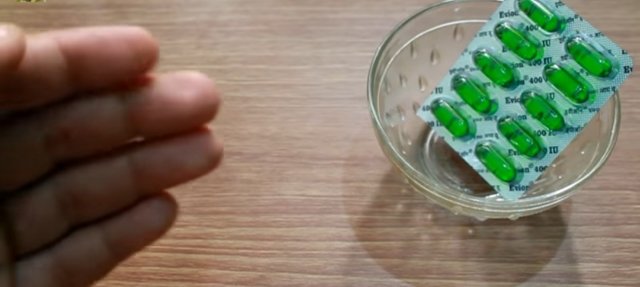 Application
First of all take a bowl put two tablespoons of Coconut oil and and mix a vitamin e capsule with the oil properly.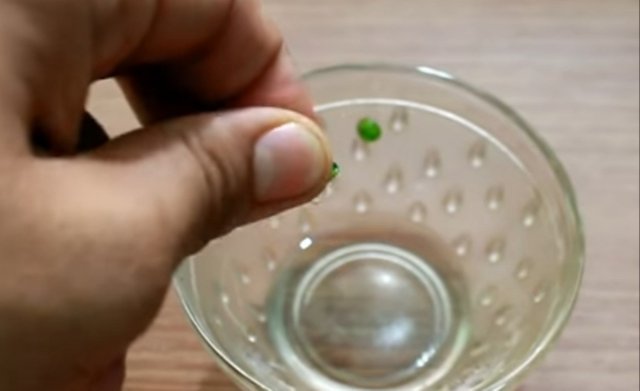 Pour the mixture of oil and Vitamin E Capsule and then massage it on your hair and scalp . Keep it for minimum 2 hours or for best results apply and keep it overnight .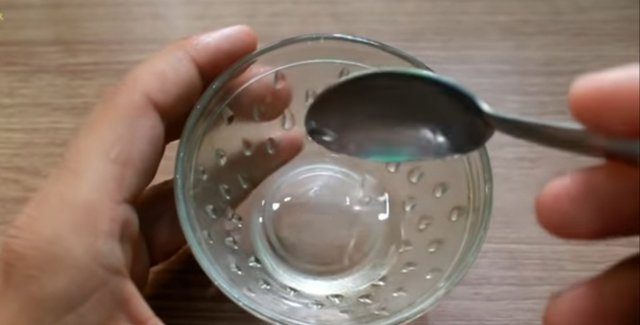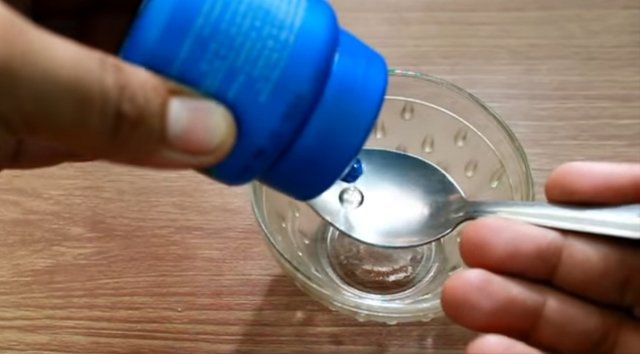 Now i would like to thank @steemcurator01 for giving me this opportunity