Thediarygame game seasonthree the unending season|| Saturdays lectures||Recruiting two new users to steemit||@Pricelesspresh
Welcome to my blog friends.!
Is yet another concept of my Diarygame entry;
My activities for Saturday May-22-2021.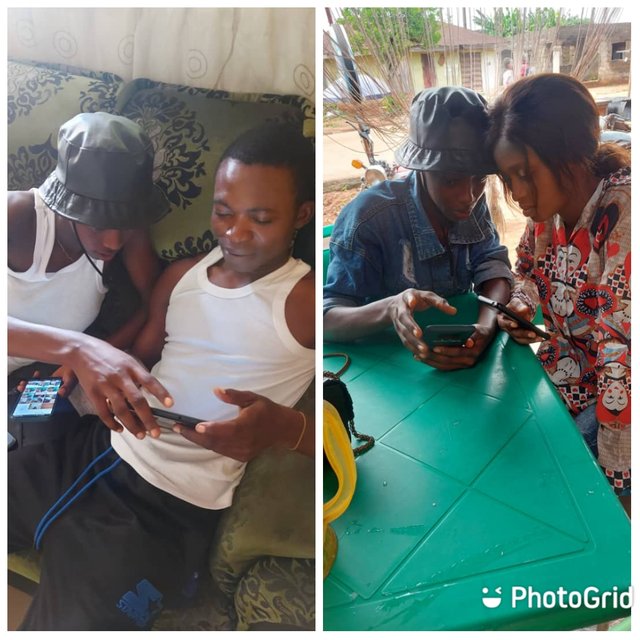 Dear Diray,
Bliss visiting you today!
My day began in the morning when I woke up, by 06:34am Africa Nigeria Time.
I was up so early because I was to attend a class by 08:00am.
Since it was weekend,I had to do some house chores before leaving for the class.
I tidy up the house,then have my dirty clothes washed.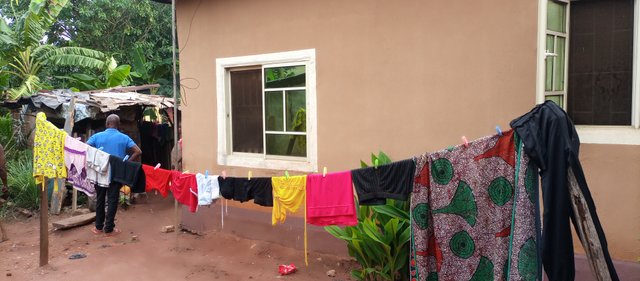 My clothes after washing
After washing I received a called from my lecturer,she called to remind me of my discussion with her, about Signingup her brother on steemit.
I was to meet with her brother that morning by 09:00am,but because of the fixed class we both agreed that we are going to meet later in the day after my lectures.
After the call I prepared something to eat, for breakfast before l left for the class.
In the class while waiting for the lecturer to come I introduce Steemit, to two of my course mate.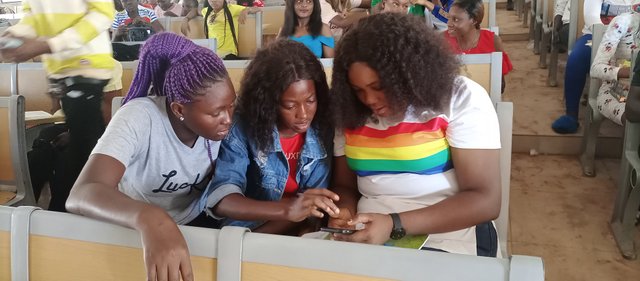 Me in class explaining steemit to my course mates
After the explanation I was so bittered, because they couldn't signup.
One wasn't using an Android phone,why the other one was using a faulty phone
But they both promised, to join when things fall in place for them.
After the class I went home to freshing up.
While in the bathroom I got a call from my girlfriend that I talked to about steemit long ago, she called to let me know she was in town, that she wants to signup.
I quickly left to join her where she was.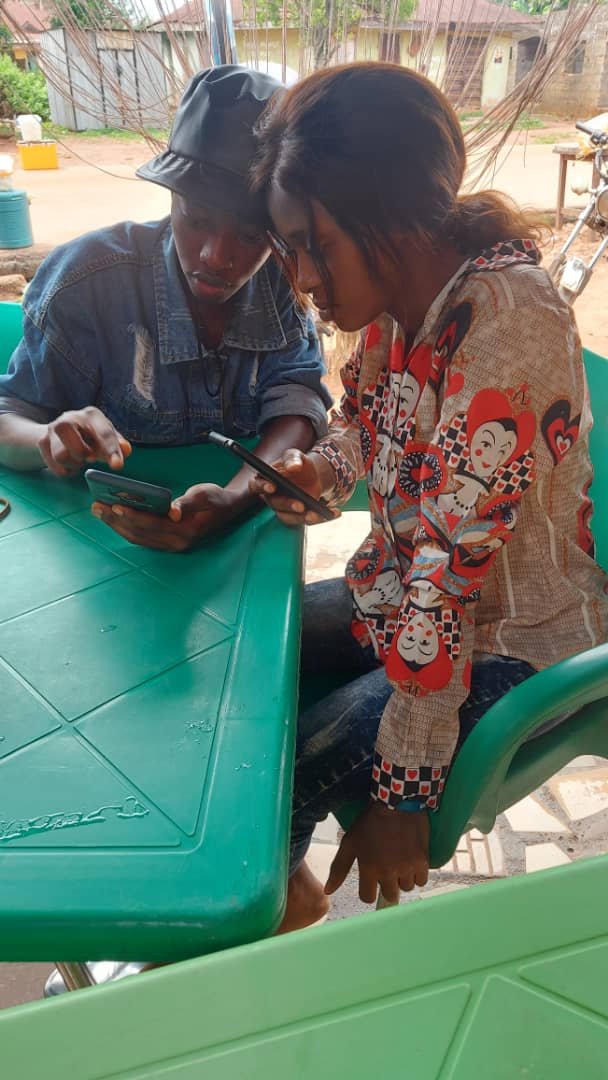 Me and my girlfriend Signingup up steemit account for her
Her username is @kalara!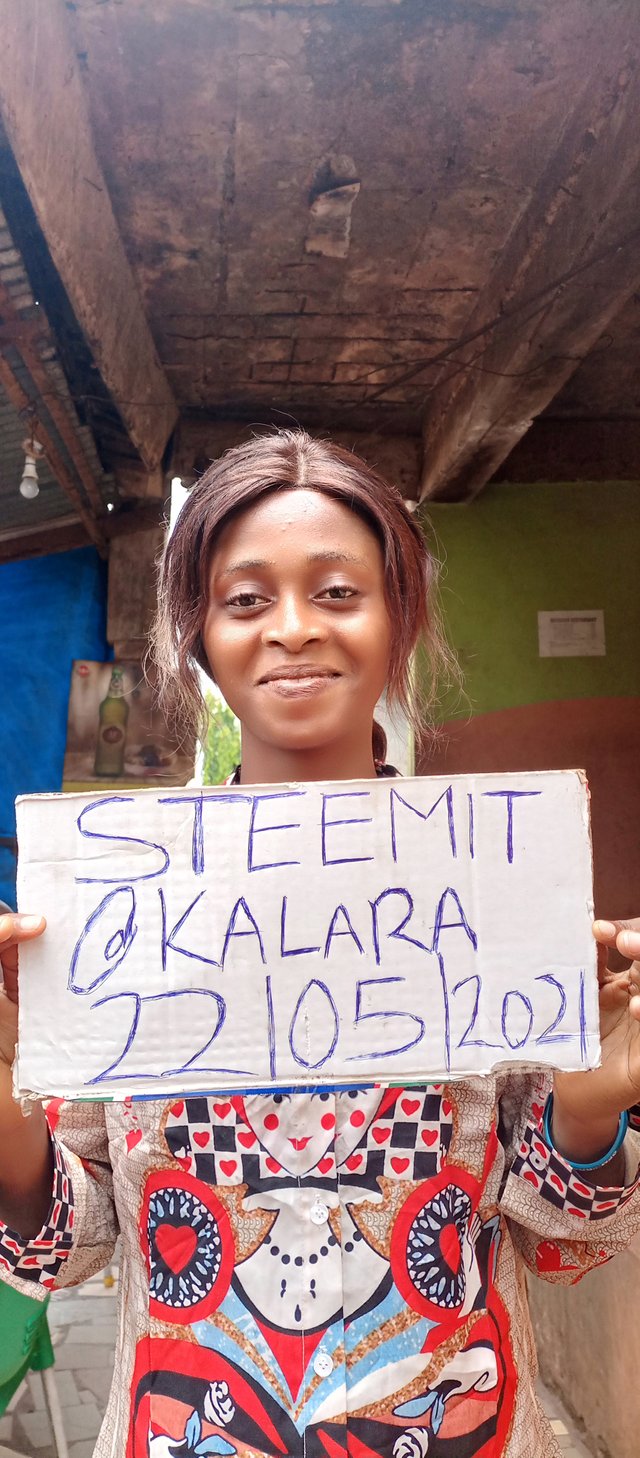 While with @kalara, my lecturer called again, in respect of her brother steemit signup.
I left to my lectures house with @kalara
When I got to my lectures house I met with her brother,I explained steemit to him, singup an account for him and mentored him on how to go about his Achievement1 tasks.
I was glad I achieveed, my aim of going there.
Though he is a first learner,he was able to catch up quick.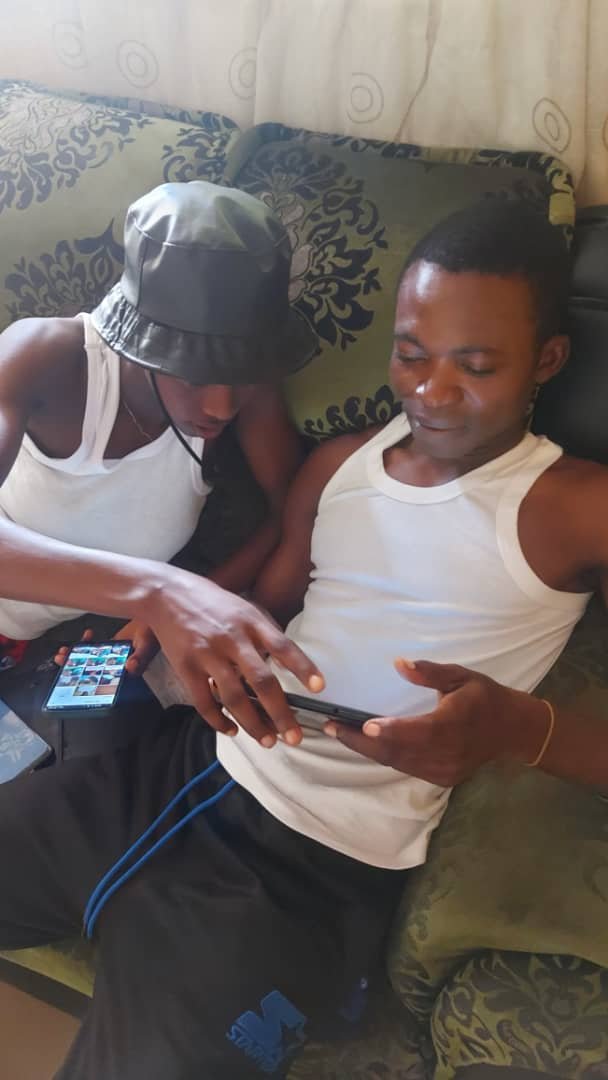 Me and at bentala Signingup his account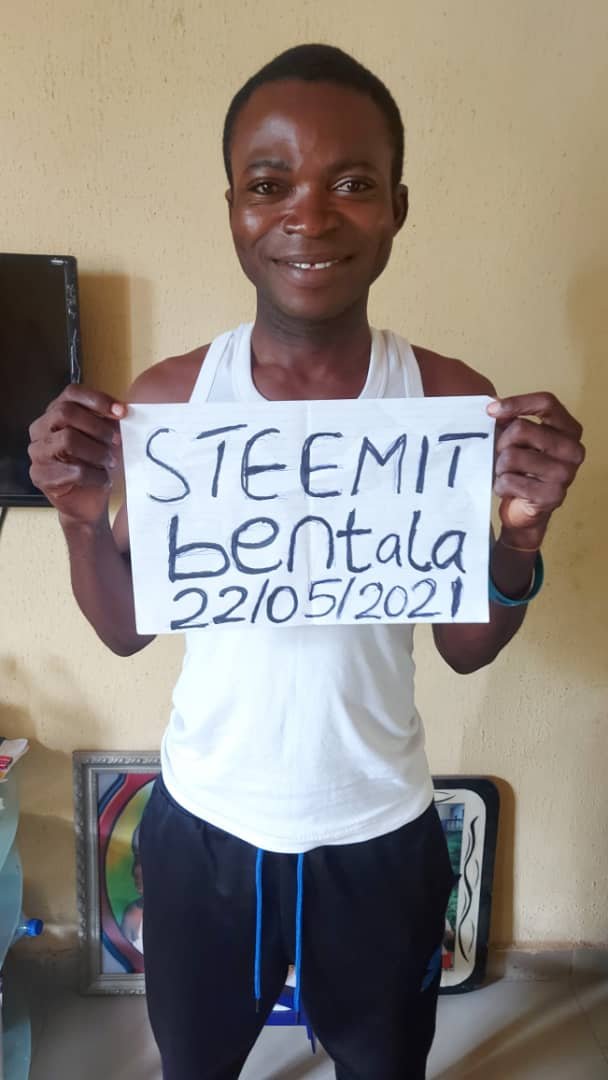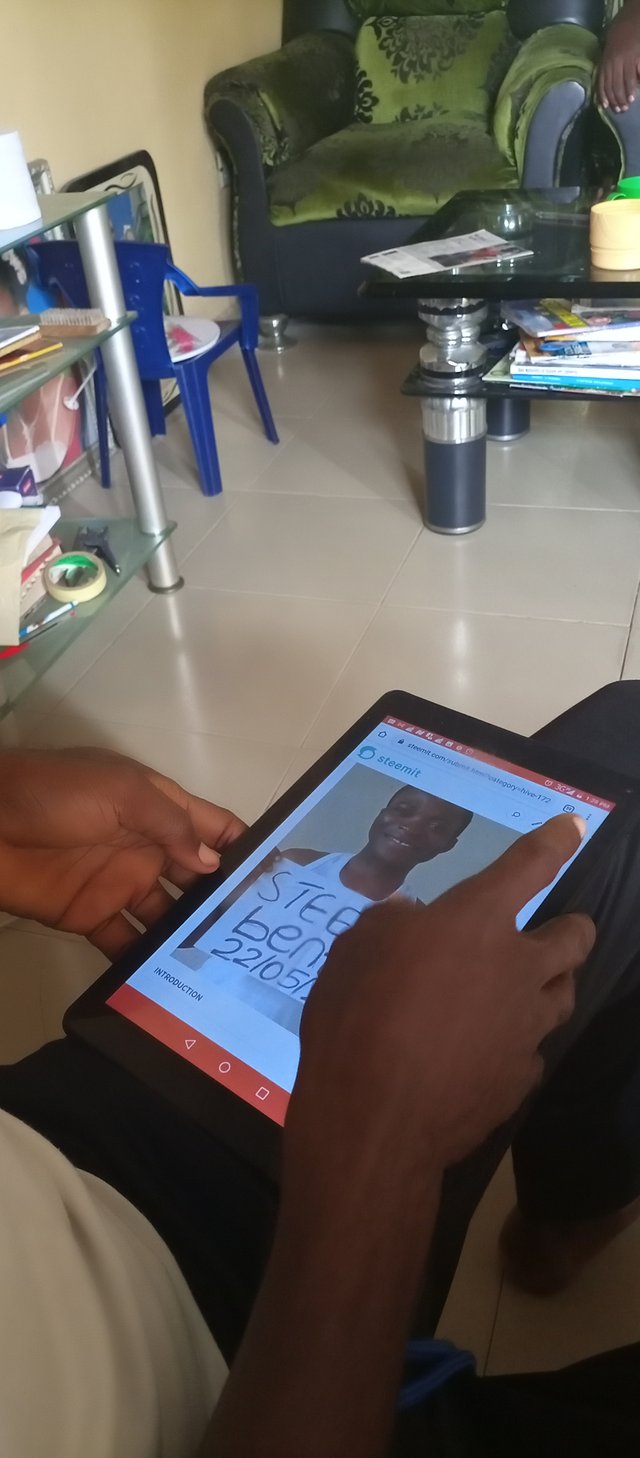 @bentala set for his Achievement1 task Entry
After that I went back to my house with @kalara to complete her Introductory post but we couldn't achieve that because her phone battery was low, and no power supply.
The day was kind of stressed for me,but I managed to make my city coordinators report before retired for the day.
@bentala has completed his Achievement task vissit here
Written by @pricelesspresh
Best regards to
@steemalive
@campusconnect
@stephenkendal
@arie.steem
@steemwomenclub
@pennsif.