A natural treatment at home that quickly removes dark circles from the sun..
Hi sisters ,
Today I am going to present to this
@steemwomensclub
about a skin treatment that can be used.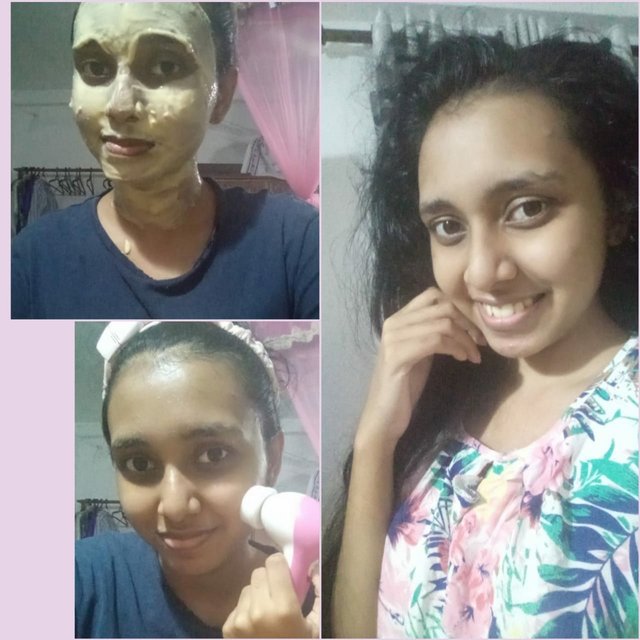 )
Not only me but dark skin is a problem that is affecting more and more women today. The country I live in these days is one of the hottest and most hot in the world. My face is burning hot these days.
My face is especially dark and I thought of buying creams from the market but then I gave up the idea because they are very expensive and do not have 100% results because my face is infected with artificial creams ...
While I was thinking about this, my mother informed me about a natural ointment. I thought of sharing it with you.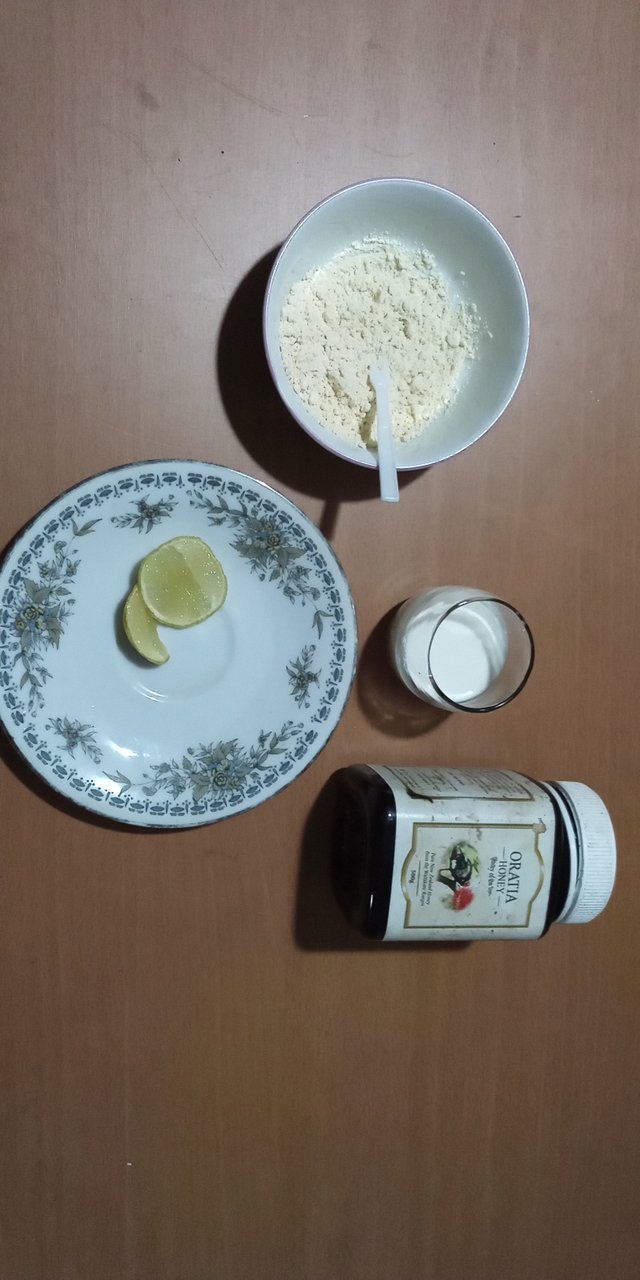 Materials required
Pea flour
honey
Fresh milk
lime juice
Speaking of benefits...
Helps to brighten the skin.
to cure pimple
Acts as an internal cleansing agent in the skin.
Lime eliminates oily skin.
How to make..
Step 01
Take a clean bowl, add pea flour first, then add honey and fresh milk and mix well.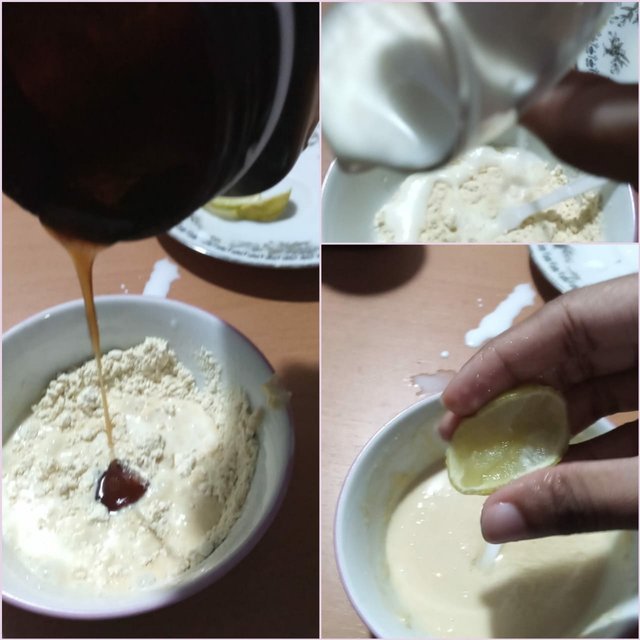 Then add about 2 drops of lime. Then mix well for about 3 minutes.
Step 02
You cleanse your face thoroughly.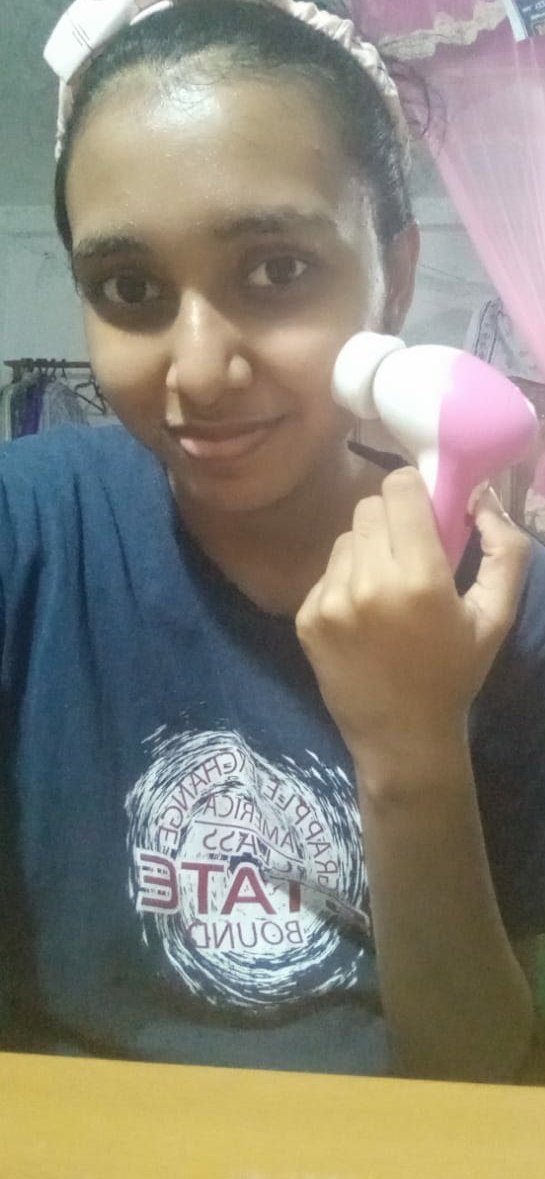 If you have a face cleaner, cleanse your face with it or cleanse your face as usual.
Step 03
Apply the ointment with a brush or your hand. There is no need for a brush to apply this.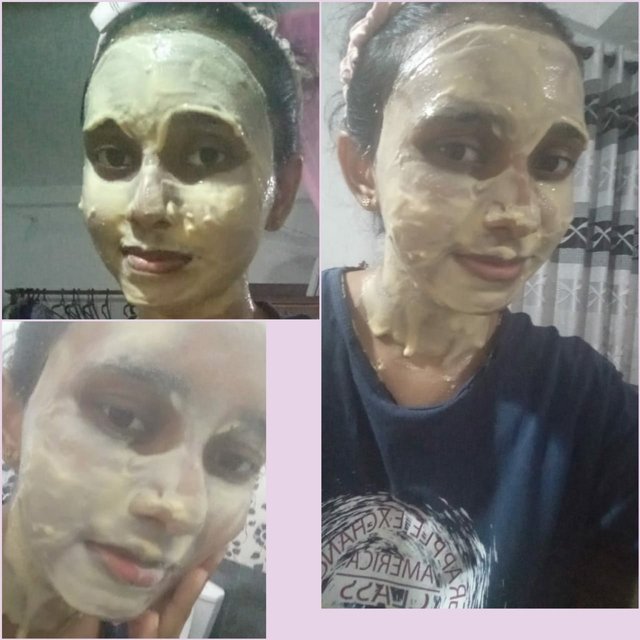 Apply this pack on the face and neck without applying around the eyes.
Step 04
Leave this pack on for about 15 minutes until it dries. Do not apply this to the back of the body and the muscles of the face will shake.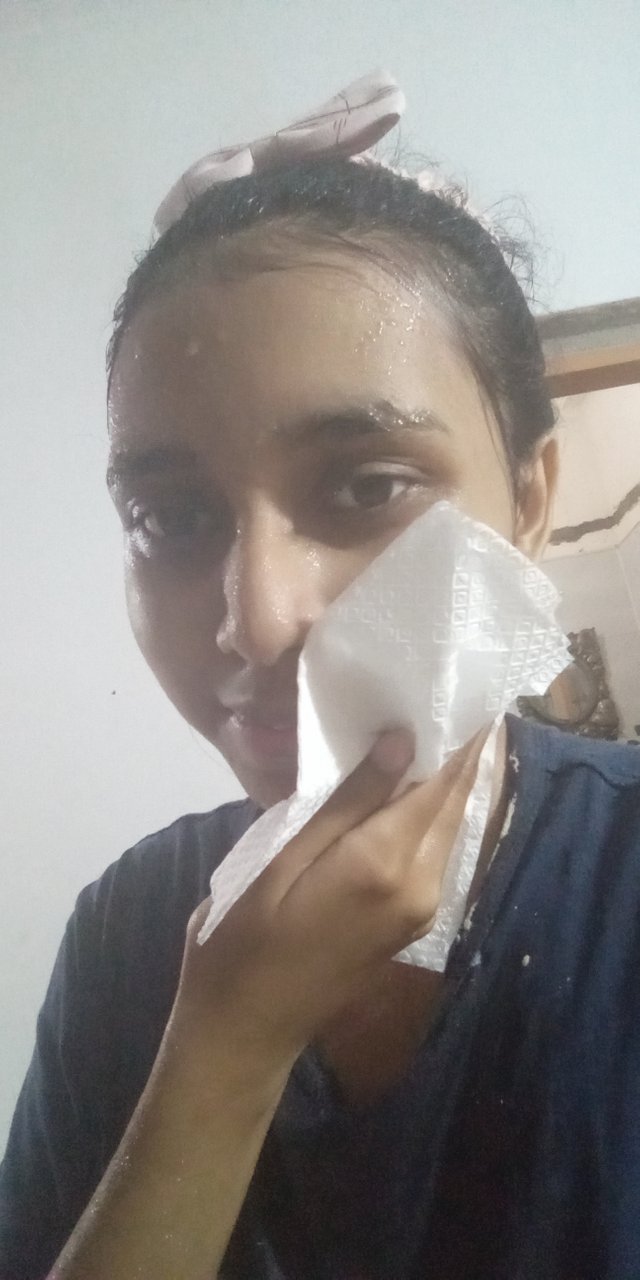 Step 05
After it dries well, soak it in water and scrub it off.
Repeat this once a week for about 5 weeks and you will notice a difference from day one ....
thank you for reading..