Can we make a super tasty and very healthy ice cream that can be made from 2 ingredients?
Hello sisters ,
This is my first article to bring to @steemwomensclub.
So I thought of bringing my first post as just amazing. Actually this is what I define as ice cream ice cream but it's not secretly ice cream.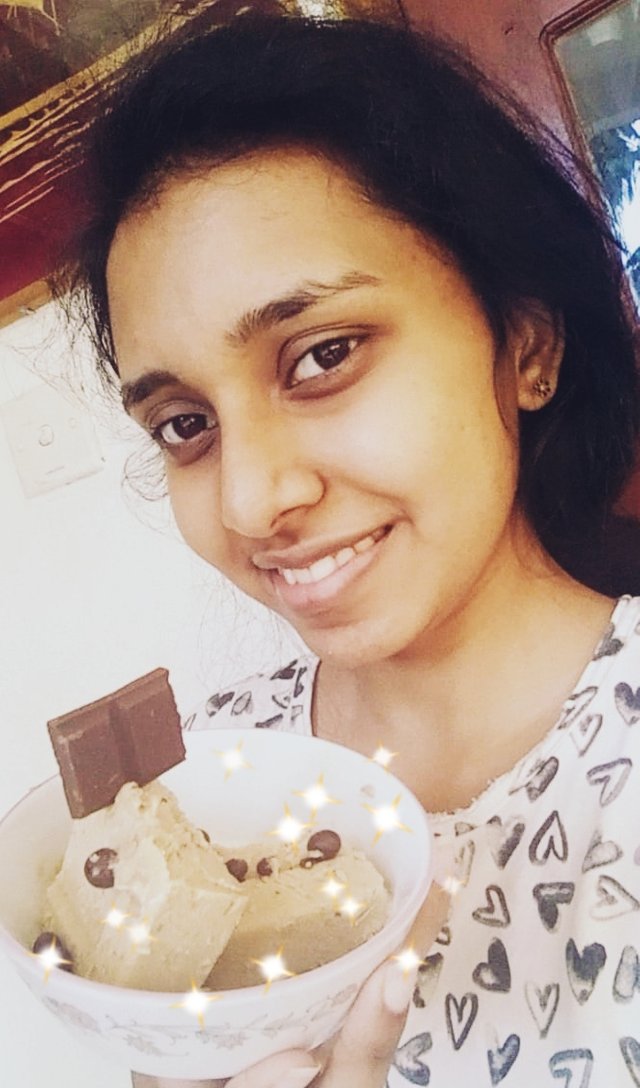 That's peanut and banana ice cream. You don't really realize it's not ice cream, because its texture (even frozen bananas) is like a high quality ice cream.
This peanut butter banana ice cream recipe will make your dessert dreams come true and is made from 2 ingredients.
Also, this great recipe is non-dairy, non-vegetarian and can be prepared in less than 10 minutes.
But this recipe is an ice cream so it takes about 1h to freeze.
This peanut butter banana ice cream intensifies the banana flavor with a very tasty, crunchy peanut. With this easy recipe you also get a chance to use your old brown bananas. If you love delicious ice cream, make your own ice cream maker and make your own banana and peanut butter ice cream at home instead of the ice cream you buy at the store.
ok Here's how to make a delicious quality peanut butter banana ice cream..let's see now..
INGREDIENTS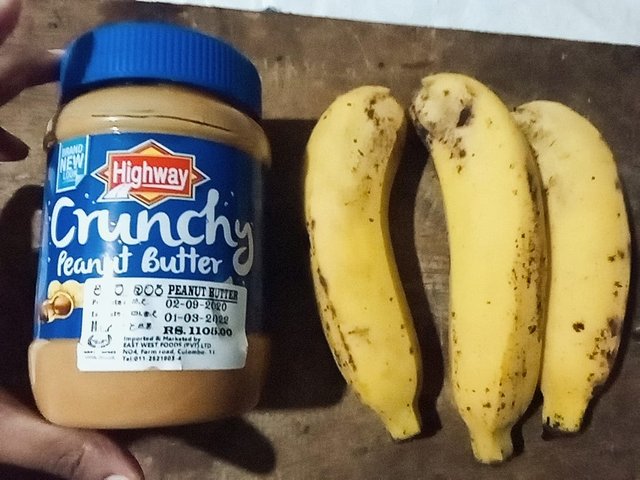 Peanut butter 100 g
Banana 250 g
STEP 01
I cut three ripe bananas and put them in the fridge for about two hours until frozen.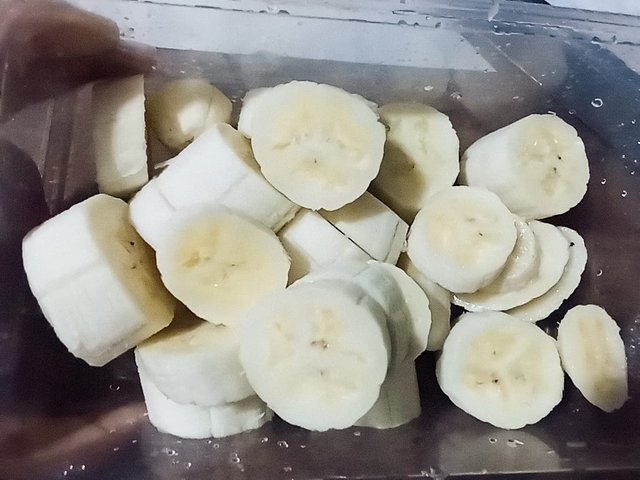 Put the frozen banana slices in a blender.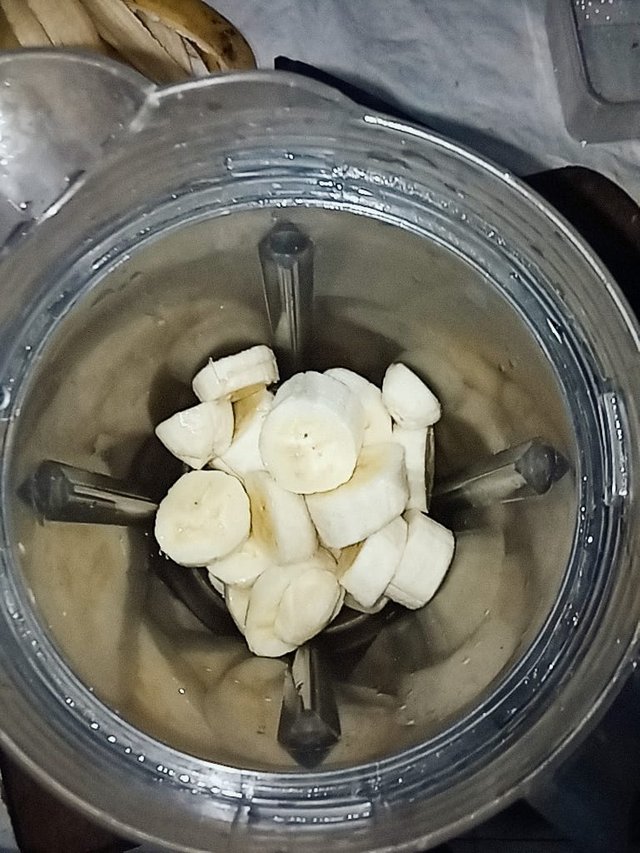 If you do not have a blender, use a food processor. Blend the frozen banana slices until well creamed.
STEP 02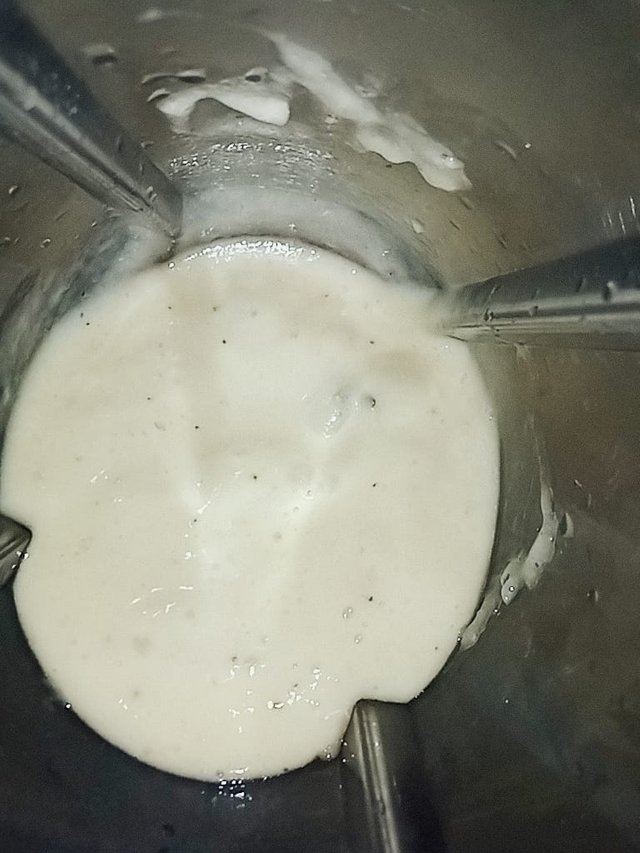 When the bananas were smooth and creamy I added the peanut butter and blended the mixture again.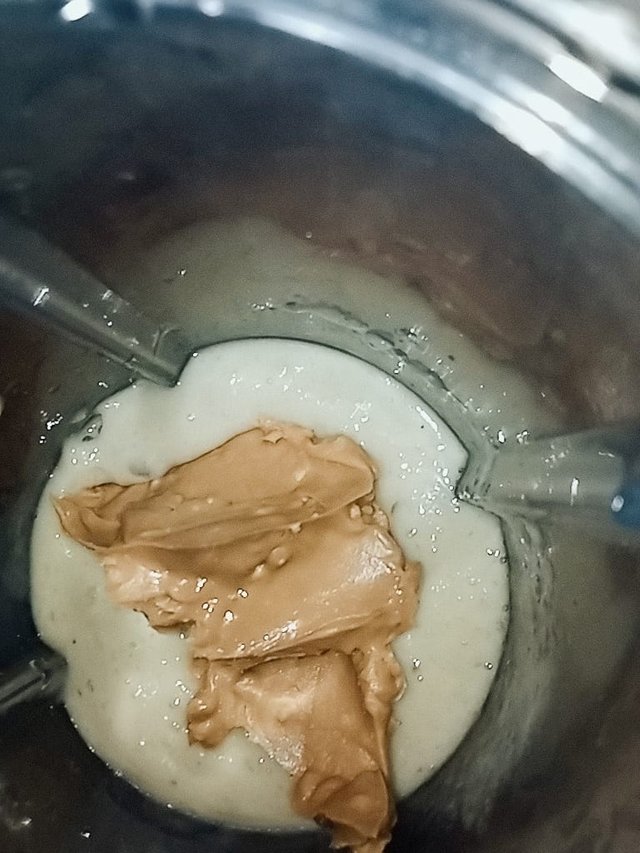 I was amazed at the smooth texture of the mixture and was amazed when I grabbed a spoon and tasted the banana peanut butter ice cream.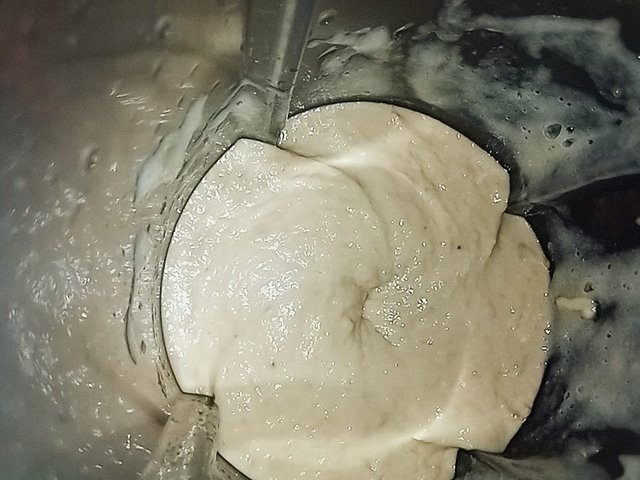 It's the best peanut butter banana ice cream I've ever tasted and it's so delicious that I can not believe these ice creams were made with just two ingredients.
STEP 03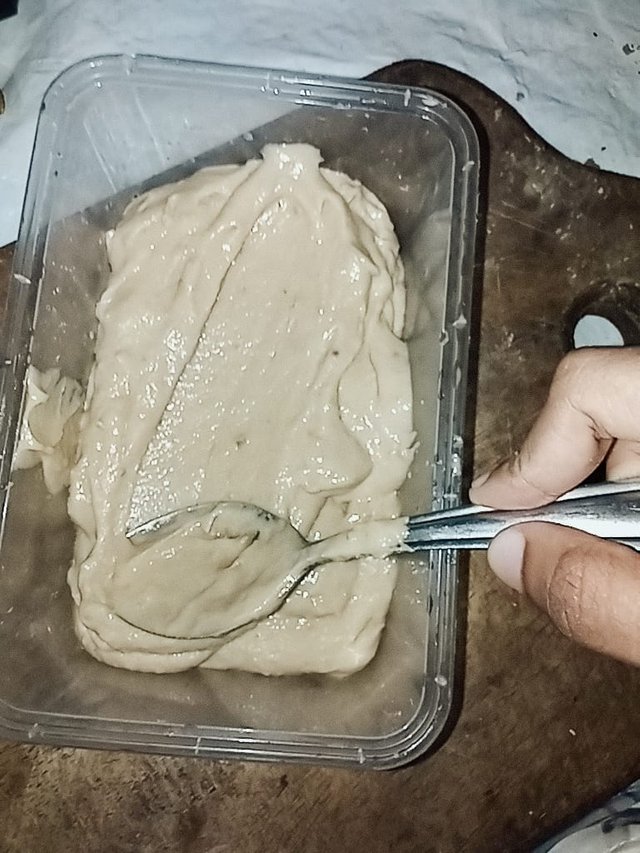 Then put the mixture in a cup and refrigerate for about 3 hours until well frozen.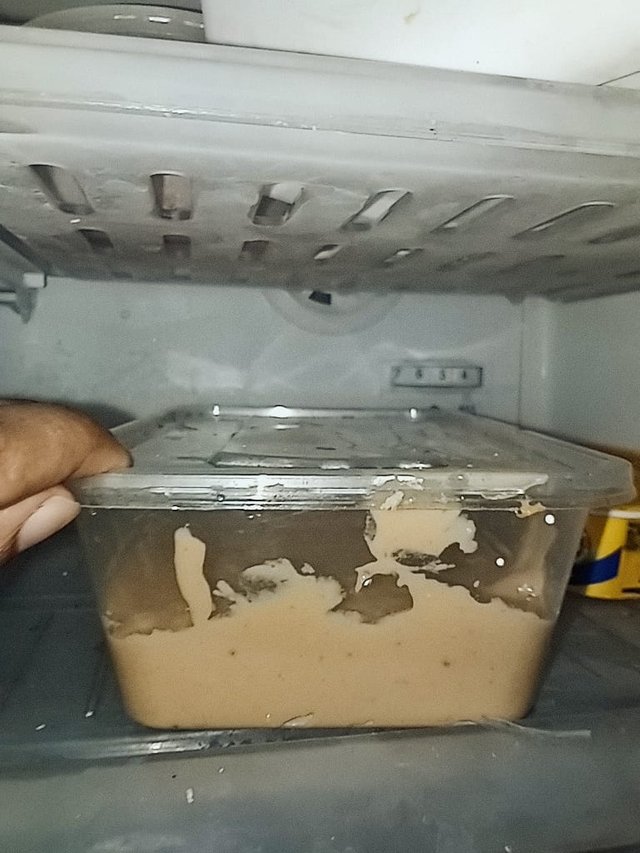 Then you can garnish and eat as you like. I took a few slices of chocolate and decorated it.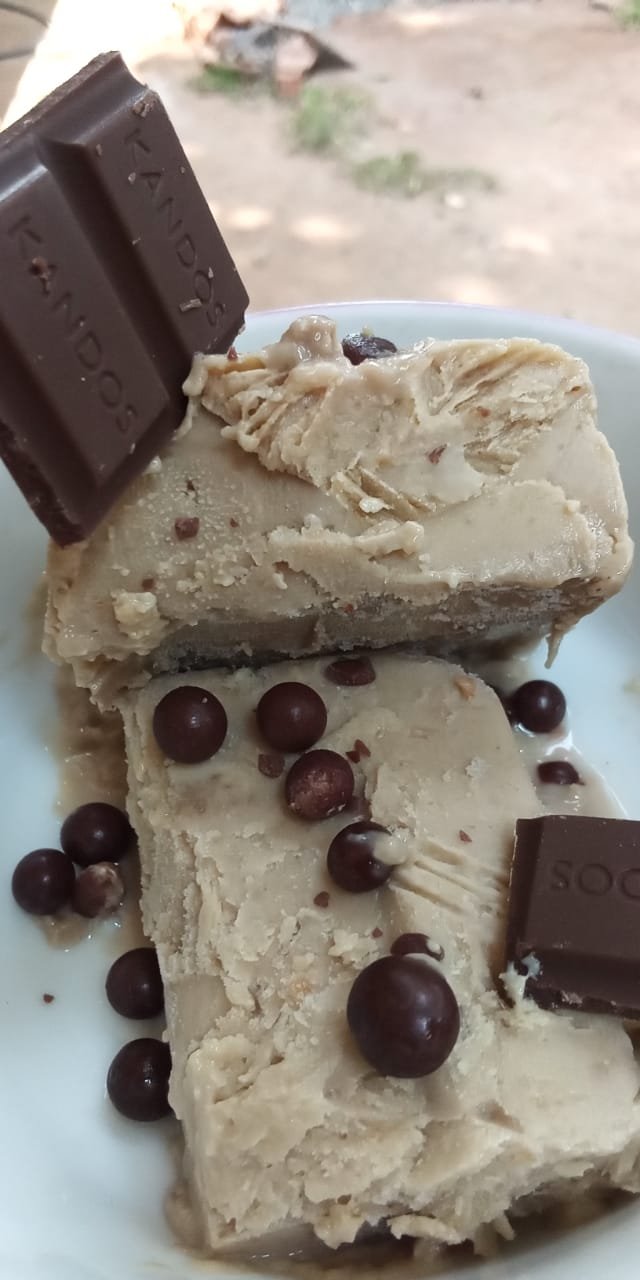 Make this peanut butter banana ice cream today for the whole family to enjoy.
thank you very much to @steemcurator01 @steemcurator02 @booming accounts and @steemwomensclub for the support..