Let's make a blackheads remove mark easily and cheaply at home
Hello friends,
Today I am going to tell you about a cost effective blackheads remove mask that can be made at home. I said it costs less because you can make this mask using only 2 ingredients at home. Presently blackheads are a major problem for women.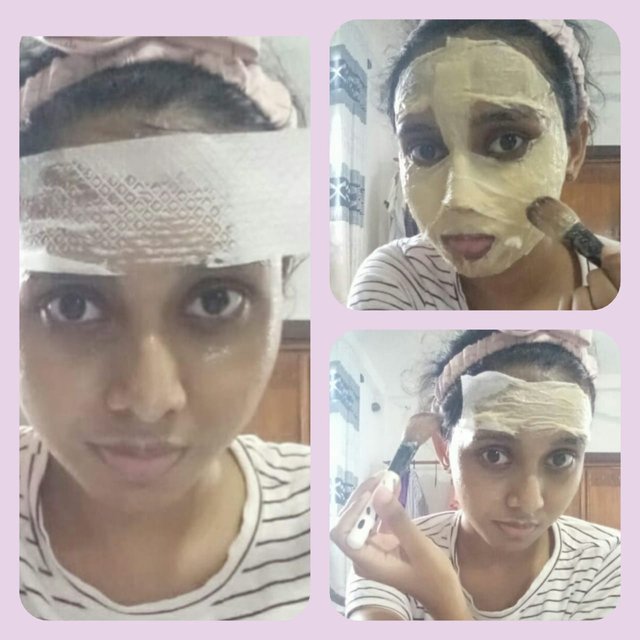 Also, the creams available in the market to remove these blackheads are expensive and do not provide 100% benefits. So I think this mask would be a good solution for that.
Talking about the benefits of this mask to the skin,
Brightens the skin.
Eliminates oily skin.
Acts against cockroaches.
Helps to get rid of blackheds.
Helps to remove dark spots and scars on the skin.
as well as Egg whites are added to this to make it peel off, but egg whites have many benefits for the skin as well as the face.
Ingredients needed for this mask are,
Tablespoons of pea flour
one Egg whites
Tissue papers
Only if your face is oily
Add 2 drops of lime.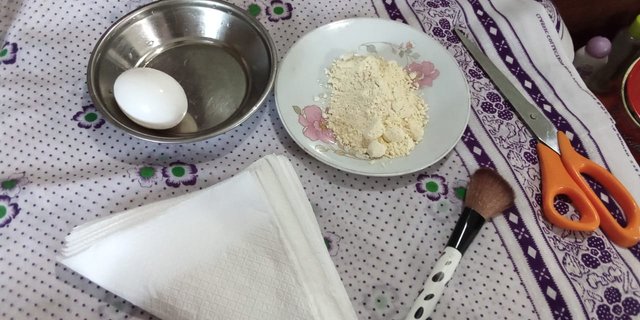 step 1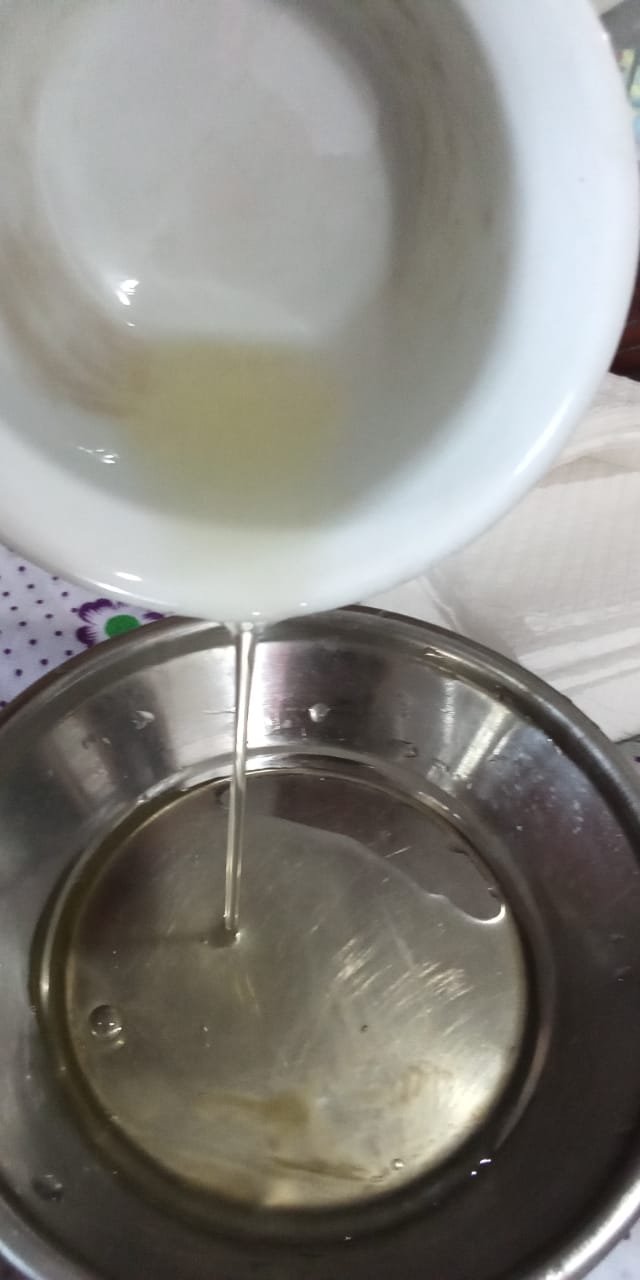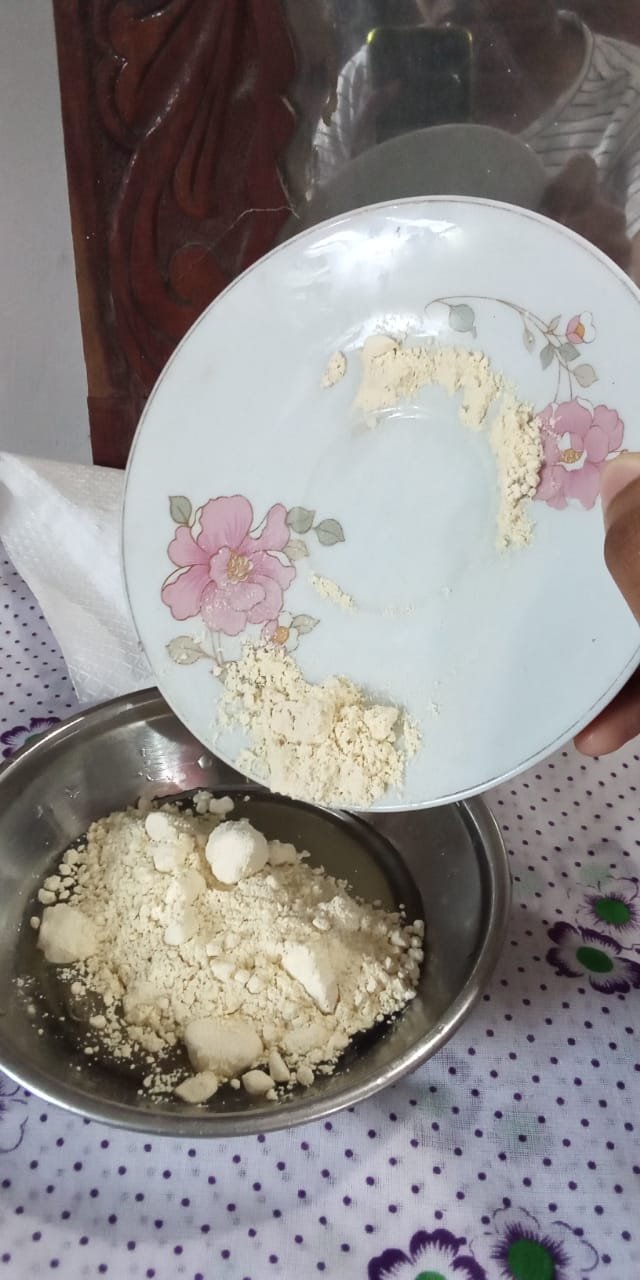 Take a bowl and add the pea flour and egg white. Then mix it well.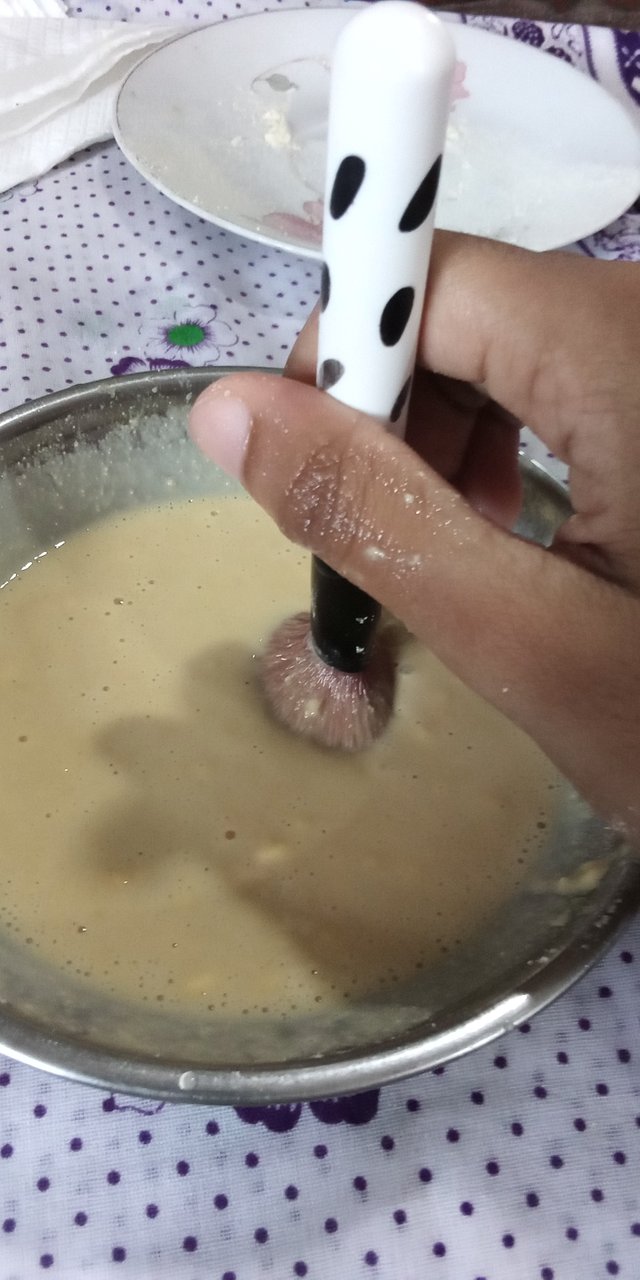 Step 2
Set the mixture aside and steam your face. If you can't steam, soak a towel in boiling water for about 5 minutes and cover your face with a towel to cover the blackheads and whiteheads.
Step 3
Mix the mixture well and apply it completely on the face.
Tear off a piece of tissue paper and paste it on one side of the face and apply the mixture on it again. In the same way, repeat this by sticking the tissue and applying the mixture again on it.
Thus covering the whole face. Be sure to stick to the thickness of the tissue where the blackheds and whiteheds are.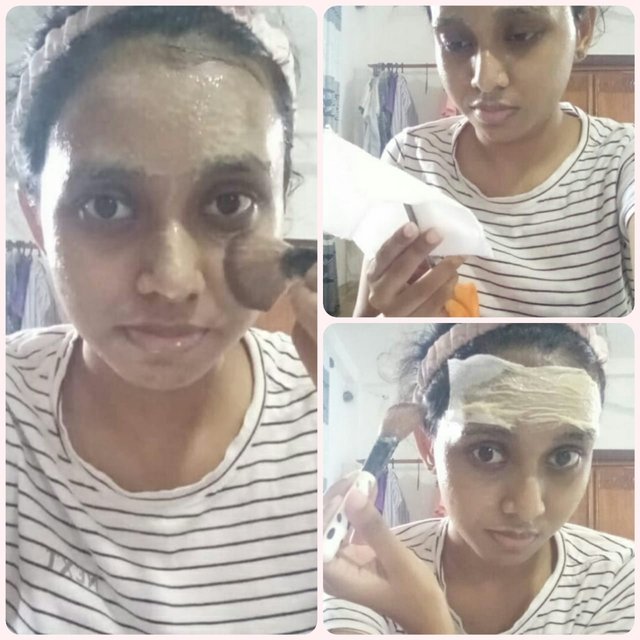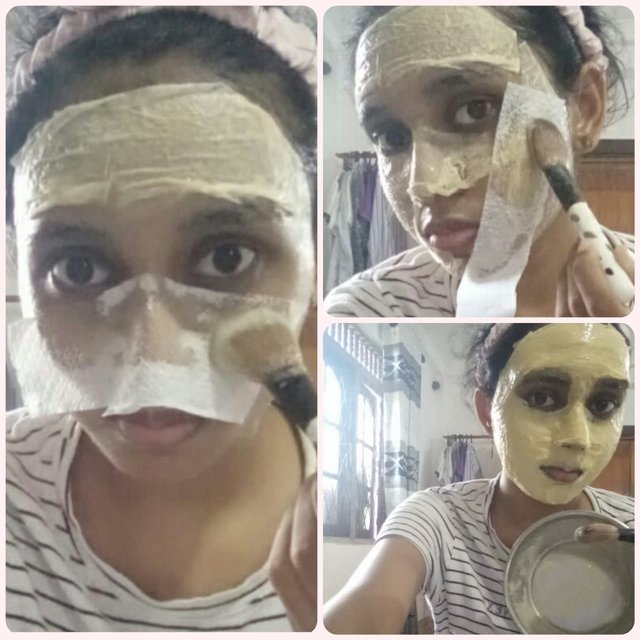 Step 4
Leave it for 10 minutes and then apply the mixture on the tissue again. Do not eat or talk from the moment you start to the moment you end up, as this can lead to skin irritation.
You can use a hairdryer or fan to get this done quickly.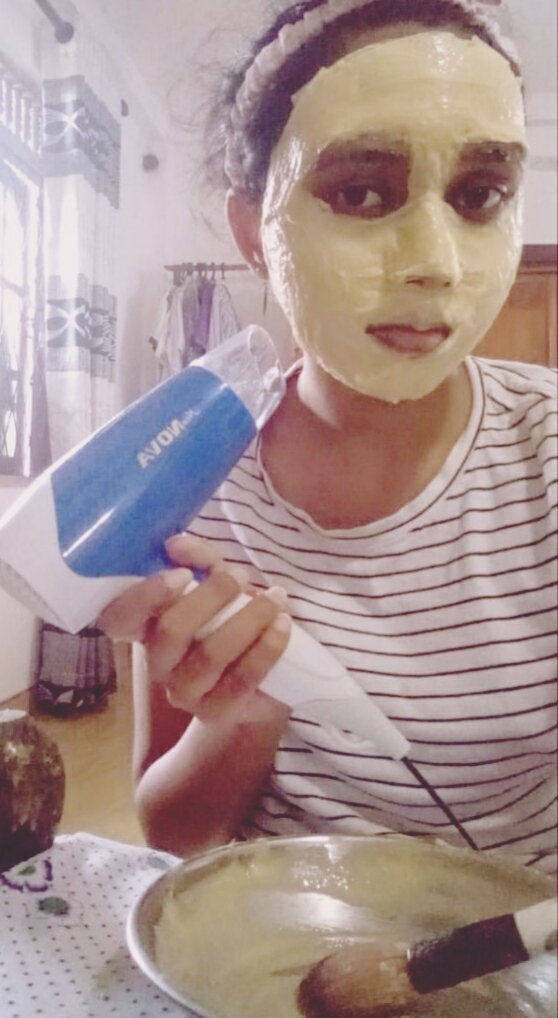 Step 5
Leave it for 45-60 minutes and after it dries well, remove the marsk from the neck to the top.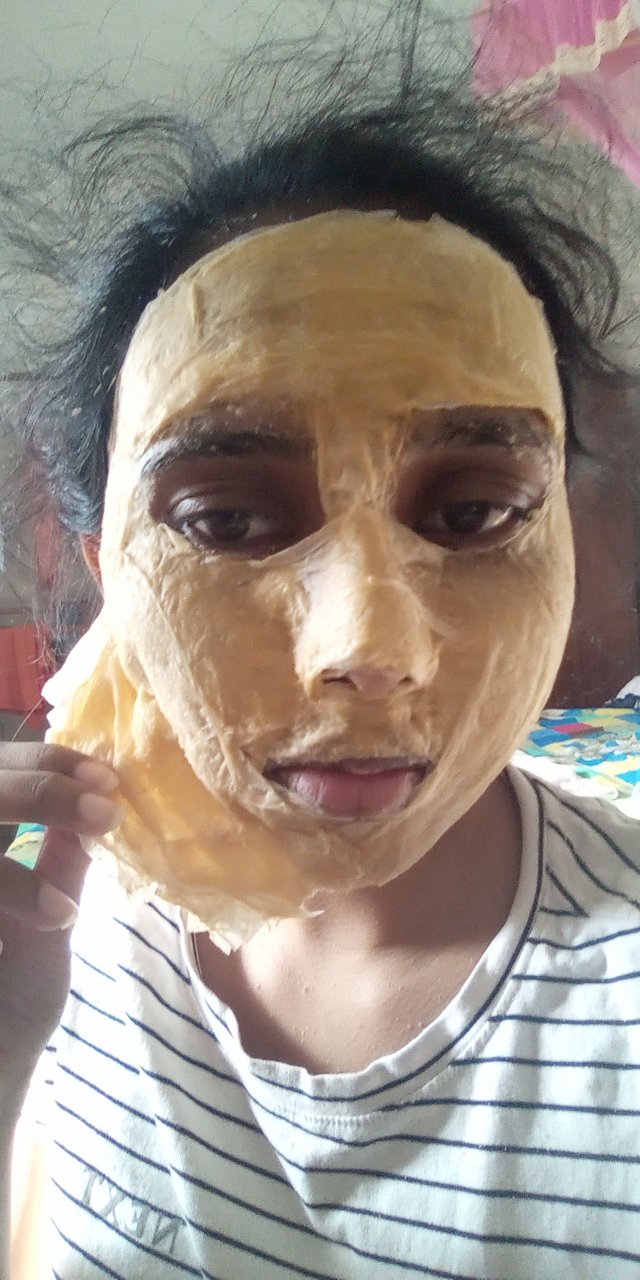 After removing the Marsk you can see how the blackheds and whiteheds are saved.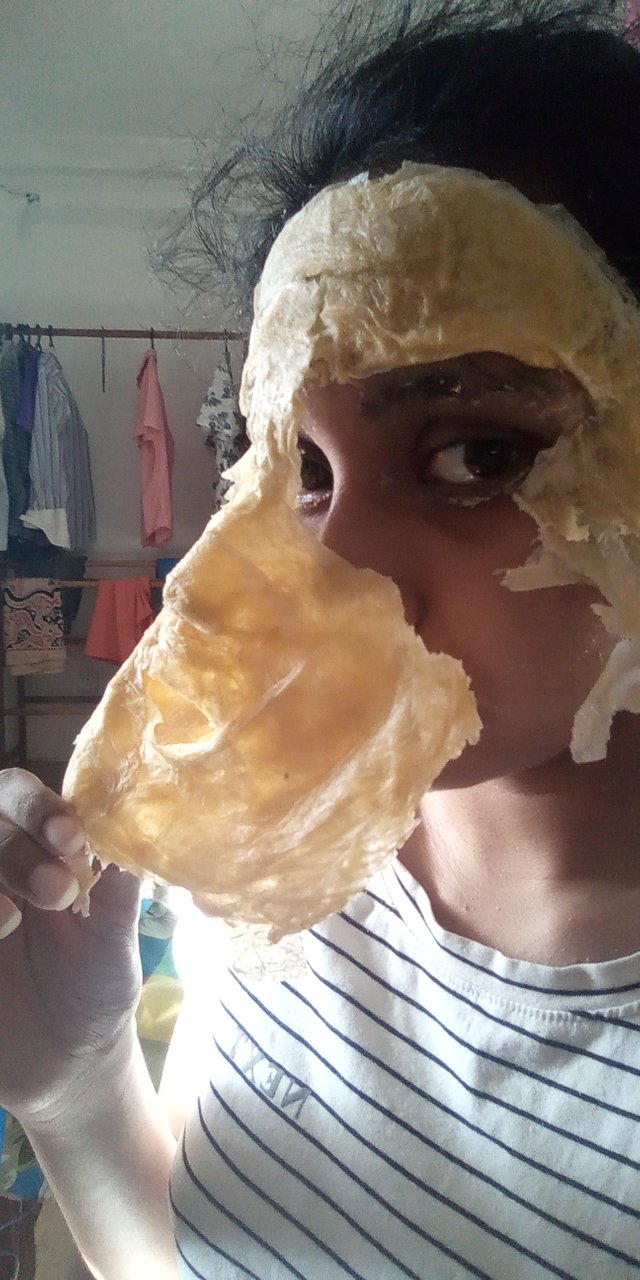 After removing the Marsk, apply an ice cube on the face.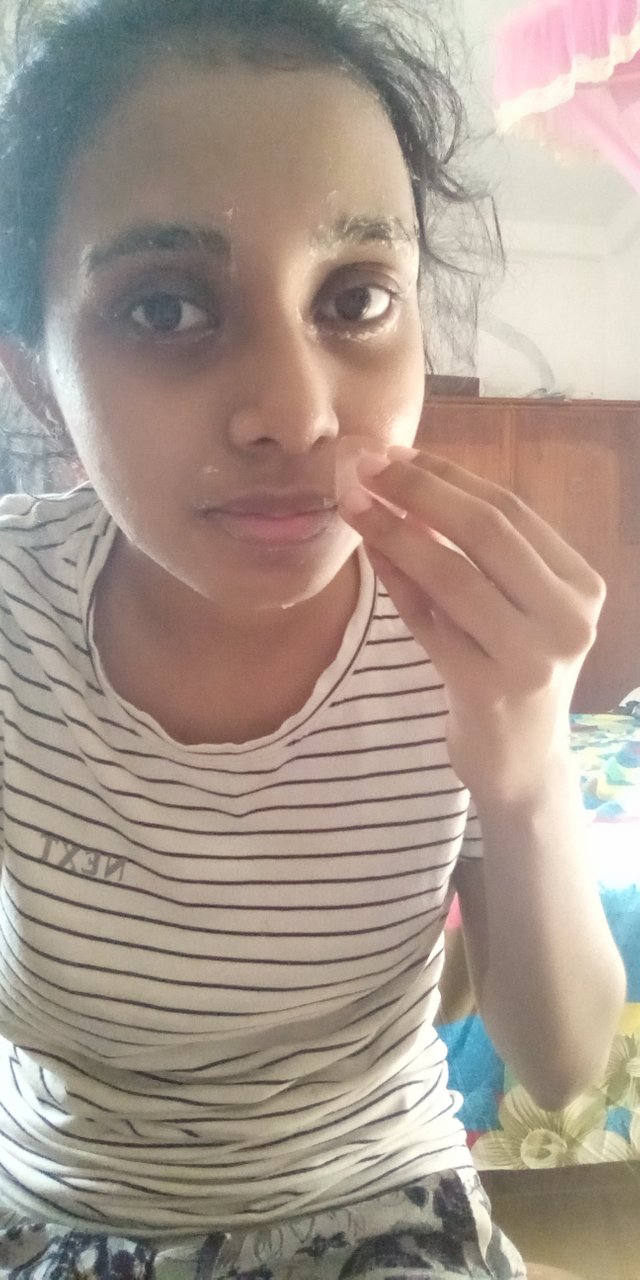 Then wipe with a soft towel and apply aloevera gel.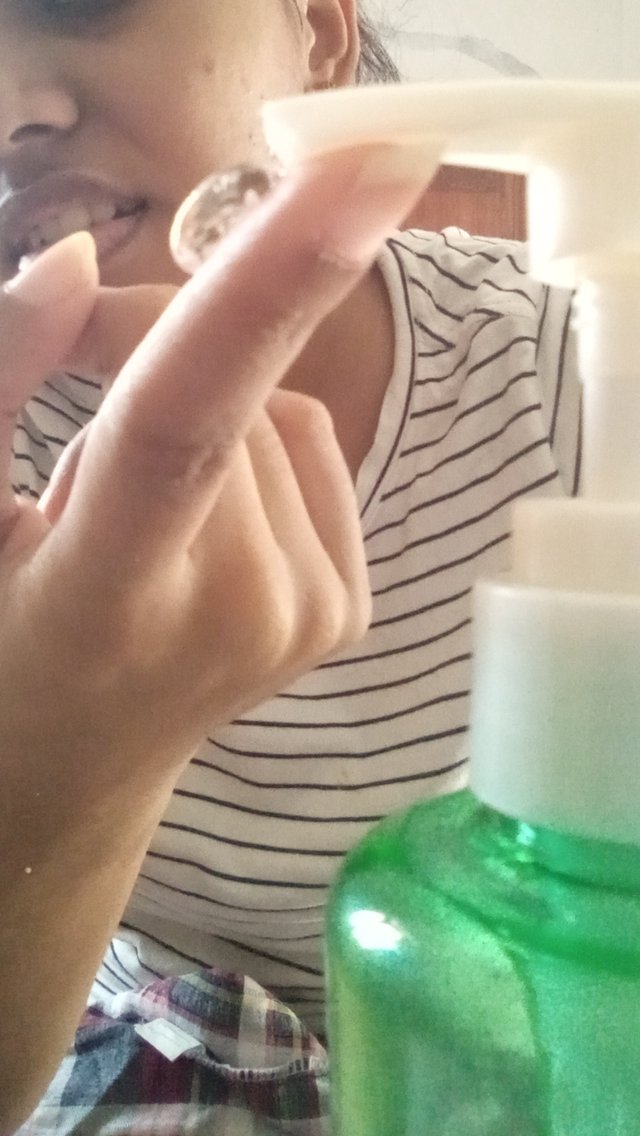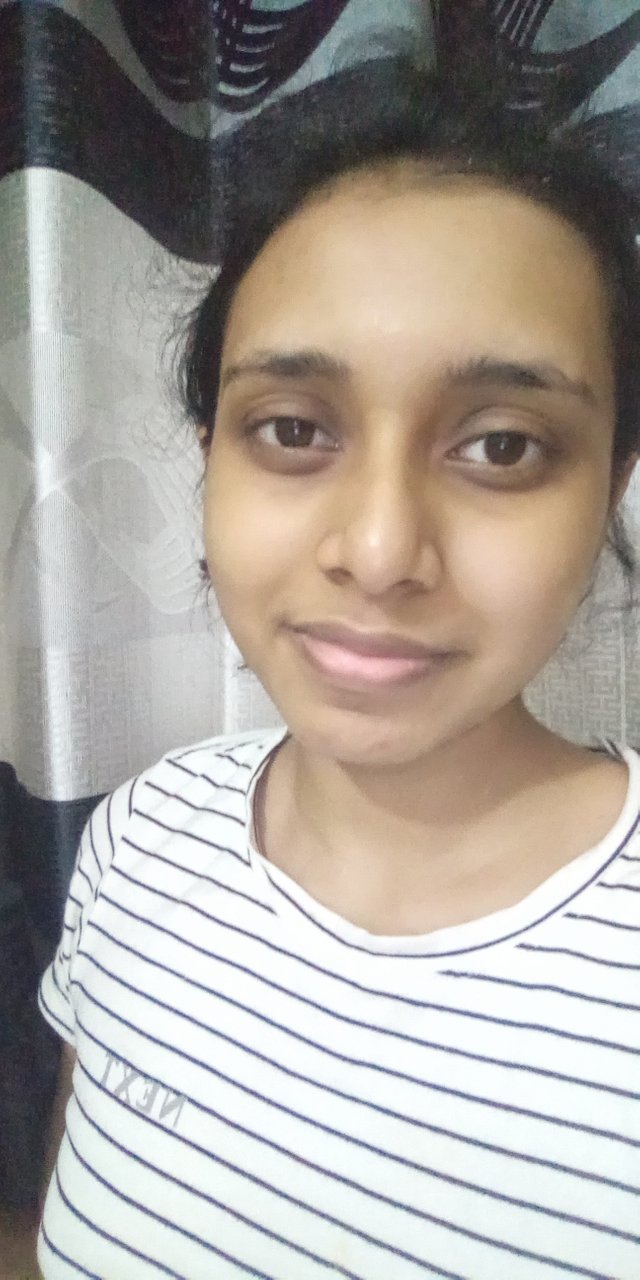 I think this mask will be useful for you. So give it a try.
thank you..😊