Steem Women Club Community 5 Quality Posts of the Week || Important Information | What is quality post?
Hello Beautiful women of the Community;
I announced a new contest topic 2 days ago. I hope we have a record competition. I invite all women to this contest!
Tell us in good words your goals and how they changed your life as women at Steemit.
We always support quality and original content in this community. I am working for you to write quality content. The more carefully you write, the greater your chances of winning.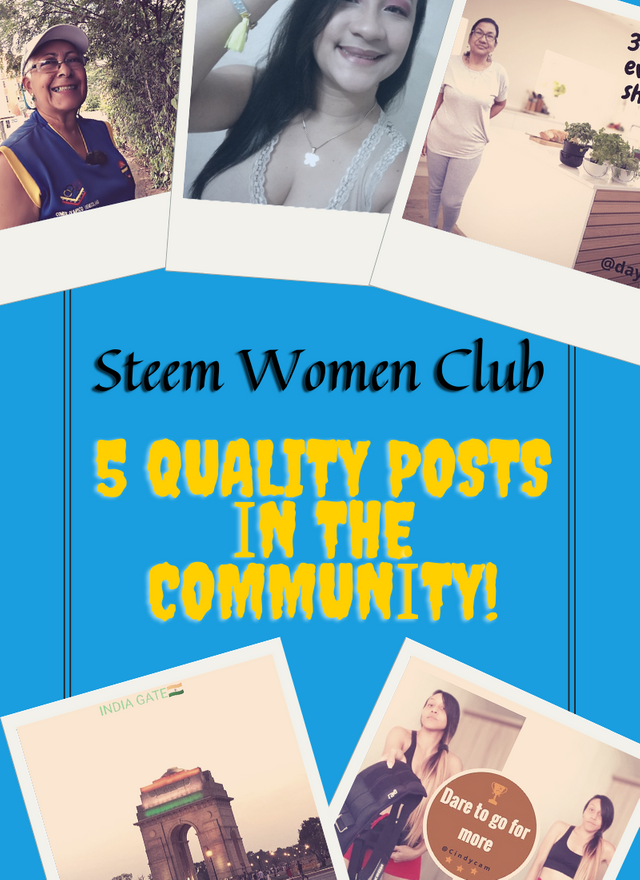 Don't ask me to vote, if you posted it and it is good, be patient, I will choose you and vote. Have the patience to vote on your curators. The curators carefully choose to make the posts specific to this platform. You can specify
#steemexclusive with this tag. Today I will be posting 5 quality posts per week in our community
5 Quality Posts of the Week in the Women Club Community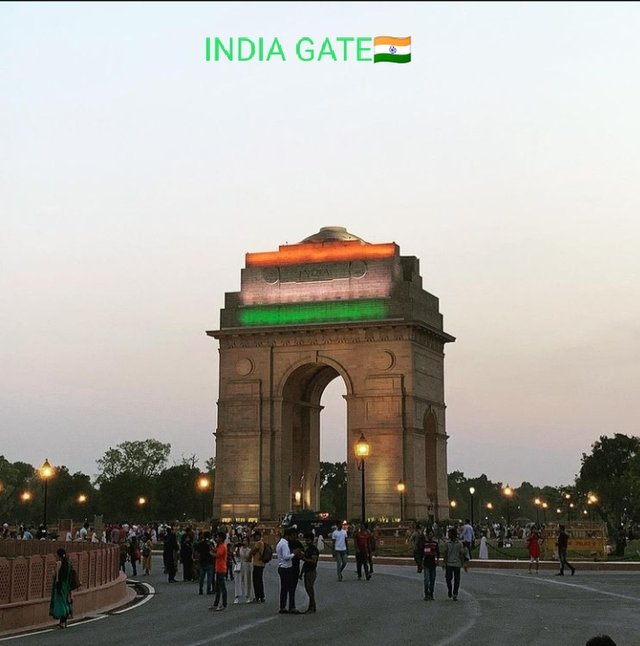 MY FAVOURITE CITY, STEEM WOMEN CLUB, DATE - 27JANUARY 2021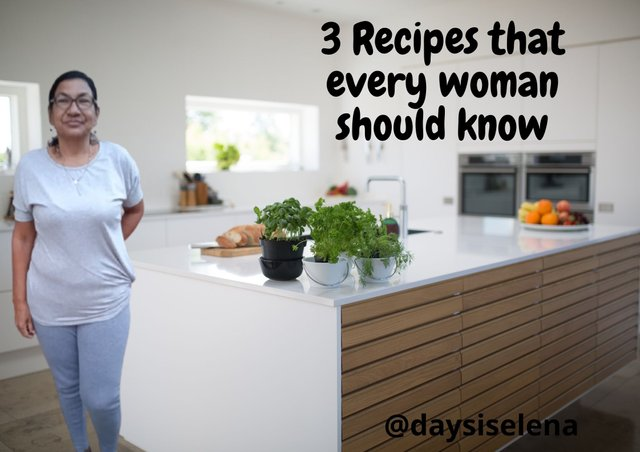 3 Recipes that every woman should know // 3 Recetas que toda mujer debe saber (Eng/Esp)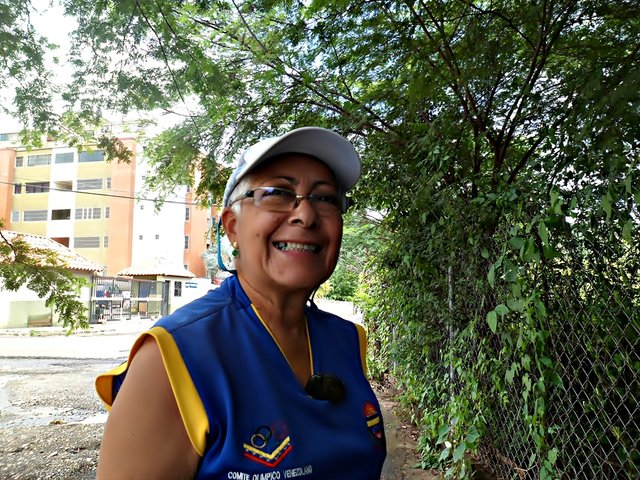 My Presentation for the SteemWomen's Club community. Mi Presentación para la comunidad SteemWomen's Club.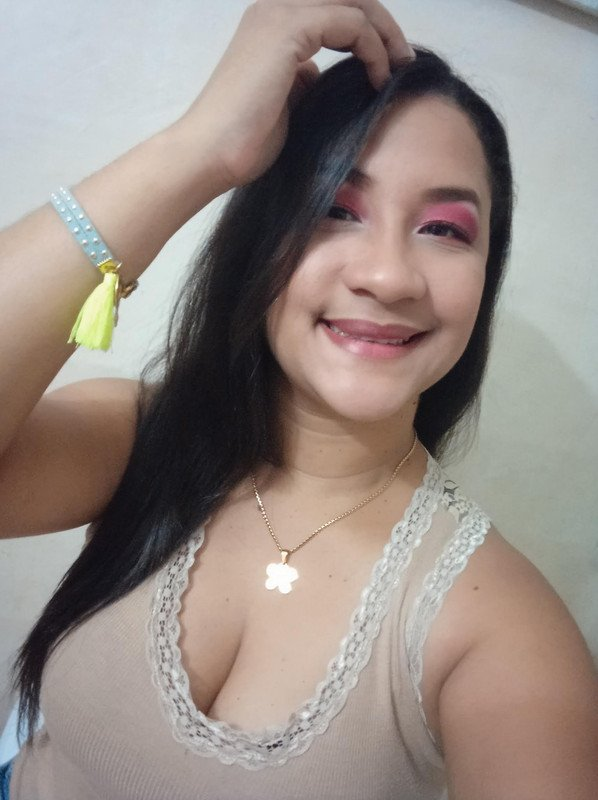 [ESP-ESP] Leather bracelet with pendant, step by step. ✂️ DIY (Hazlo tú mismo)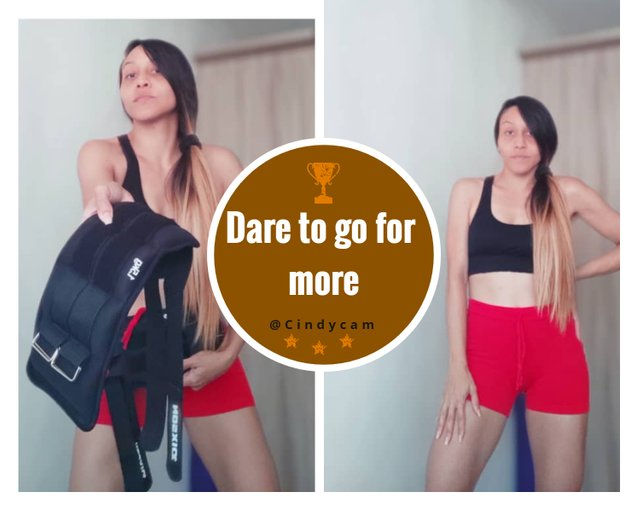 Active women at home | Butt Routine With Ankle Weights | Exercise by and for you
• I am submitting selected posts to curators in the Community Support Program. I get them to vote for you. You should know that no game is guaranteed. We try to support you.
Active posts are voted on for posts exceeding 7 days.

I also provide voting support from my own community account and personal account.
Thank you very much @steemcurator01 and @steemcurator02 for supporting you and the community, and community supporters @booming @booming01 , @booming02 , @booming03 and @booming04, for their support. We will work for Steemit.

How can I create quality Content in the community? |Quality Content What does mean?
• You must be especially original.
• You should use explanatory sentences, not short words.
• Describe how well you know the subject you are preparing.
• take care to make the pictures belong to you
• Use images that are not copyrighted.
• Choose words with care
• If you are going to post on the contest, make sure you follow all the rules.
• Finally, interact with women in the community.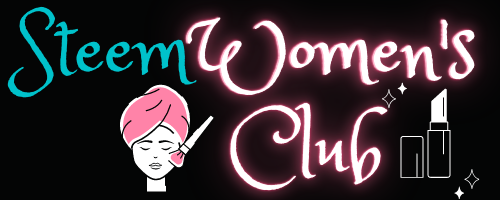 WE ARE STRONG TOGETHER If the community is strong, you will also be strong Stay with love ❣