Steem Women Club Community 'CHAIN OF GOODNESS EVENT' | Do Goodness and Earn |Do Goodness Find Goodness | 29 Marc
Hello beautiful women of Steem Women Club community;
I made a kindness event announcement 17 days ago. A few women won by doing favors. Touching the lives of a few families and making them happy can be the most beautiful happiness in the world. In this pandemic period in the difficult processes of our world, most people are going through difficult days. We must find the opportunity to do good with the saying, 'She who does good finds good' as in this saying. We can both be at peace from our own spiritual point of view and become angels to people who are waiting for help.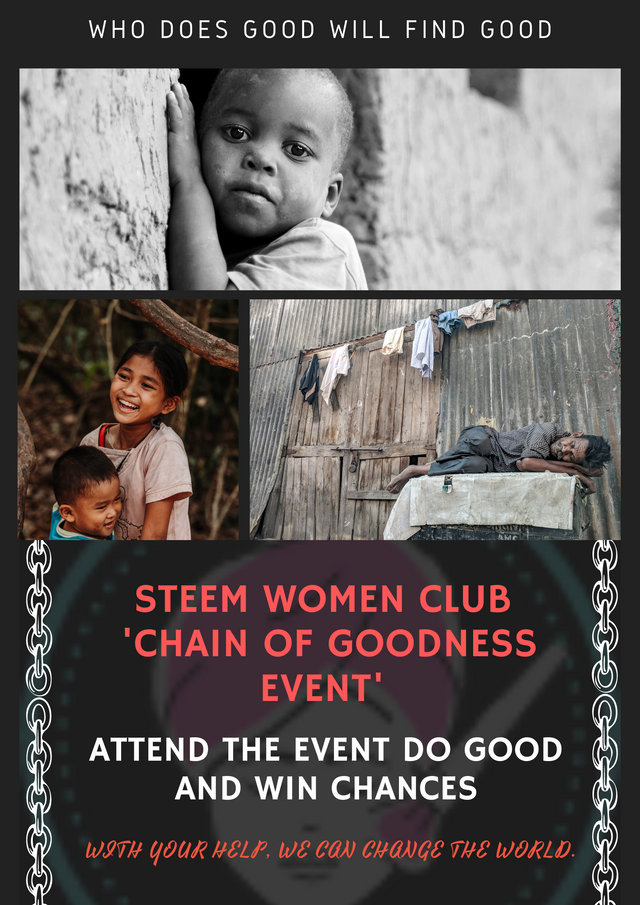 •First of all, I would like to point out that this is NOT a contest. I decided to start this activity. Because I know this is the right decision.
We know it will be a good event for both the community and Steemit.
CHAIN OF GOODNESS Event Posts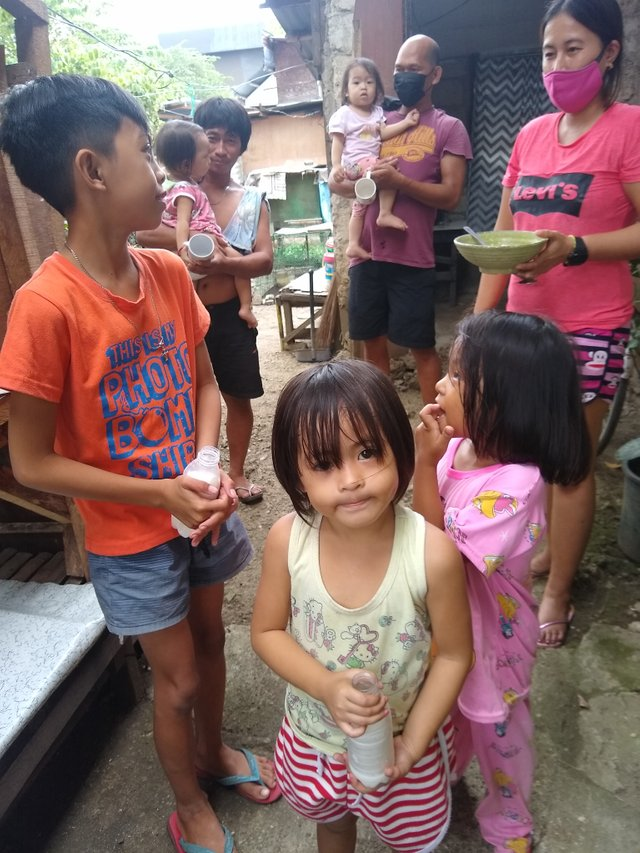 Chain of Goodness | An Act of Kindness to Kids in the Neighborhood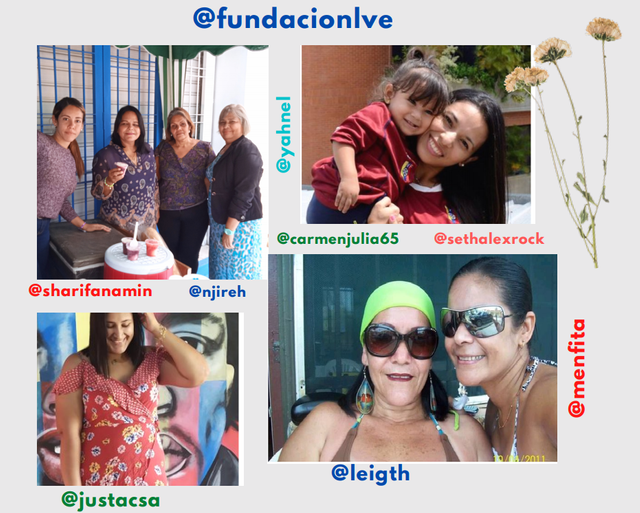 "MUJERES DE LA FUNDACIÓN LA VOZ DE LA ESPERANZA EN ACCIÓN BONDADOSA"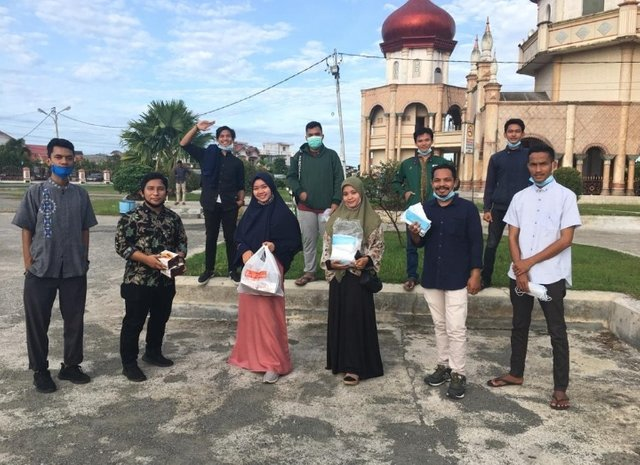 Steem Women Club Community: Chain Of Goodness Event || Accompanying colleagues the from Sekolah Pemimpin Perempuan Muda Aceh (SPPMA) Aceh Barat in distributing masks and free takjil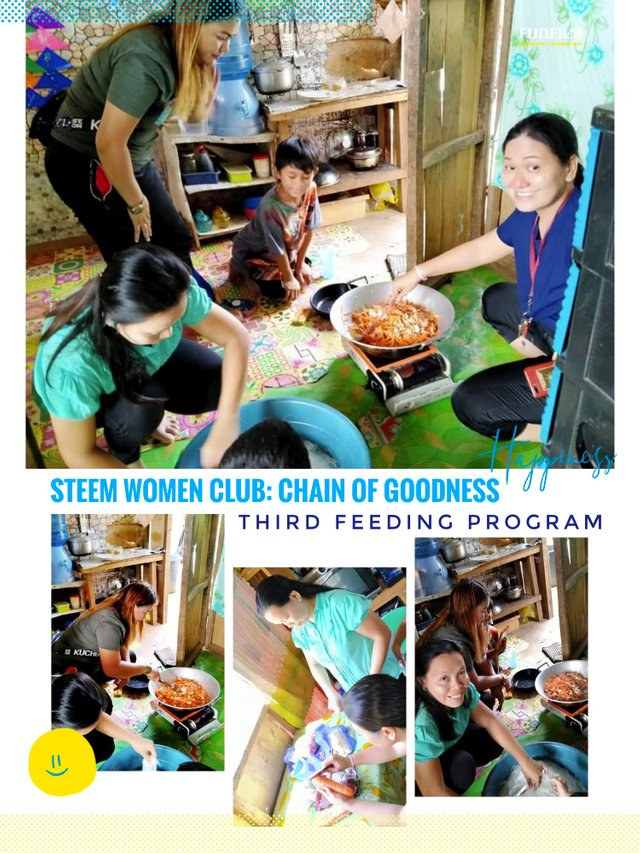 STEEM WOMAN CLUB COMMUNITY: Chain of Goodness Event| Third Feeding Program9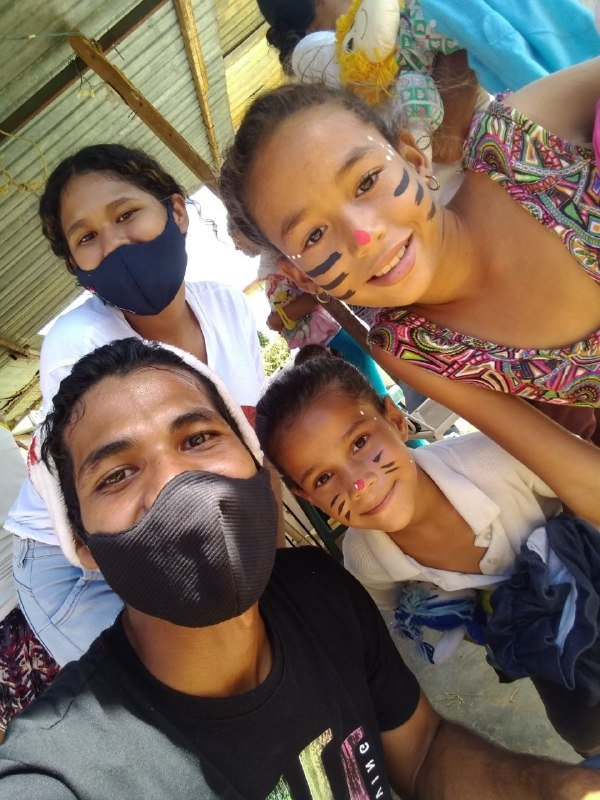 Sembrando Sonrisas en Venezuela || Bringing Smiles in Venezuela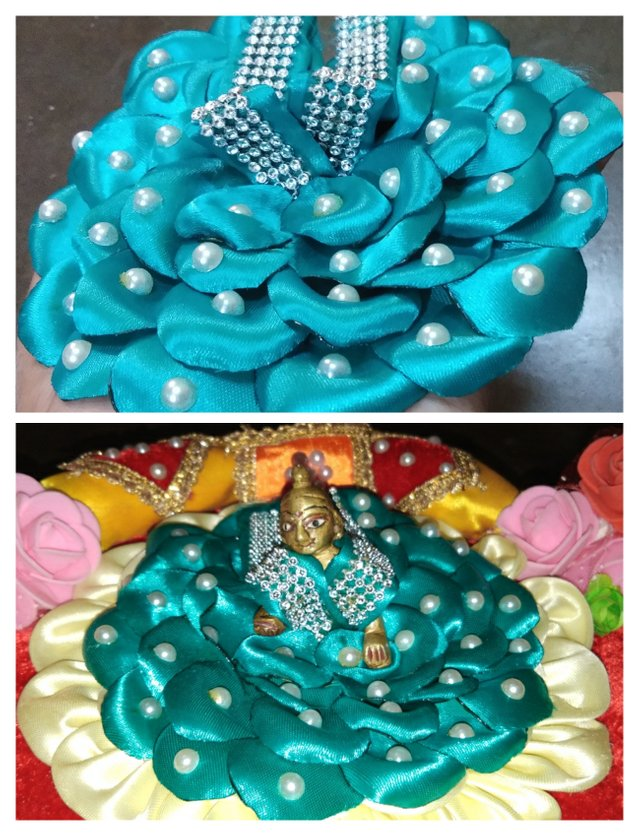 Teaching Shila How to make Lord Gopal cutie dress & a Road to Self-reliant || Chain of Goodness Event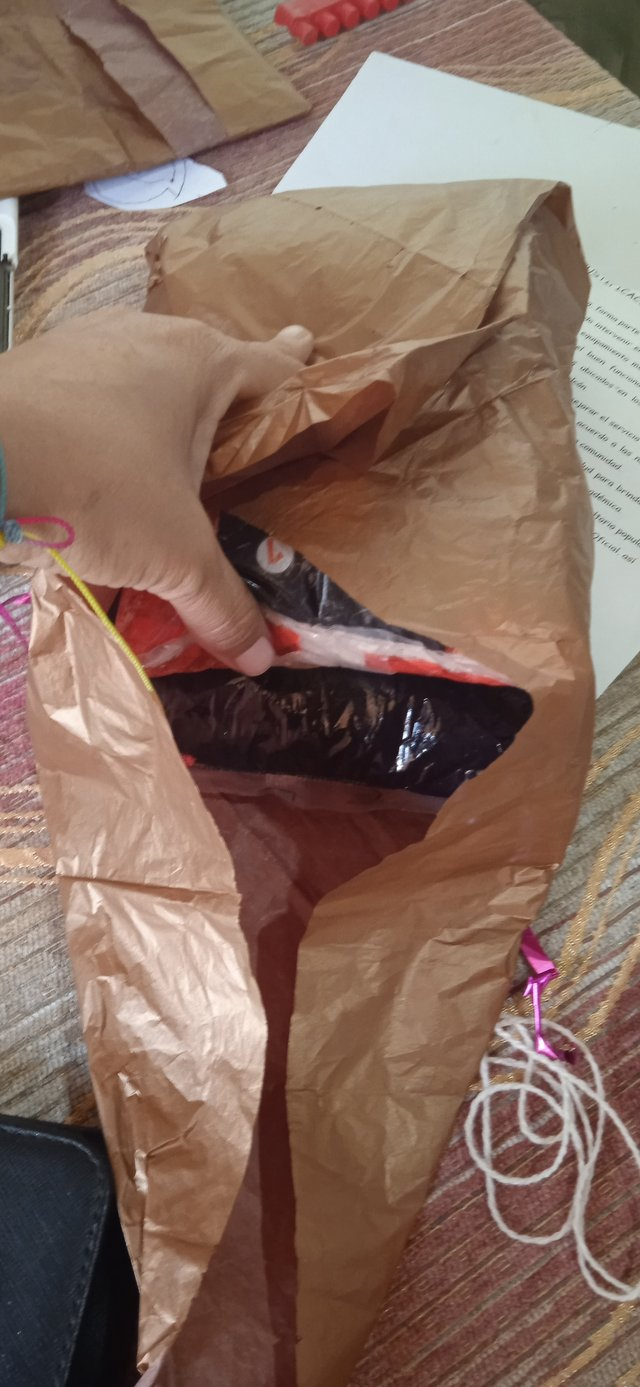 Steem Women Club Community 'CHAIN OF GOODNESS EVENT' | Do Goodness and Earn |Do Goodness Find Goodness: Yadira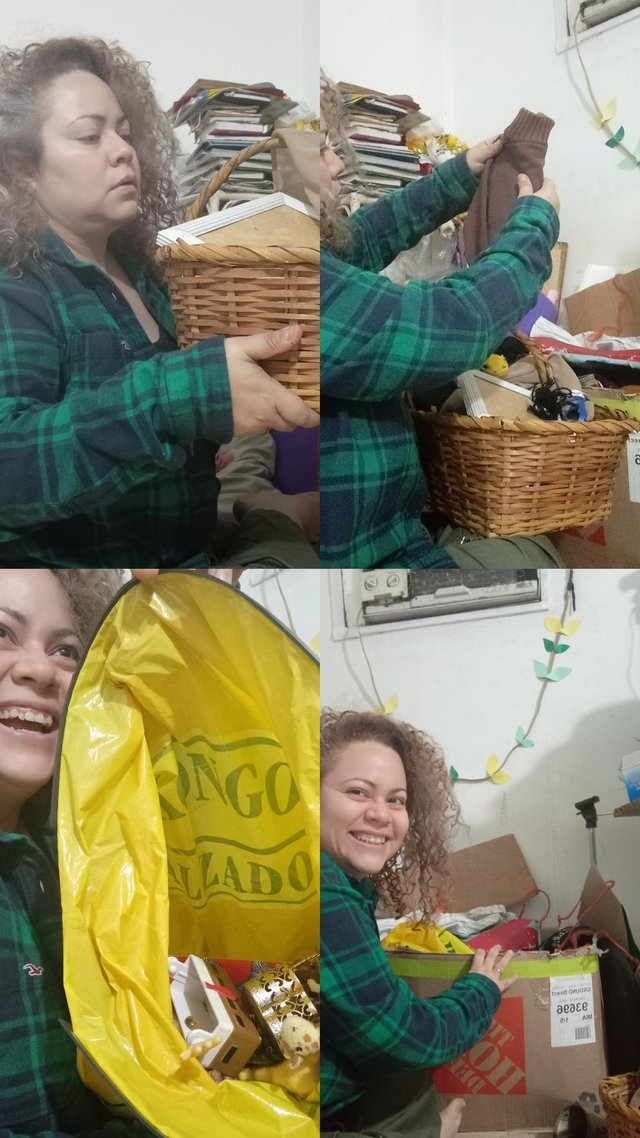 Steem Women Club Community 'CHAIN OF GOODNESS EVENT' | Do Goodness and Earn |Do Goodness Find Goodness

What will be the Benefit of this event?
First of all, when starting this activity, two important points are that people who need help are happy with a certain amount and secondly, the person who helps will receive a reward.
I will make a choice if you guys prepare your posts in quality. It will increase your chances of getting votes.
Another benefit to you is that the happiness of the person you help will make you happy. I will be very happy if I cause this, maybe once, from far countries.

What are the Rules of the Goodness Chain?
• Introduce the person you are going to help
• Show where he lives if possible
• No fraud accepted
• Describe how you helped
• Show the invoice when you receive their needs (Not necessarily, you can take it from your home, or cook and take it away.
• A single paragraph or a single picture will not be accepted.
• Be sure to use the #womenclubchainofgoodness tag to collect posts under a single tag and for ease of selection.
• Be sure to share in this community.

Event Tips
• You can cook for someone who is in need of help or is sick.
• You can take it where it needs to go
• you can help wherever it is needed.
• Any malicious submissions will not be accepted.

Event Rewards
Each post is not guaranteed to receive votes, nor is it guaranteed I will provide votes as much as the Community Voting power. While choosing the quality posts of the day, I will definitely send 1 quality post to the curator every day. Apart from that, of course @steemcurator01, @steemcurator02, @booming will try to support you in these posts.
Don't ask me for votes. No votes are guaranteed.

What is the Effectiveness Time?
It has no date.
I hope you will be interested in this event. We can multiply the goodness like a chain. Don't forget to resteem this post , so that everyone knows about it.

SteemWomen Club Discord : :https://discord.gg/XqD2sKkg
İnstagram Account: Steem WOmen Club
Twitter Account:Steemwomenclub
Blog Site : Site
Support us by delegating STEEM POWER.